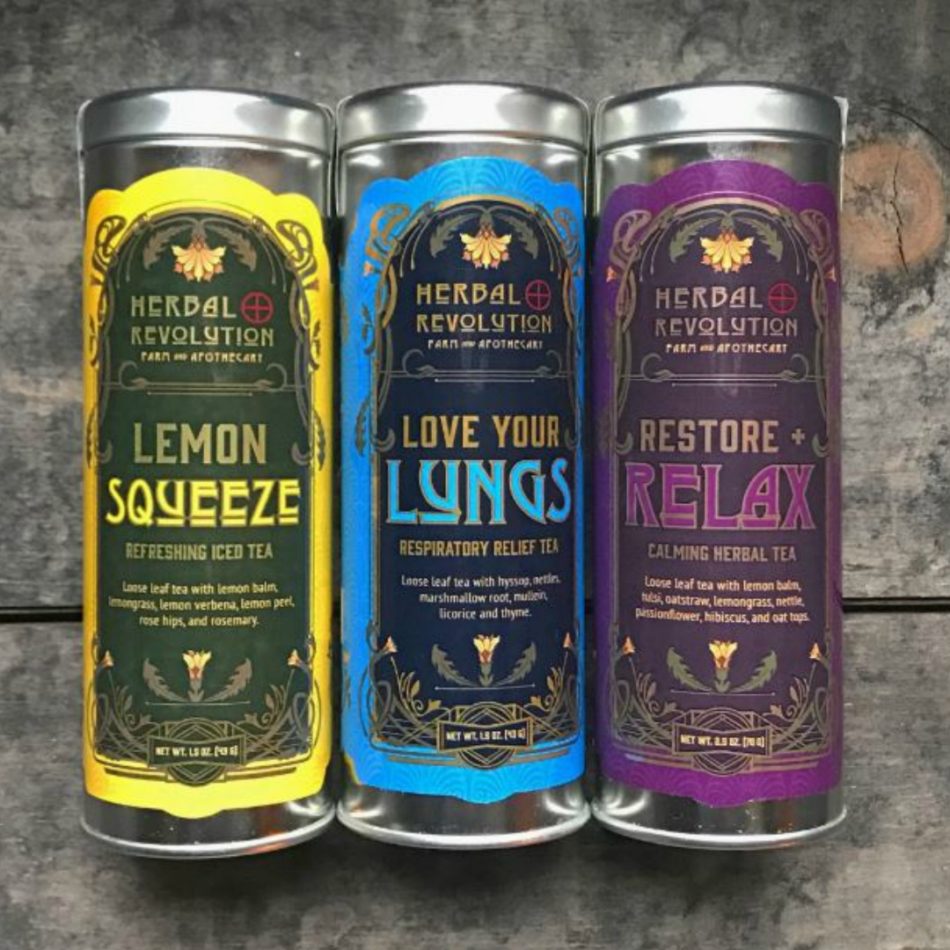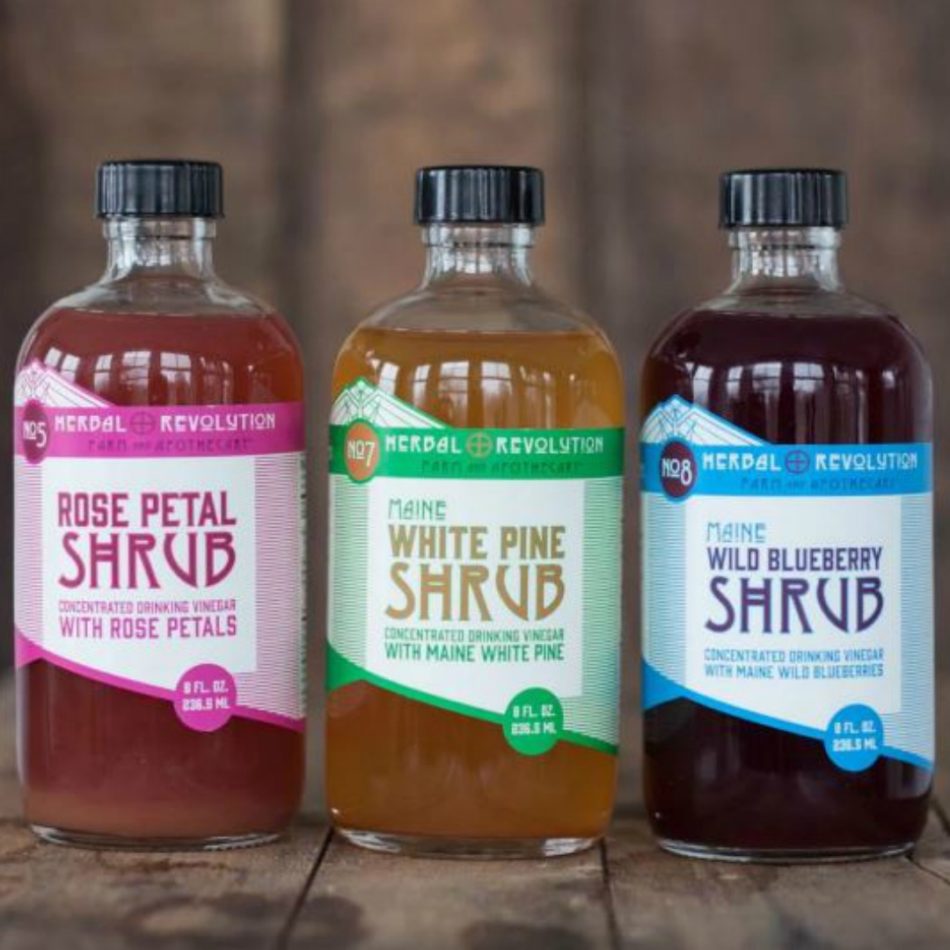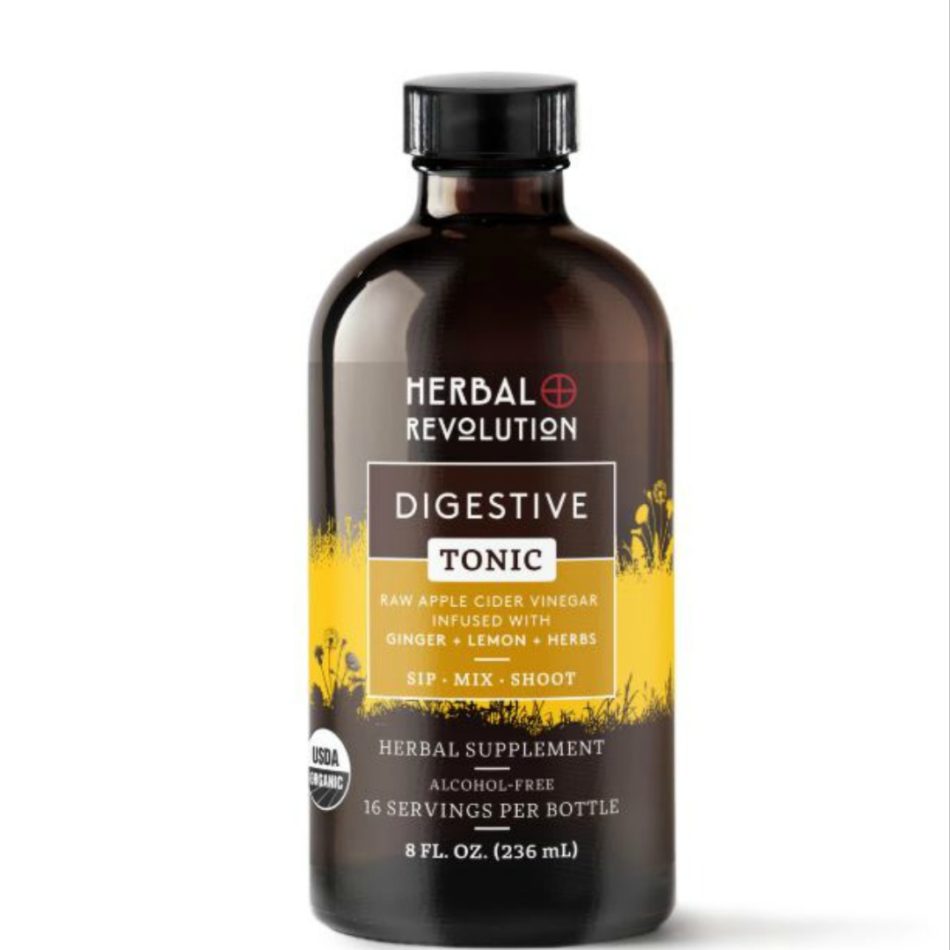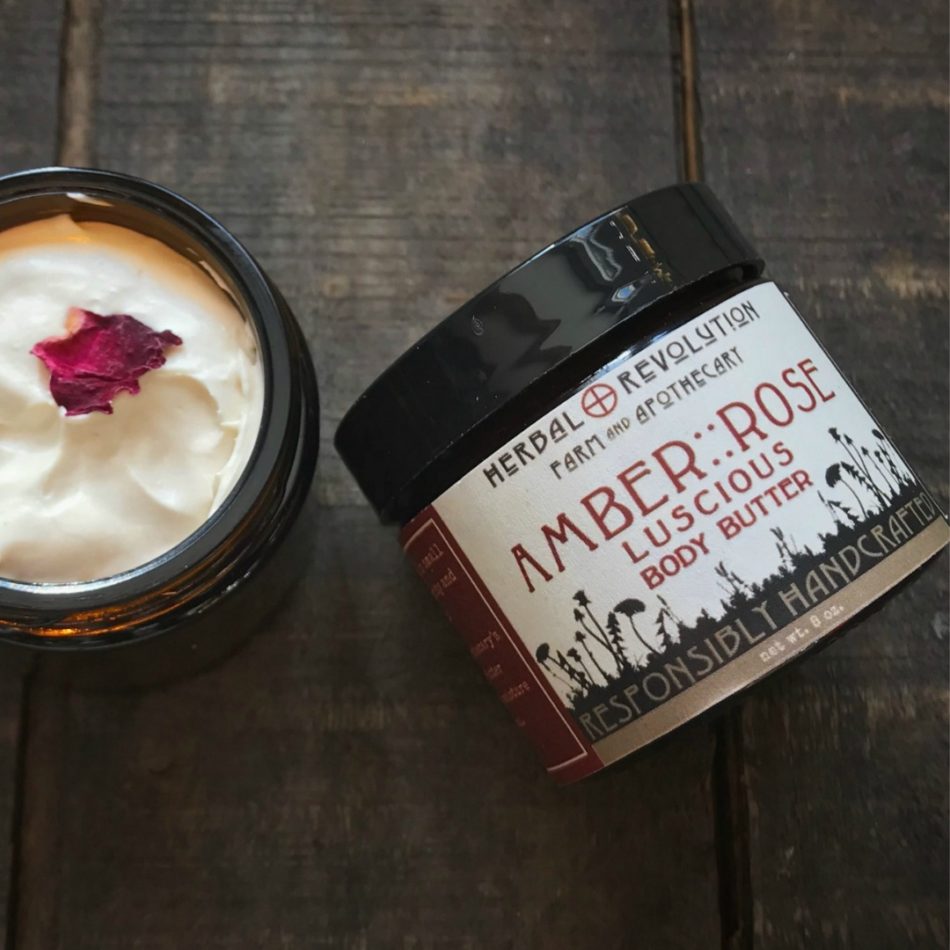 Herbal Revolution


Lincolnville
Overview
Welcome! My name is Katheryn Langelier and I'm the founder, formulator of Herbal Revolution. Herbal Revolution has been inspired by the resiliency and tenaciousness of plants. The tender green sprouts of a dandelion plants that rise up, breaking through the asphalt of the sidewalk, this is where the heart of Herbal Revolution lies.
Herbal Revolution provides high quality, herbal teas, tonics and elixirs, all hand crafted in small batches. Herbal Revolution is based in beautiful mid-coast Maine where I wild gather herbs in a sustainable way from the coast, fields and forests.
I raise non GMO, pesticide and chemical free herbs on our certified organic farm and ethically wild gather from pristine places in the state of Maine. I offer great respect to the plants that I work with and supplement with other local organically-raised herbs when needed.
Herbal Revolution products are made in small batches to ensure the integrity and quality of the herbs that are being used. Every step in the process is taken with great care and respect infusing the herbs and the products with positive intentions of health and wellness.
Our Products Are Available At The Locations Below
Belfast Co-op - Belfast, ME
Main Street Market - Rockland, ME
Calderwood Market - North Haven, ME
Rising Tide Community Market - Damariscotta, ME