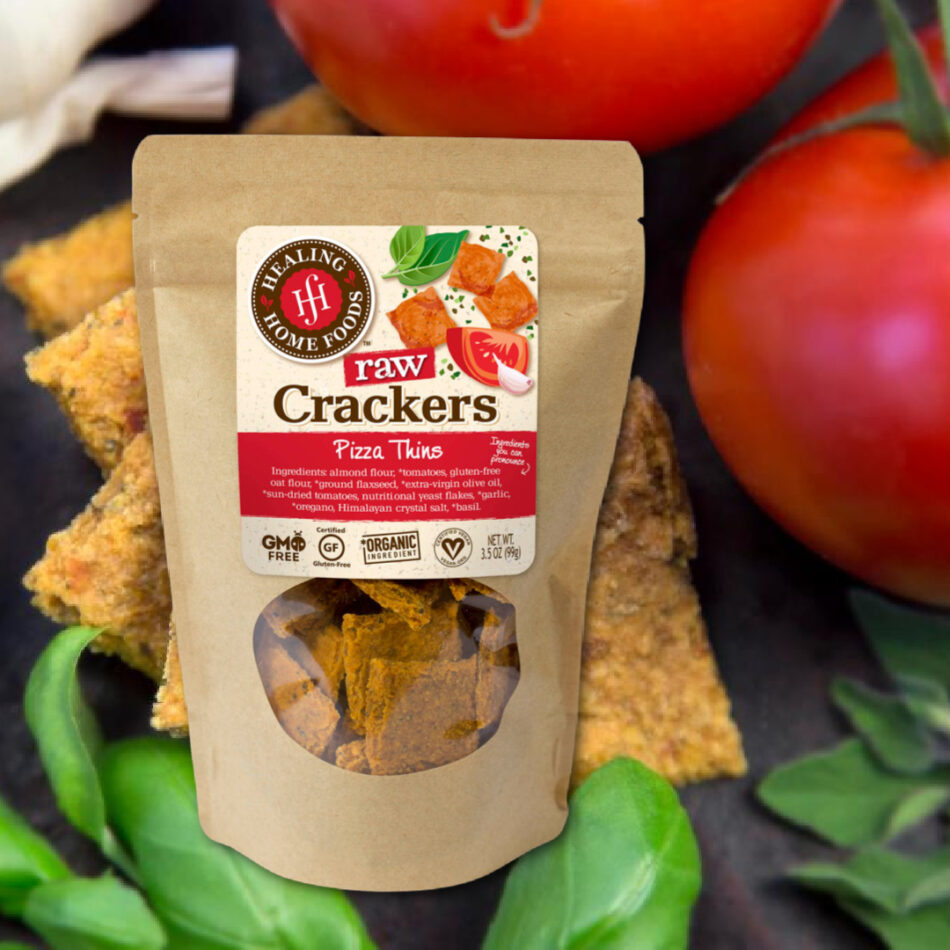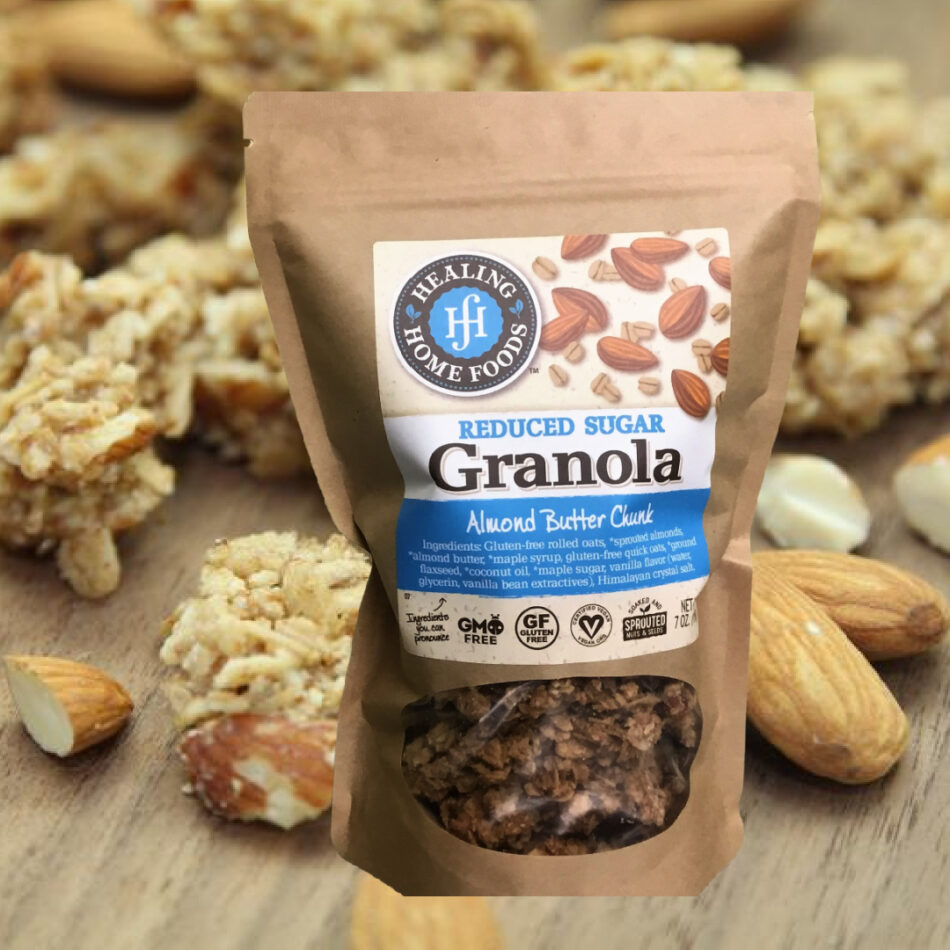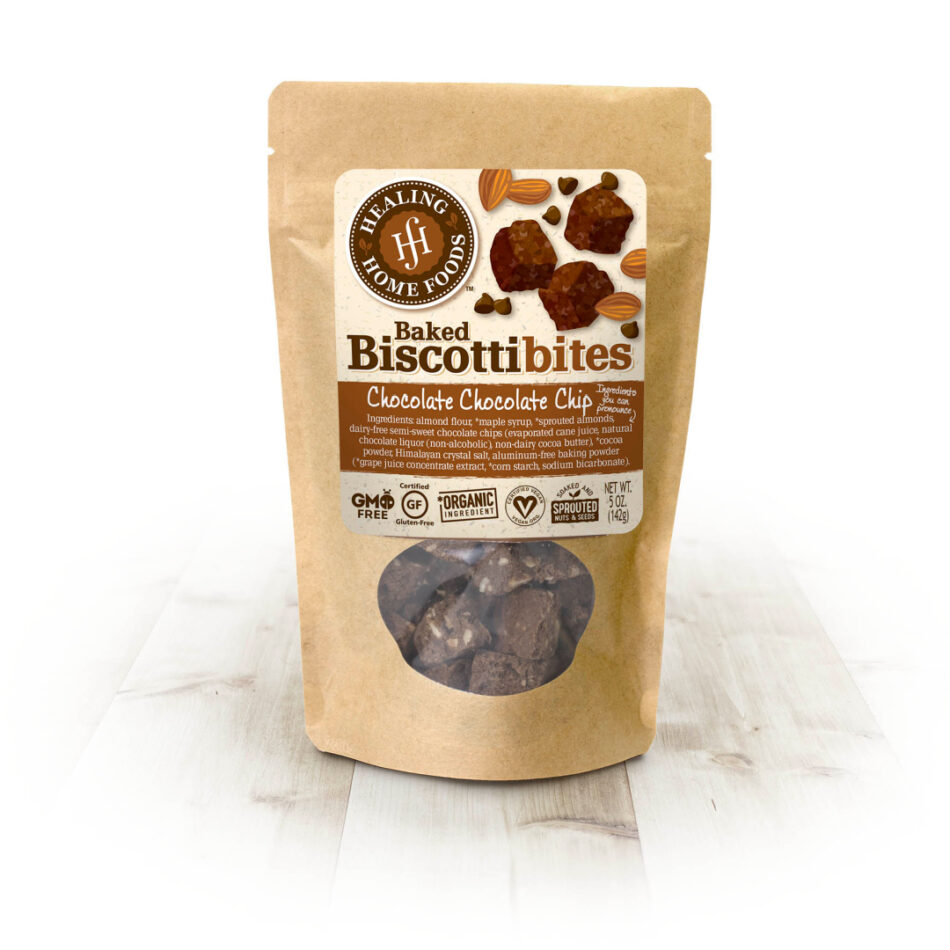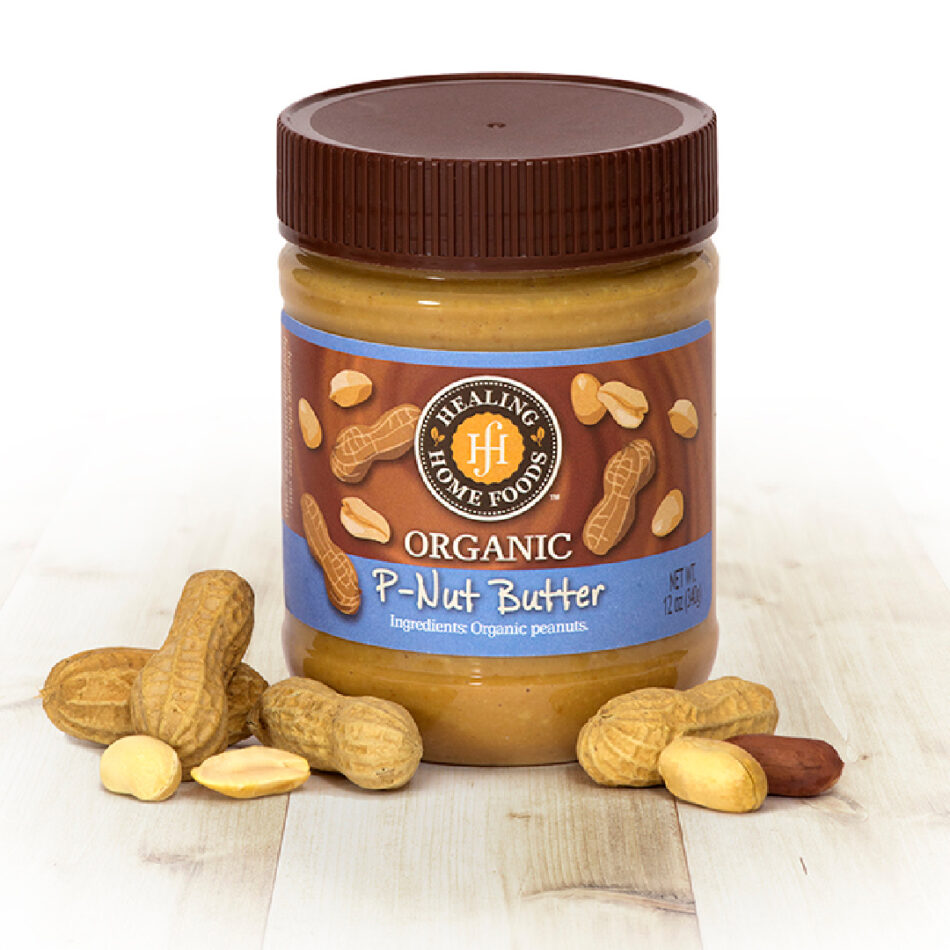 Healing Home Foods, Inc.


Oxford
Overview
Shelley Schulz founded Healing Home Foods to help her family heal after her son was diagnosed with autism and her husband with cancer. Shelley began creating gluten free and vegan snacks in her home kitchen and many of those healthy and delicious snacks became the foundation of Healing Home Foods.
Shelley is also deeply rooted in Maine, as she grew up in Old Town and Cumberland. After living and working in NYC for some time, she returned to Maine in 2022 with her family and brought Healing Home Foods with them.
Healing Home Foods is sourcing as much raw materials as possible from Maine and using local farmers when produce is in season. She is also drying some for use throughout the winter months. Currently, Healing Home Foods sources maple sugar, maple syrup, produce from Emery Farms, and fruits and veggies from other local suppliers in Maine.
Shelley, her family, and Healing Home Foods are excited to be a part of the local food culture in Maine and she looks forward to continue to build her business in her home State of Maine!
Our Products Are Available At The Locations Below
Uncle Dean's Natural Foods - Waterville, ME
Lois' Natural Marketplace - Scarborough, ME
Hampton Natural Foods - Hampton, NH
+ locations in 16 other states - visit our website for locations - ,