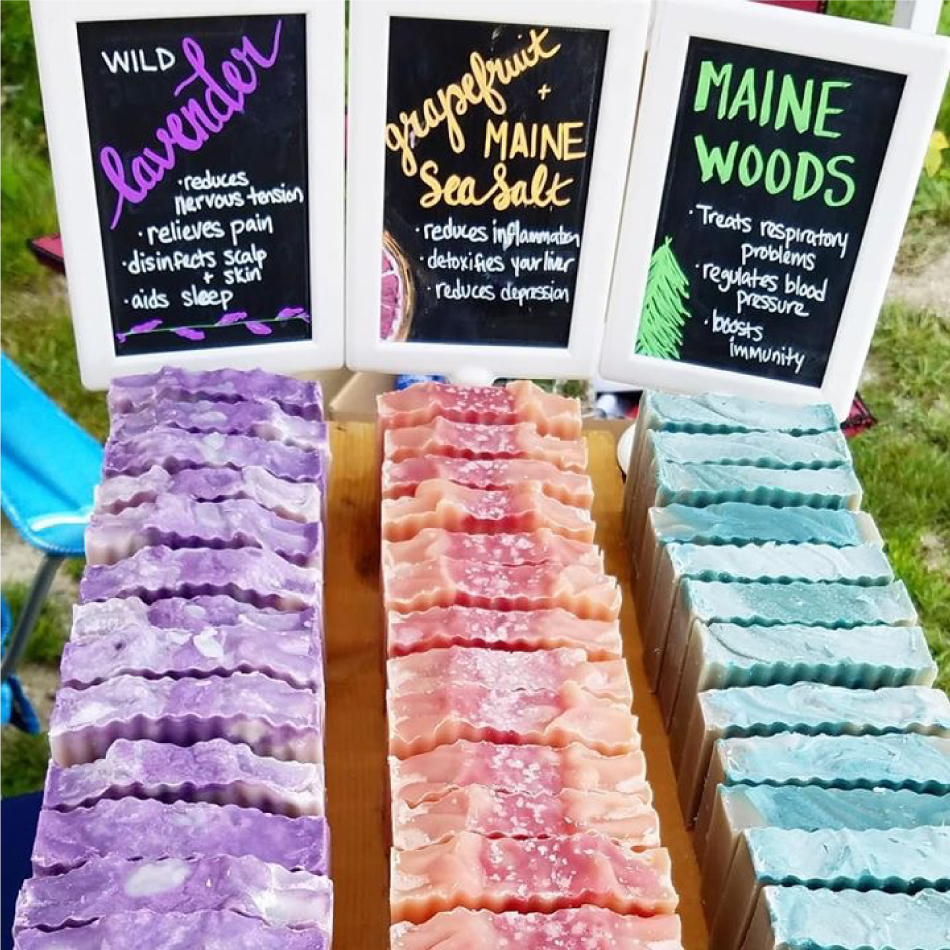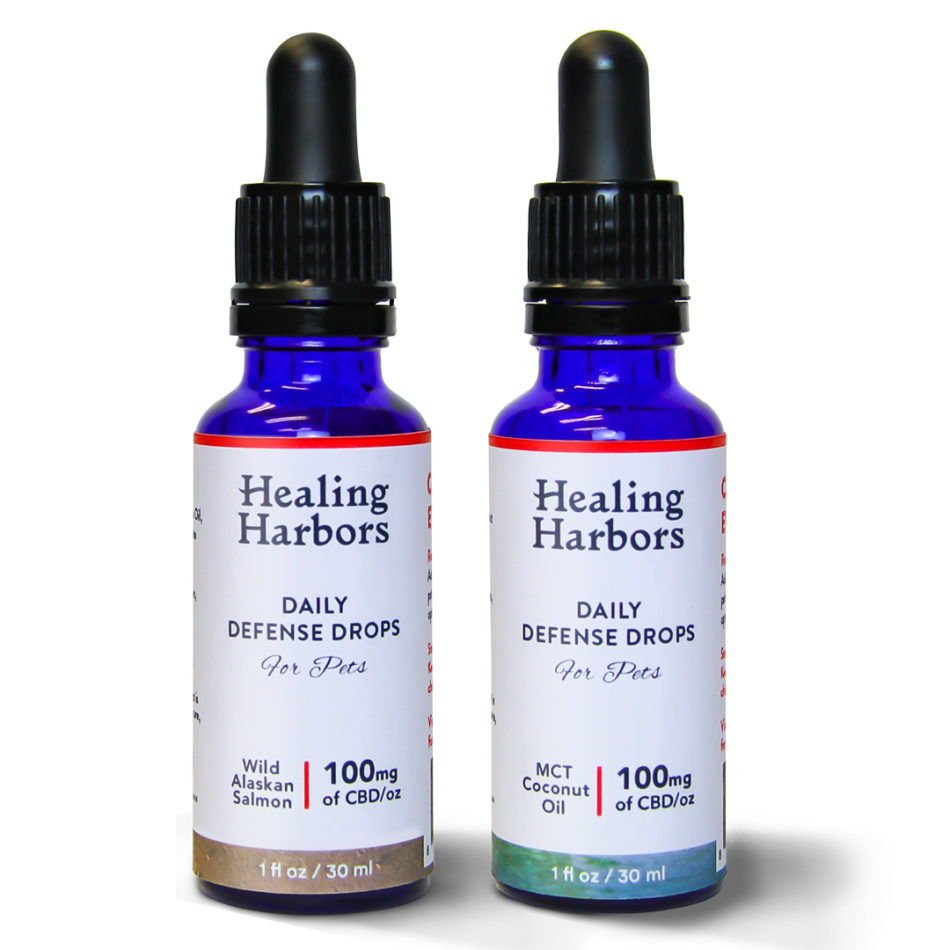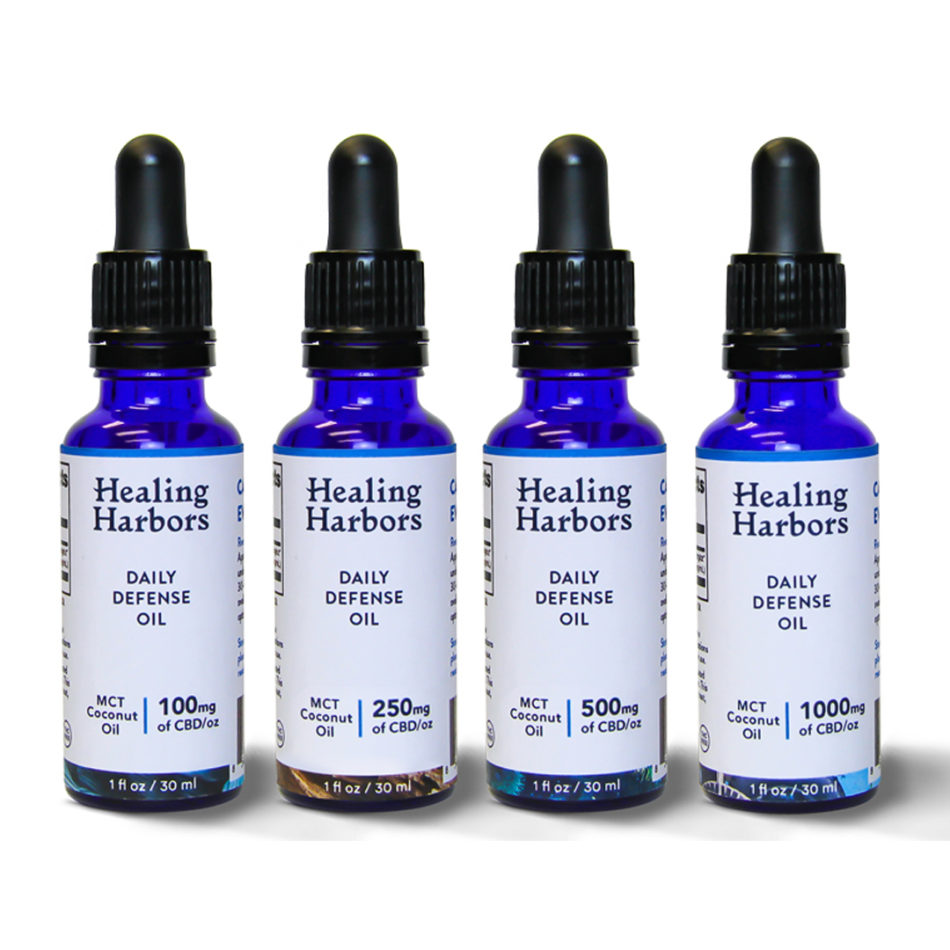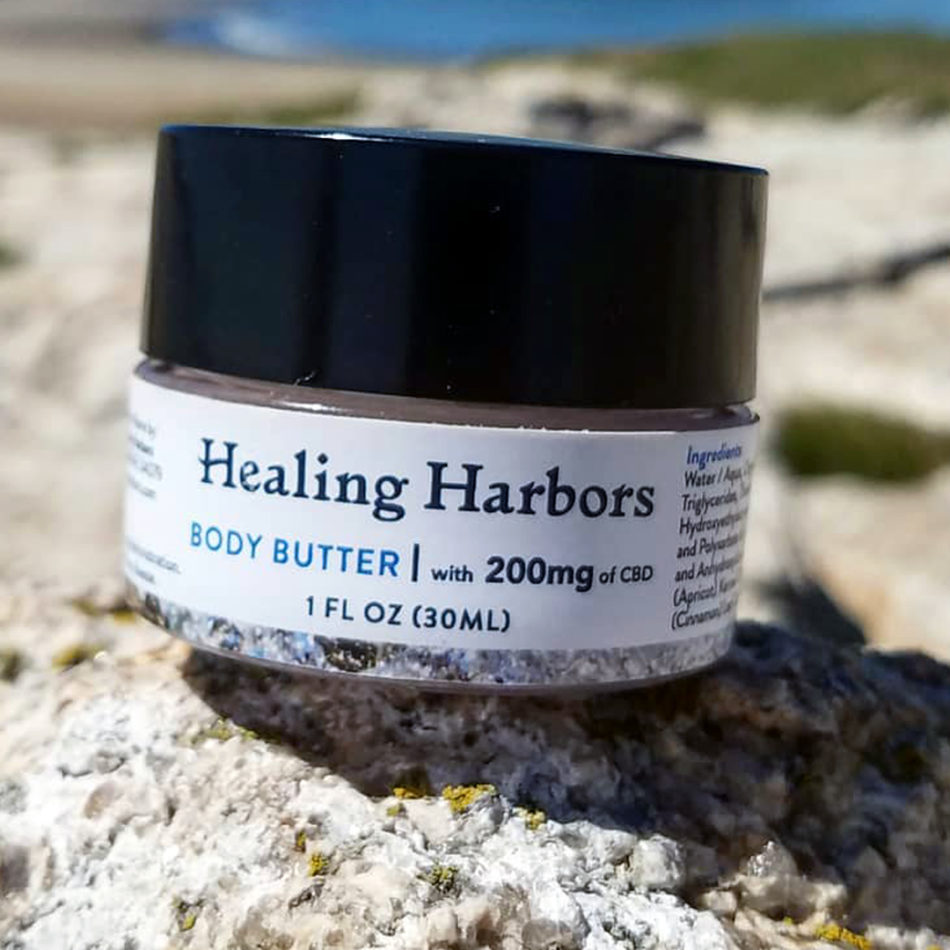 Healing Harbors


Harpswell
Overview
At Healing Harbors, our mission is to bring help, healing, and care to as many lives as possible — by redefining how we care for ourselves and our loved ones with CBD-infused products made right here in Maine.
What is CBD? Cannabidiol (CBD) is one of the most prevalent compounds of the Hemp plant — with enormous therapeutic potential. By interacting with receptors found throughout the skin, brain and body — known as the endocannabinoid system — CBD helps regulate critical quality of life functions like pain, inflammation, sleep, mood, appetite, and immunity.
CBD is non-intoxicating and legal when derived from industrial Hemp — one of the first crops cultivated by ancient human civilizations. And because we only work with CBD from US Hemp, no prescription or special medical designation is required to use Healing Harbors products. They can be purchased and shipped throughout the United States.
All of our products — like Daily Defense Oils, Hand Crafted Soaps, Body Butters and Pet Drops — are carefully crafted so that you (and your pets) can live your best life every day. Because when you feel better, you're able to share your best self with the world.
We are Maine-based, Veteran-founded, and Women-owned.
Our Products Are Available At The Locations Below
Pharmers Market - Boothbay, Maine
Morning Glory Natural Foods - Brunswick, Maine
Lands End - Harpswell, Maine
Modern Horticulture - Brunswick, Maine