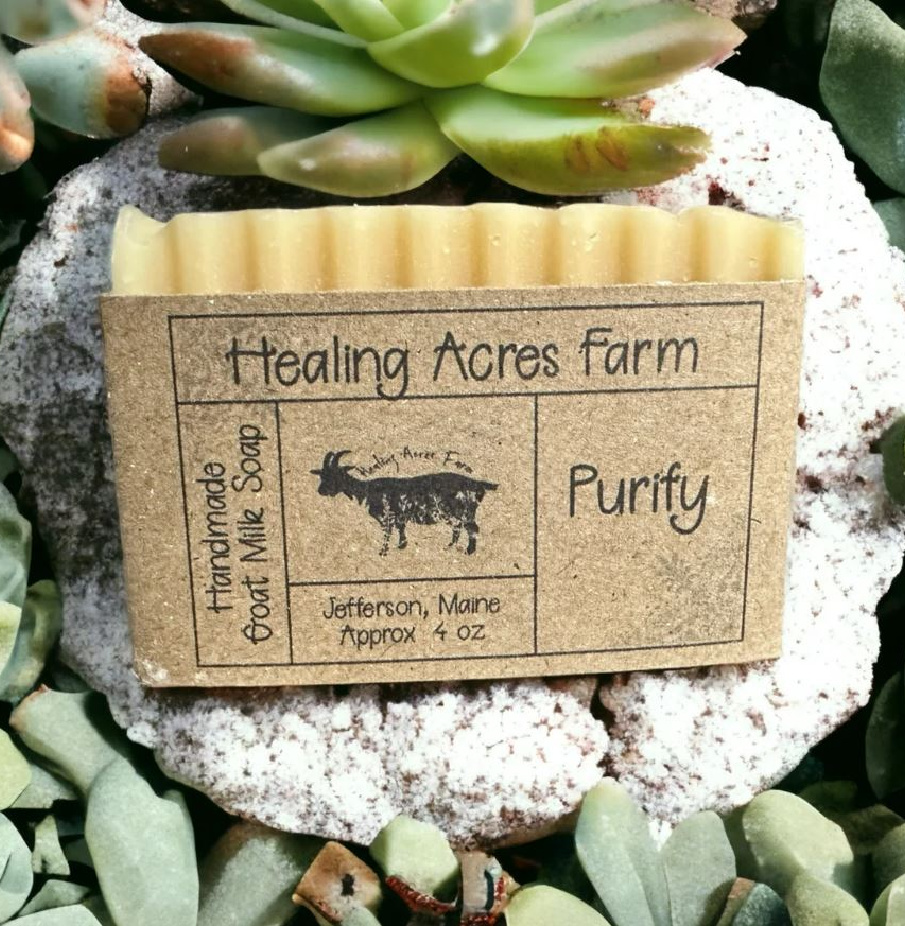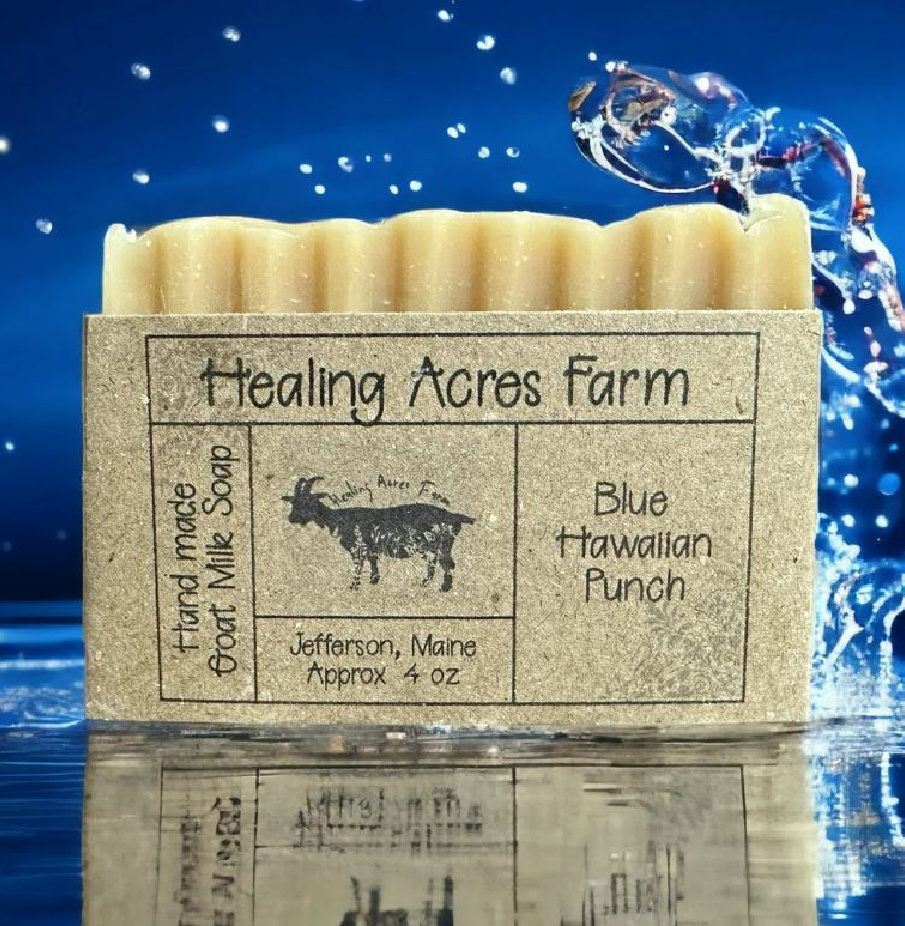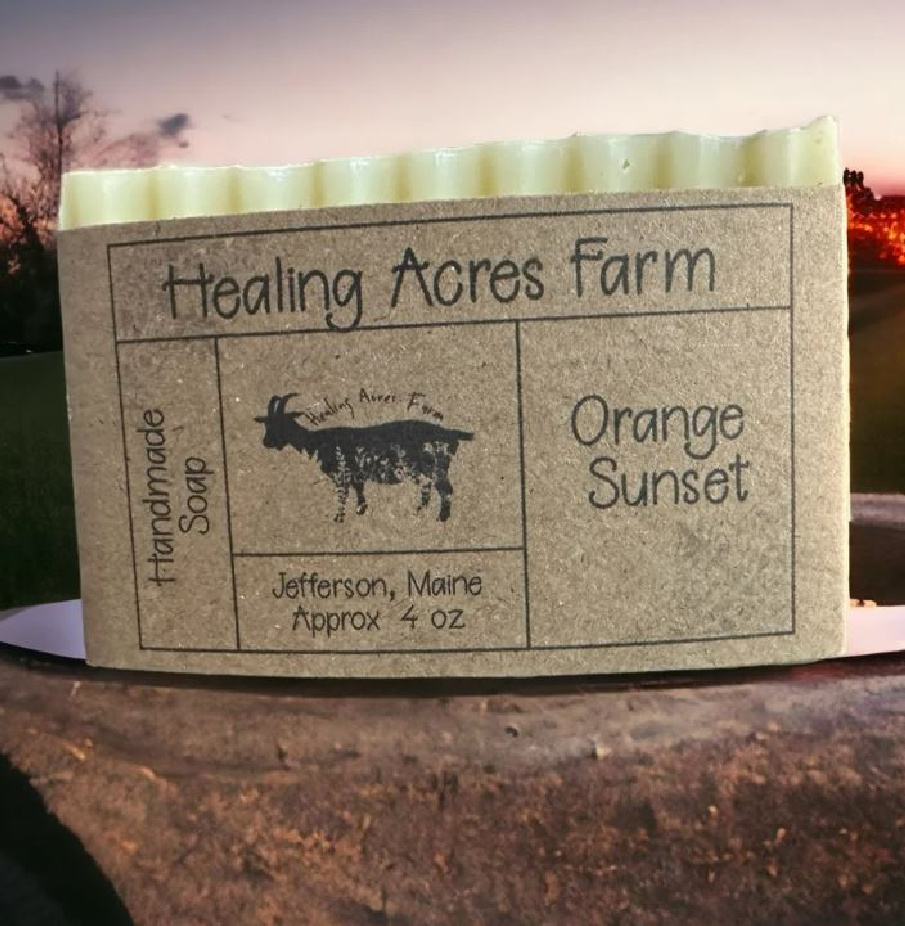 Healing Acres Farm


Jefferson
ADDRESS:
756B North Mountain Rd.
Jefferson, ME 04348
HOURS OF OPERATION:
By Appointment
Overview
I am a mom of two boys and grandmother (recently) of one granddaughter. My motivation in life is/was for my kids. I was a single mother for most of their lives and I strive to do good in this world. Since their graduation from high school, I have signed up to start my business degree while working full time and running my little farm/ soap company and started the certification process to have my own Reiki practice. This momma needs to stay busy!! I have a wonderful man in my life that supports all that I do and is the man behind the scenes that helps with the production of the soaps, you will actually see him with me at all the events that I do!
My love for goats is indescribable. They are the best therapy and have a way of getting to your heart.
Life is good!!
Our Products Are Available At The Locations Below
Port Clyde General Store - Port Clyde, Maine
Tenants Harbor General Store - Tenants Harbor, Maine
Sheepscot General Store - Whitefield, Maine
Jefferson Market & General Store - Jefferson, Maine