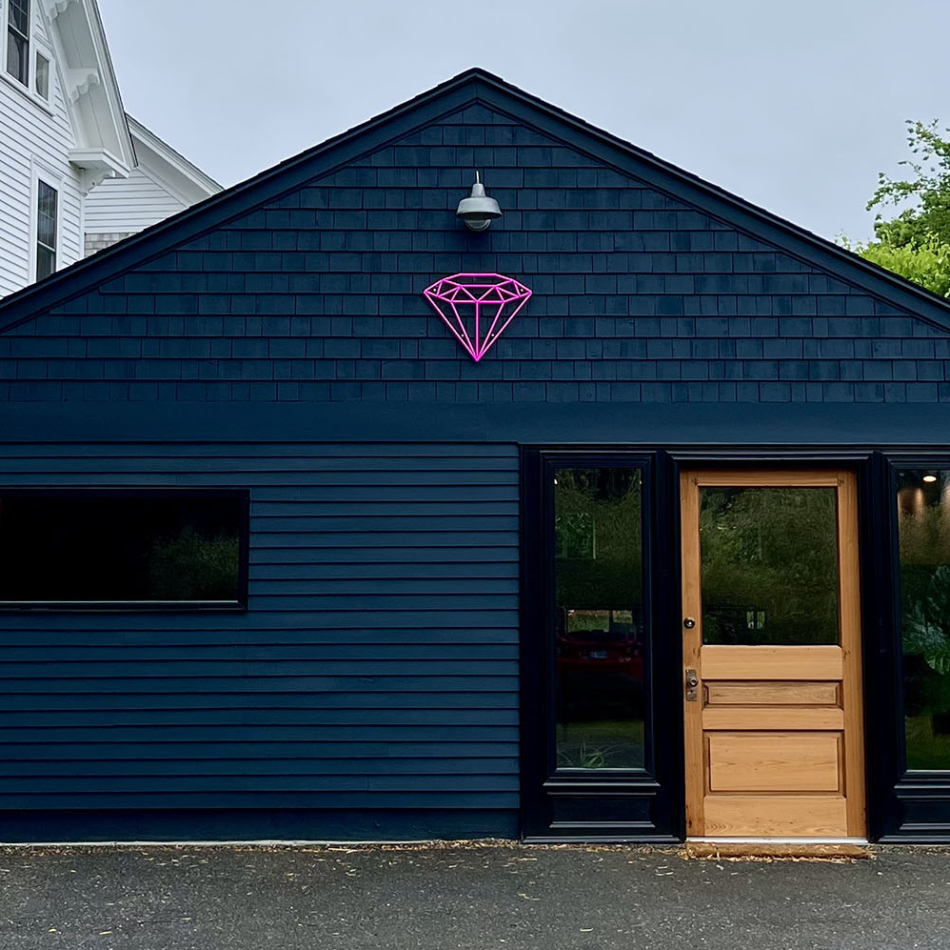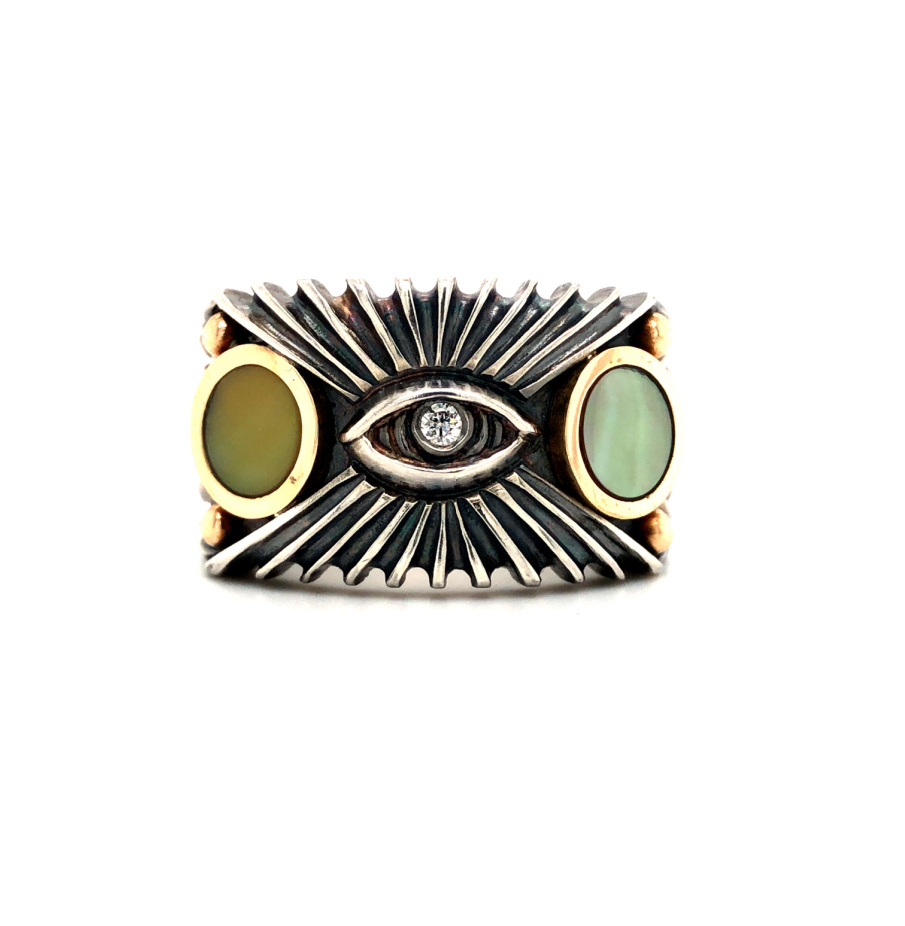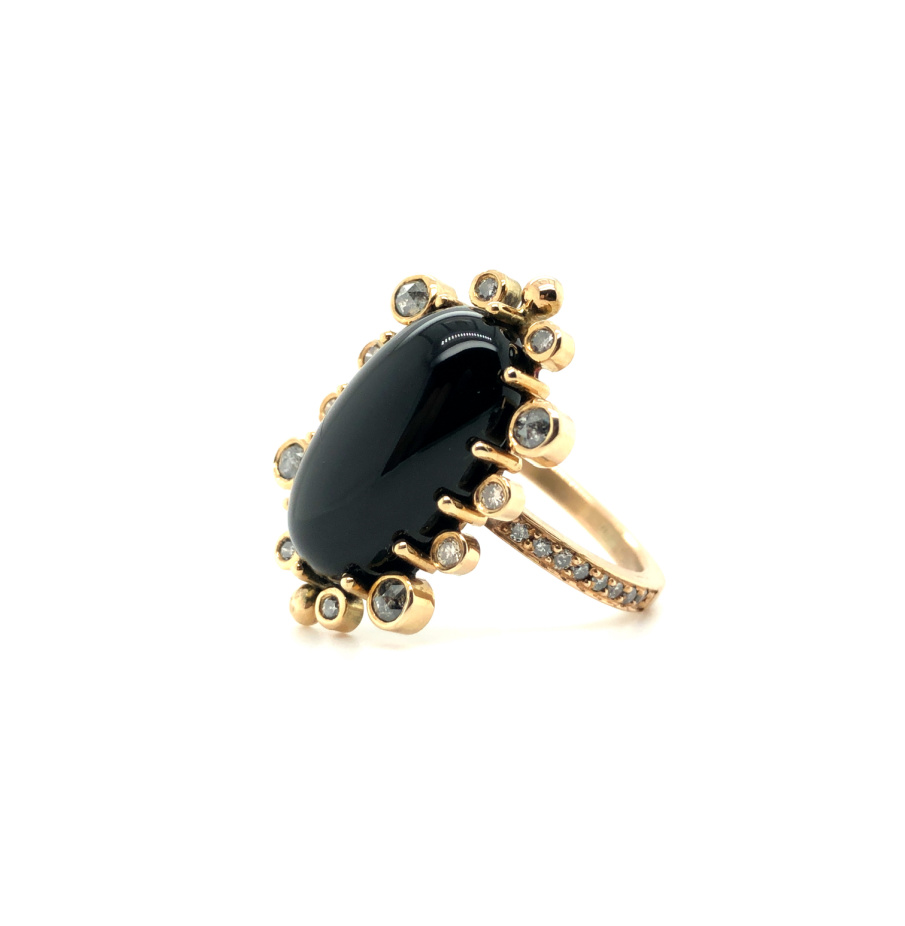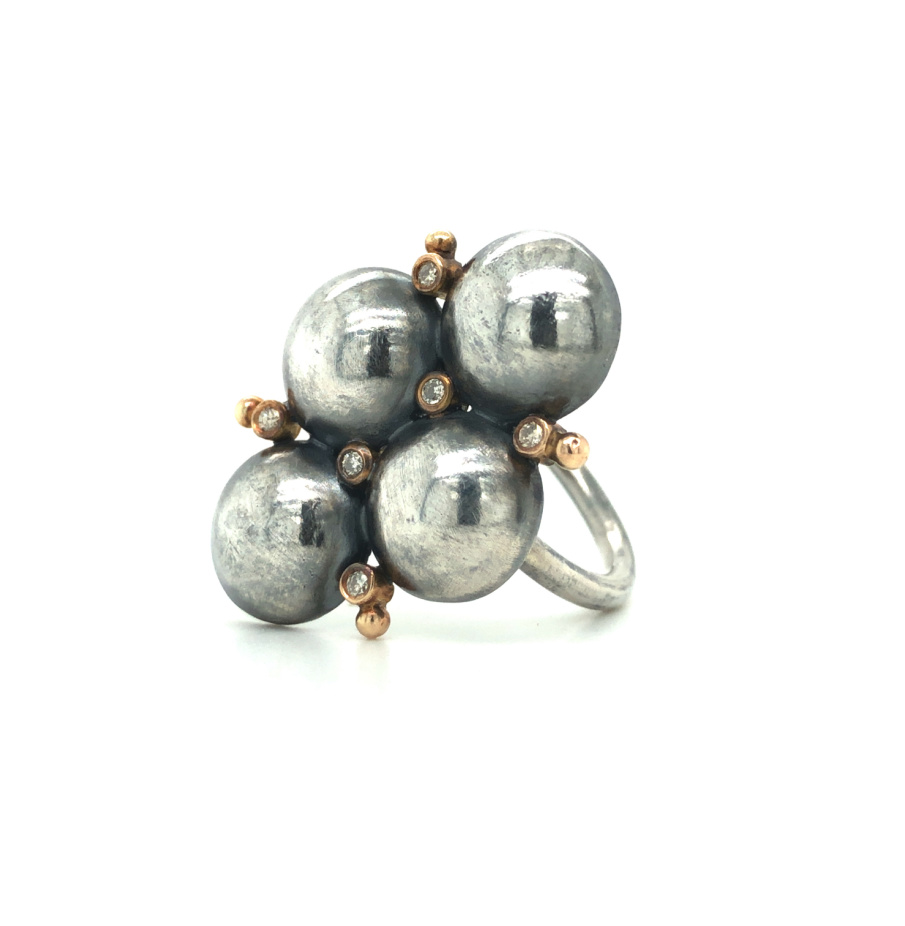 Harvest The Light


Rockland
ADDRESS:
26 Rankin St
Building B
Rockland, ME 04841
HOURS OF OPERATION:
Open to the public as of June 2, 2023
Business Hours:
Mon - Fri: 10 am - 4 pm
Weekends: By Appointment
Overview
Seth Gideon Fainkujen was raised in a family with a deep appreciation for the arts. From a young age, Seth knew that he wanted to be an artist and pursued his passion by studying fine art and painting. He attended Belfast area High School where he excelled in art and graduated with the class of 2000. He left Maine to attend the Gemological Institute of America (GIA) to learn the craft of jewelry making, where he impressed his peers and teachers alike.
In 2010, Seth launched his own business, Mother of Gideon, which focused on bespoke bridal designs and southwestern-inspired jewelry. His unique designs quickly garnered attention, and he was awarded Best Jeweler in Phoenix for three consecutive years.
In 2018, Seth moved back to Maine and began working on his new project, Harvest The Light. With this venture, he looks forward to integrating into the vibrant arts community in Rockland, Maine. His jewelry designs are inspired by the natural surroundings, as well as its rich artistic heritage of the area.
Seth makes each piece of jewelry by hand, from concept to completion, and his skilled work is a true embodiment of wearable art. He is constantly seeking out new inspiration and creating unique pieces for his Harvest The Light storefront.
Seth's passion for jewelry making has taken him on a remarkable journey, from studying at GIA to becoming a master jeweler and launching his own successful business. Through Harvest The Light, he continues to innovate and create beautiful, one-of-a-kind pieces of jewelry that reflect his unique vision and artistic talent.
Our Products Are Available At The Locations Below