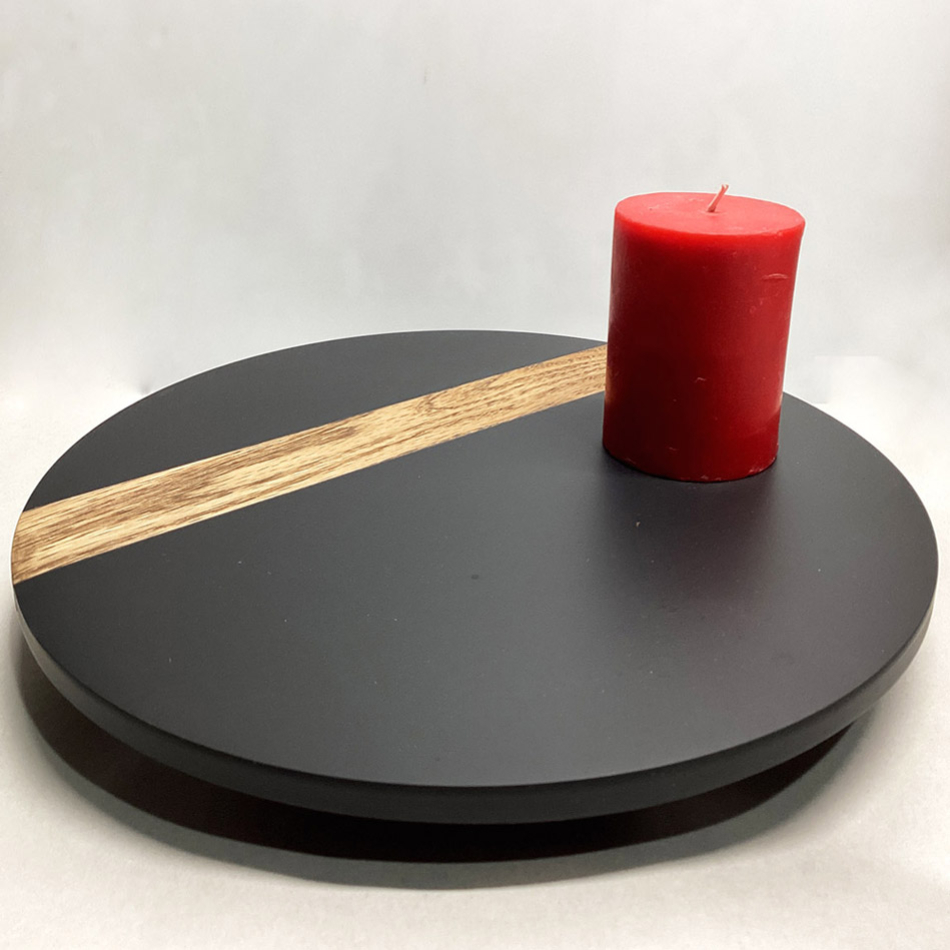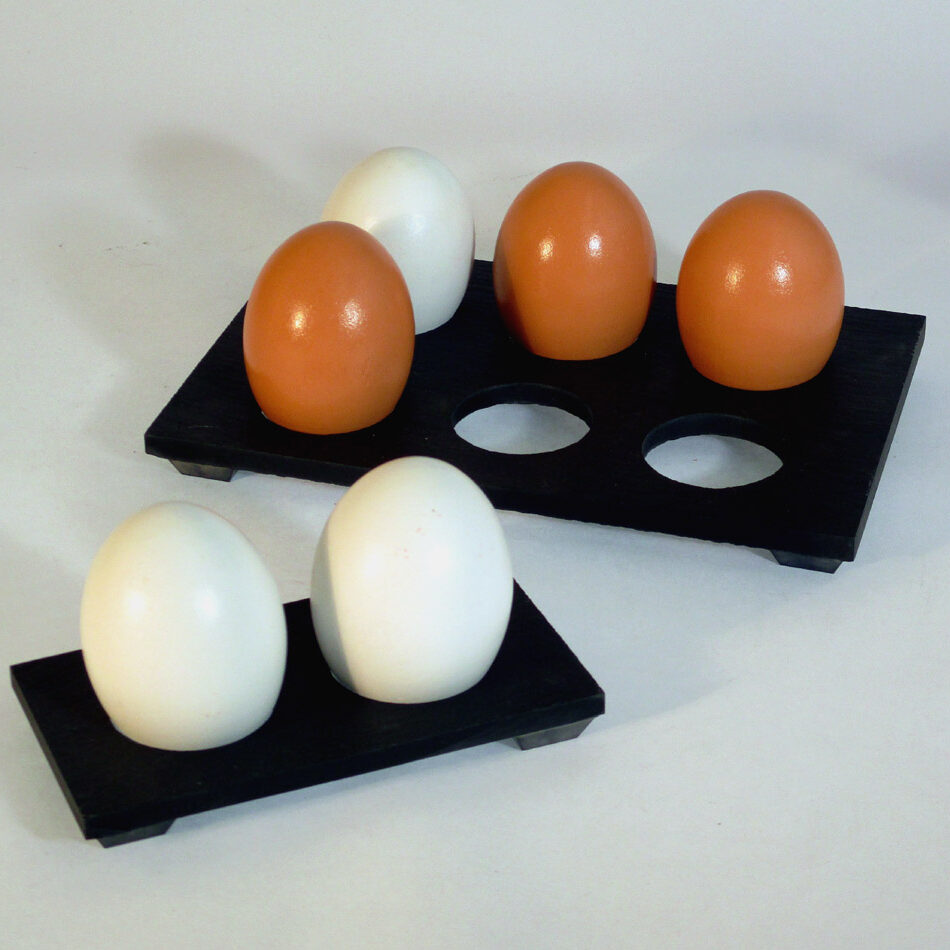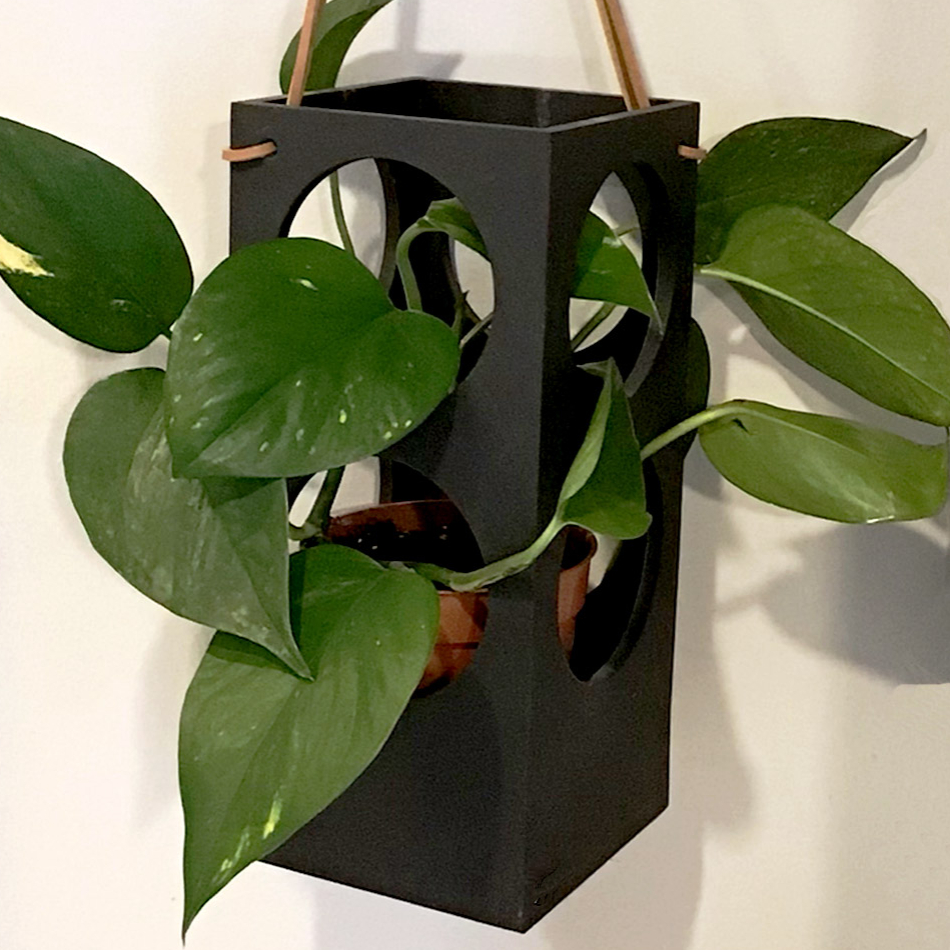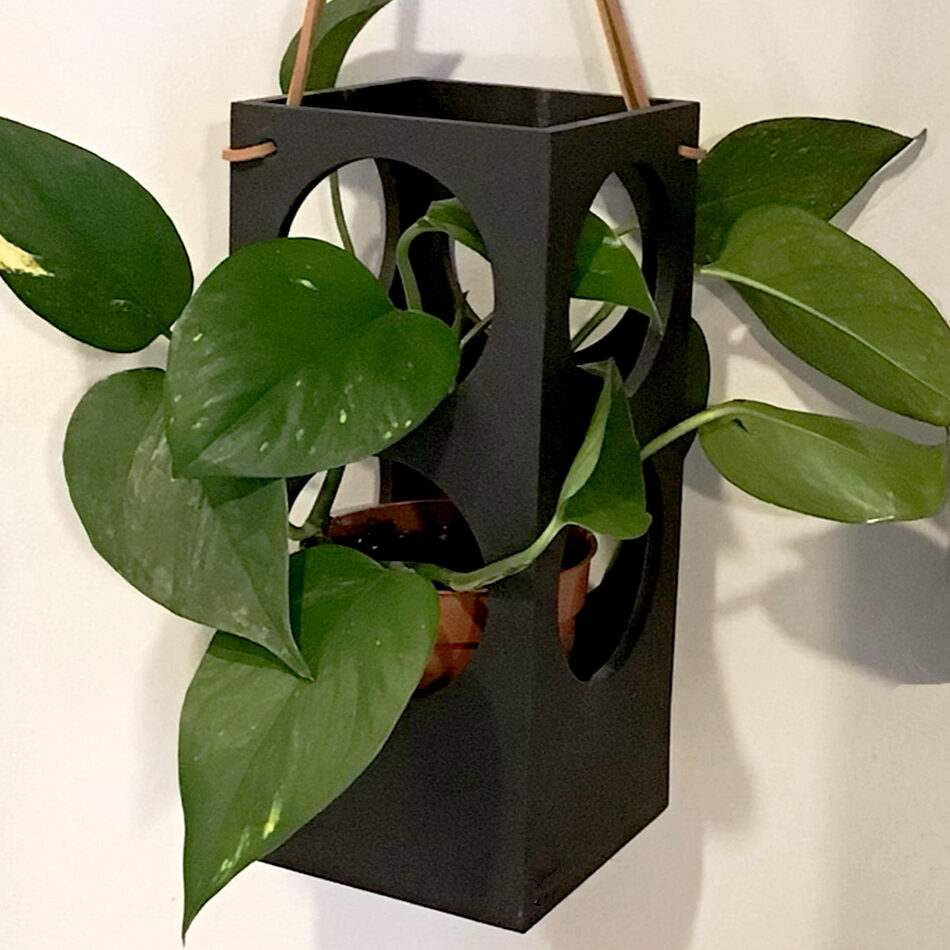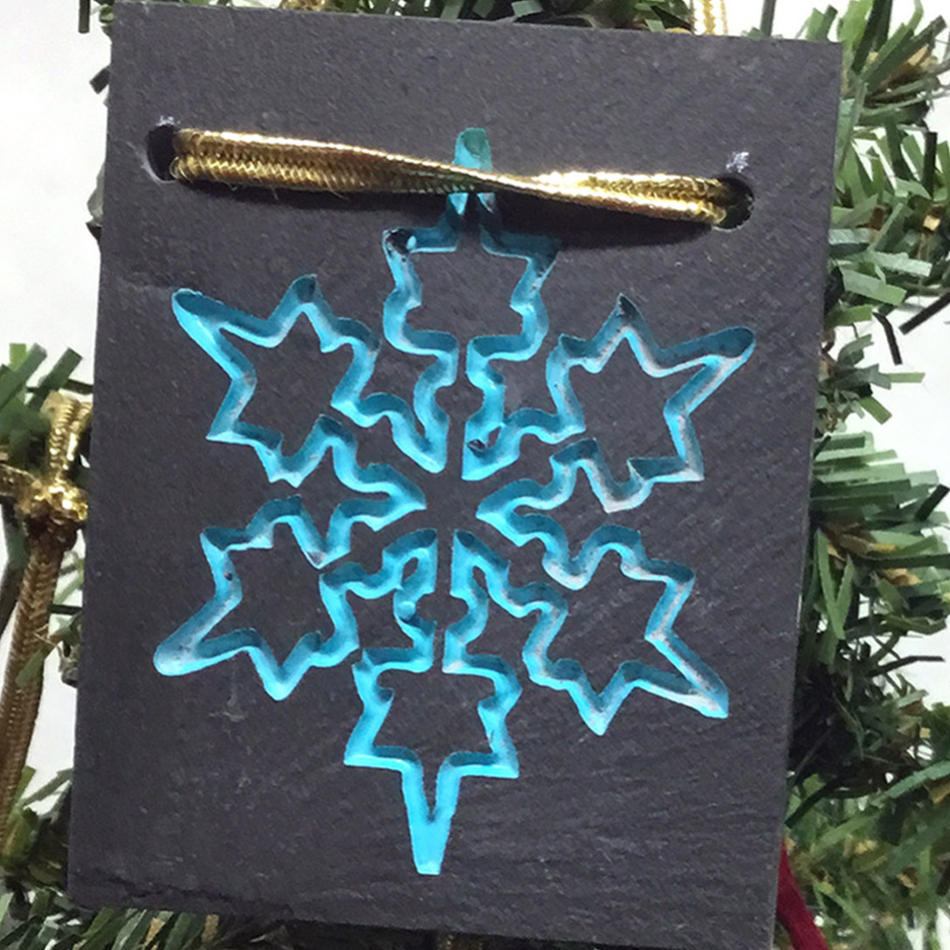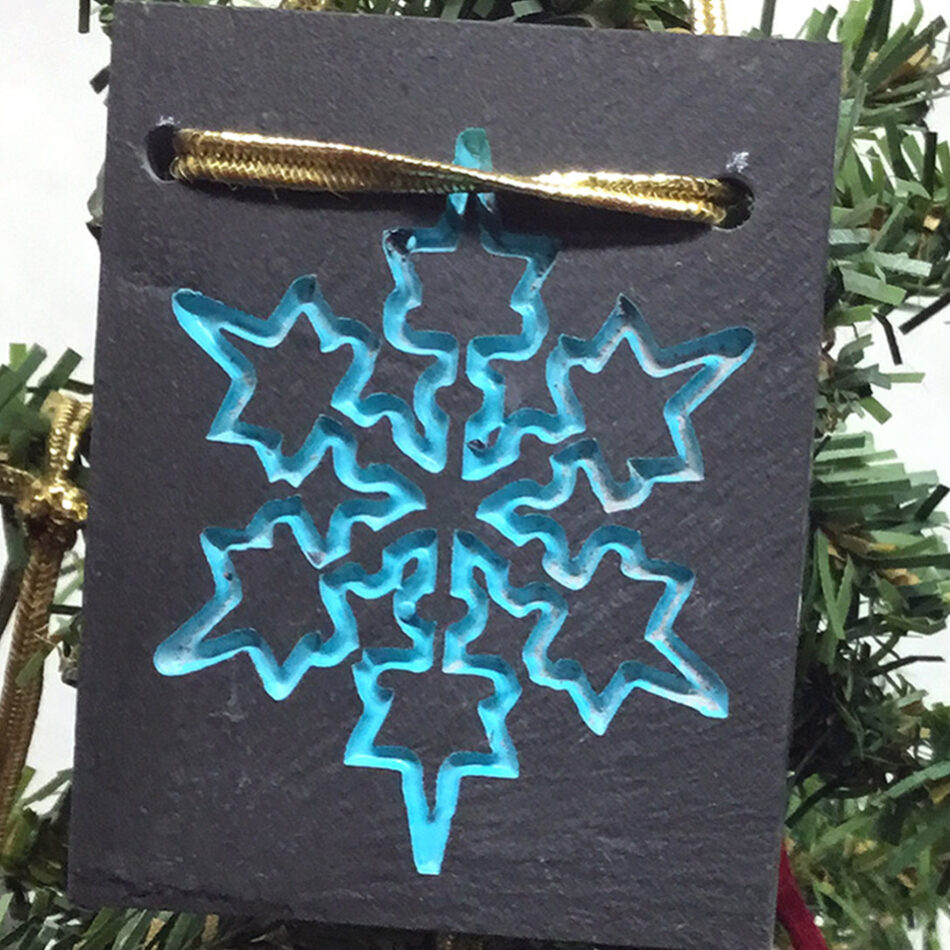 Harpswell House, Inc


Brunswick
Overview
Harpswell House has been in business since 1960, creating unique and distinctive products from natural slate. Slate's soft, uniform composition and grain makes it surprisingly versatile, allowing designers, architects, and artisans to use it in many different applications.
Over the years we have made furniture and countertops for office buildings, baptismal fonts for churches, and awards and gifts for many individuals and organizations. Today we have a facility in Brunswick where we make donor recognition for universities, colleges, libraries, and hospitals; cremation urns for the funeral market; retail gifts for the home and office; and welcome custom product requests.
Our retail products are available in our online shop, or we can take larger or custom orders over the phone or via email. We are proud of the quality of our products and the customer service we deliver and look forward to providing that to you.