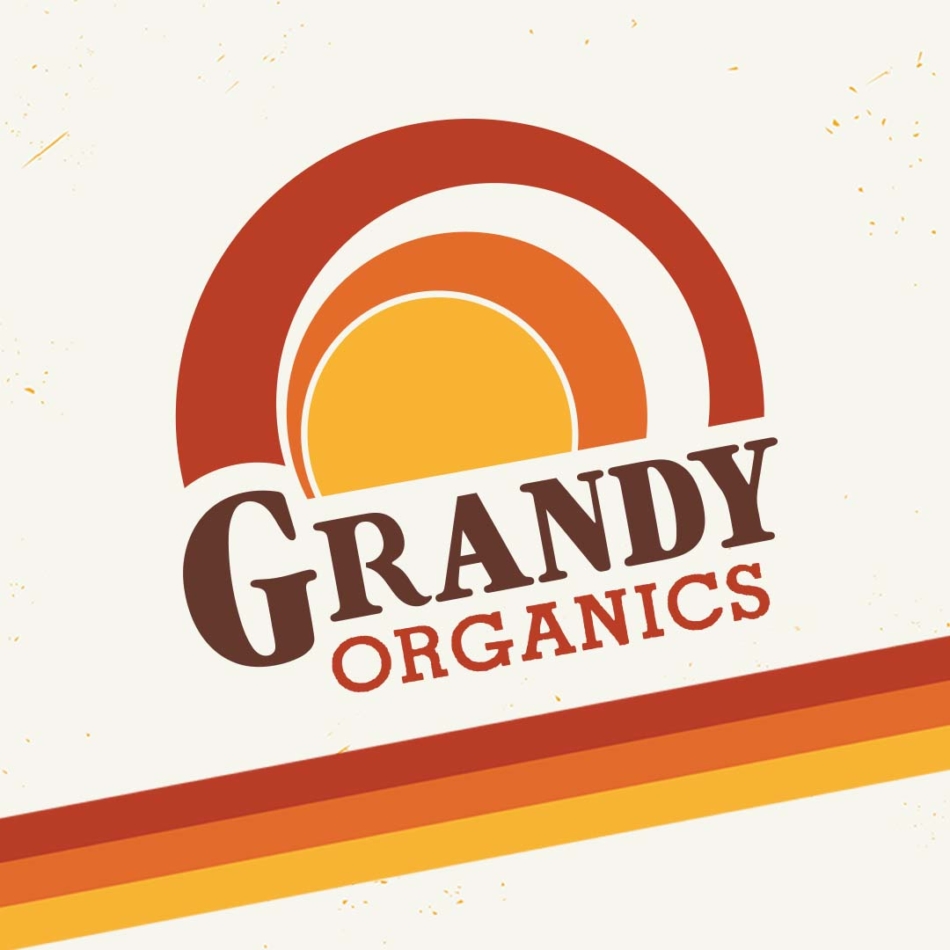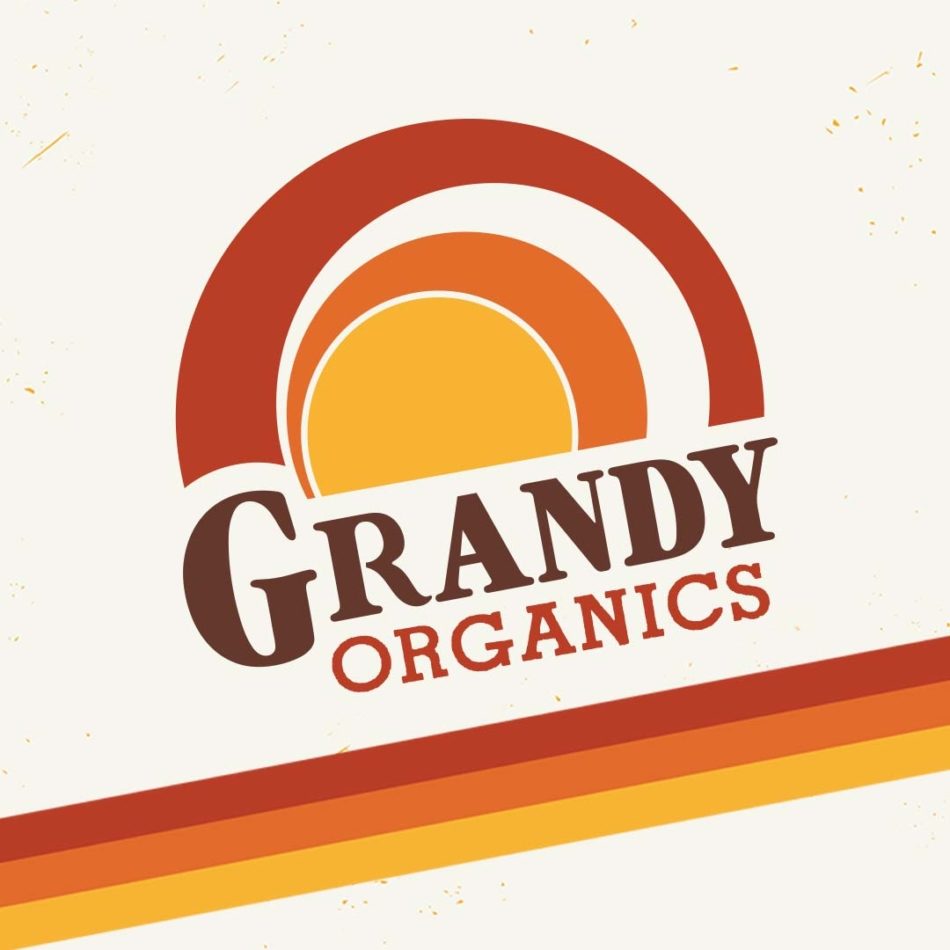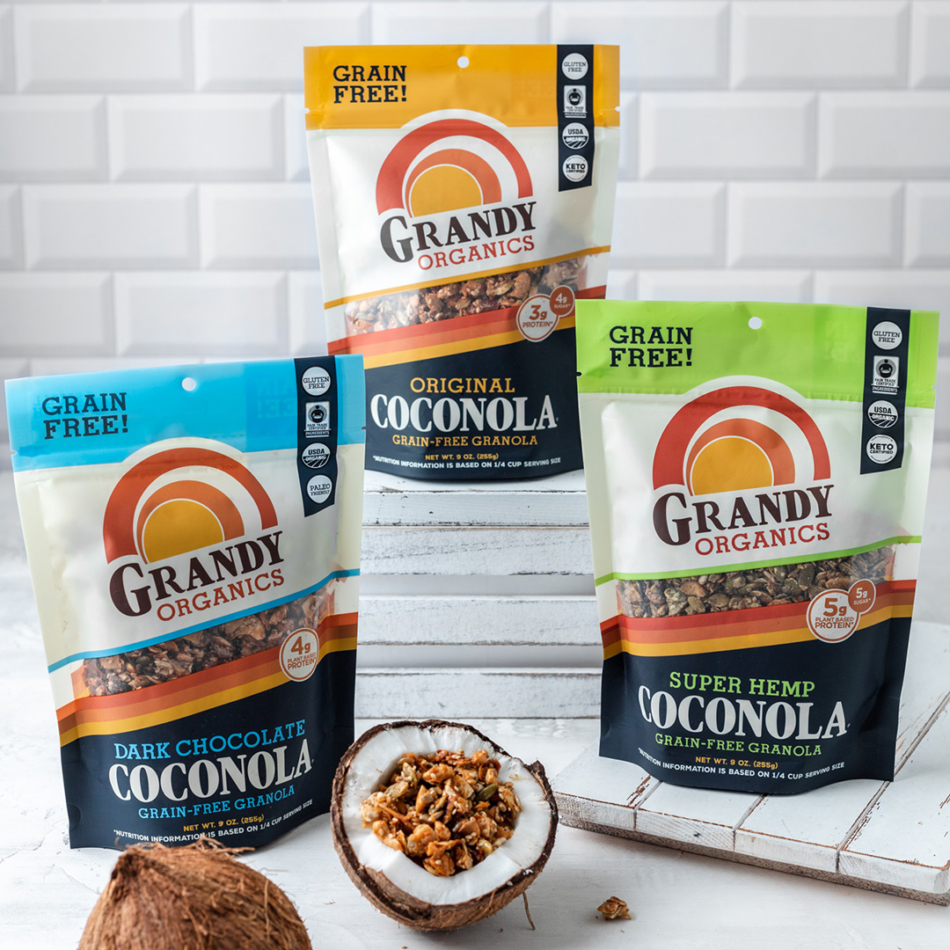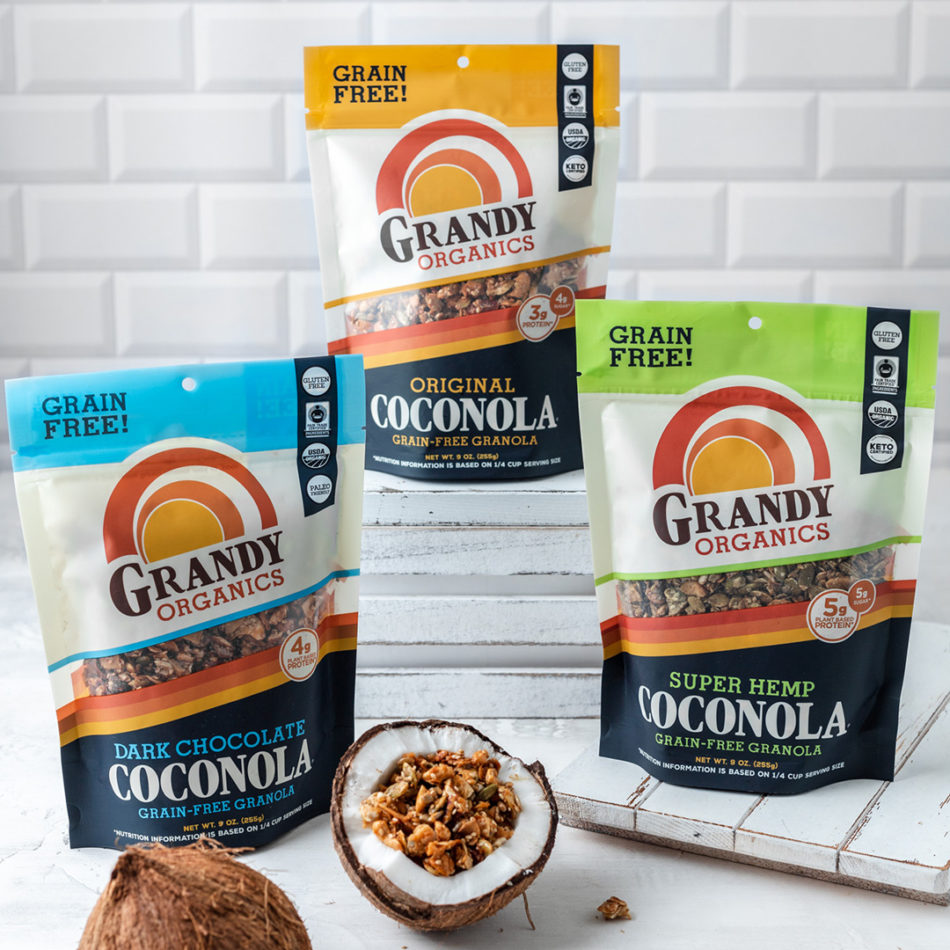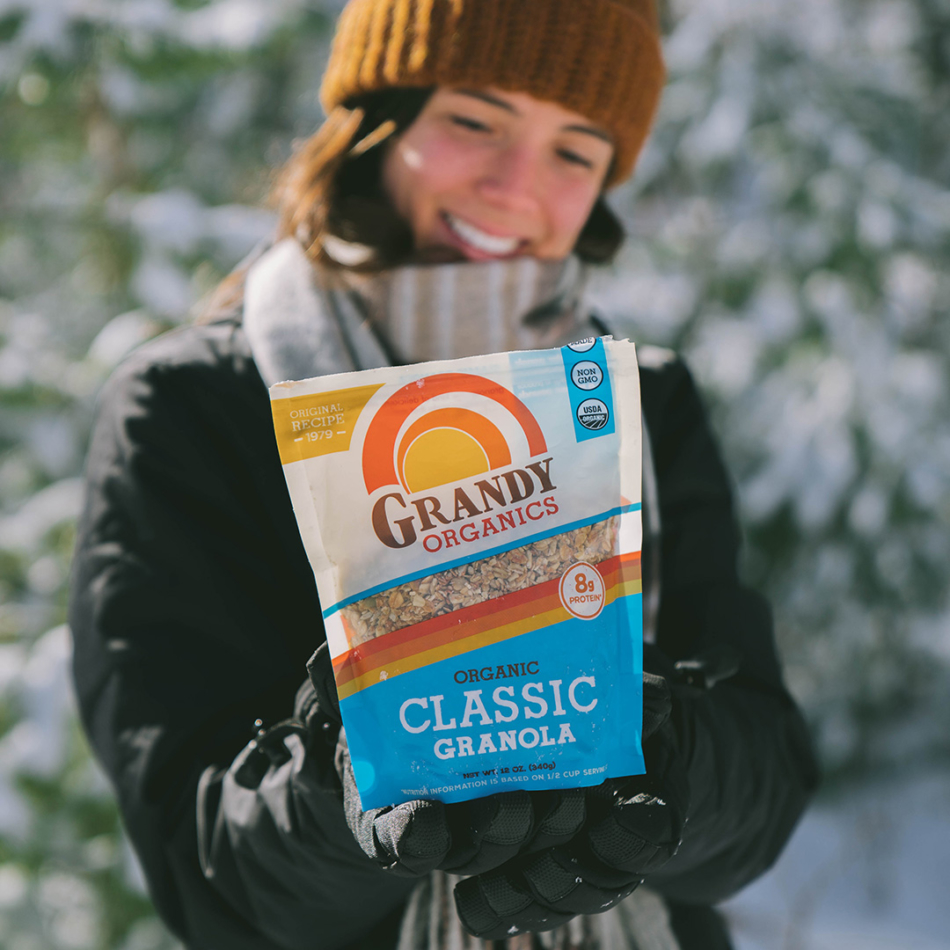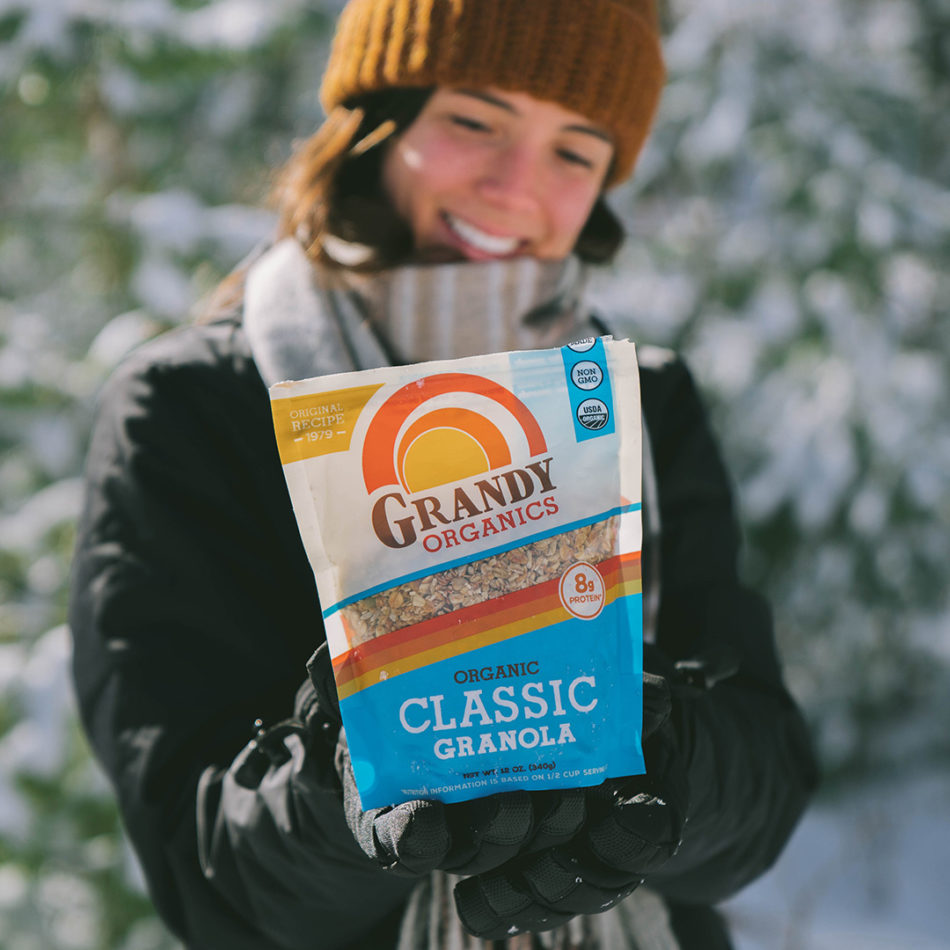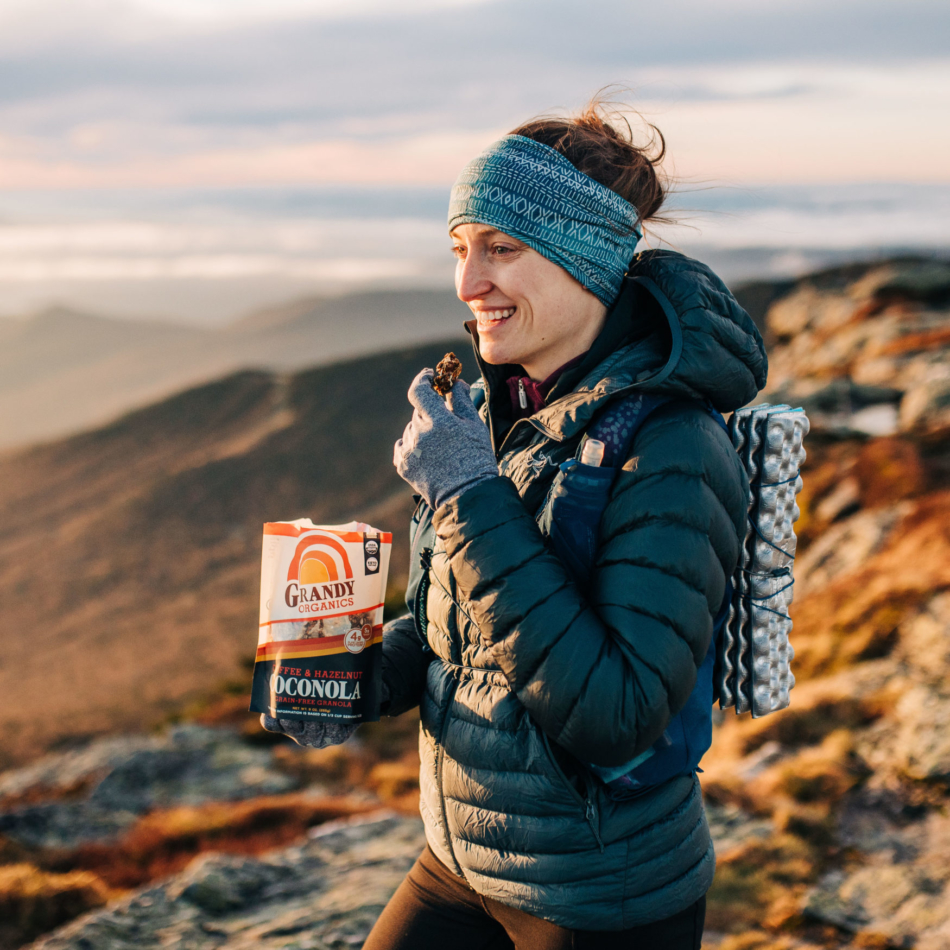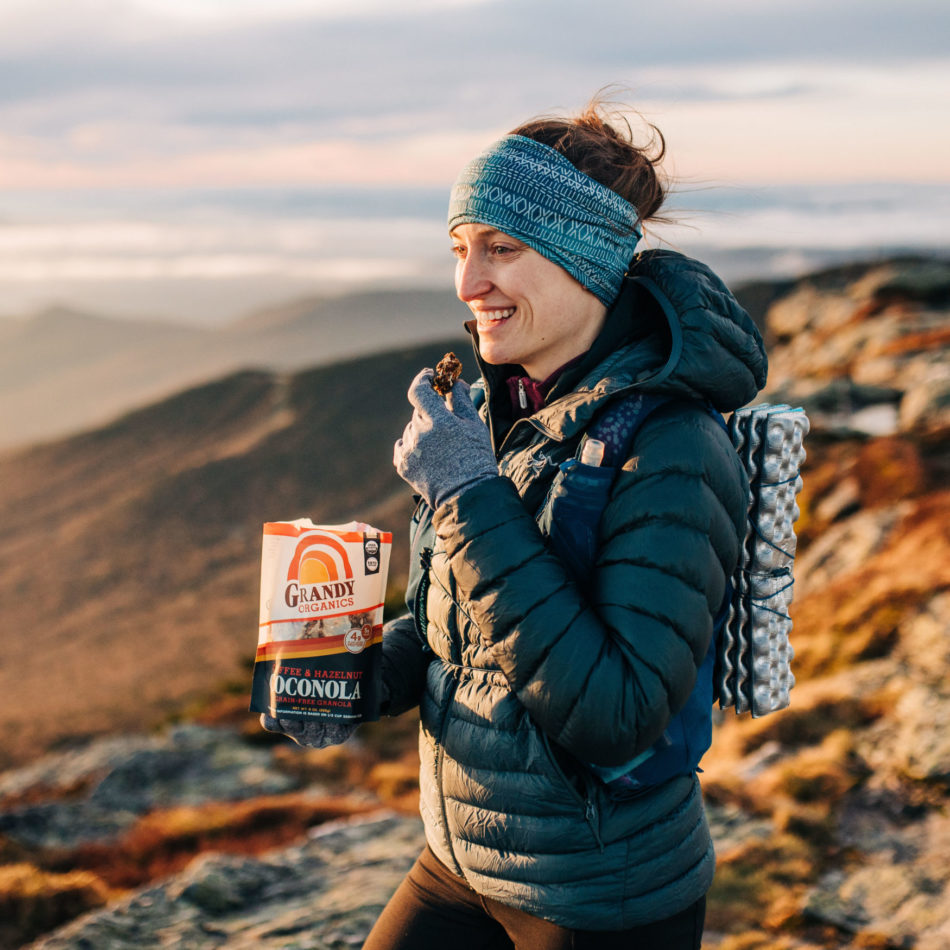 Overview
Grandy Organics got its start in the lakes region of Western Maine, when a homegrown enterprise was nurtured with mounds of organic oats, nuts, and honey. Founded with the firm belief that business is more about having a positive impact than it is about making money, we wanted to "live life organically, love the path we traveled, and keep it real"….
It all started around a campfire at Baxter State Park in 1979, when a couple of friends tossed around a few business concepts, and the idea of making granola took hold. What seemed like a "grandiose" idea soon became Grandy Organics. The granola community that formed cared deeply about the earth and believed in making a positive impact on people and the planet.
Our products meet many needs including; paleo, grain free, gluten free, vegan and kosher.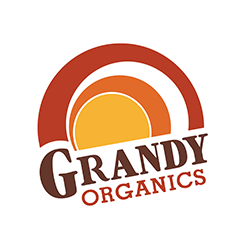 Our Products Are Available At The Locations Below
Harvest Time Natural Foods - Augusta, Maine
GREEN STORE - Damariscotta, Maine
Lois' Natural Marketplace - Portland, Maine - http://loisnatural.com/
Craft Beer Cellar - Portland, Maine - http://www.craftbeercellar.com/