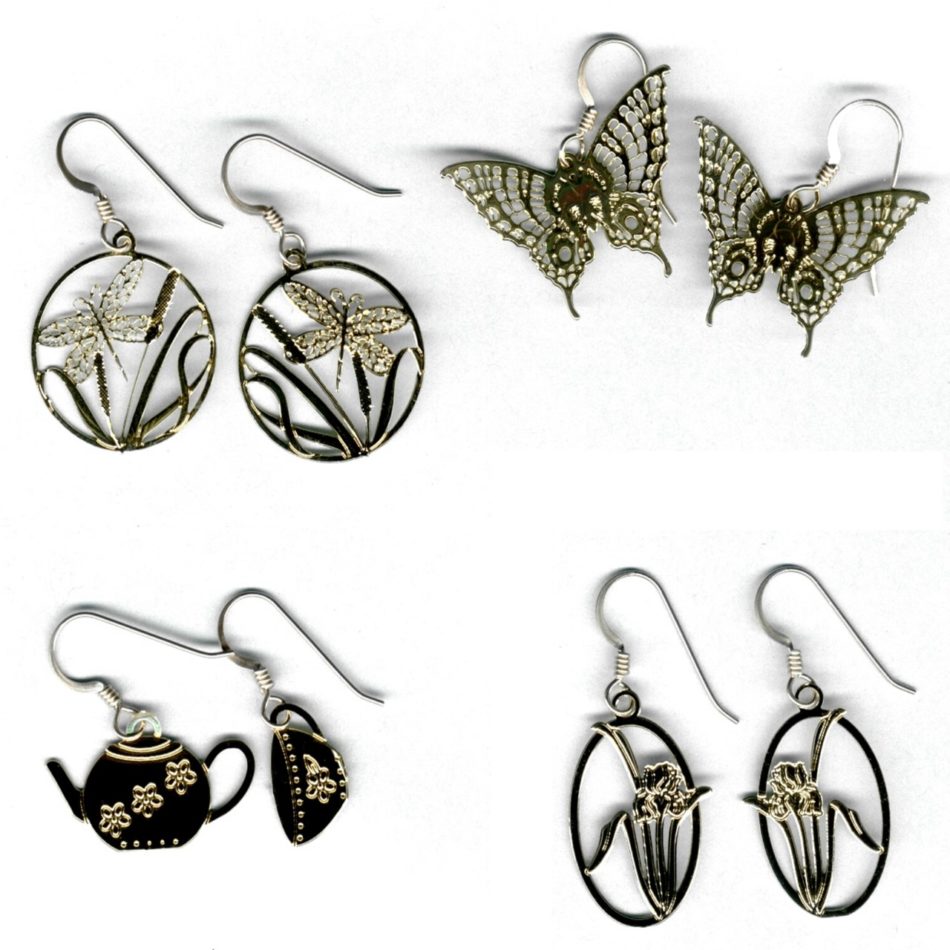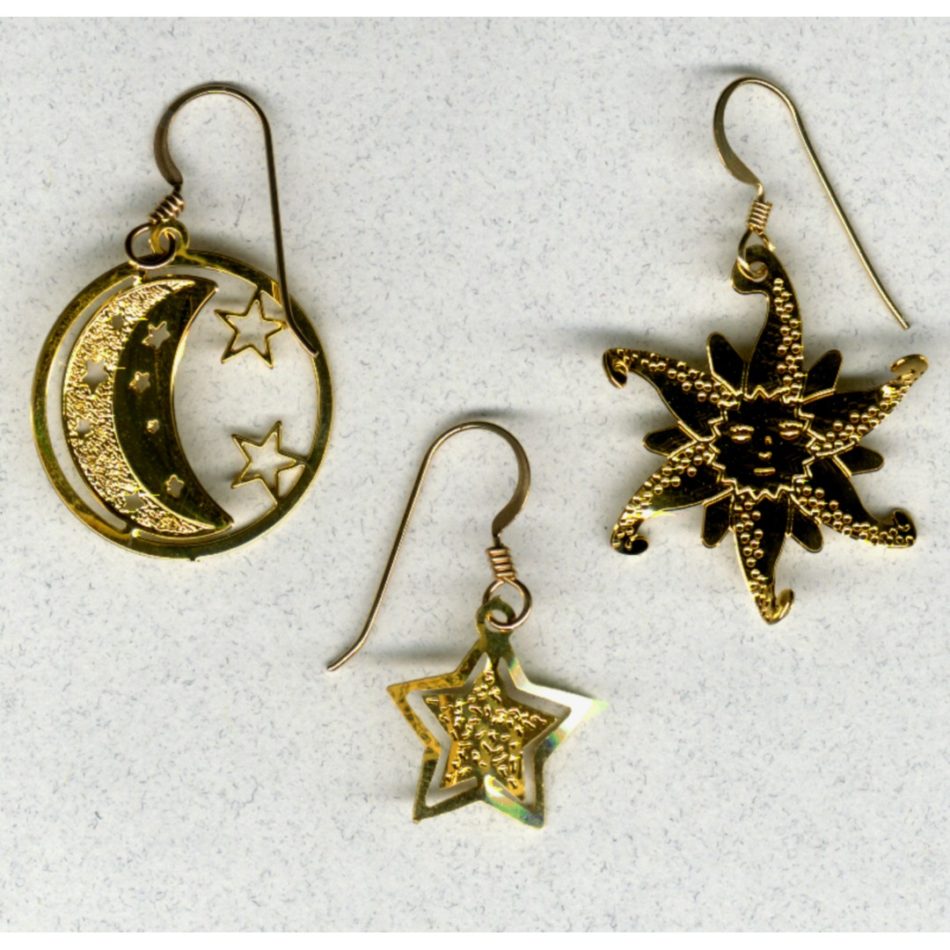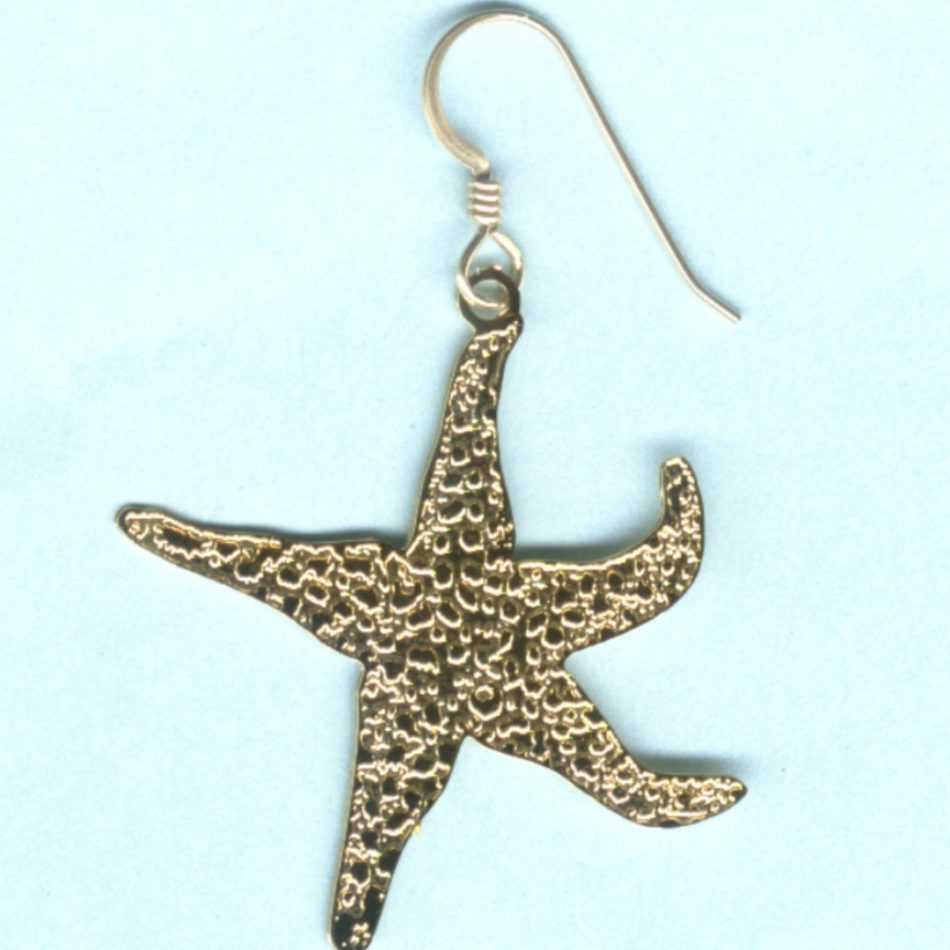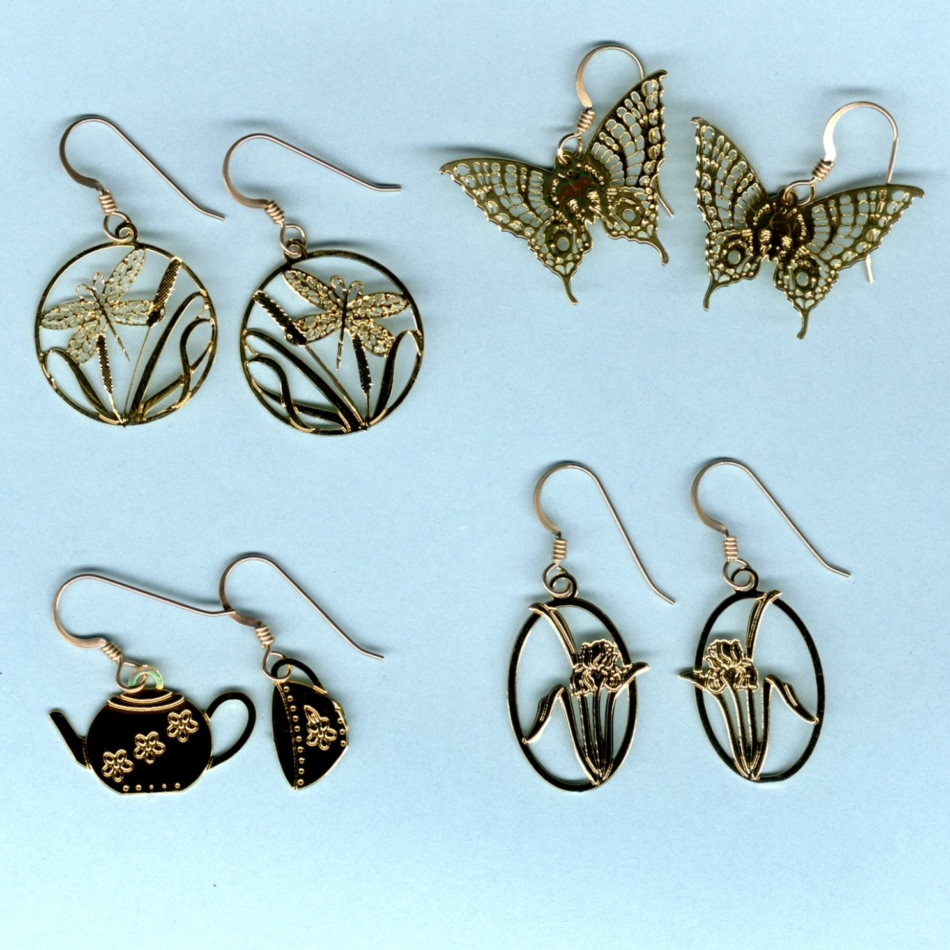 ADDRESS:
176 Gray Road
Cumberland, ME 04039
HOURS OF OPERATION:
Wed - Sat 10-5
Overview
Goose Pond – original designs in acid etched metal since 1982. Gold and rhodium-silver plated Christmas ornaments, many three-dimensional or with moving parts.
Over 6 dozen earring designs with matching necklaces and barrettes.
Custom designs a specialty, including logo and landmark pieces.
Our Products Are Available At The Locations Below
Muir Woods - Mill Valley, CA - http://muirwoodstradingcompany.com/
Berea College - Berea, KY - https://www.berea.edu/student-crafts/log-house-craft-gallery/
The Whimsy Shop - Kennebunkport, ME - https://www.facebook.com/pages/The-Whimsy-Shop/168579306485713
Don Drumm Studio - Akron, OH - http://www.dondrummstudios.com/