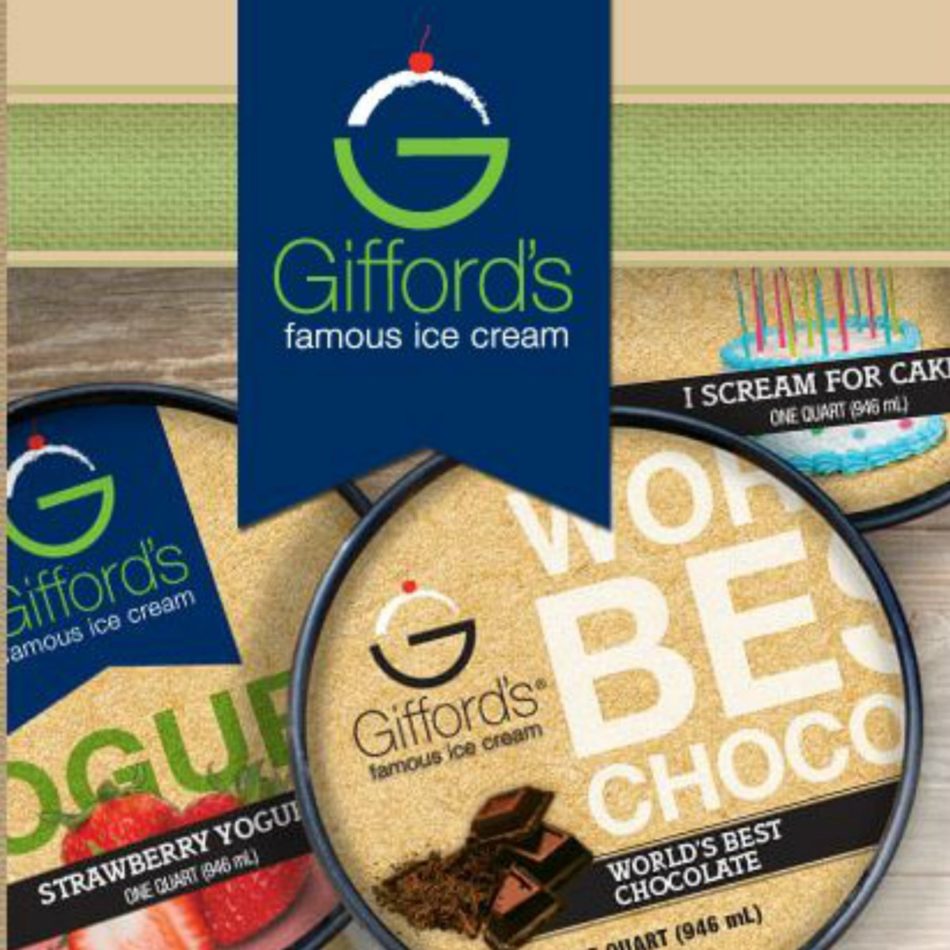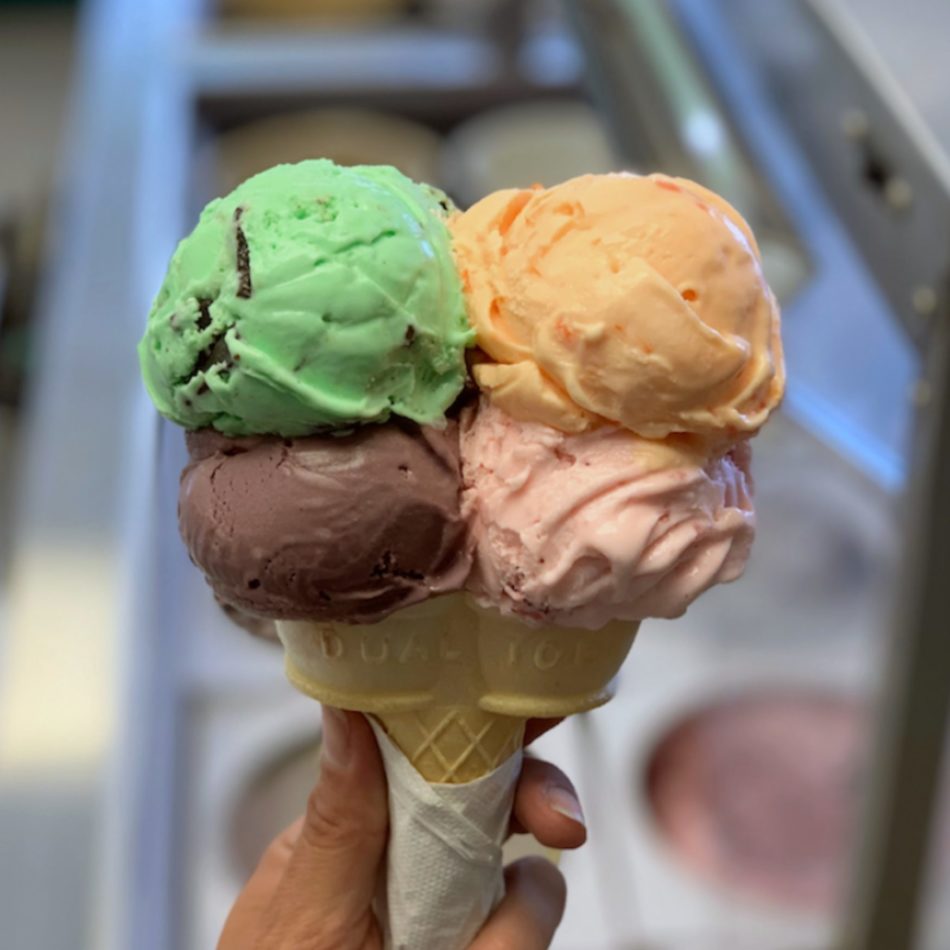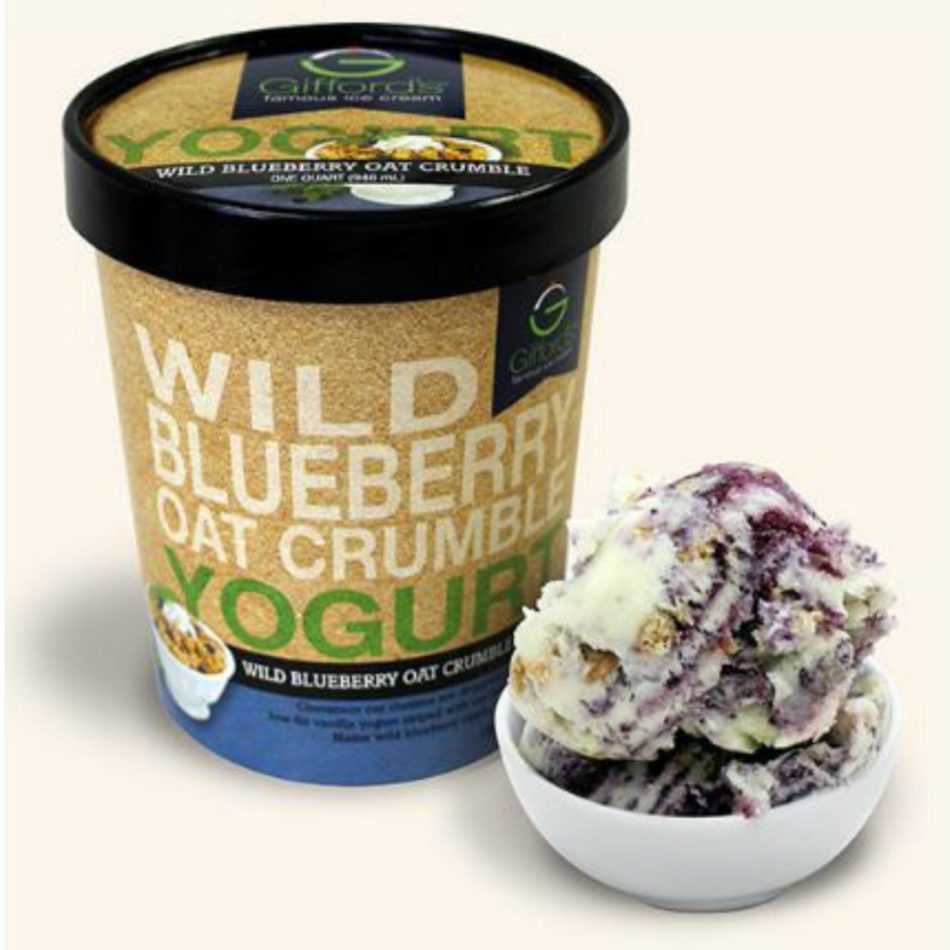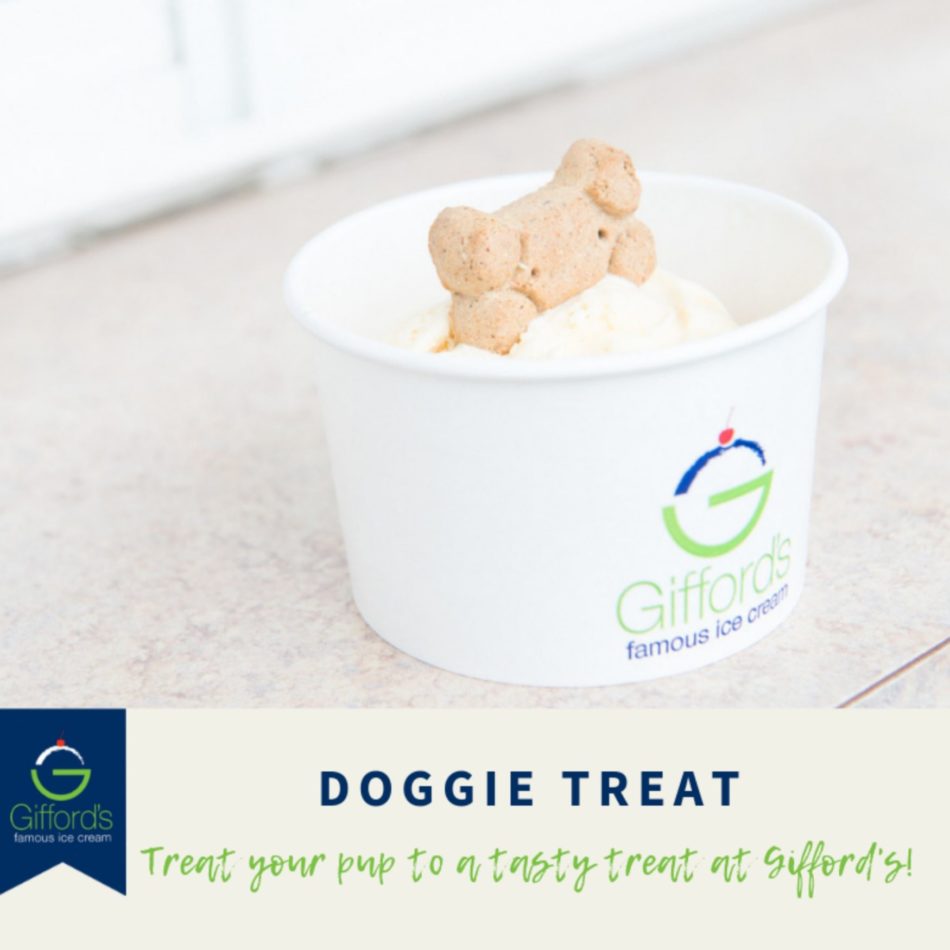 Gifford's Ice Cream


Skowhegan
ADDRESS:
25 Hathaway Street
Skowhegan, ME 04976
HOURS OF OPERATION:
Auburn & Skowhegan Stands 12:00-10:00/ Bangor, Farmington, and Waterville Stands 11:00 to 10:00,
Overview
Today, Gifford's sells 1.7 million gallons of ice cream each year and serves more than one million cones each summer from five family-owned and operated stands. The company offers 100 unique ice cream flavors, frozen yogurts, sherbets, and sorbets. The ice cream can be found in grocery stores, independent ice cream shops, colleges, universities and restaurants all the way from Maine to the Mid Atlantic, to the Mid-West and as far West as Nevada.
When you have five generations of ice cream making history behind every flavor, it's no wonder that Gifford's Famous Ice Cream has received its share of national and international awards. But perhaps most importantly, Gifford's Famous Ice Cream brings you back to those carefree days when your only worry was how many more days until summer. It's why we like to say our ice cream is a vacation from the every day.
Our Products Are Available At The Locations Below
Shaws - New England Locations,
Hannaford Stores - New England Locations,
Abbott Farms - Baldwinsville, NY
Whittier Farms - Sutton, MA