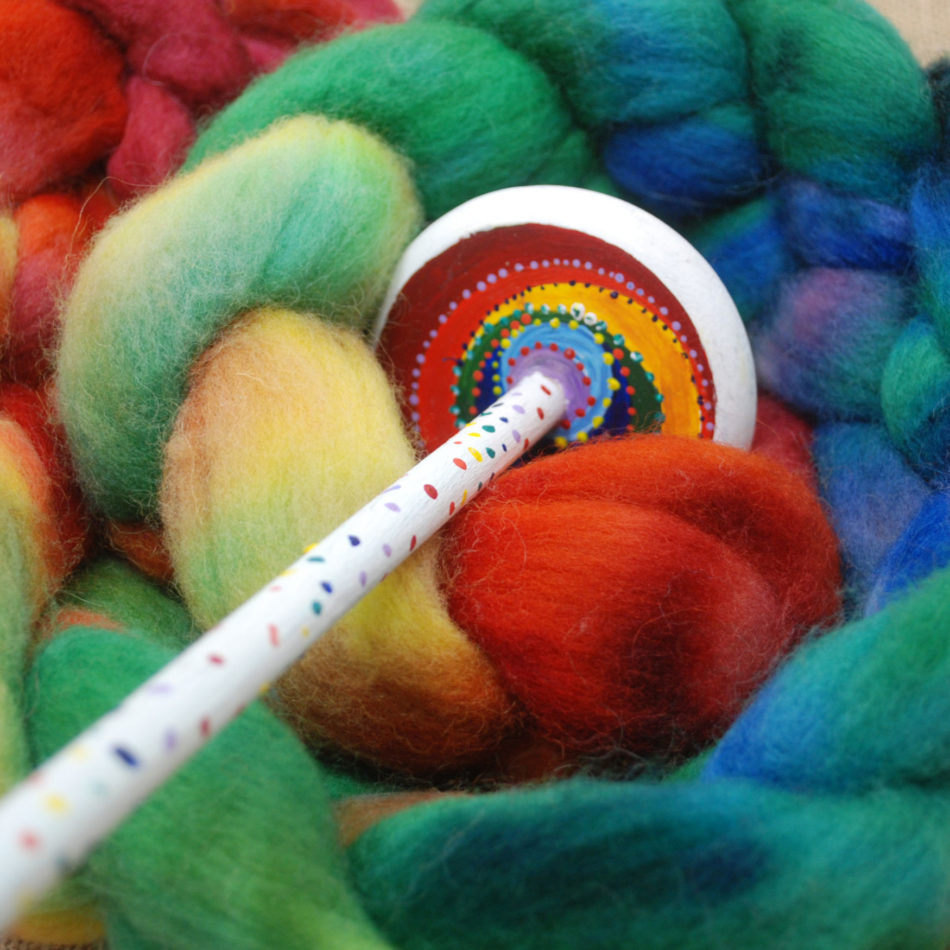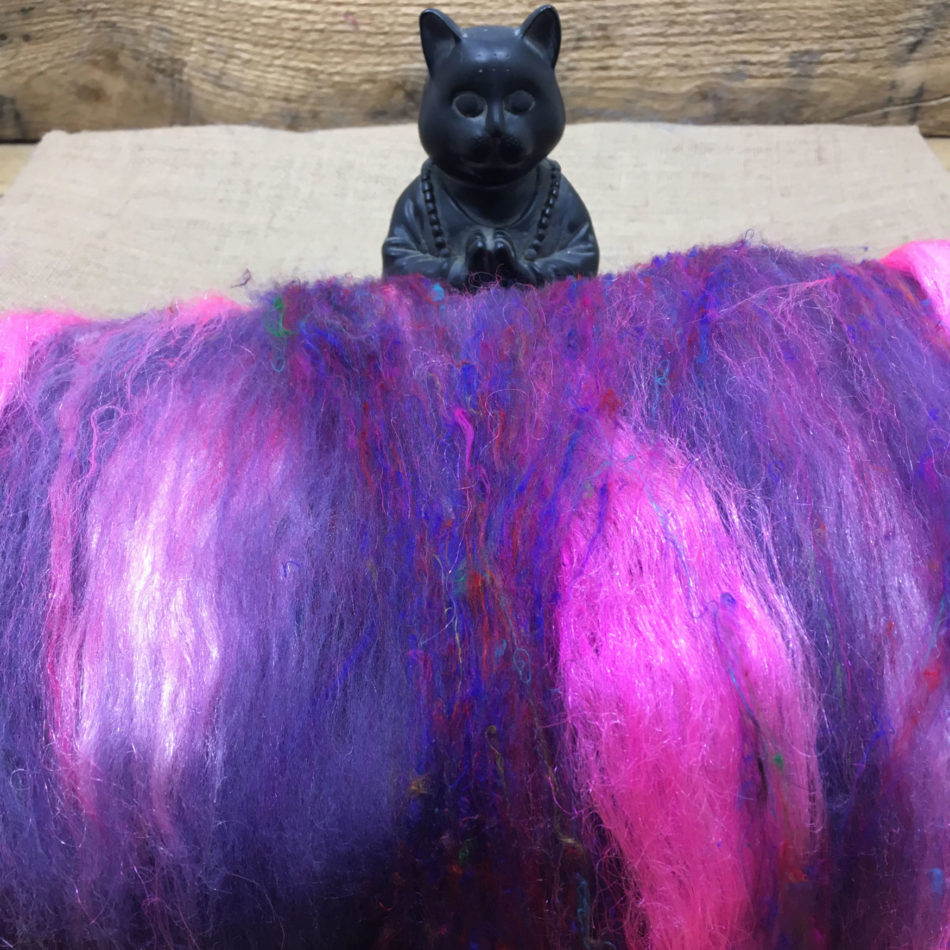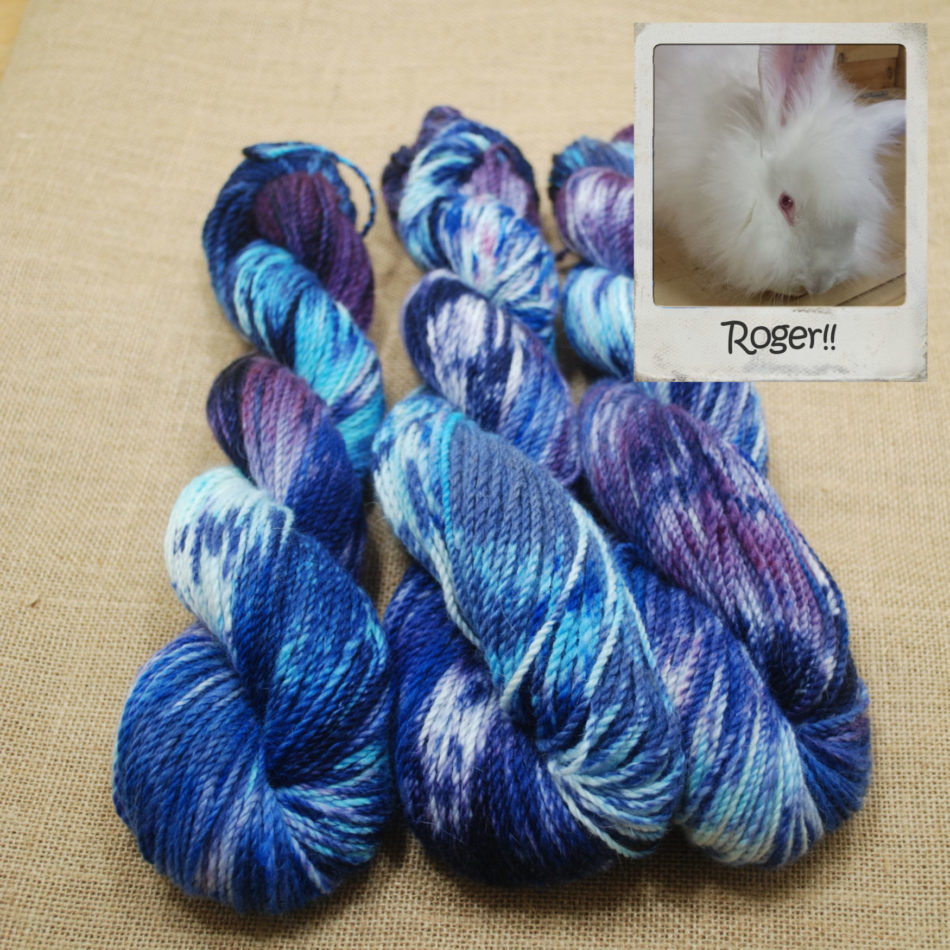 Overview
Our dream started many years ago as we sought for more efficient and effective vegetable production on a quarter-acre lot in our quiet Houlton neighborhood. We quickly realized that we were able to produce enough vegetables for us, and most of our non-farming family, utilizing just over 200 square feet of garden.
We reached out to a farmer friend, who was thrilled to provide us with all the truckloads of aged cow manure that we could ever want. Sure, it smelled a little funny around here for awhile, but our plants exploded with growth and vegetable production. As we sat on the back deck one evening, we pondered: "Exactly what are we going to do with all that food?" A momentary panic set in, since we didn't really have any sort of plan in place for harvest storage. But we managed.
As the family got more involved in our backyard farming "experiments", we felt that focusing on making sure the granddaughters (aka. "grandmonkeys") were exposed to as much agriculture as possible would be a Very Good Idea™. Because of them, and a growing number of local friends who participate in 4H, we had some long discussions about how we could get the grandmonkeys interested in 4H, and learning about animals and gardening and how everything in the world around us has its place and purpose. We did some digging around and discovered that most kids were showing rabbits and alpacas, and even joked about keeping a couple alpacas at the house.
Our research into rabbits introduced us to angora rabbits. Not only are these beautiful animals, but their fur is used for spinning yarn. That felt like a win-win, especially having raised rabbits in the past. Little did we know that it would lead us down a dangerously slippery slope, which quickly led us to purchasing a large chunk of land and start over, on a much larger scale.
Eventually, we added chickens, alpacas, Icelandic sheep, ducks, an emu, and we helped rescue a neglected old tom turkey to round out our farm family. Most of what we do is "trial by fire", with a great deal of video training from YouTube University. But we're getting the hang of it, and are already poised to expand on both vegetable and egg, as well as fiber, production in the next couple of years.