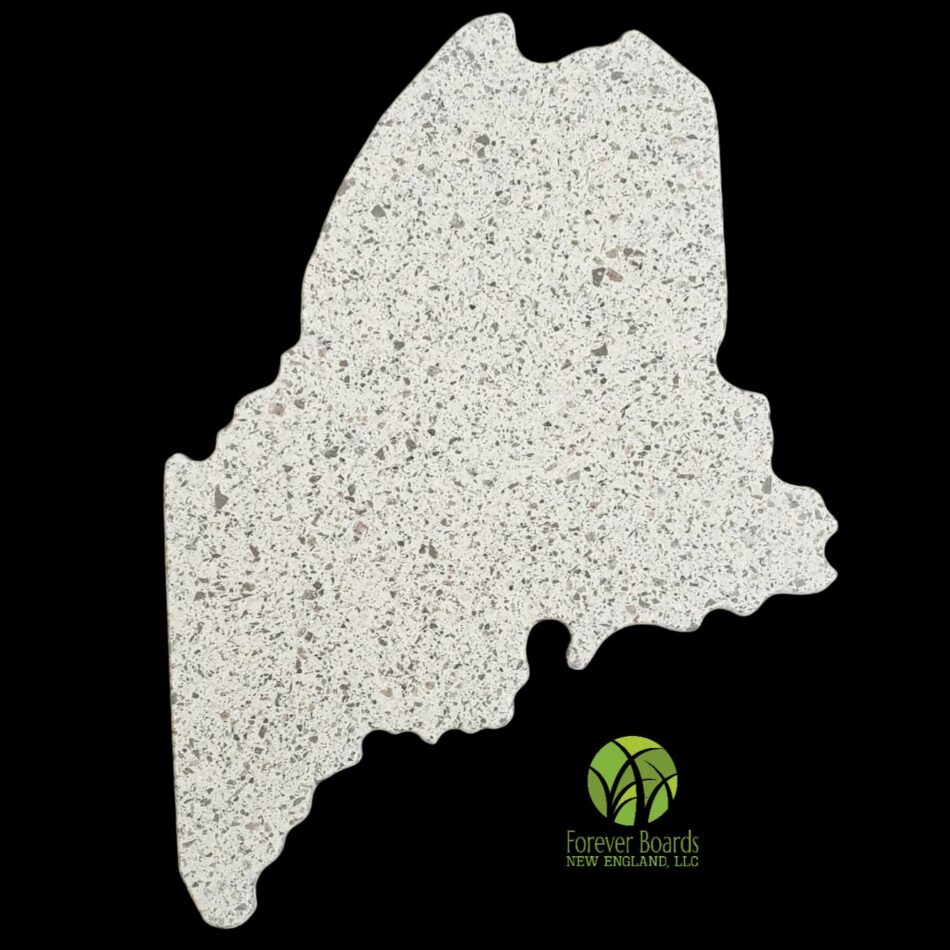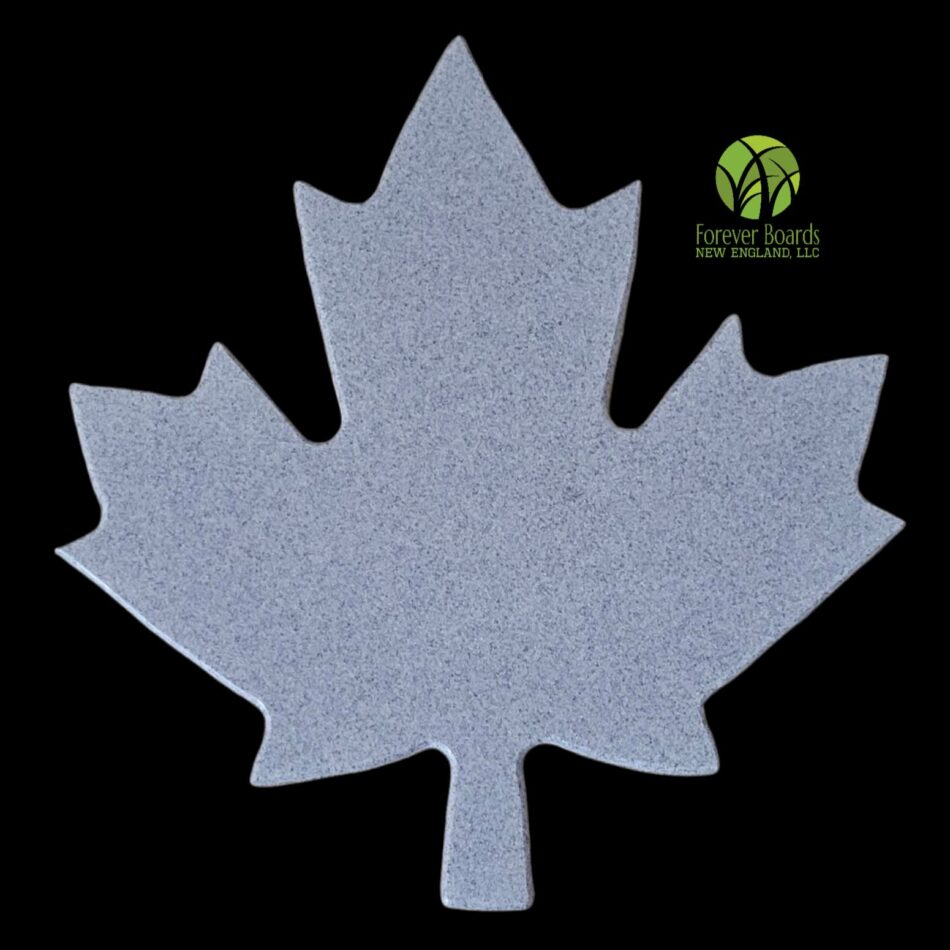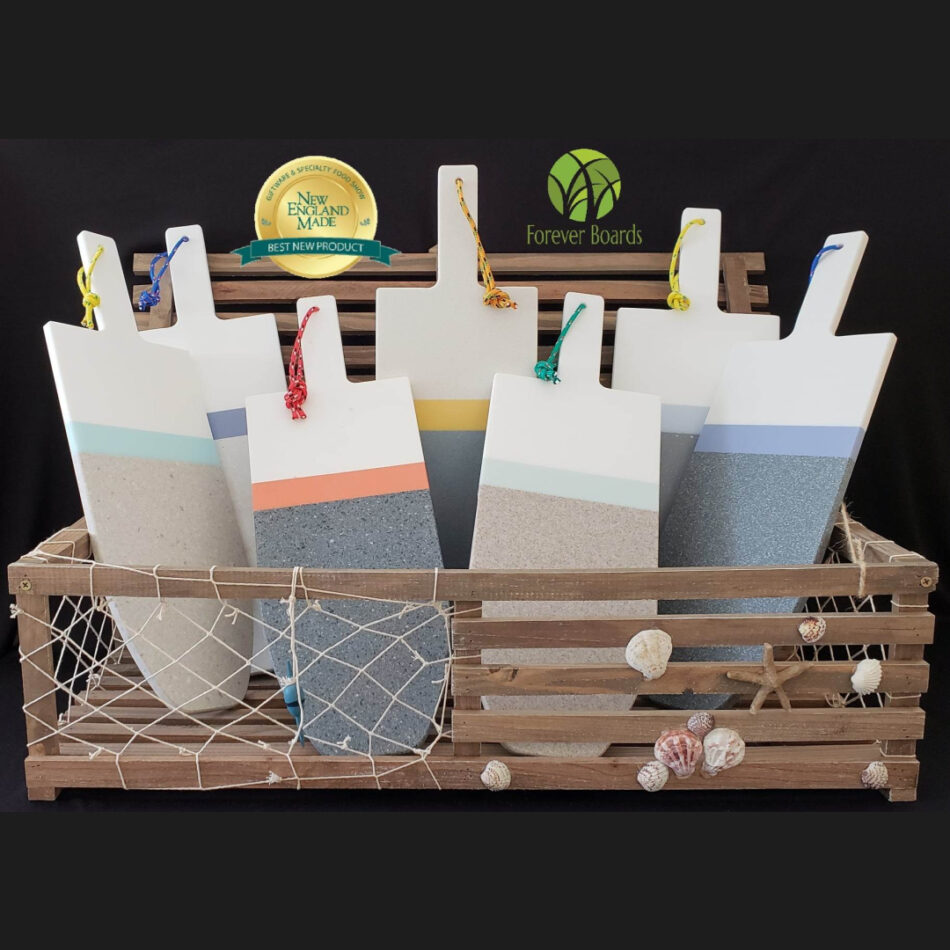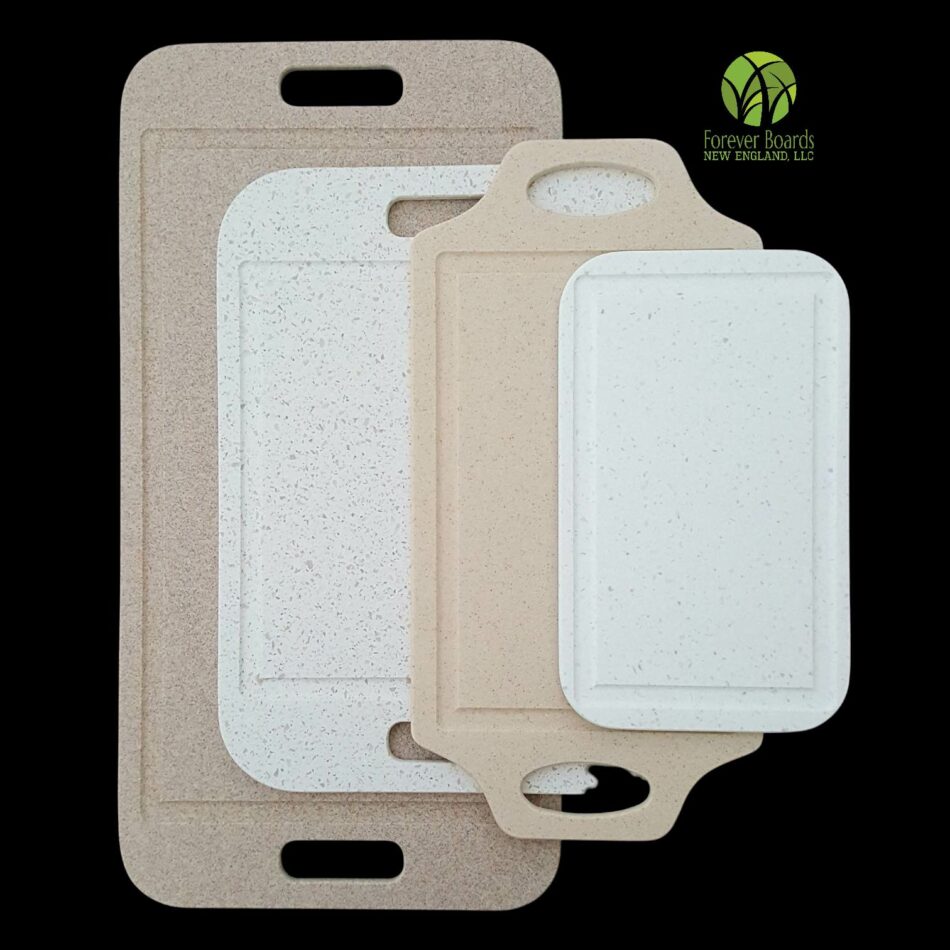 Forever Boards New England, LLC


Saint Francis
Overview
Forever Boards are uniquely handcrafted with a solid surface (I.e. Corian) that was destined for a landfill, that we reclaim and remove from the waste stream.
Unlike traditional cutting boards, Forever Boards are nonporous; therefore, NO bacteria, NO cross-contamination and NO odor.
Forever Boards are dishwasher safe or may be hand-washed with hot soapy water.
Chilling Forever Boards before serving cold food items (cheese, fruit, sushi, shrimp, etc.) will keep your food cold and fresh.
Forever Boards may be used as a beautiful trivet for items up to 400F (excluding cast iron pots and pans).
Our Products Are Available At The Locations Below
Sea Bags (all locations) - Portland, ME
Crafted New England - Exeter, NH
Oropa - Duxbury, MA
Seashell Cottage - Ogunquit, ME