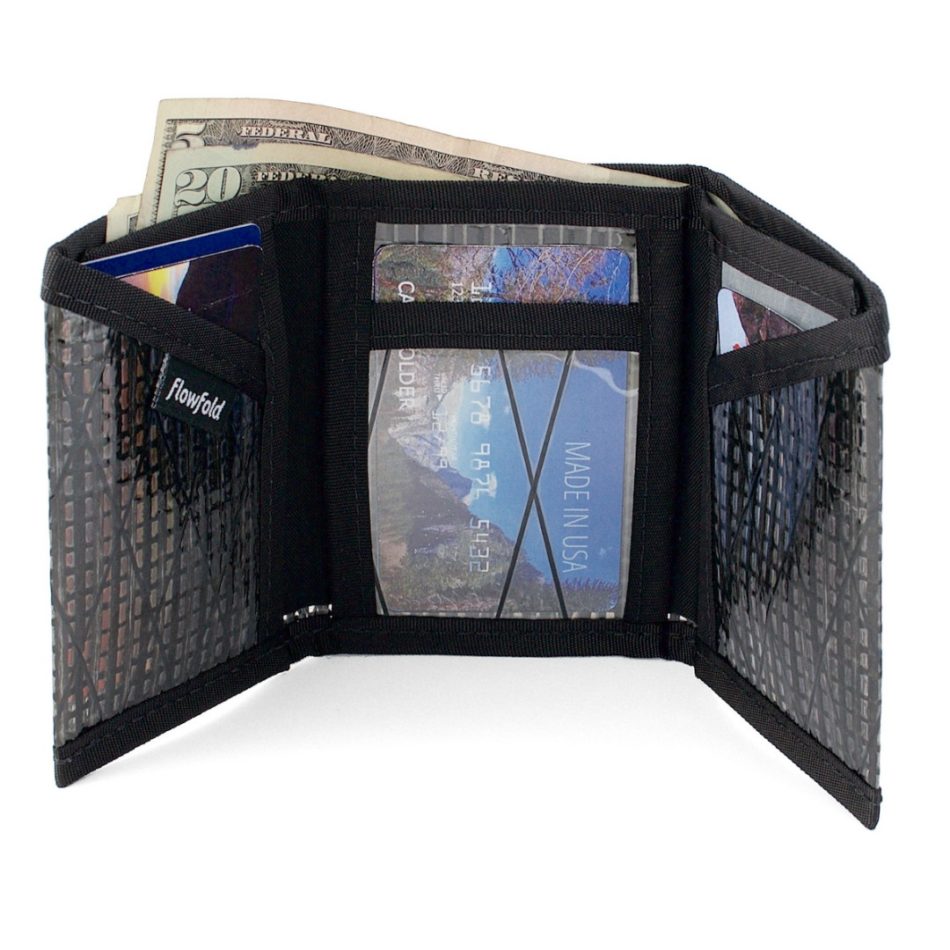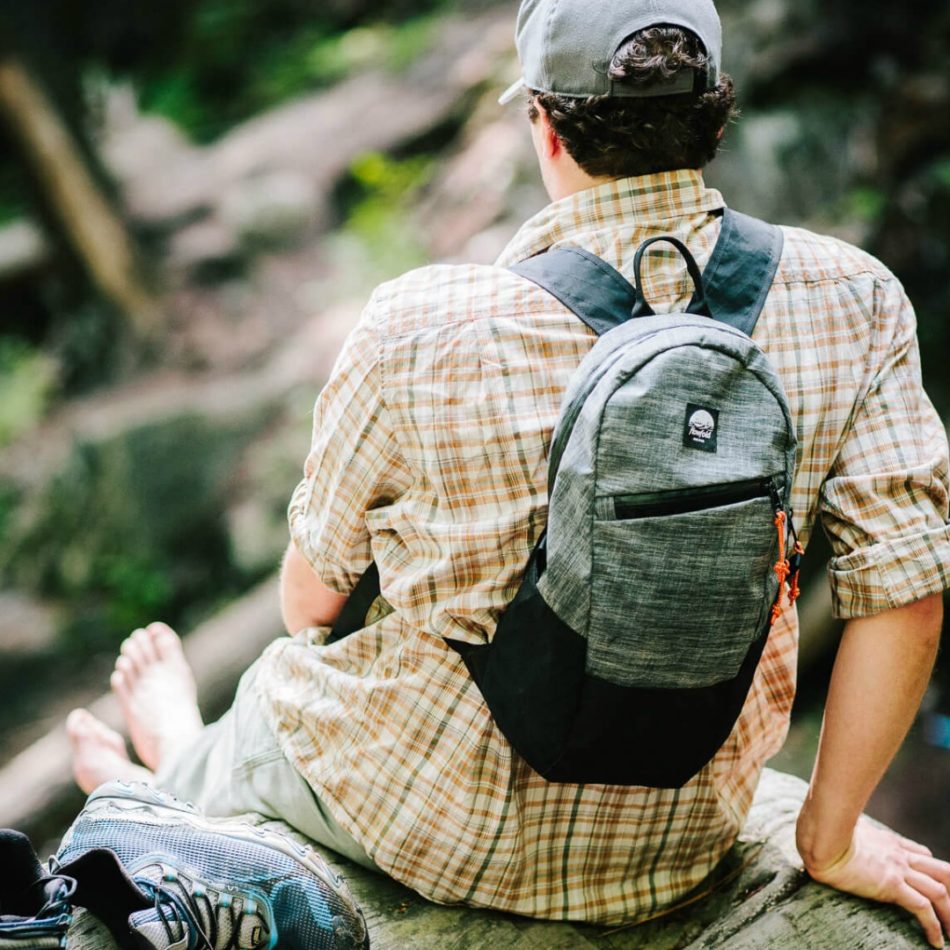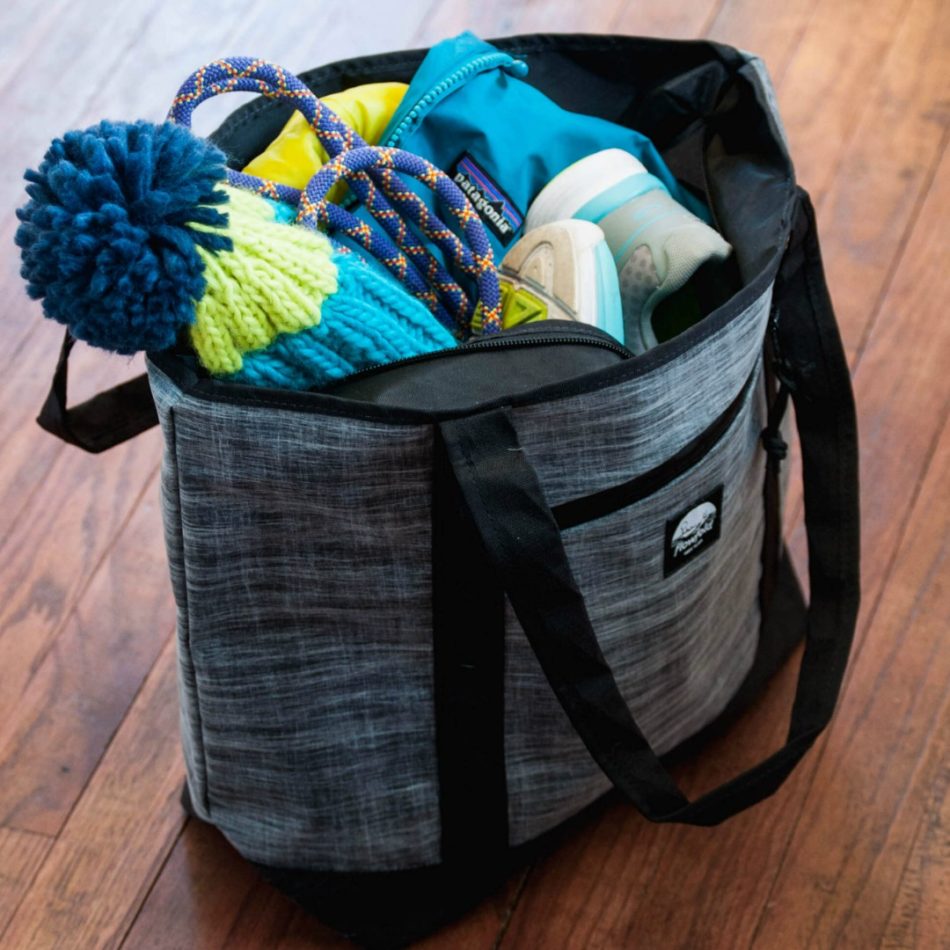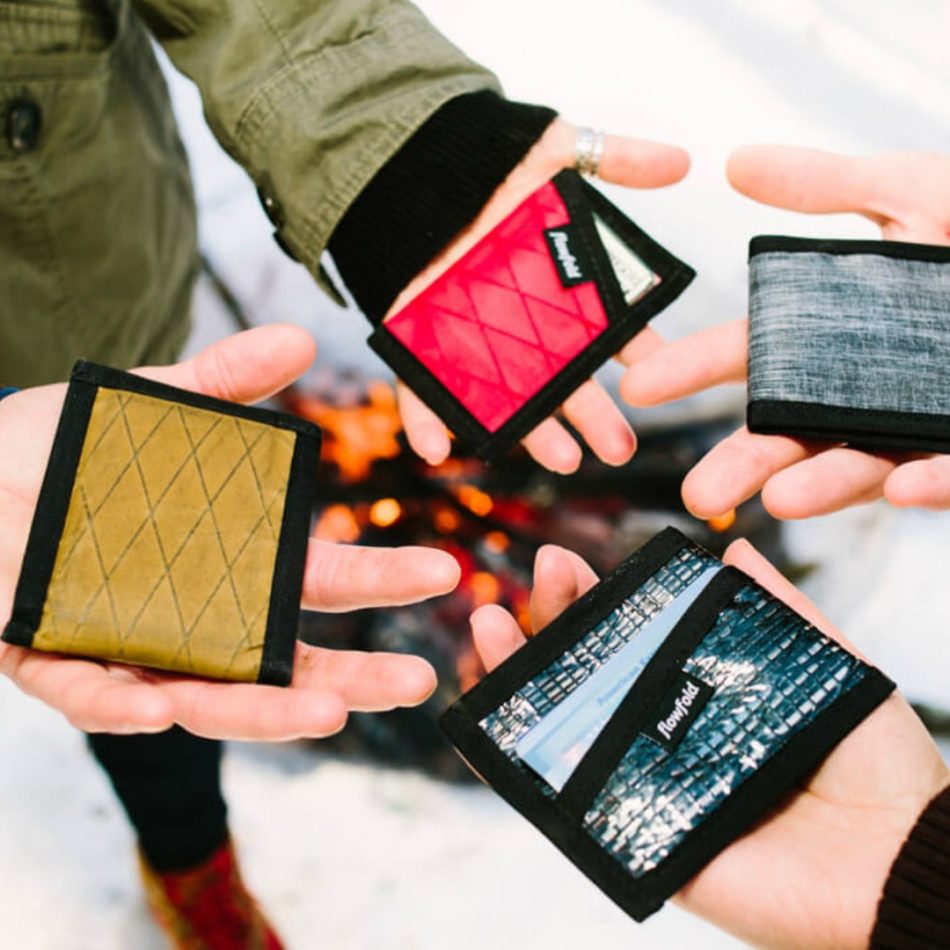 Overview
Flowfold makes everyday adventure gear. No bells, no whistles, just high quality, Made in America products you can use every single day.
Our company values are focused on reducing our overall impact on the environment and with over 1/3 of all materials being pre-consumer waste, we make every effort to keep materials out of landfills and on adventures.
Every item is handmade in the USA using some of the world's strongest and lightest fabrics and comes with a lifetime warranty.
Our Products Are Available At The Locations Below
Archipelago - Rockland, Maine
Go Fish - Vinalhaven, Maine
LL Bean - Freeport, Maine
Geddy's Down Under - Bar Harbor, Maine