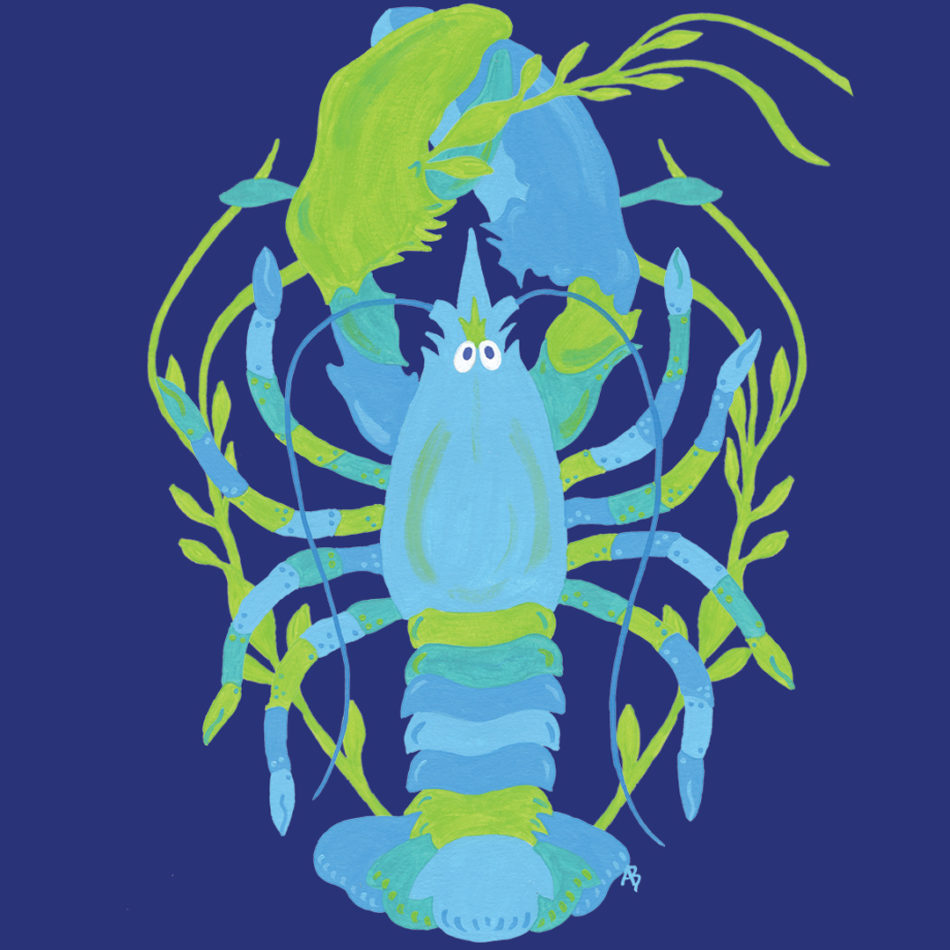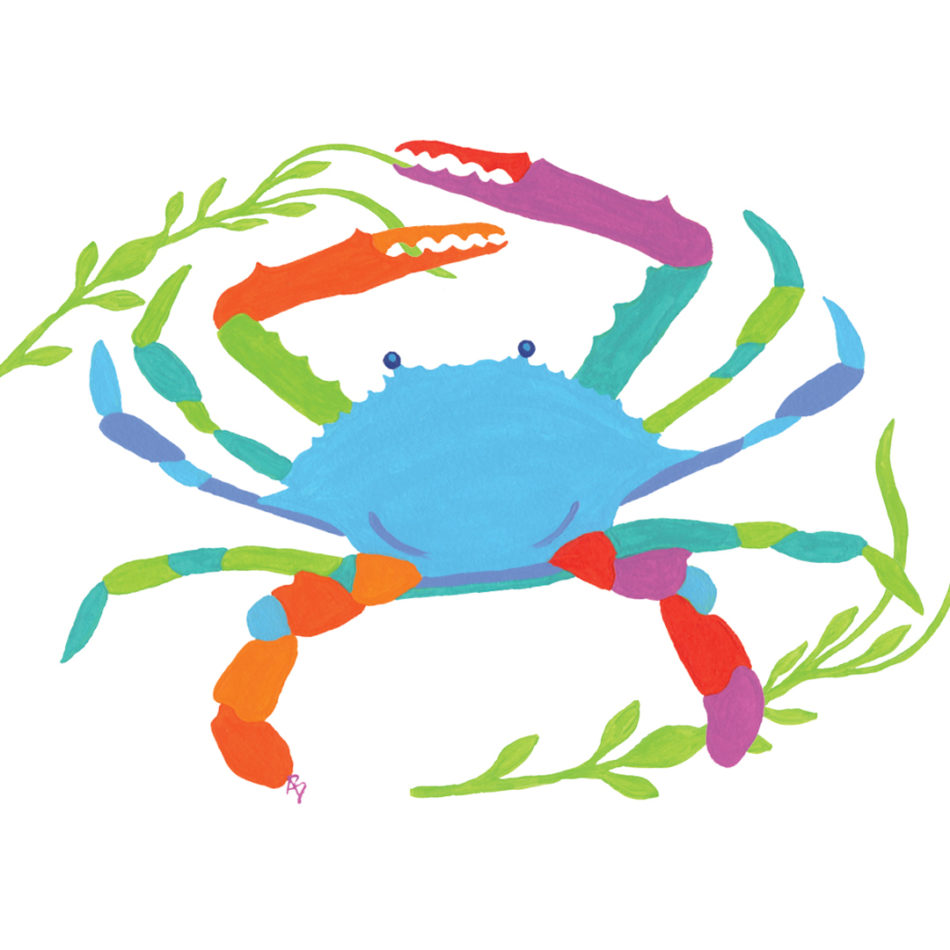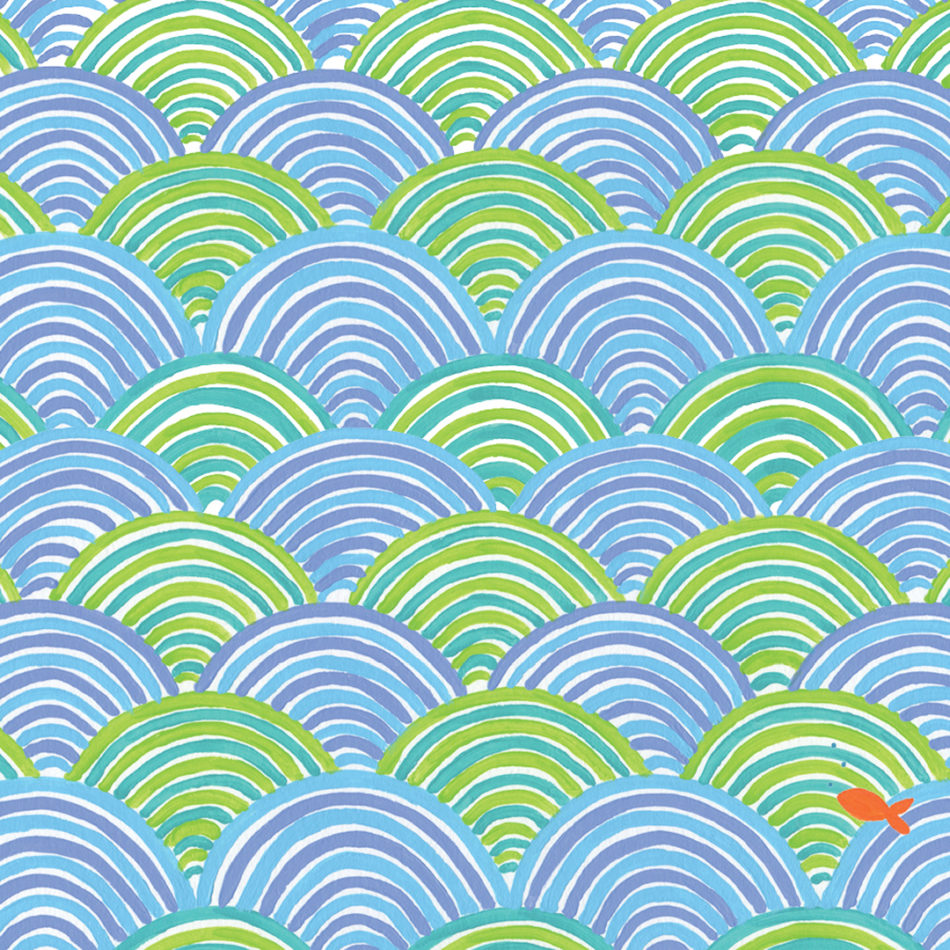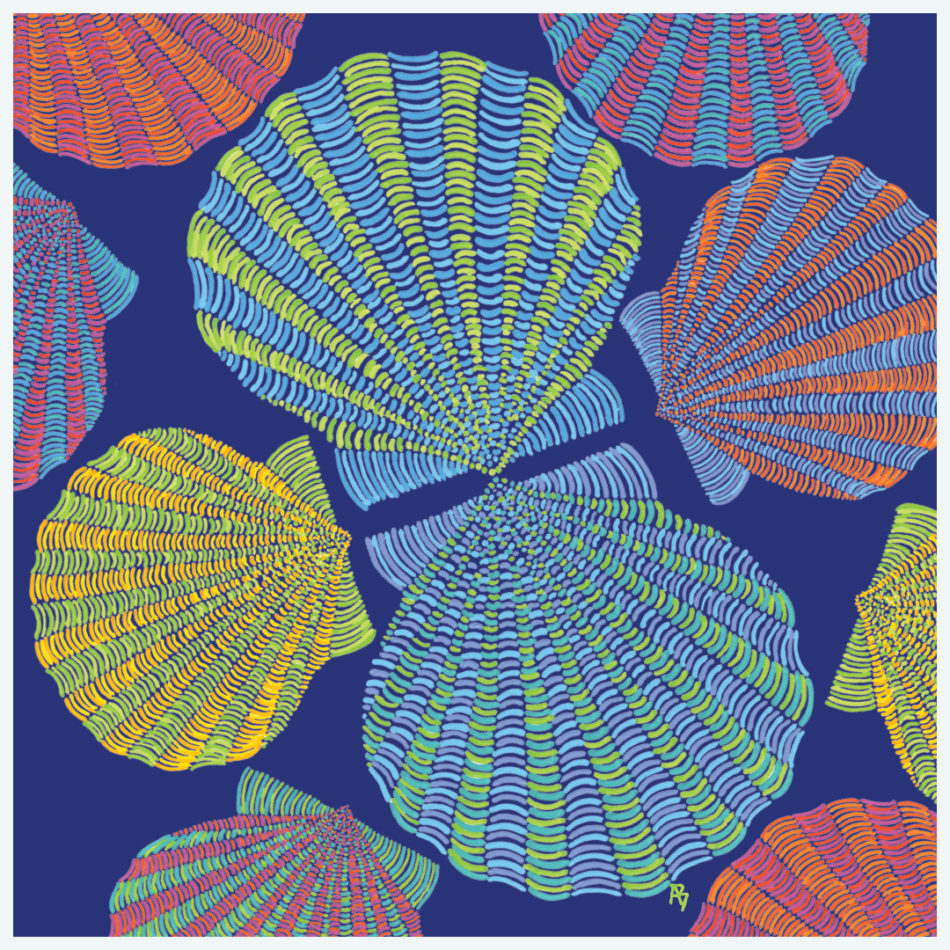 Overview
Bold, colorful, whimsical and inspired by the sea.
Cards, Calendars and Prints are all proudly designed and printed, using wind power, here in Maine.
I grew up sailing the coast of Maine and now explore it on a more intimate level in my sea kayak. My various lines are reproduced from original art which is acrylic on paper.
Each card (5×7) is printed on 80# water color paper and matched with a colorful envelope. All cards are blank inside.
Calendars available in 2 sizes: Desk (5×7) and Wall (11×14) both will fit in a standard size frame.
Prints vary in size due to the artwork.
Our Products Are Available At The Locations Below
Skillins - Falmouth, Maine
Royal Rive Books - Yarmouth, Maine
Royal River Natural Foods - Freeport, Maine
Maine's Pantry - Portland, Maine