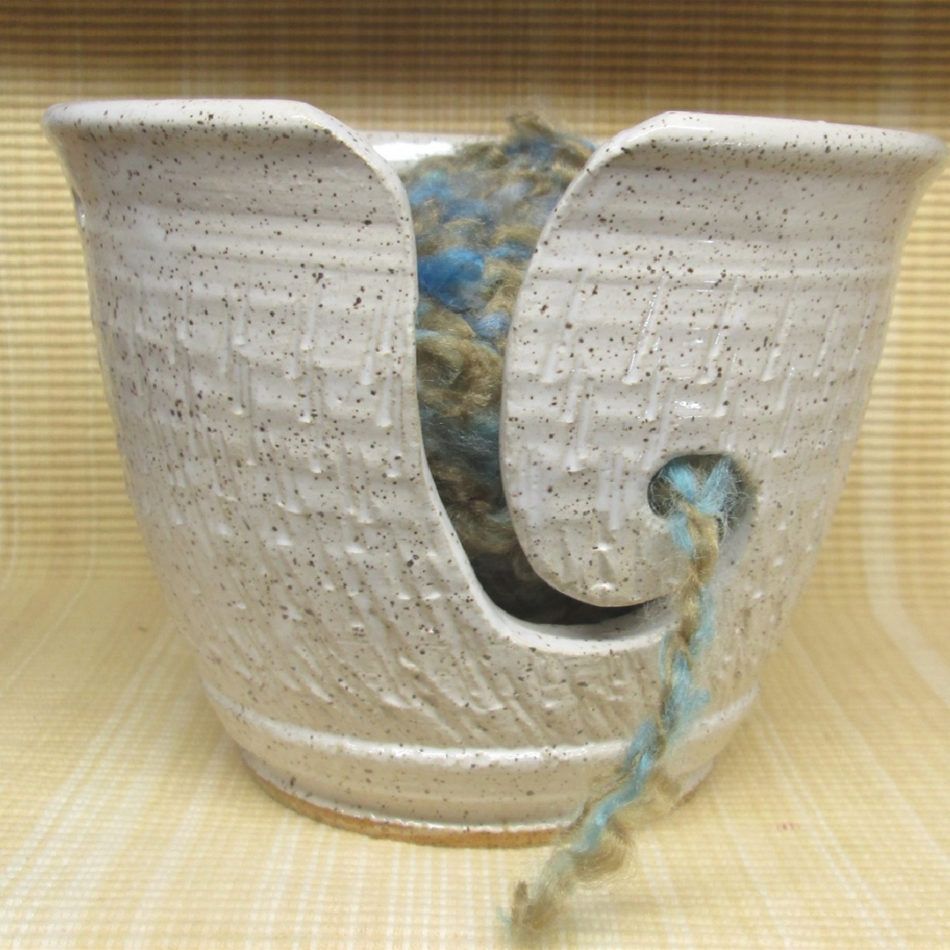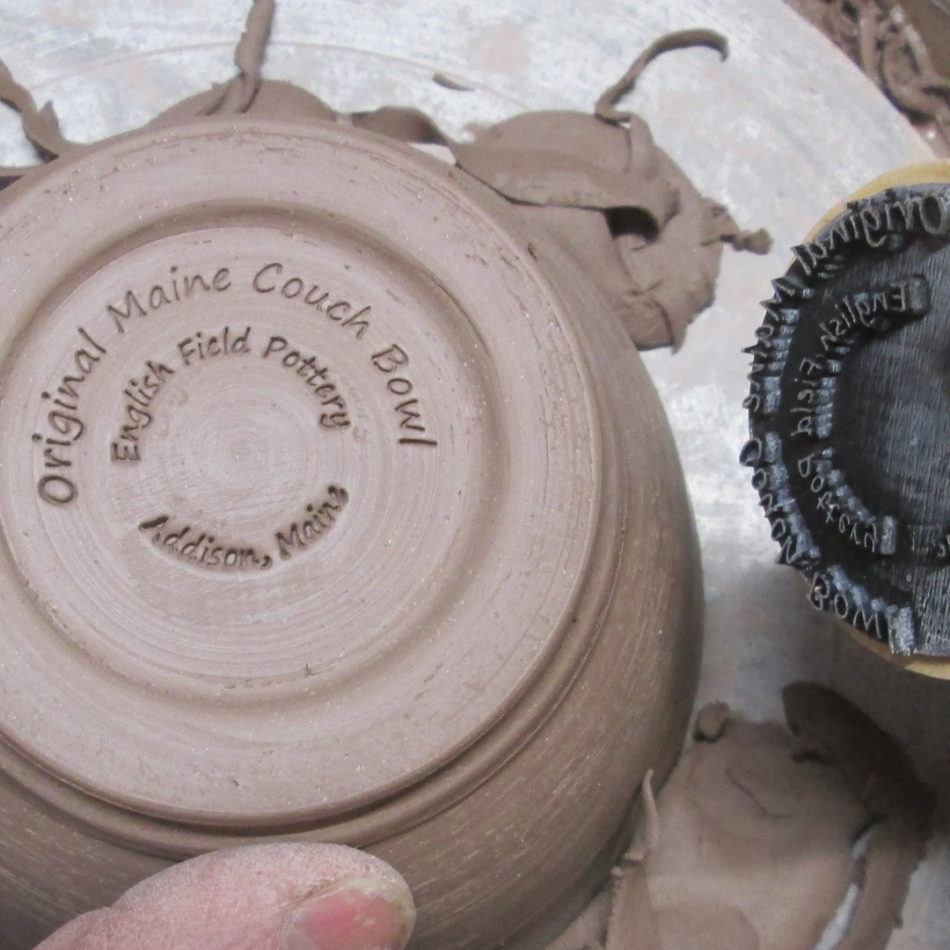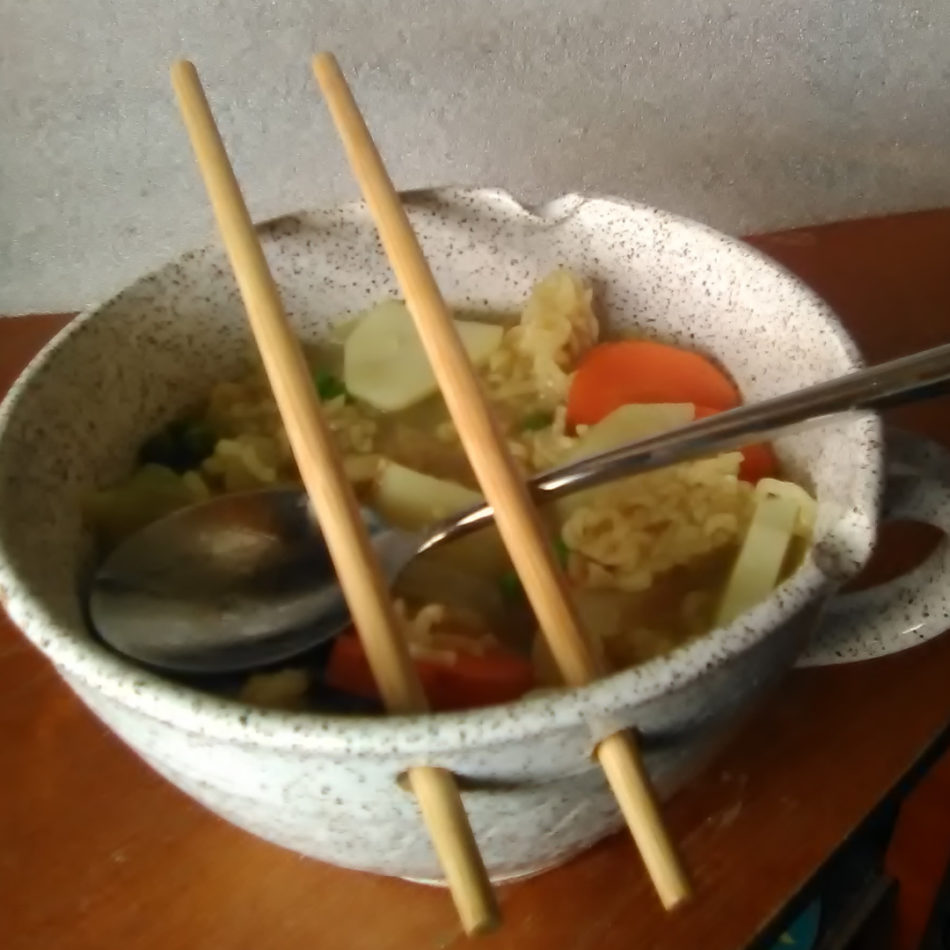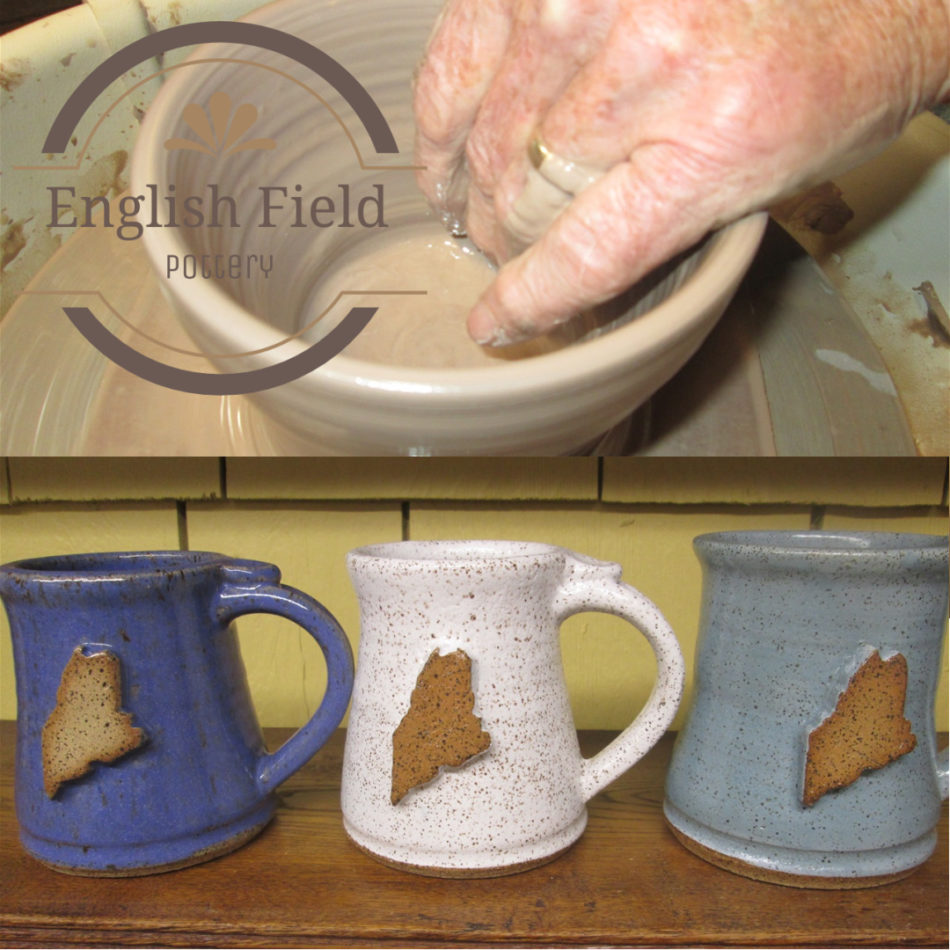 English Field Pottery


Addison
ADDRESS:
251 Masons Bay Road
Addison, ME 04606
HOURS OF OPERATION:
By Appointment
Overview
I had my first experience with pottery during my college years in Iowa. I majored in Art and Education and worked as a student assistant for the ceramics professor. I took a break in my school to serve 4 years in the US Army. After the years in the Army I finished my teaching degree and returned to the Army to work in their Arts and Crafts Program. I directed crafts shop in the US, Germany and Korea. My dream has always been to have my own studio and produce my line of pottery. I totally enjoy my work with clay and continually look forward to each finished piece of pottery. I do not consider myself a production potter but I do complete over 200 pieces a week. The opportunity that I have to show/sell my pottery has been a joy to me. I enjoy talking to the customer about what inspired a certain piece of pottery, I also welcome input for improvements and new pottery needed. I often do special orders for customers when they do not see what they want in my booth. I try to get to know all potters at show I attend and if I do not have what someone wants I will direct them to another potter.
I enjoy visiting established potters in my area, I often learn more in an hour than a semester in college. I am looking forward to offering classes in my studio in the future, I find a great interest in people wanting to learn.
I have waited until I retired to start my studio but often wonder what could have been if I has started right out of college.
Our Products Are Available At The Locations Below
Not so Empty Nest - Bangor, ME
Machias River General Store - Machias, ME
Mainely Coffee - Millinocket, ME
Furniture, Mattresses & More - Bangor, ME