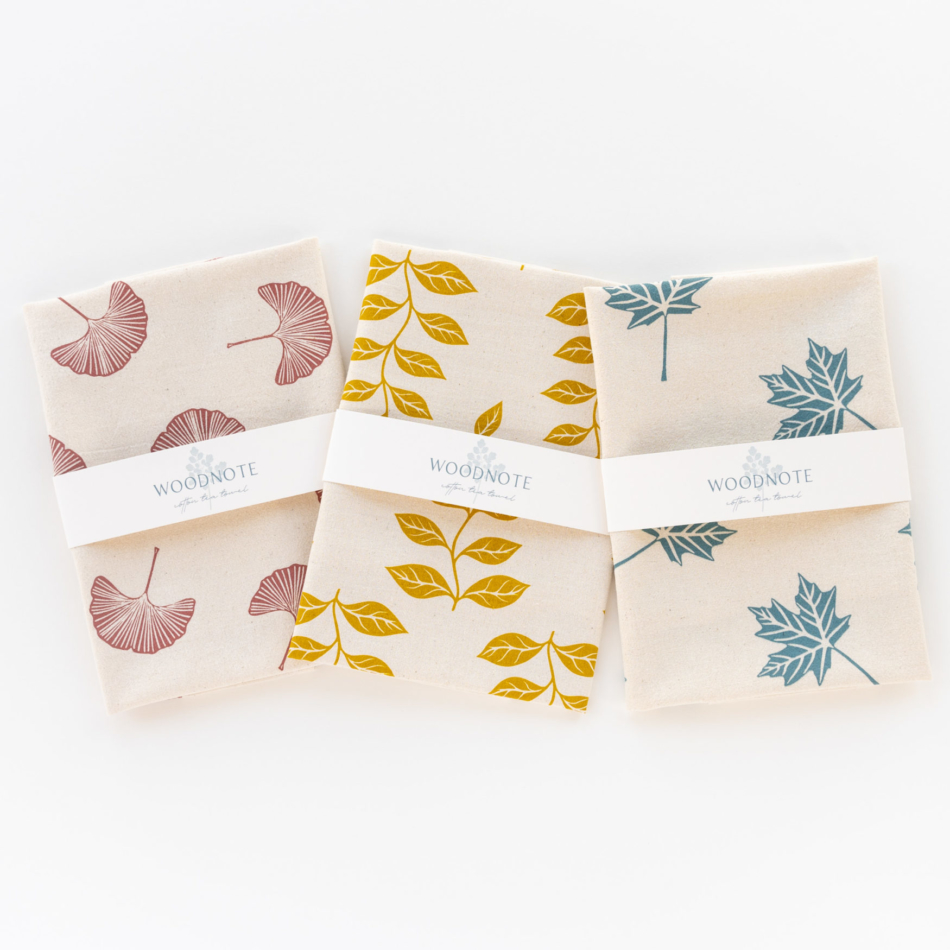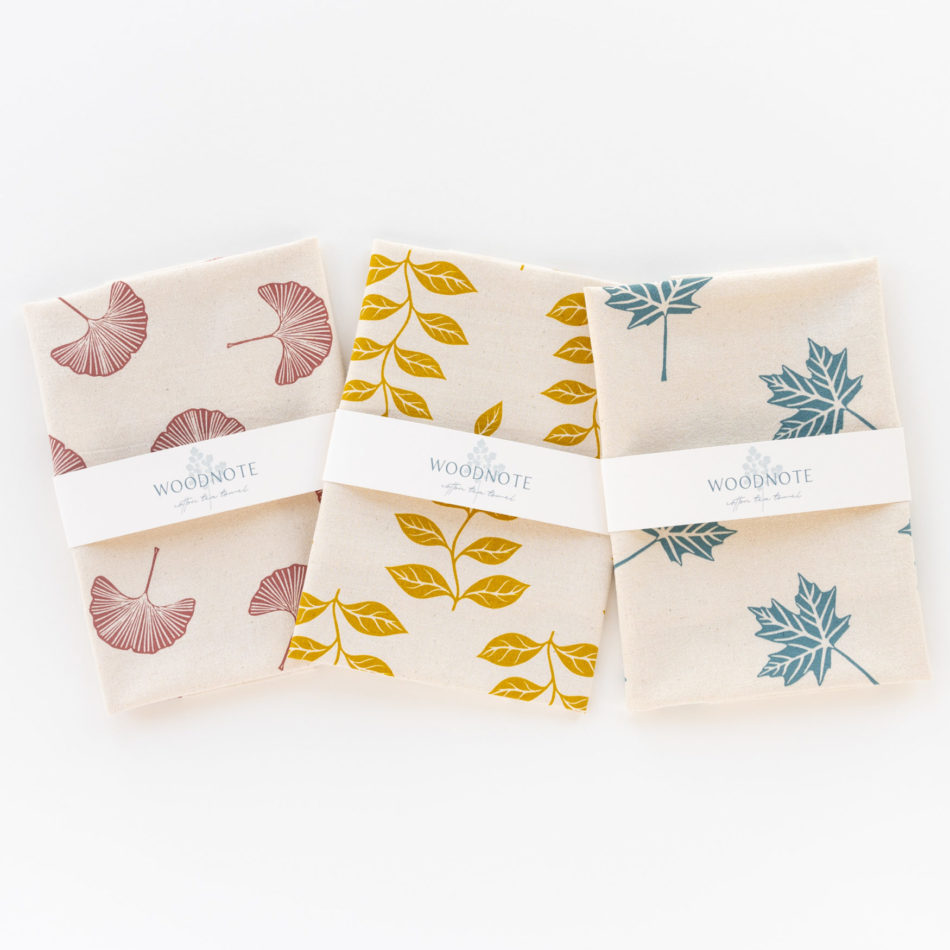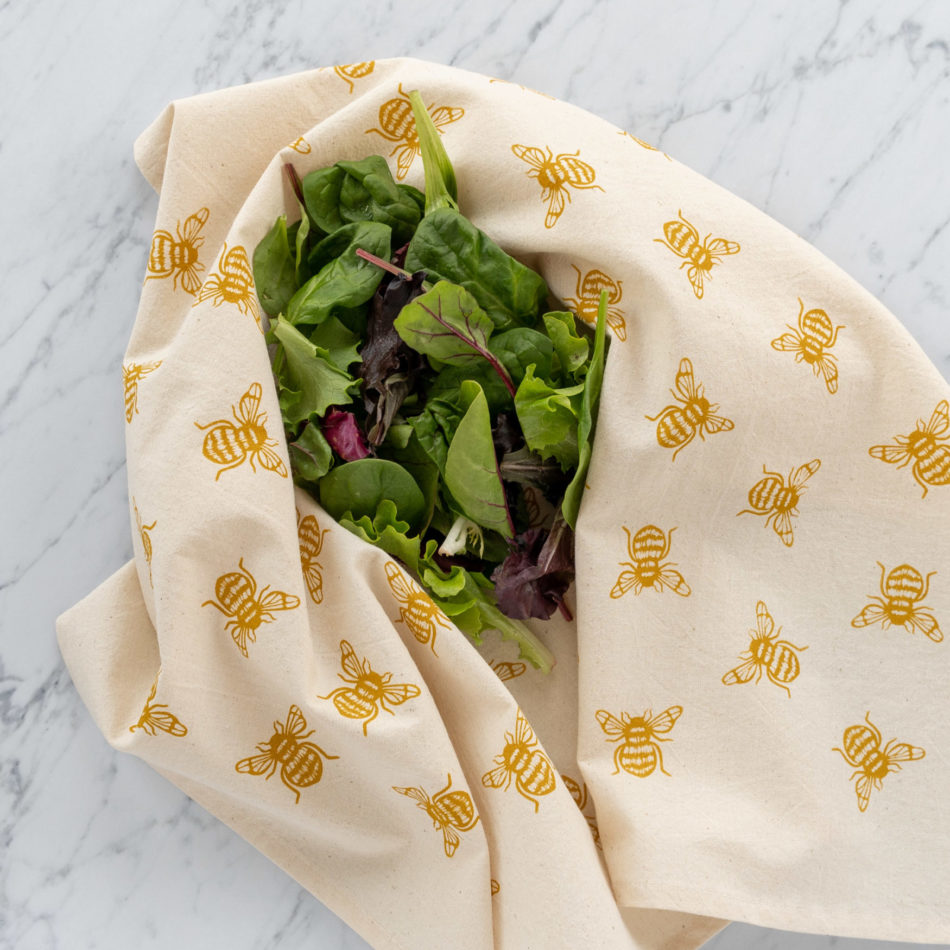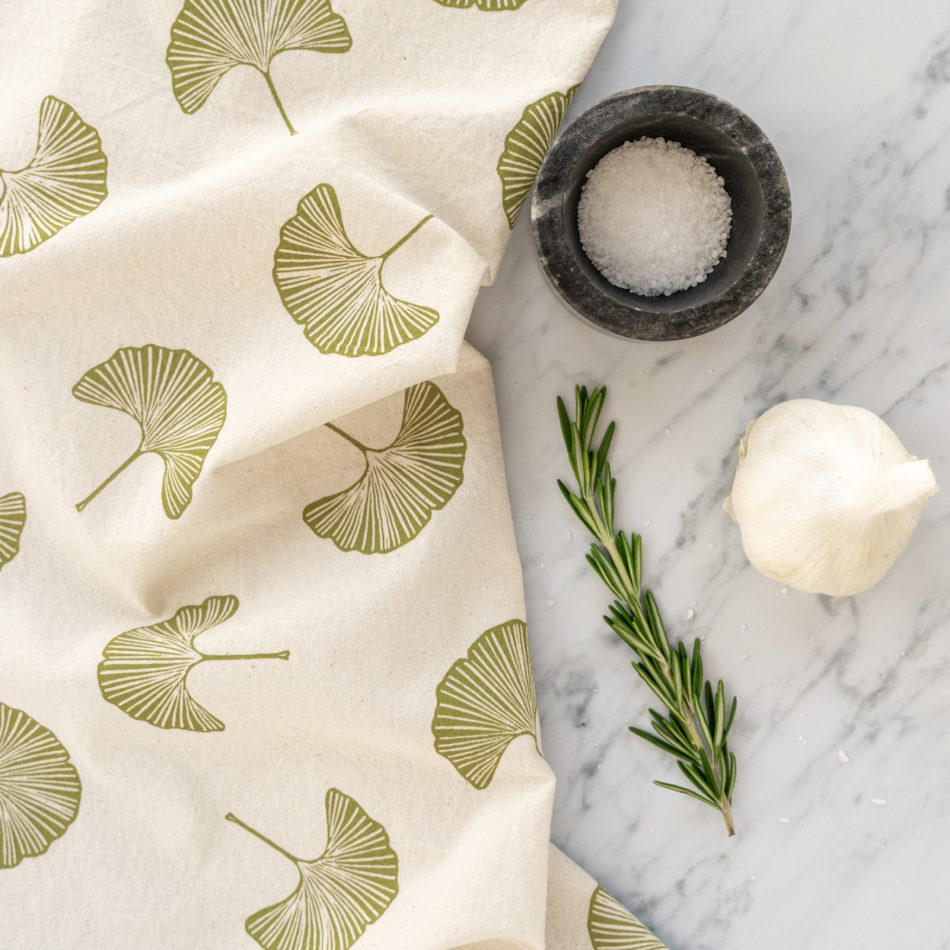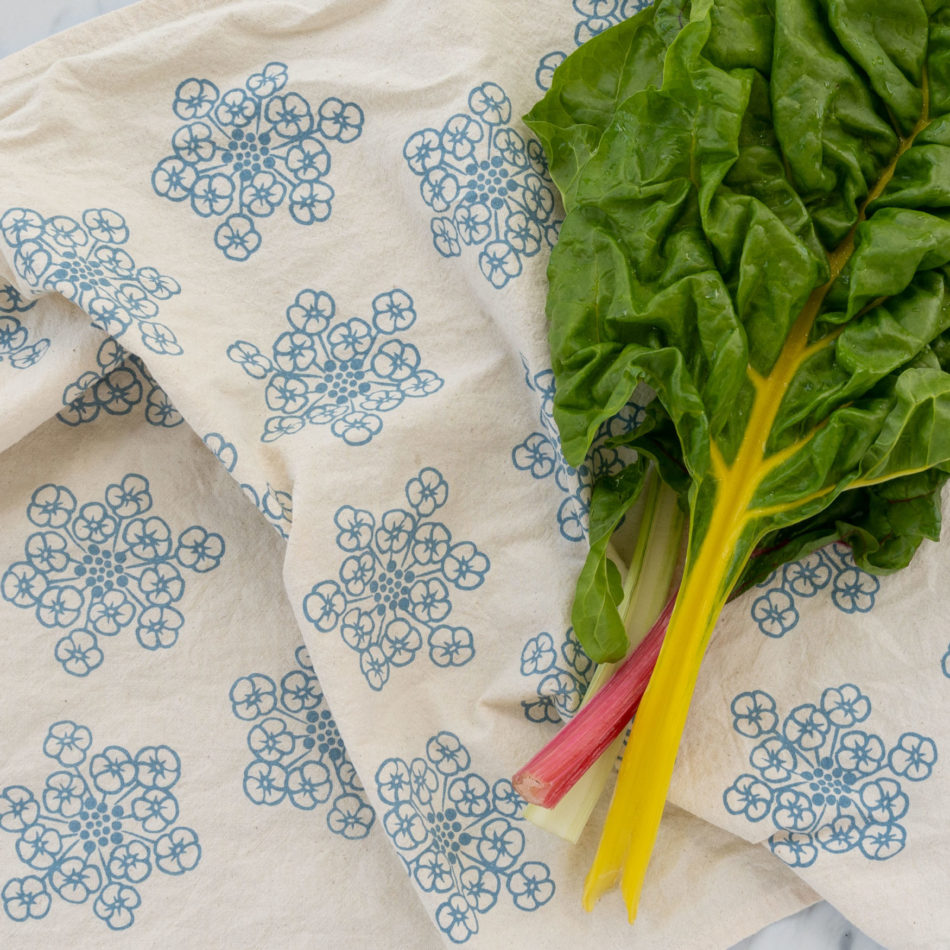 Overview
My name is Emma and I am the owner and maker behind Woodnote. Nature has always been an important part of my life. I spent my childhood building forts, looking for seaglass, and exploring the forests, mountains, and rocky beaches of Maine. Wherever I go, nature helps me stay in the moment, filling me with a sense of calm and inspiring me to create. Printmaking has become a way for me to explore and express my love of the earth.
The foundation of Woodnote began when I started experimenting with fabric printing in 2020. I found a new purpose in turning my designs into functional goods that could be used and loved by others. In my own life, I strive to surround myself with objects that are well made, meaningful, and useful. So, I set out to create products that are both beautiful and serve a purpose. 
At Woodnote, we create earth inspired textiles and original artwork that make meaningful gifts for yourself and others. Our designs begin as hand-carved blocks, which are transformed into patterns for tea towels, napkins, note cards, and more. Our prints are created using a variety of printmaking techniques with an emphasis on monoprinting.
Our Products Are Available At The Locations Below
Swallowfield - Northeast Harbor, ME
Maine Craft Portland - Portland, ME
Meraki Gallery - Harpswell, ME