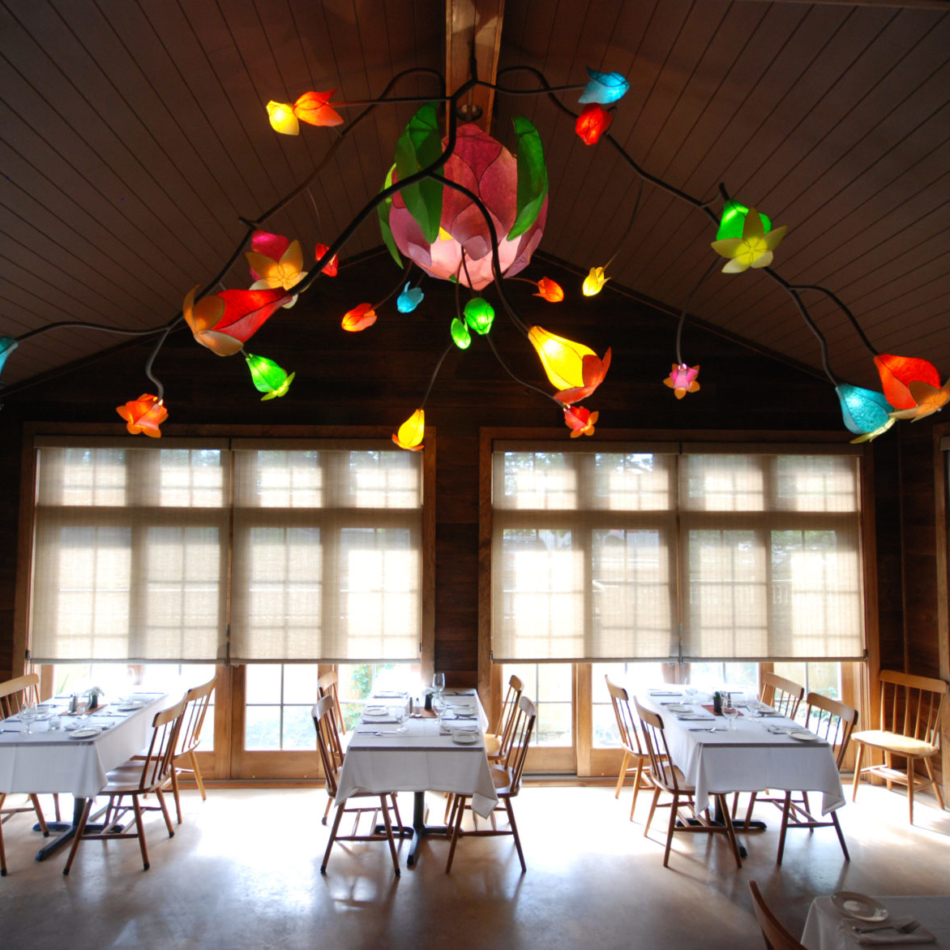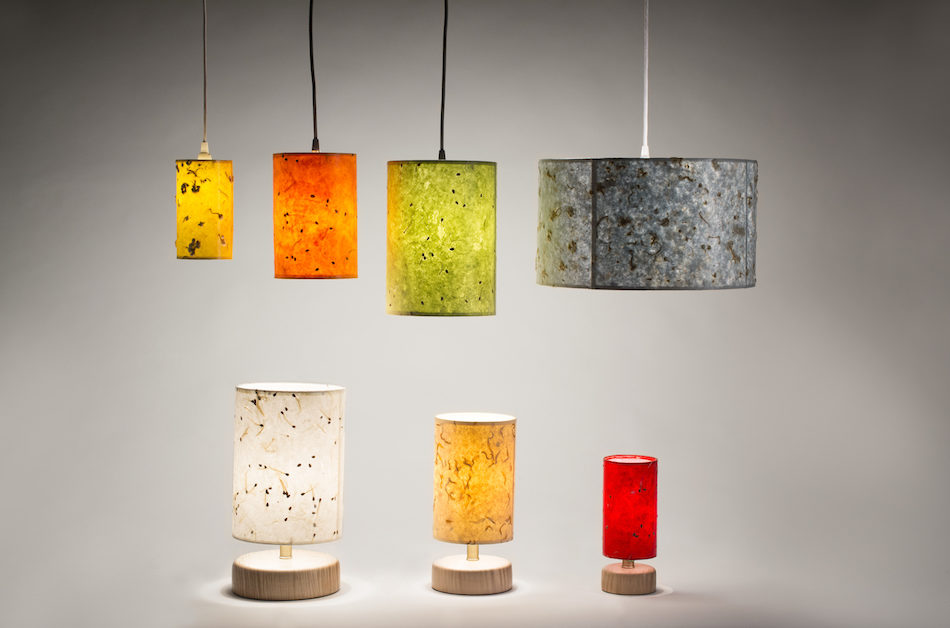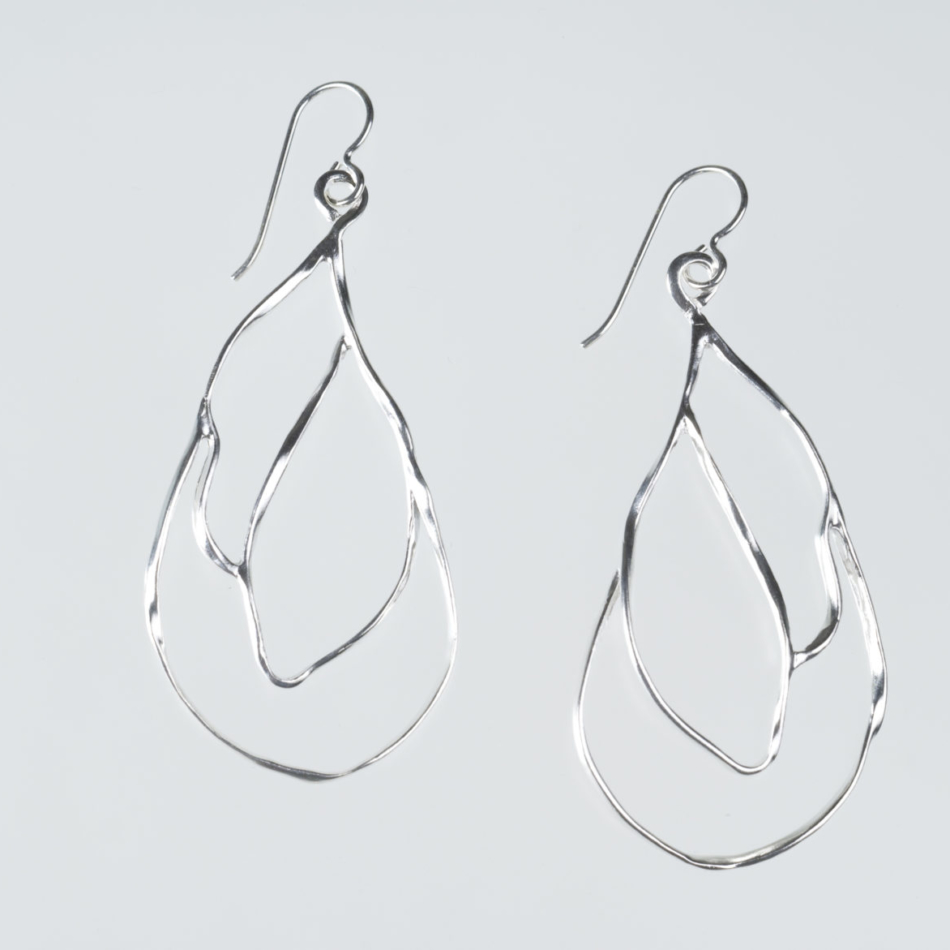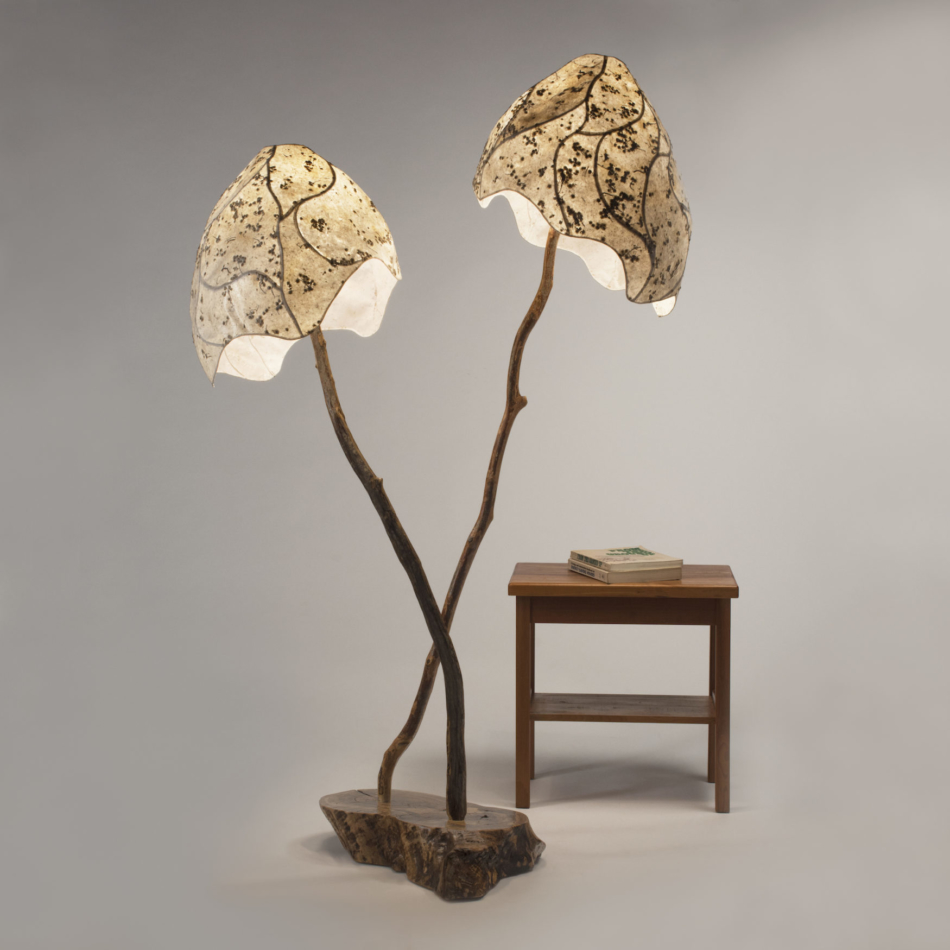 ADDRESS:
94 Middle Road
Falmouth, ME 04105
HOURS OF OPERATION:
Open By Appointment.
Overview
Growing up in Maine, with its abundant natural resources and beauty, has had a significant influence on my creativity.
I make all of my own papers, embedding hand harvested natural elements in each sheet to add texture, color, and design, which conveys a sensitivity and detail of nature that cannot be obtained by other methods. I love combining multiple mediums to create heirloom quality pieces, enhancing indoor life with nature inspired creations. I hand form my lamps shades from copper, brass, steel and other traditional lamp making materials depending on the needs of the design. My jewelry is made from sterling silver or copper and covered with my paper, which is then sealed in the same fashion as the lampshades. Custom work welcome.
Our Products Are Available At The Locations Below
Maine Craft Portland & Center for Maine Craft, Gardiner, ME
Decorum Hardware - Falmouth, ME
Zera - Portland, ME
The Maine Organic Marketplace, Freeport, Maine