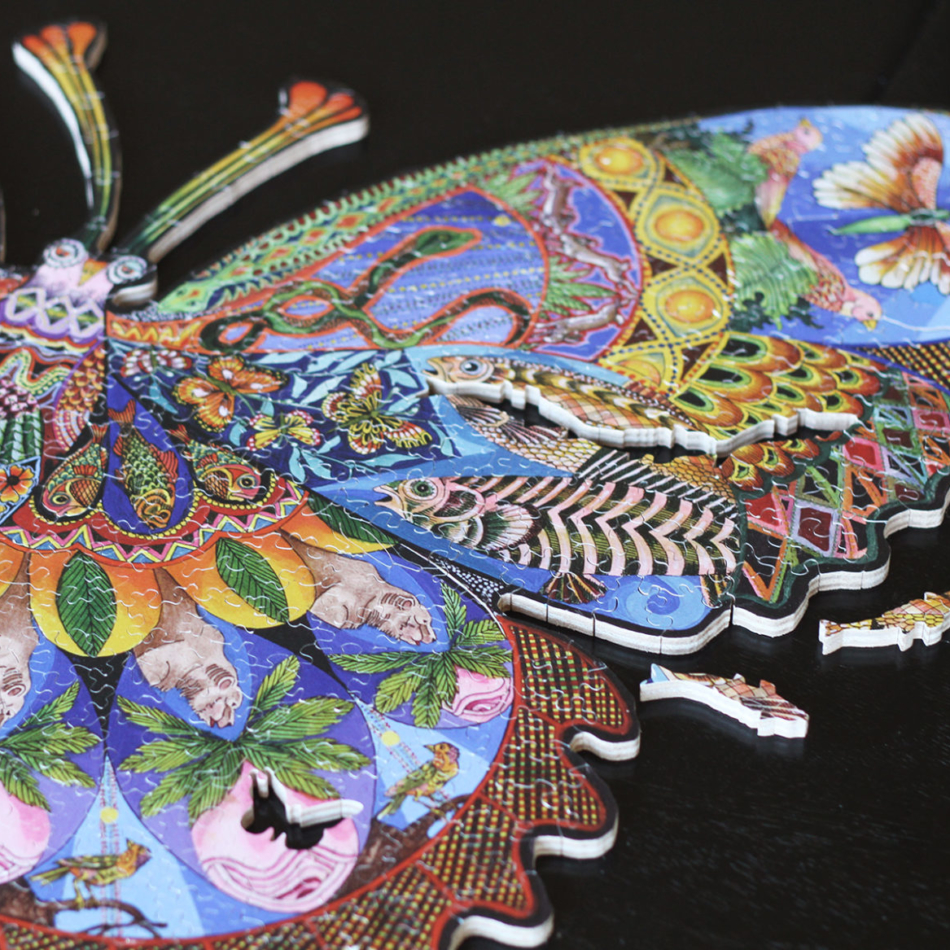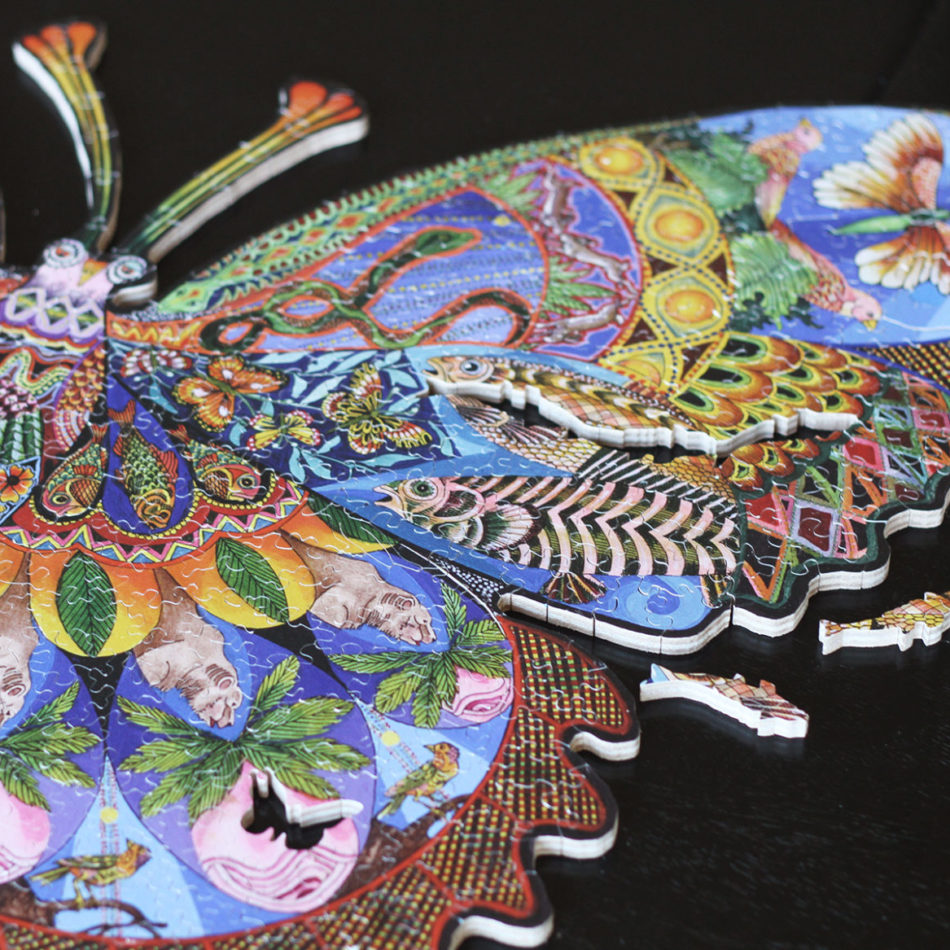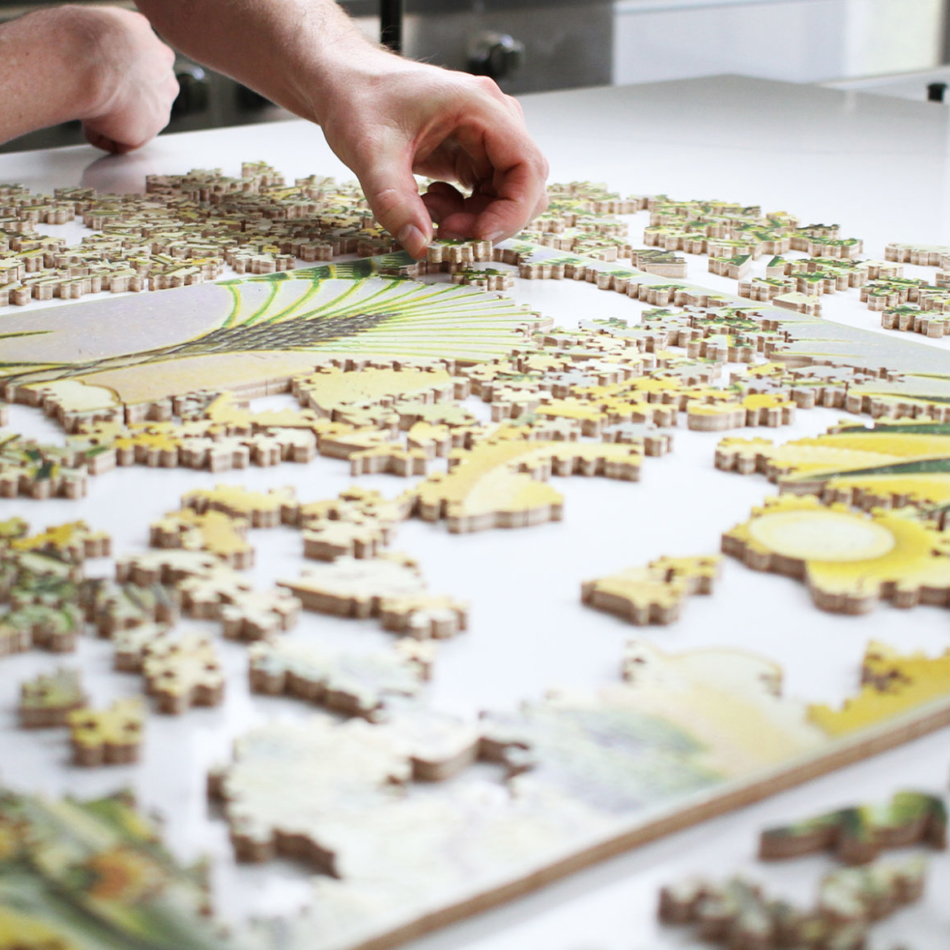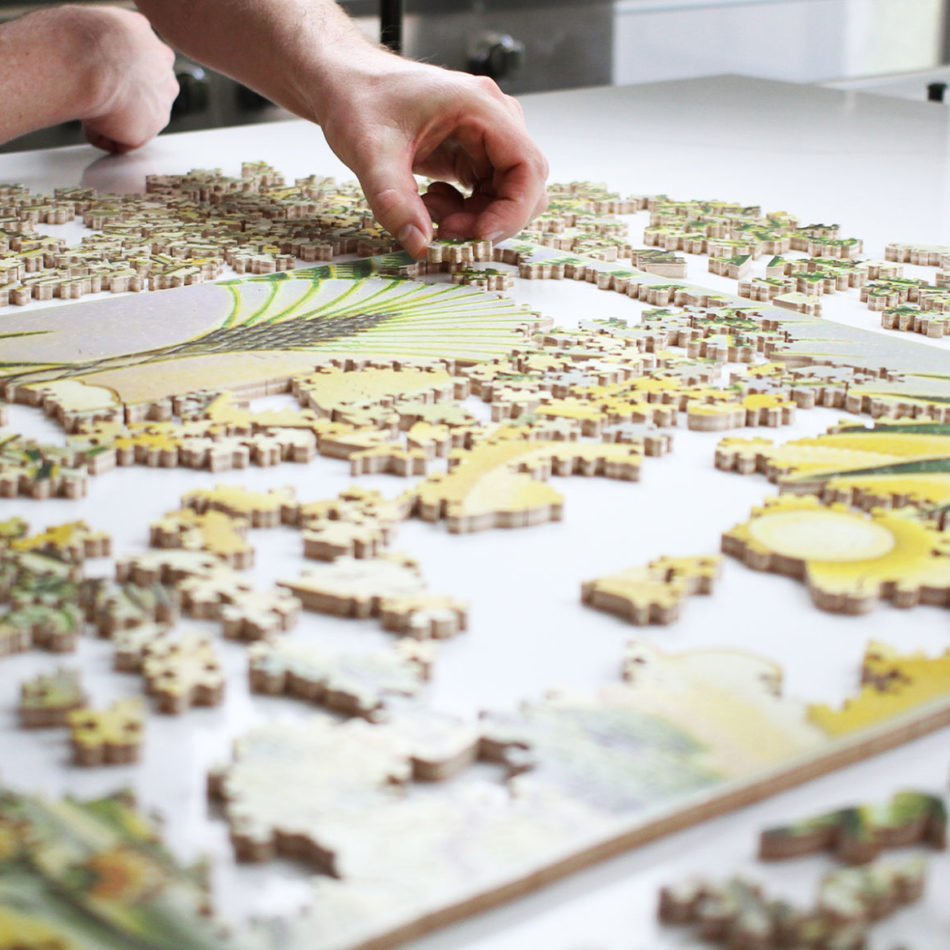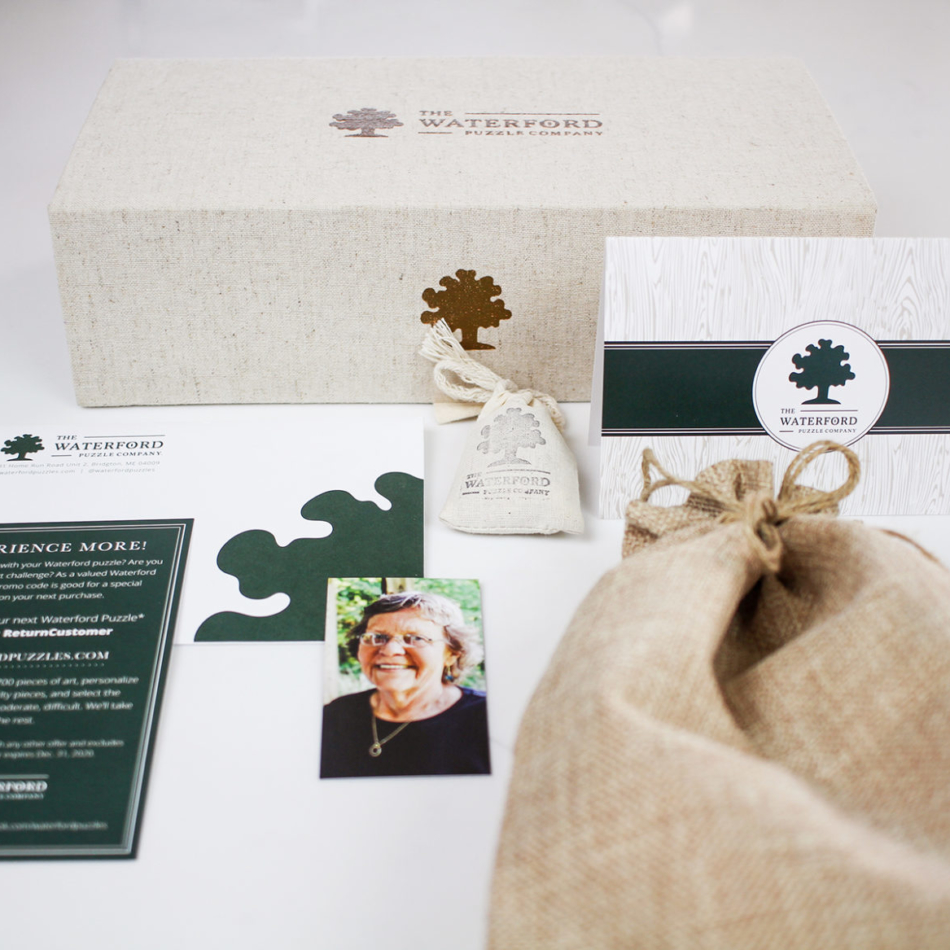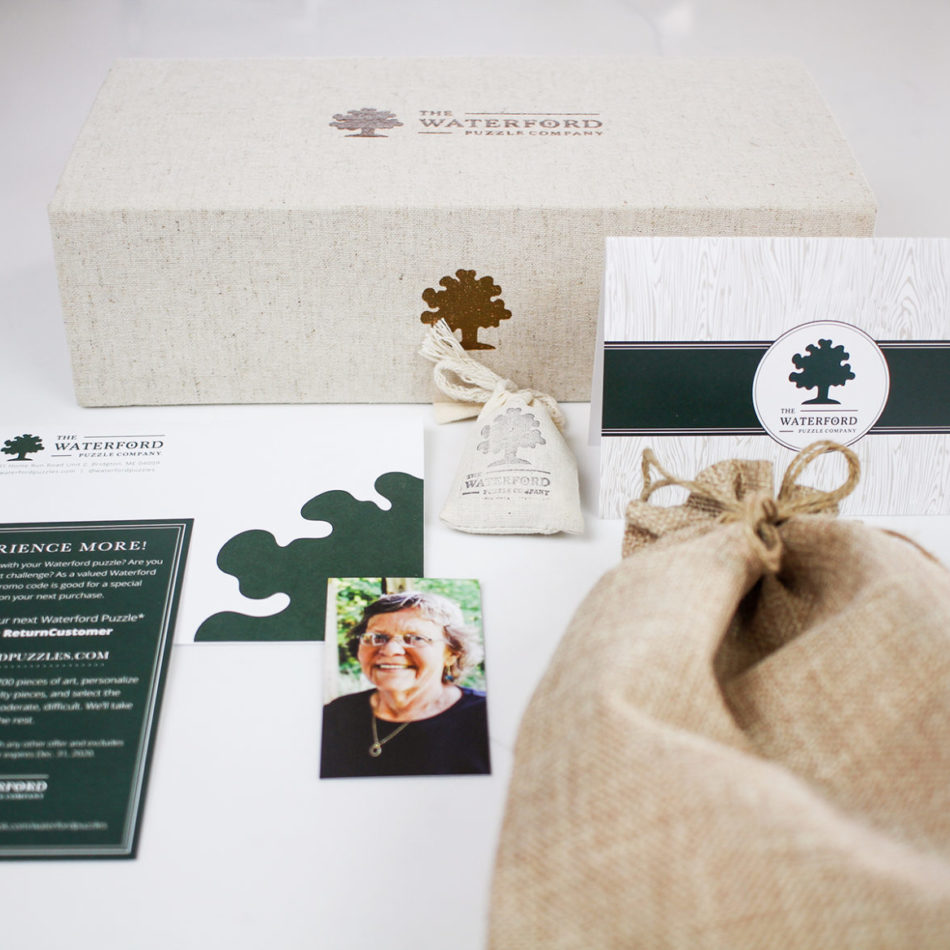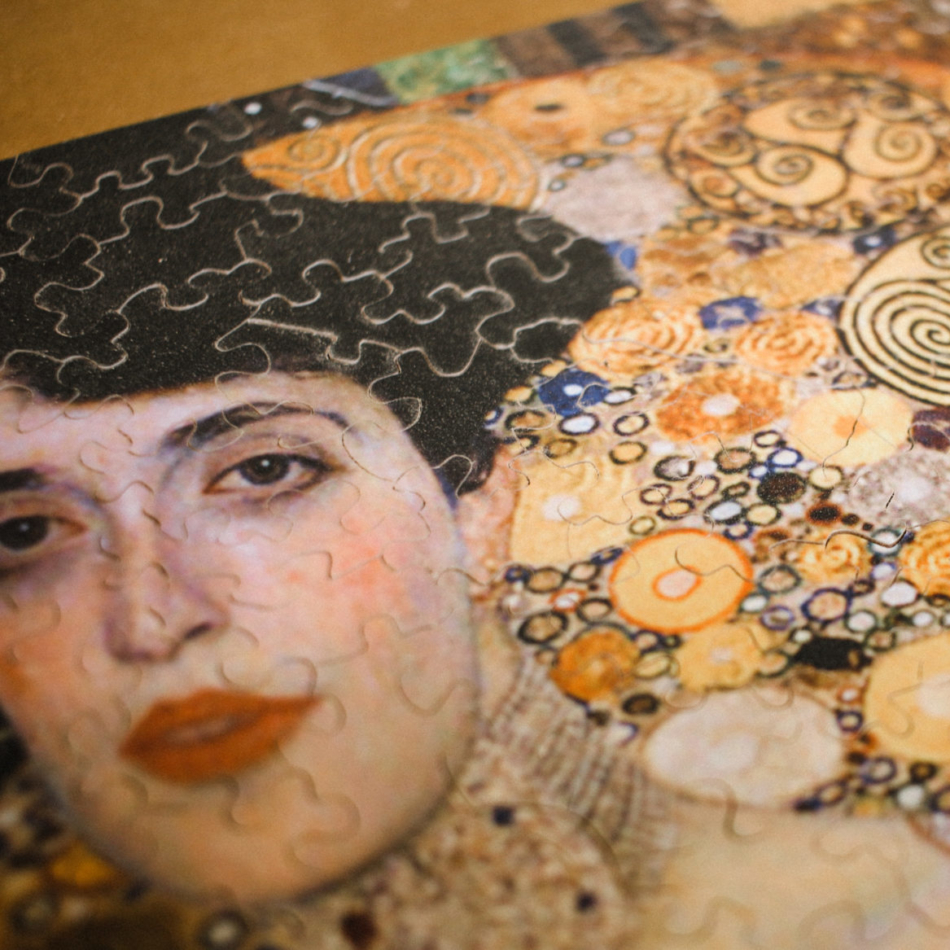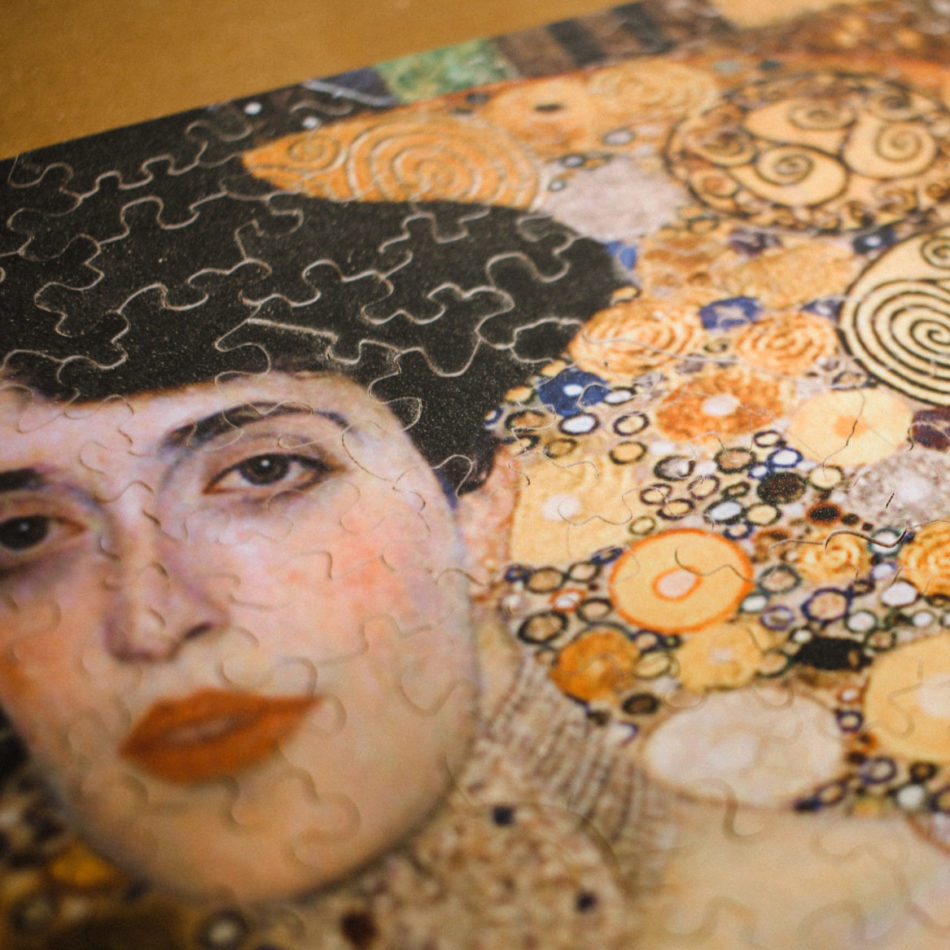 The Waterford Puzzle Company


Bridgton
Overview
The Waterford Puzzle Company creates heirloom-quality, hand-cut wooden puzzles.
Each of our puzzles is made with silky, 5-ply African Okoume wood and is hand-cut without a pattern by one of our Puzzle Artisans who have over 75 years of puzzle-cutting experience, combined. This makes every Waterford Puzzle a completely unique, one-of-a-kind work of art. We collaborate with the finest contemporary artists to provide a wide selection of fun and whimsical images as well as beautiful paintings from museum collections. In addition, each of our puzzles contains a number of specialty pieces, congruent with the theme of the puzzle's artwork, or specifically personalized to the customer's requests.
We are proud to carry on the tradition of fine puzzle making started by British cartographers 250 years ago, and continue the legacy of Fred and Betsy Stuart, who founded The Waterford Puzzle Company in 1987 as "ELMS Puzzles." Based in Bridgton Maine, The Waterford Puzzle Company is proud to be the world's leading wood puzzle maker.