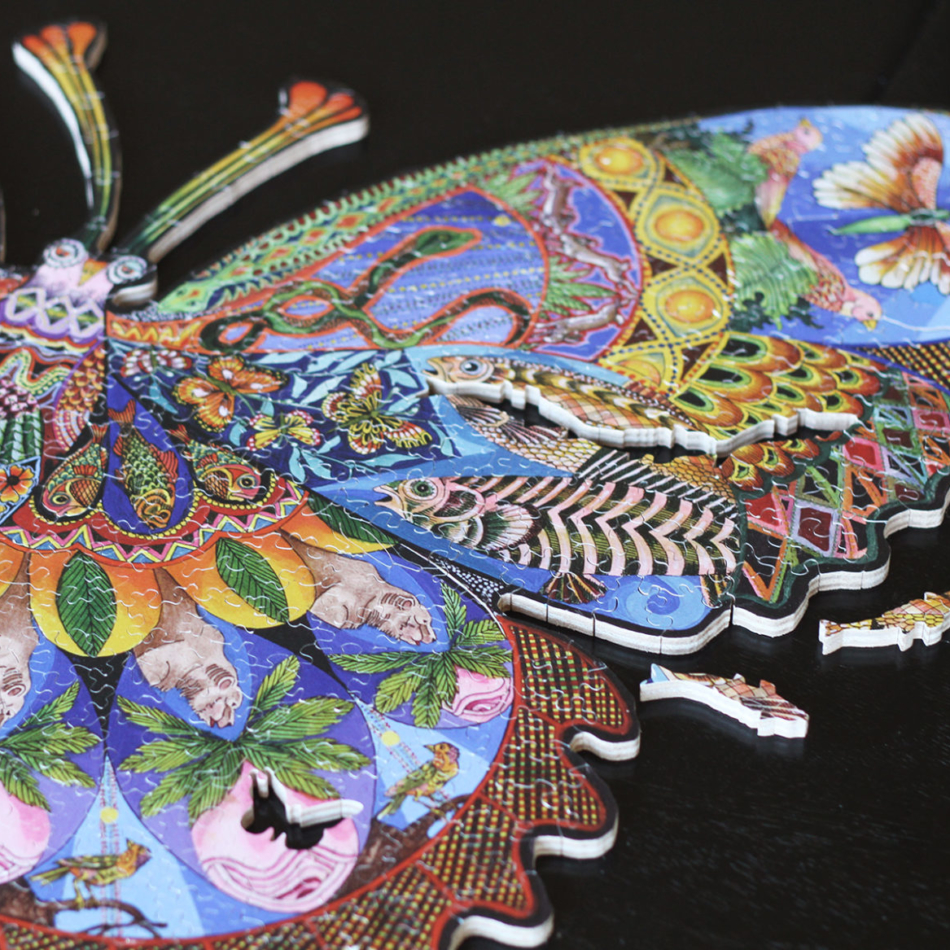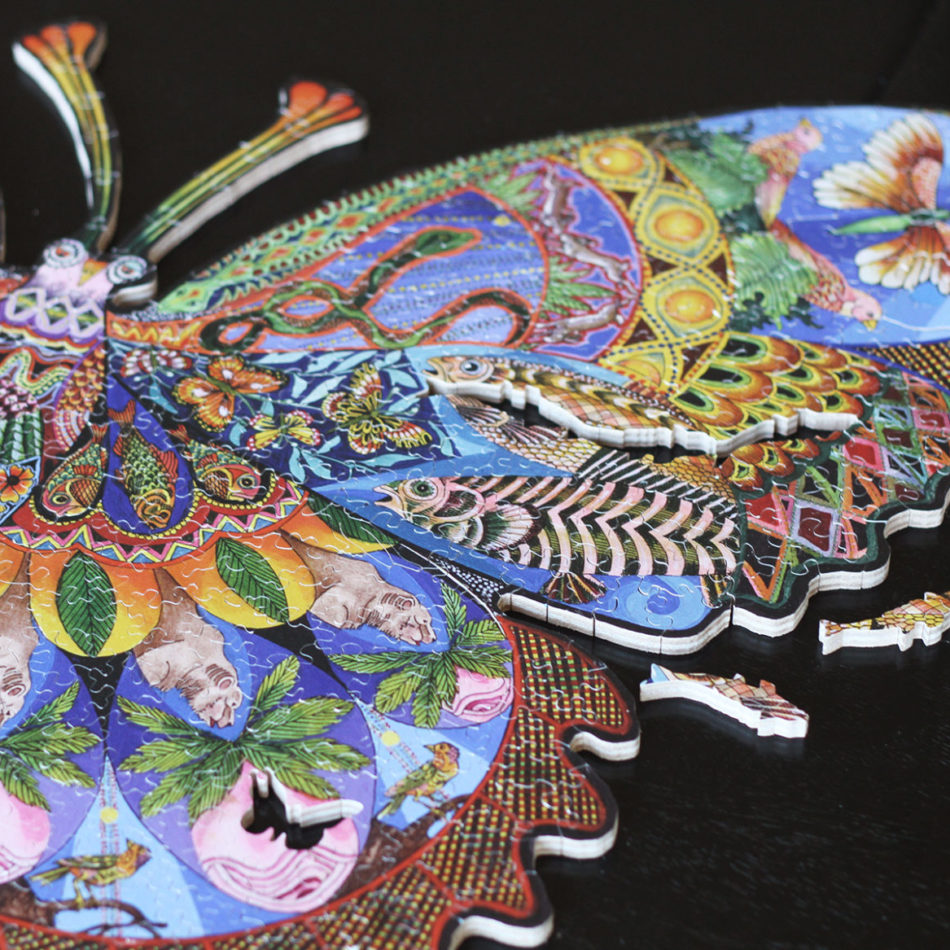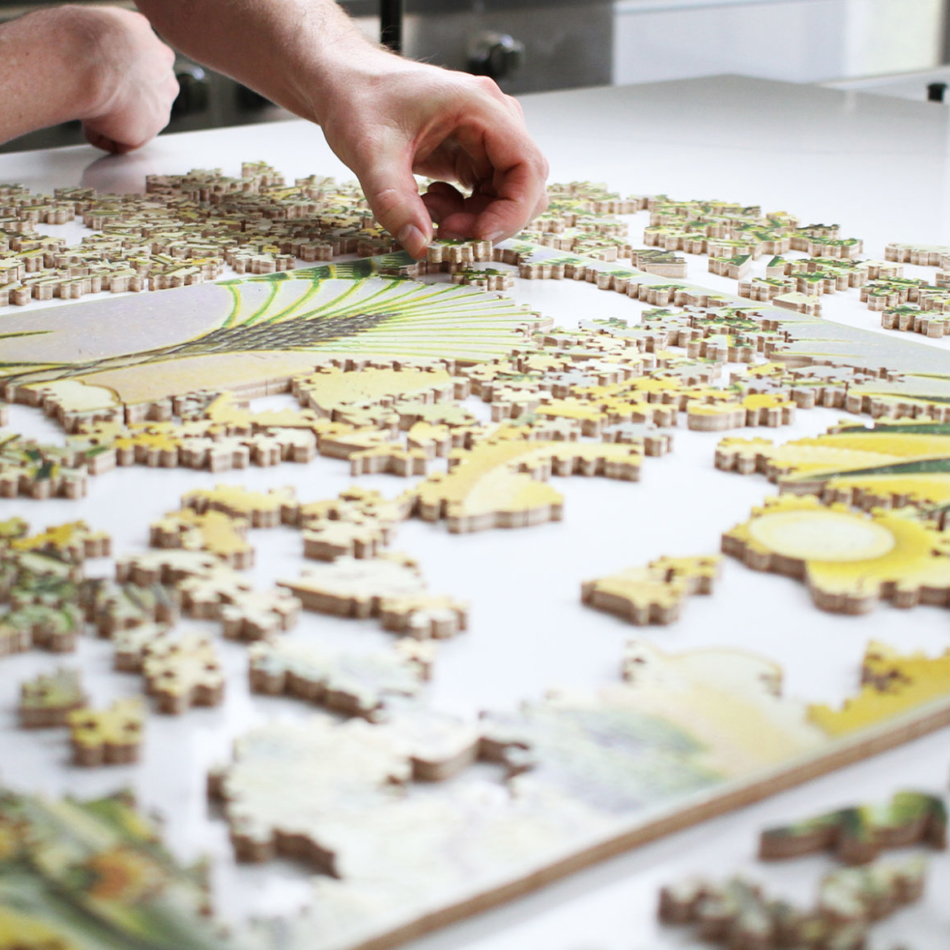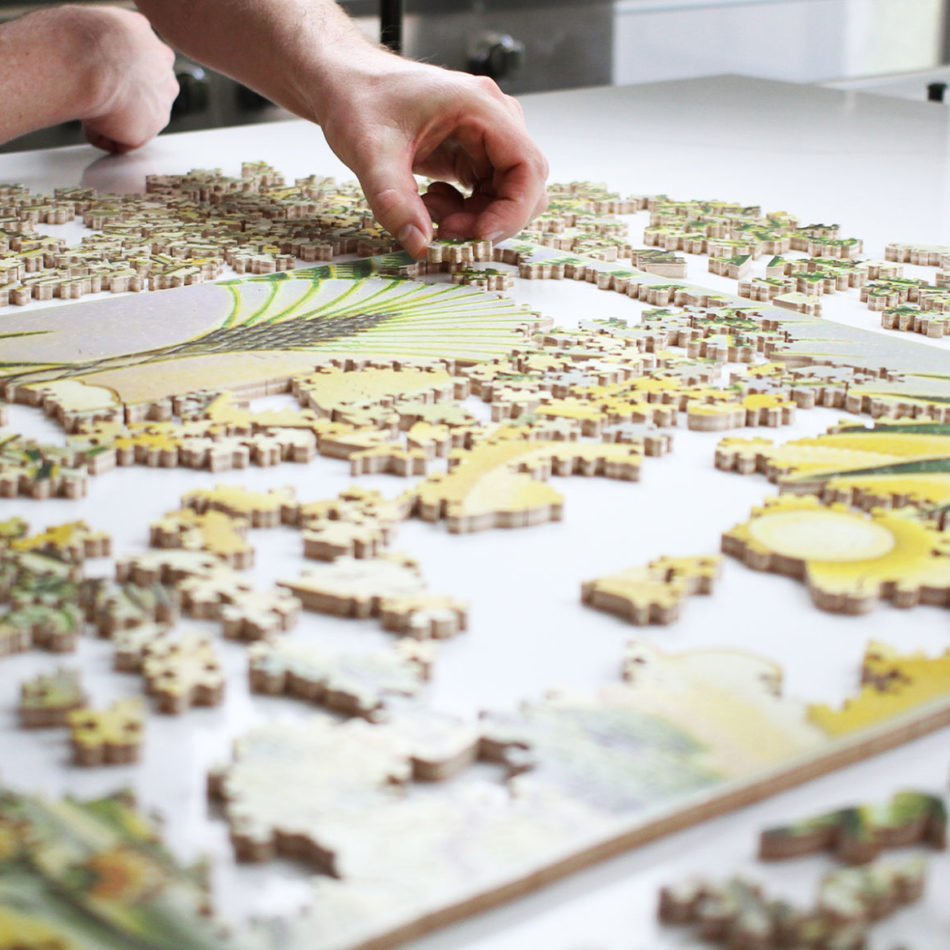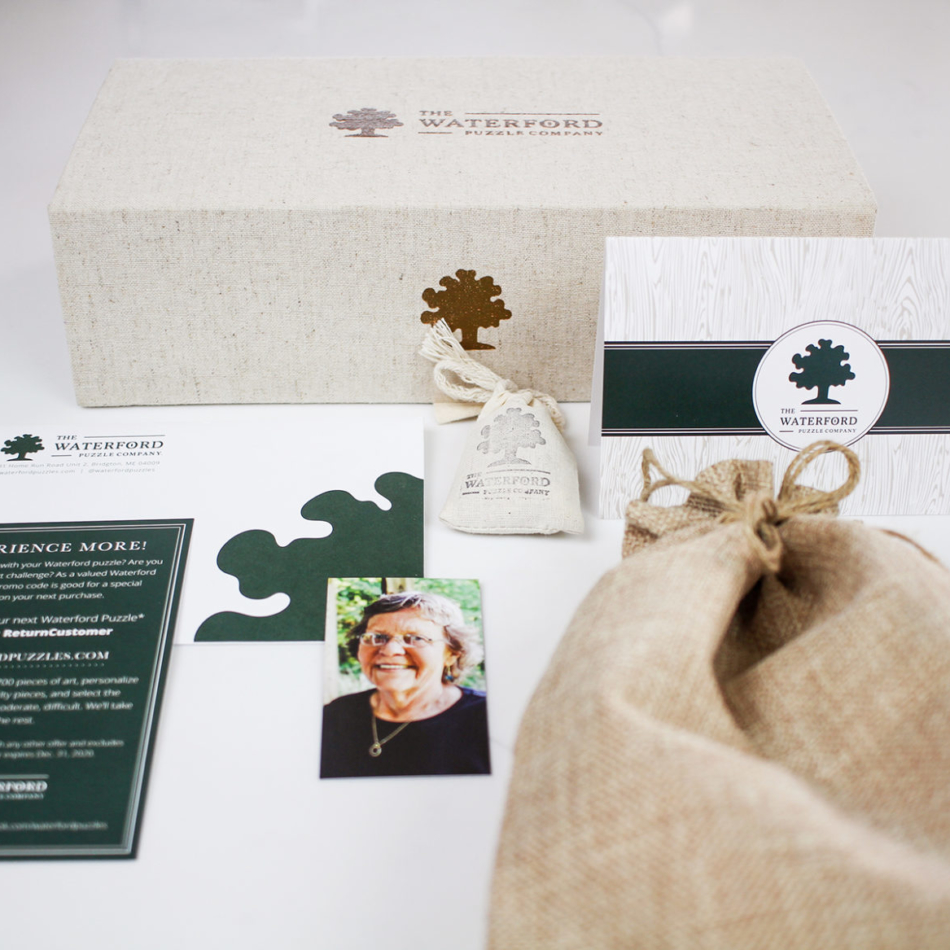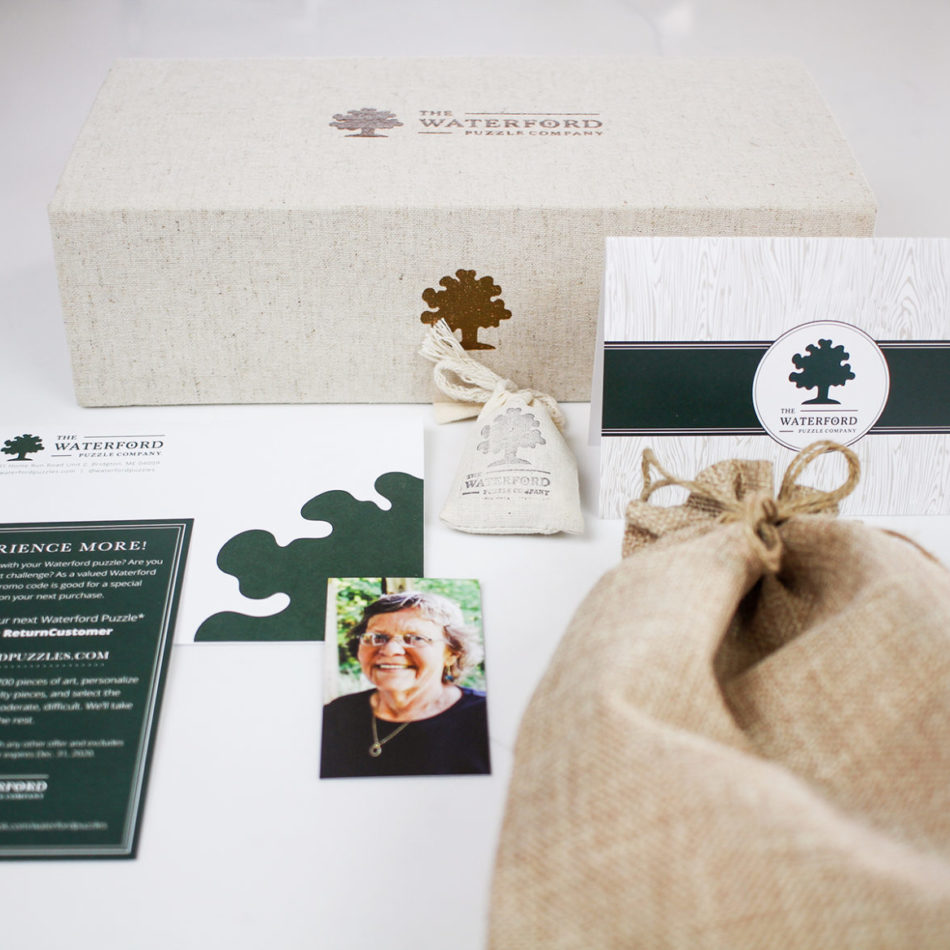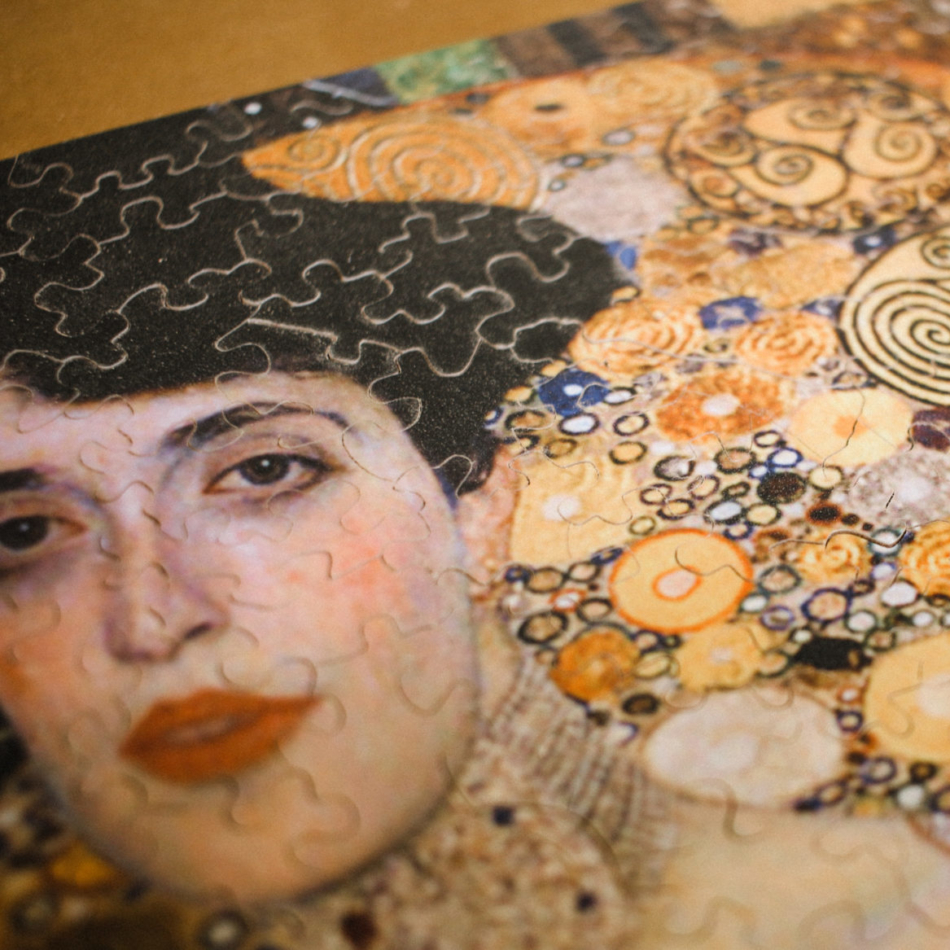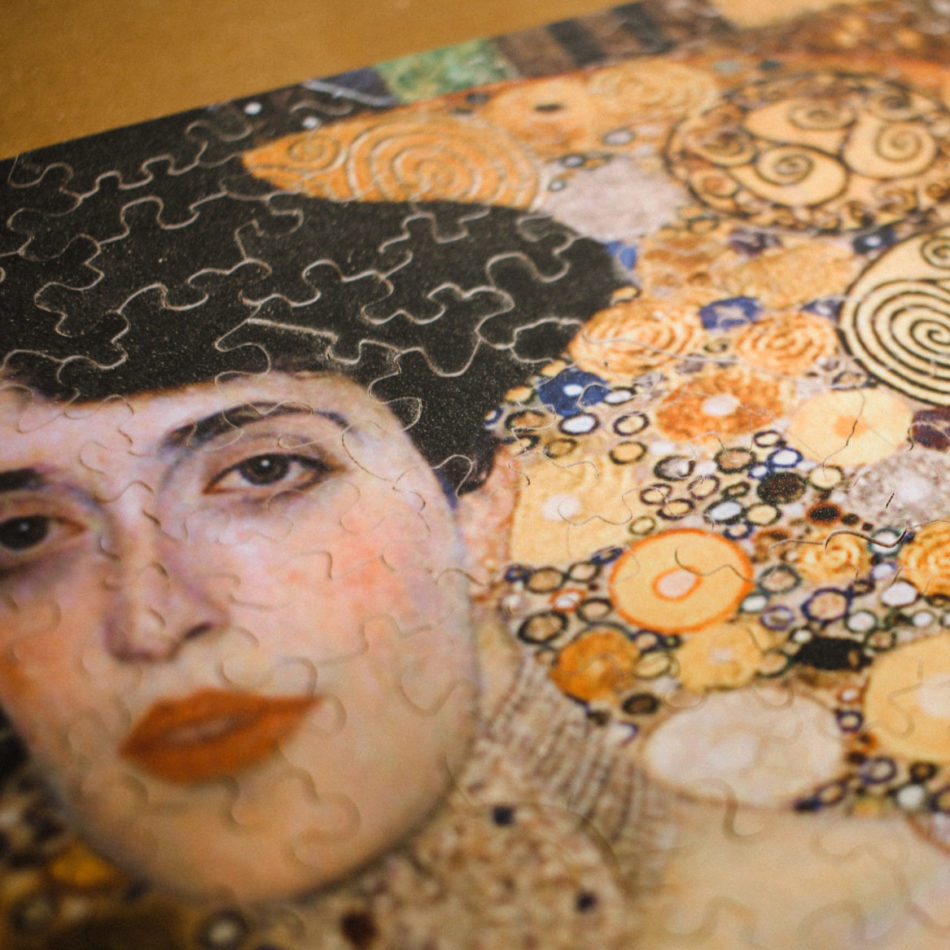 Overview
Going back to their roots:
When Betsy Stuart founded our company in 1987, she used her initials E.L.M.S (Elizabeth Lee McShane Stuart) as its name. A few years ago the company rebranded as Waterford Puzzles. As we look forward, we are going back to our roots by returning to our original name. We believe this is a fitting way to honor Betsy's love of hand-cut puzzles and celebrate her accomplishment for having founded one of the most recognizable and respected brands in puzzling.
No matter our name,  the company's talented artisans remain committed to making exceptional handcrafted wooden jigsaw puzzles. No computers. No lasers. This has been our commitment for over 35 years and we plan on keeping it for decades to come.
Here's some other things to look forward to:
New puzzle boxes
We've heard and incorporated your feedback. Our new boxes will not only protect the puzzles better, but also contribute to a great puzzling experience from the moment you open the box. You can expect to see them at the beginning of 2024.
Even better quality
We're committed to producing the world's finest hand-cut wooden jigsaw puzzles. In that effort, we investigated ways to reduce image paper lift and glare. We're really happy with the results and think you will be too. Our newest puzzles will be even more durable and easy to see under bright light.
Each of our puzzles is made with silky, 5-ply African Okoume wood and is hand-cut without a pattern by one of our Puzzle Artisans who have over 75 years of puzzle-cutting experience, combined. This makes every Waterford Puzzle a completely unique, one-of-a-kind work of art. We collaborate with the finest contemporary artists to provide a wide selection of fun and whimsical images as well as beautiful paintings from museum collections. In addition, each of our puzzles contains a number of specialty pieces, congruent with the theme of the puzzle's artwork, or specifically personalized to the customer's requests.