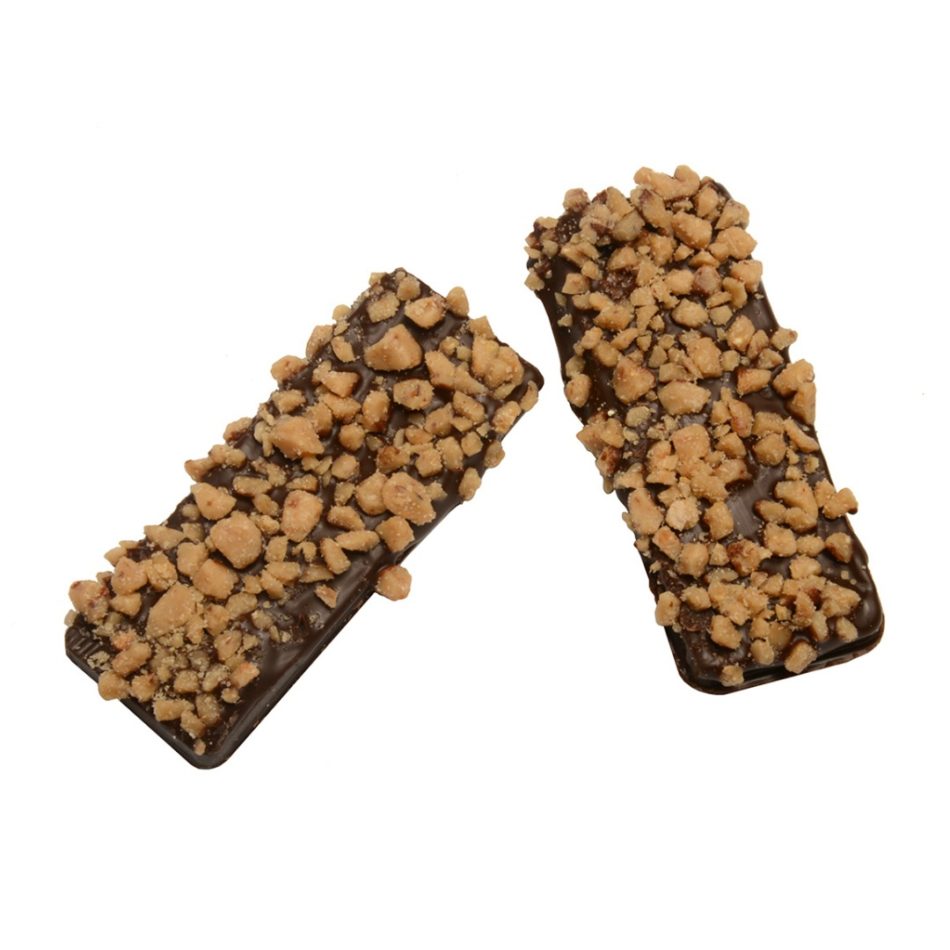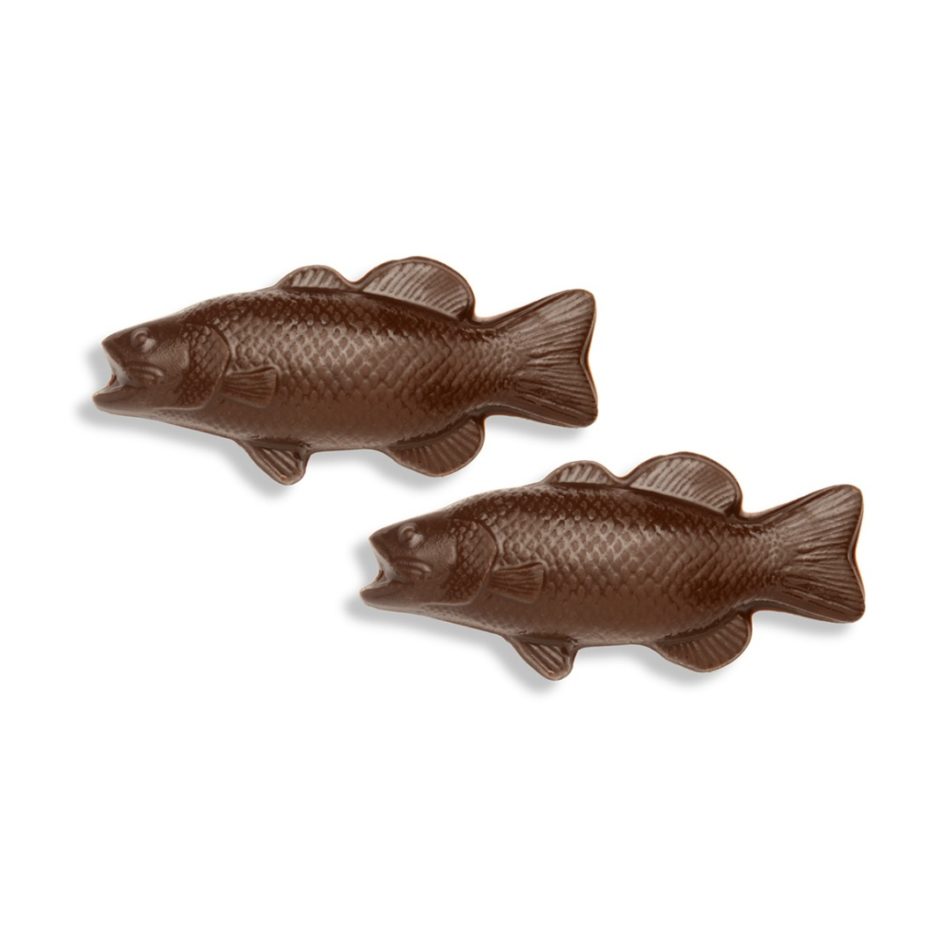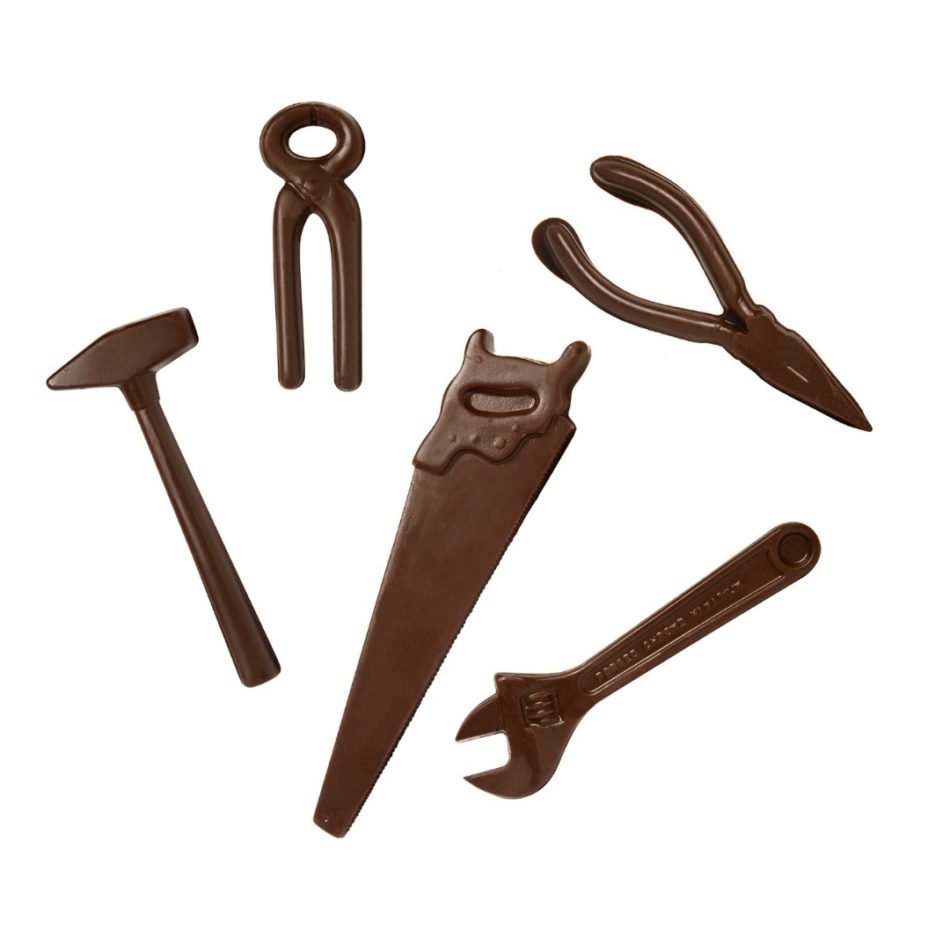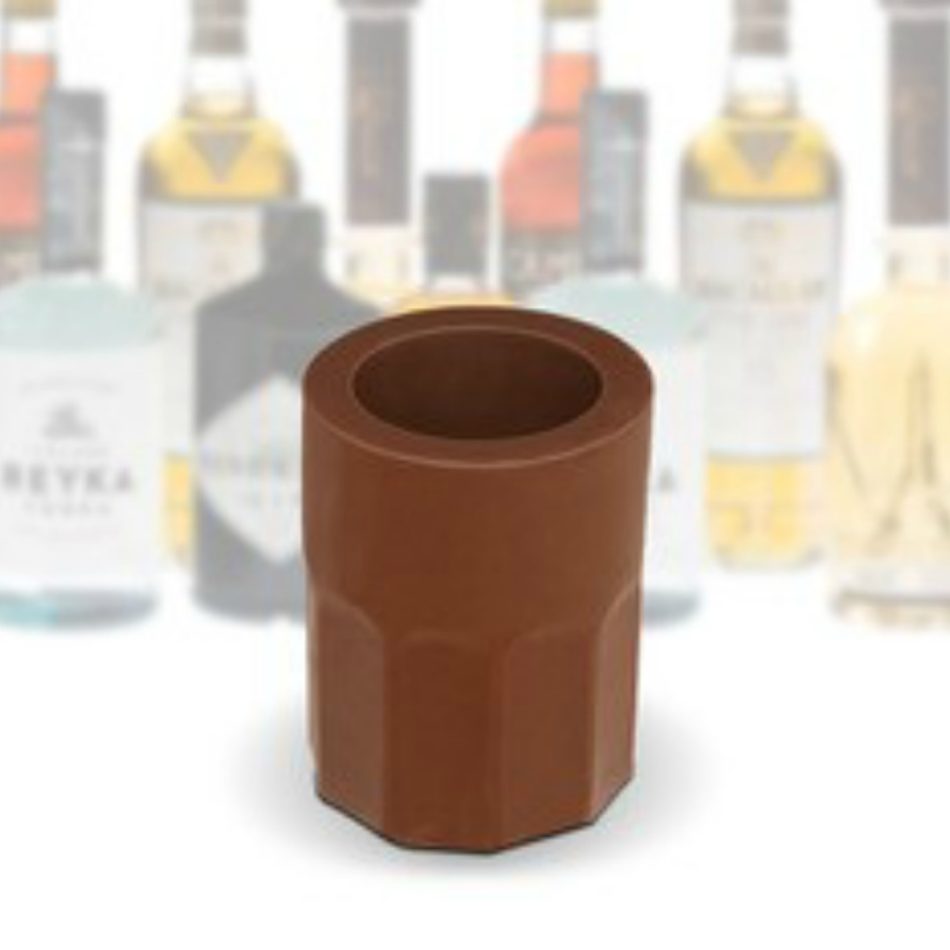 Ella's Chocolates


Lewiston
ADDRESS:
211 Randall rd
Lewiston, ME 04240
HOURS OF OPERATION:
9-5 mon-sat
Overview
I am passionate about creating, and love all things chocolate. When I saw an opportunity to share that passion with others, I took it. After much experimenting and working to perfect my technique, I developed my first official product and Ella's Chocolates was born.
A personal favorite of mine, the chocolate covered cherry, was where I started. Taking a big fat cherry, wrapping in a secret confection and dipping it in a bath of dark or milk chocolate. Ahh….
After sharing with family and friends, the requests starting flowing in. Unable to stop there, I went on to create a soft homemade caramel encased in a thick semi-sweet chocolate, and a creamy peanut butter ball dipped in chocolate with a surprise in the middle.
Shortly after beginning my business venture I went to Vermont to visit with family. I knew I had hit on something big when a couple of women took bites of my chocolates, they bent slightly at the knees, one said, "mmmm" I've arrived at "The Land of Delicious."