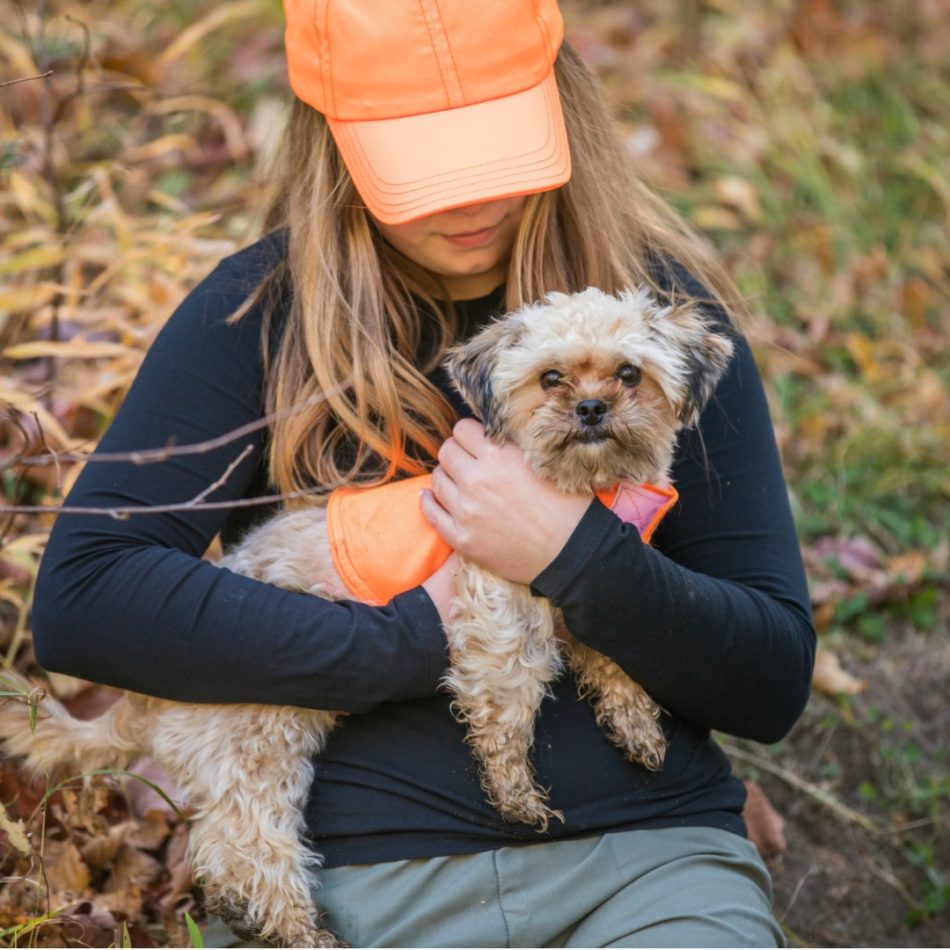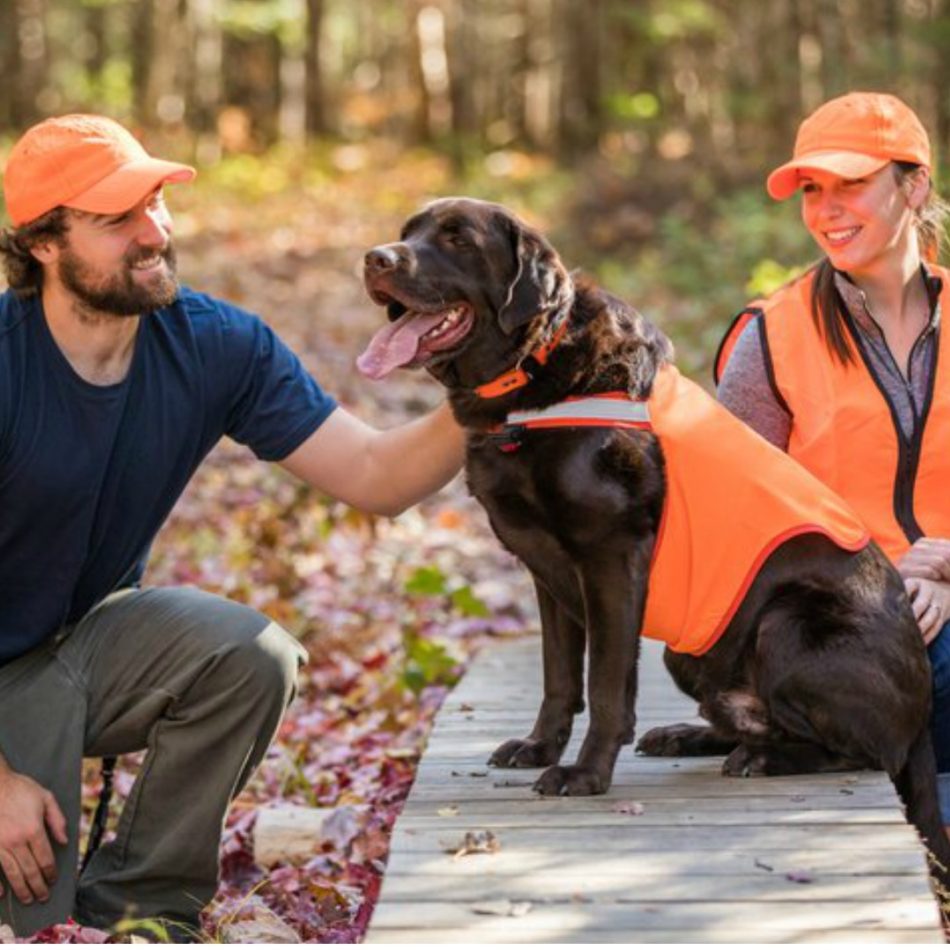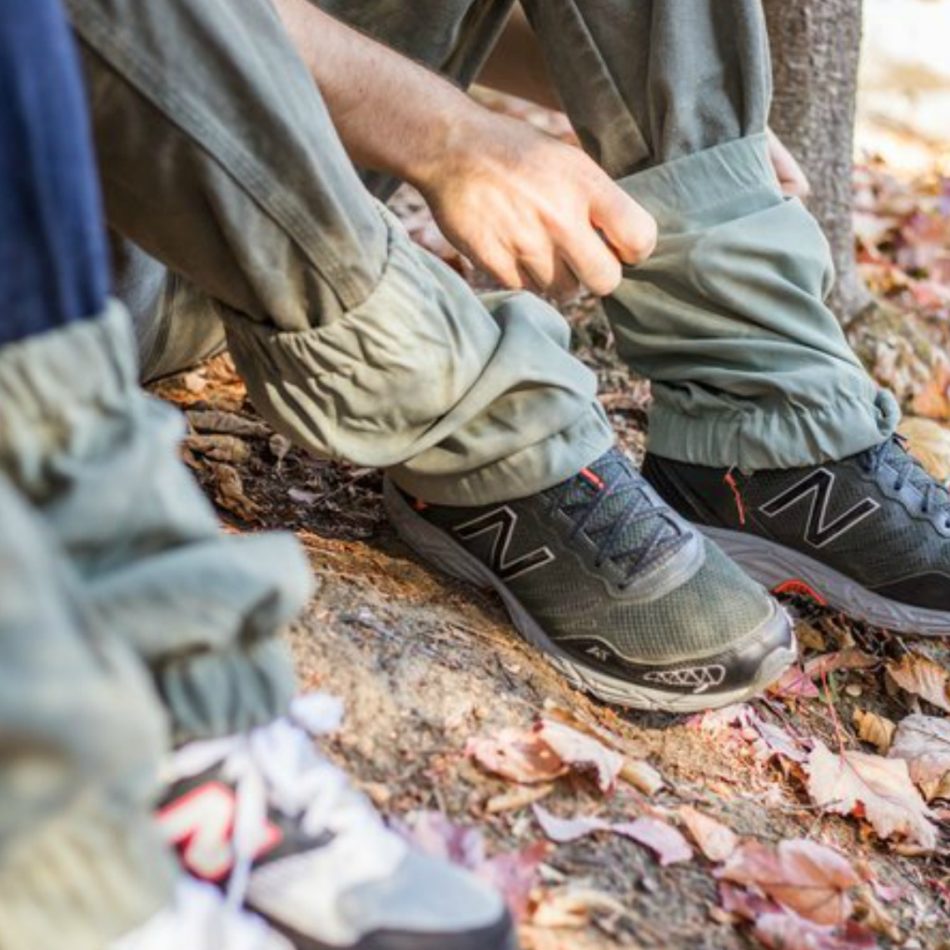 ADDRESS:
40 Dane Ave
Skowhegan, ME 04976
HOURS OF OPERATION:
Mon-Thurs: 9-3, Fri & Sat: 9-12
Overview
No Fly Design and insect-repelling apparel for people and pets now feature the No Fly Zone™ Insect Defense System to repel ticks, mosquitos and other biting insects and to offer even greater protection for ourselves and our four-legged friends. Wear your No Fly Zone tick-repelling socks, vest, and gaiters on your next walk or backpacking trip!
ABOUT PERMETHRIN
No Fly Zone's active ingredient, Permethrin, is a synthetic form of a naturally occurring repellent found in the chrysanthemum flower. The product offers superior protection over other insect treatments because of a proprietary process that binds the Permethrin securely to the fibers of the fabric to provide a durable and long-lasting protection.
NO FLY ZONE MAINTAINS WASH DURABILITY UP TO 70 WASHINGS.
Dog Not Gone designs and manufactures high quality visibility products that feature 3M reflective stripes and No Fly Zone Insect-Repelling Technology for people and pets. Dog Not Gone products range from their Original Hunter Safety Dog Vest to Walker Safety Vests and so much more. *Free Shipping on US Domestic Orders!
Our Products Are Available At The Locations Below
Renys - , Maine
LL Bean - Portland, Maine
Amazon - https://www.dognotgone.com,
Loyal Biscuit - , Maine