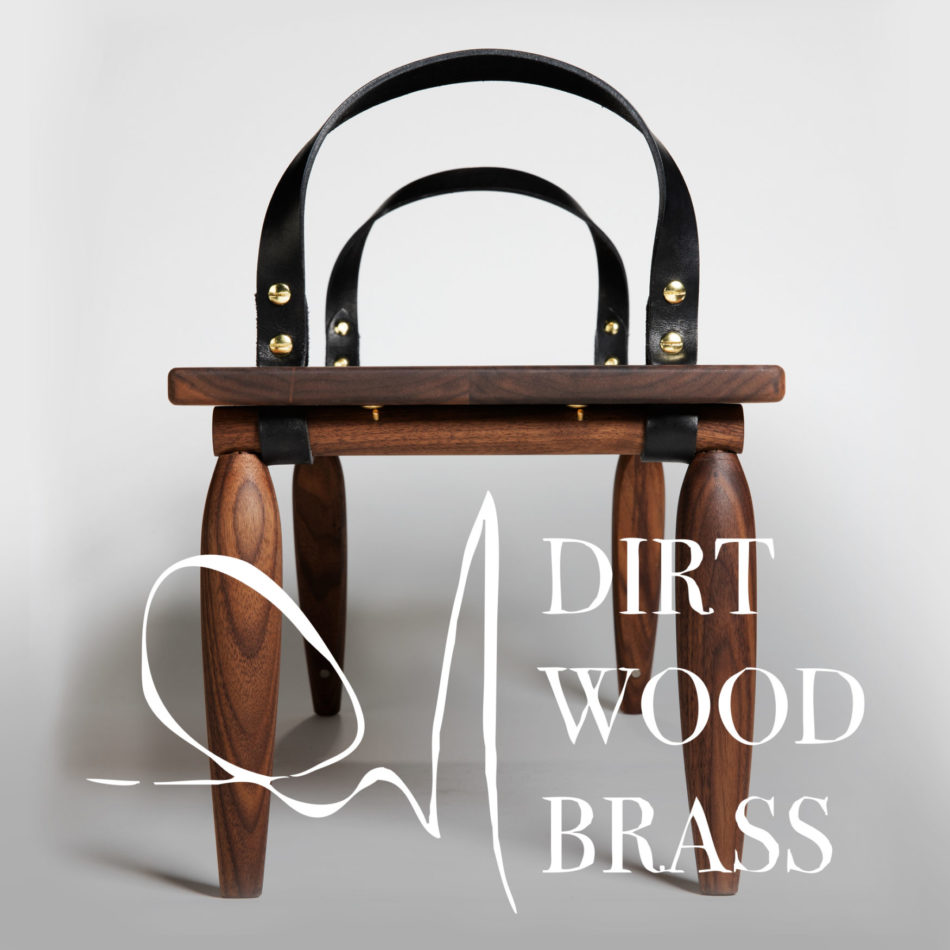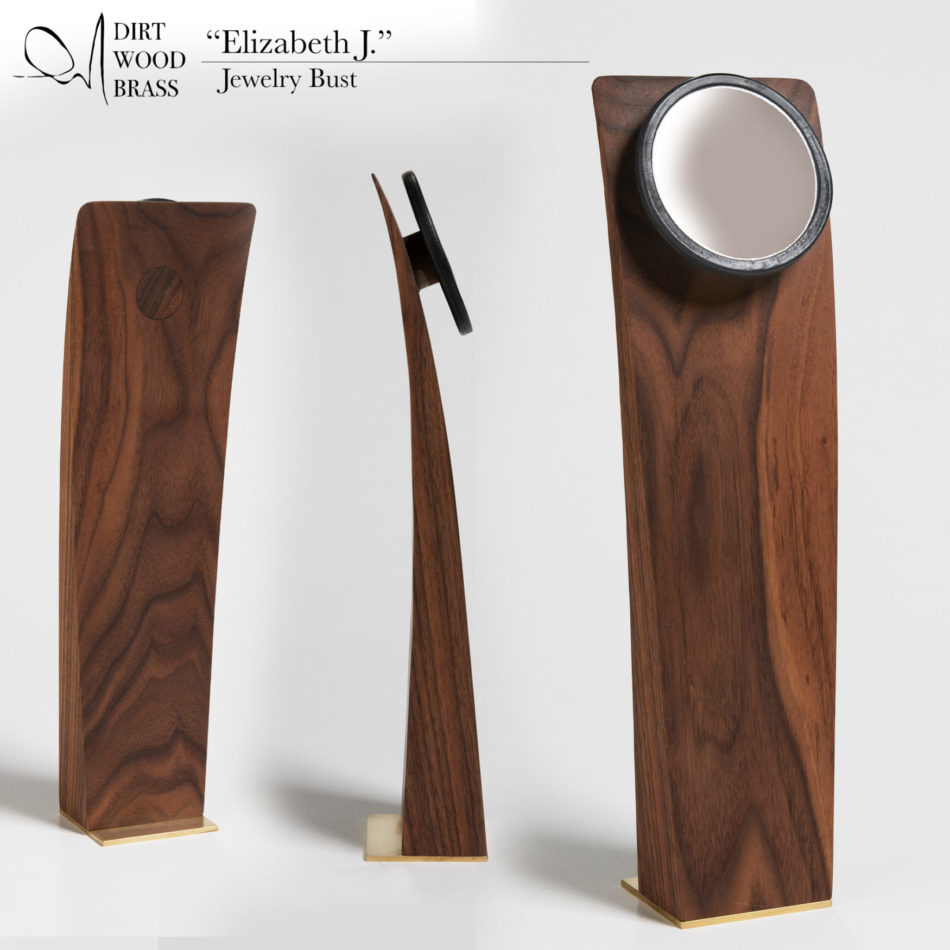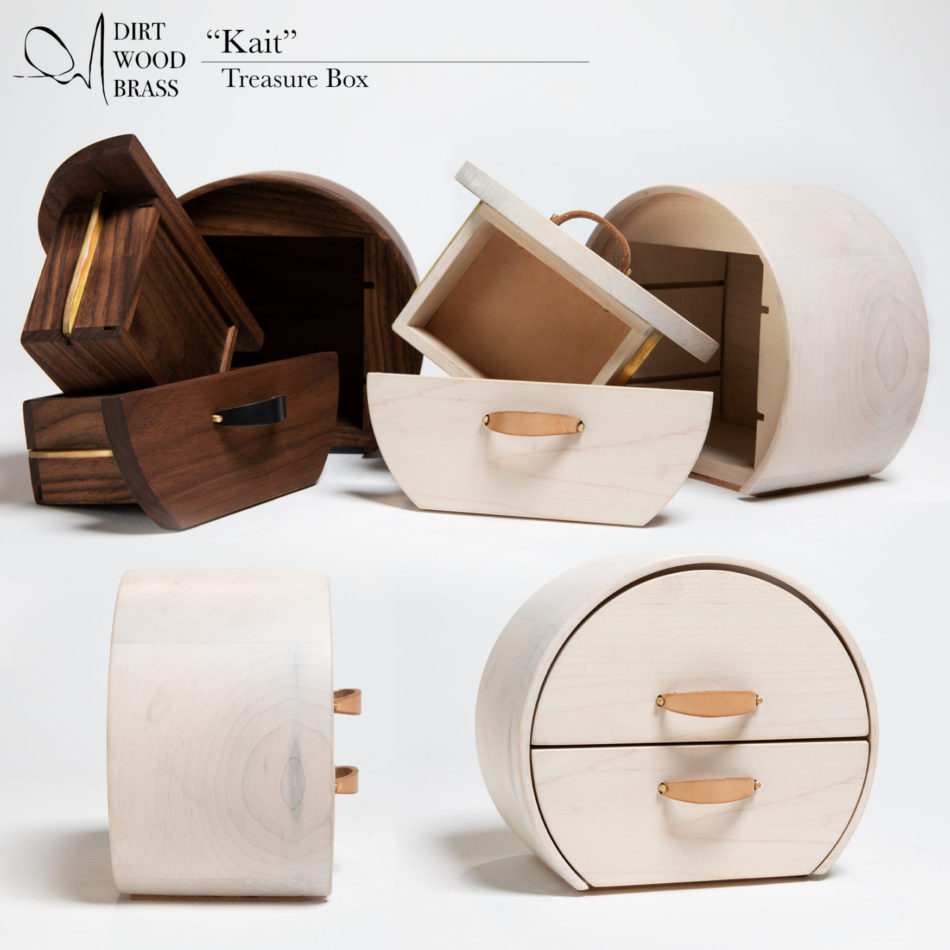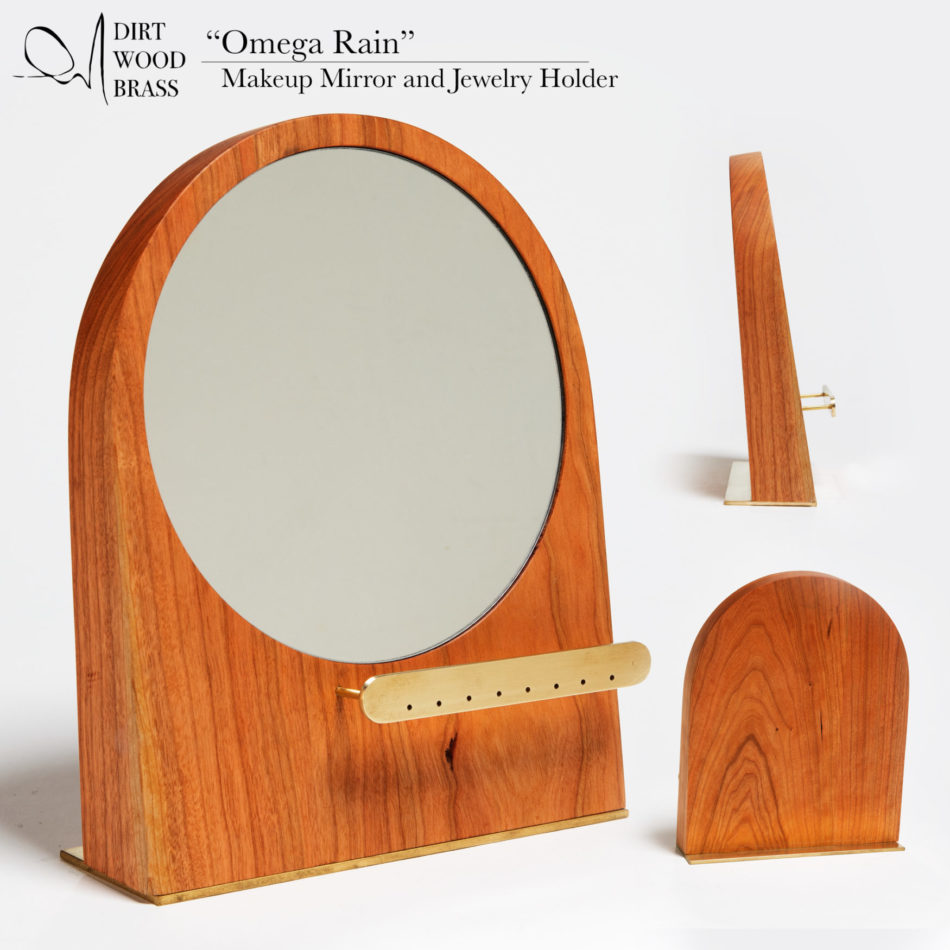 Dirt Wood Brass


Cape Elizabeth
Overview
Dirt Wood Brass is dedicated to creating beautiful, elegant and hand crafted home decor to complement your home's aesthetic.
Meet Dirt Haehnel, owner and maker
Every Dirt Wood Brass product is one-of-a-kind and handcrafted to order in Cape Elizabeth, Maine. Like a finger print, the hardwood grain makes every piece an individual. With this in mind, every product is numbered and signed before delivery. ​
Our Products Are Available At The Locations Below
Lemont Block Collective - Brunswick, Maine
Maine Craft Association - Portland, Maine
Maine Craft Association - Gardner, Maine
Evangeline Linens - Portland, Maine