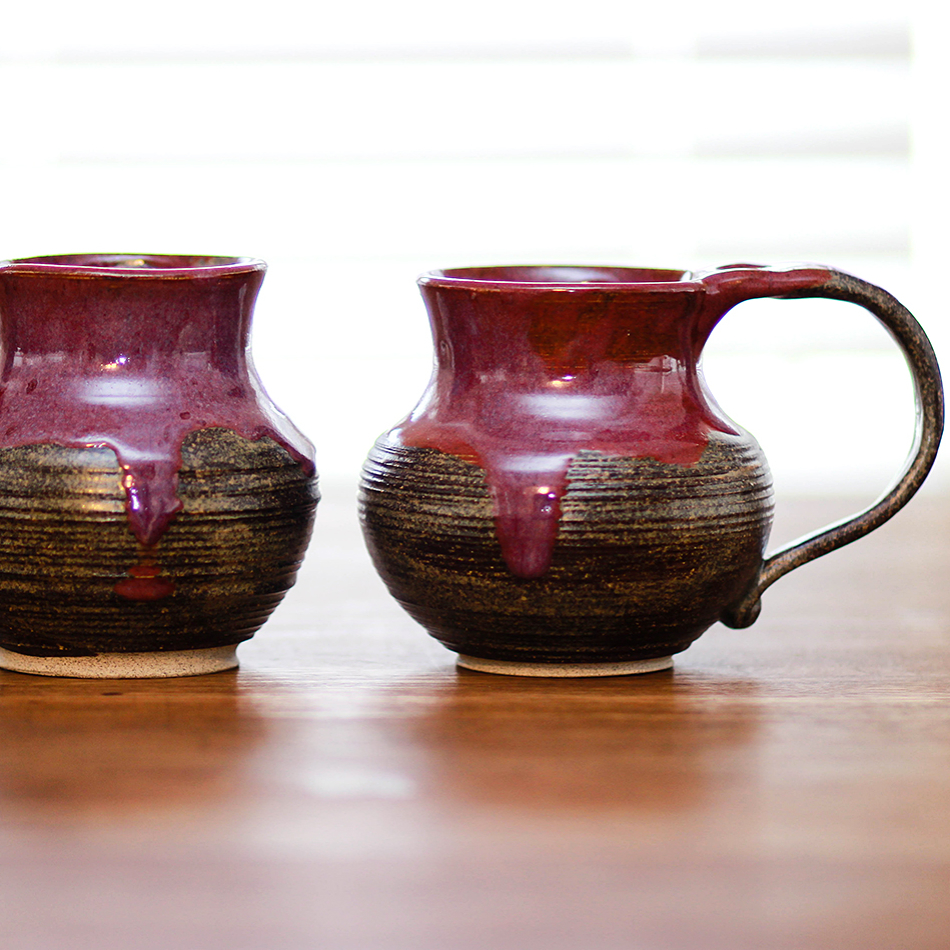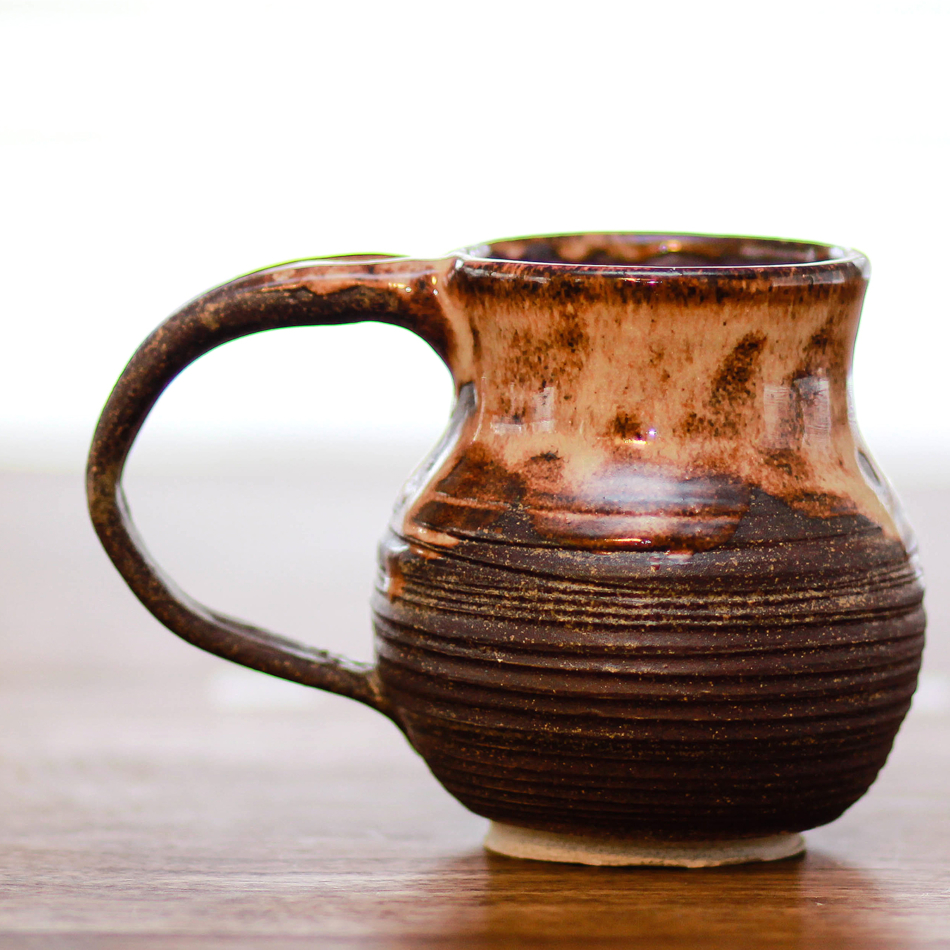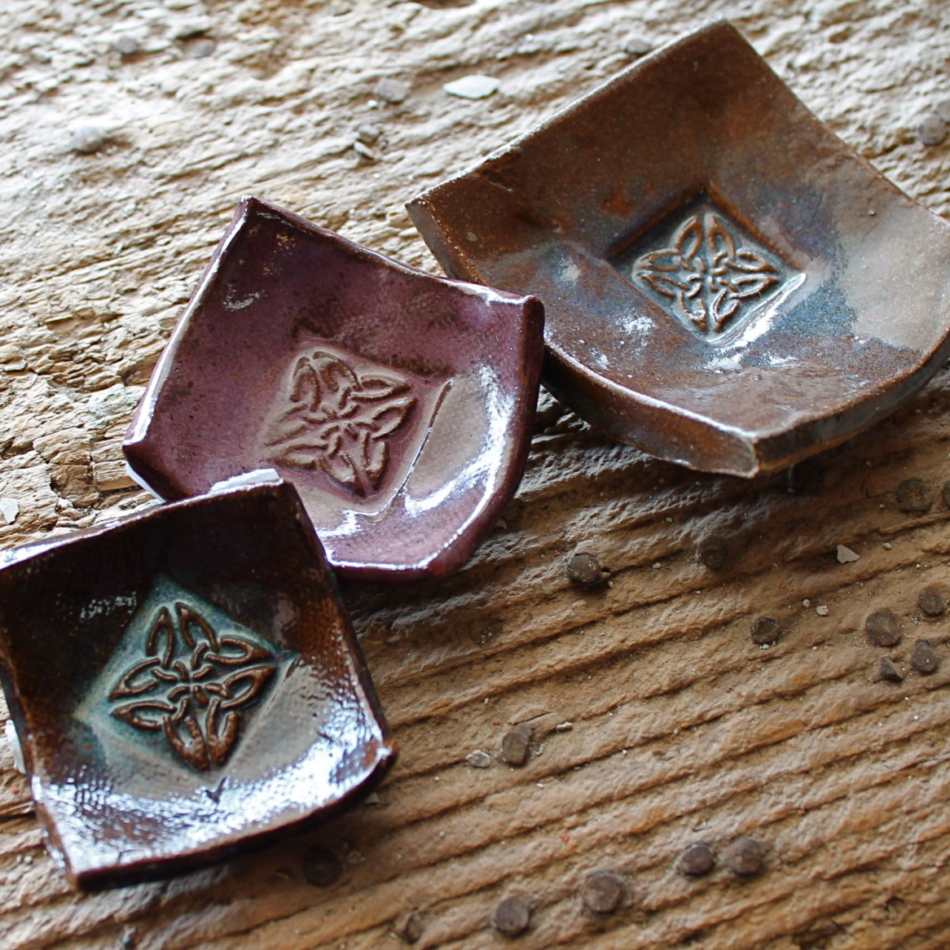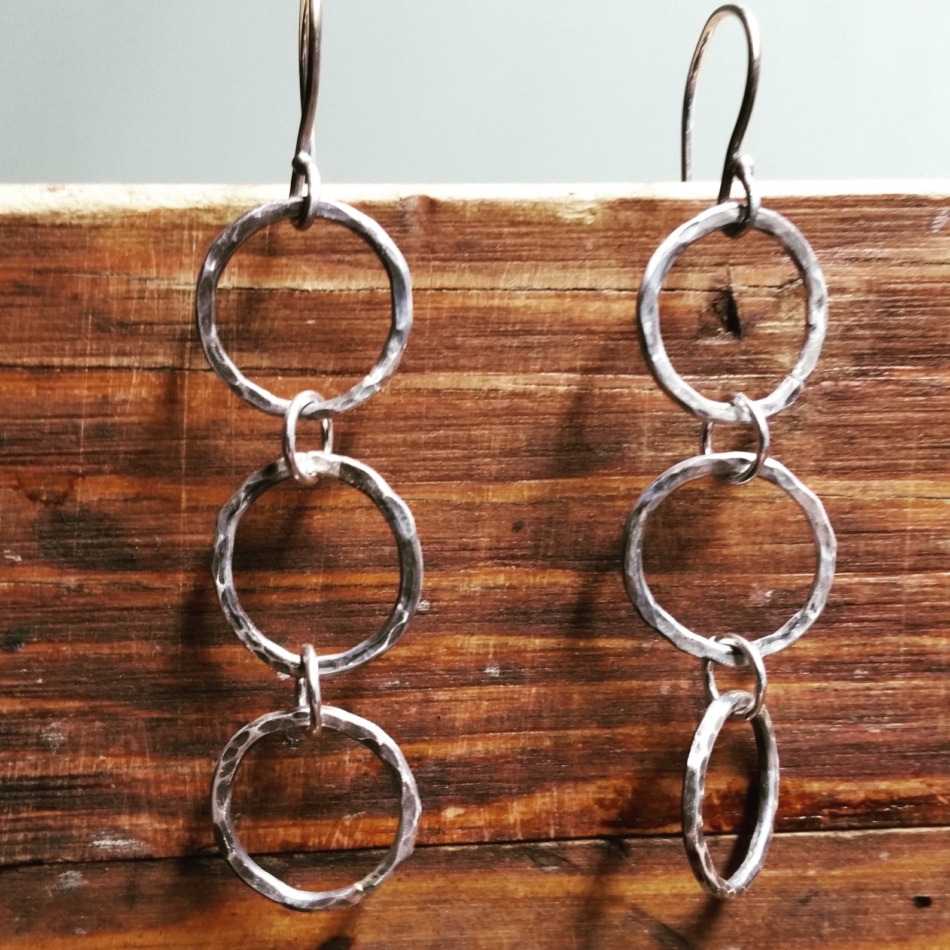 Designs By Sparrow


Naples
Overview
Mid-fire stoneware pottery that is beautiful yet functional. Most of my pottery is designed as table ware, plates, bowls, mugs ect. Travel mugs have been more an more popular as they are all clay, no plastic or metal covers. Custom stamping or logos offered on many products like travel mugs an beer steins. I use commerical glazes to ensure food safety, microwave, oven and dishwasher safe.
My Rhubarb leaves have a bit of a story, hand pressed so that each one is its own unique piece. Theses pieces started from my great grandmothers Rhubarb plants that have traveled all over the country an passed down. Each is functional for dinner ware or often displayed as a sculpture.
My sterling silver jewelry is hand-crafted. Designs often incorporating Maine Beach stones.
Our Products Are Available At The Locations Below
Leppin Lizards - Portland, Maine -
Pine Tree Seafood - Scarborough, Maine
Run of the Mill - Saco, Maine -