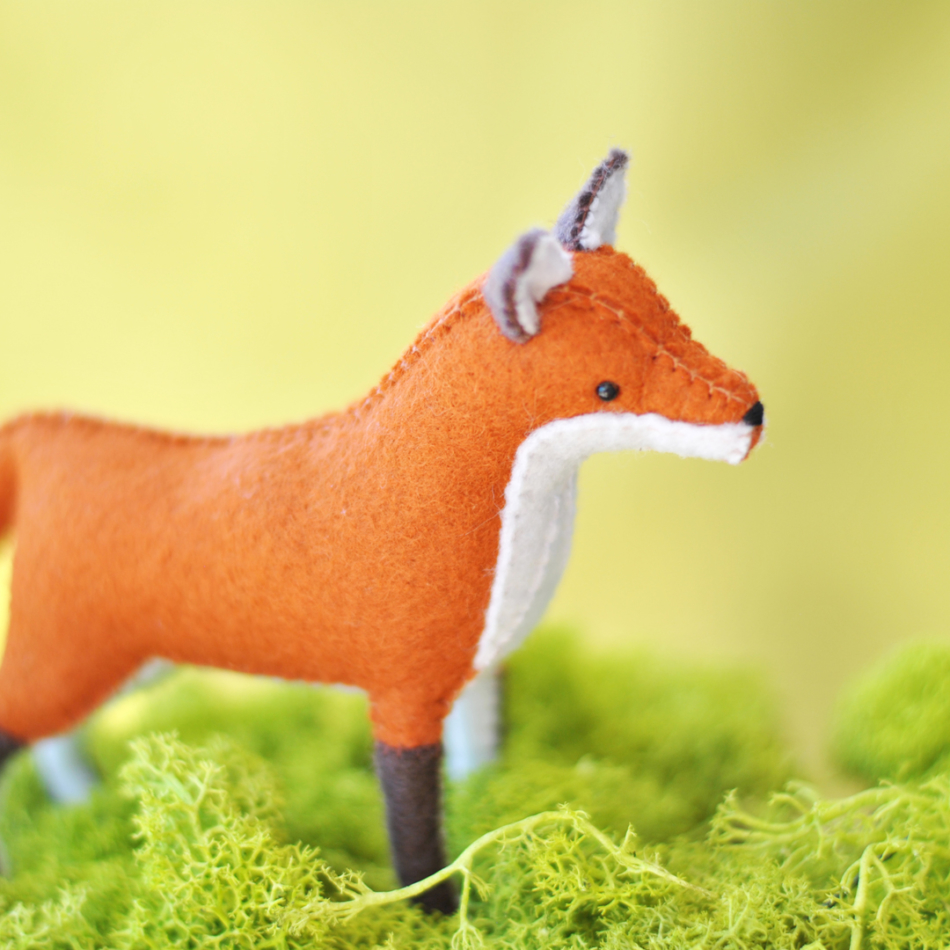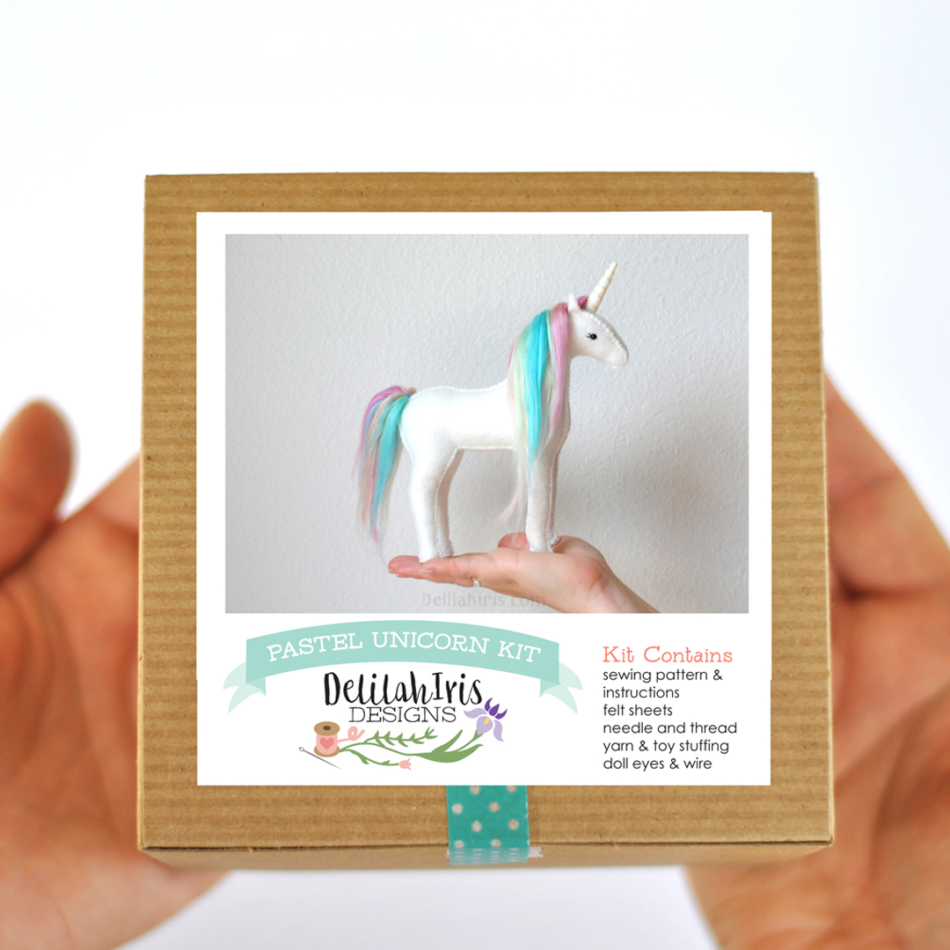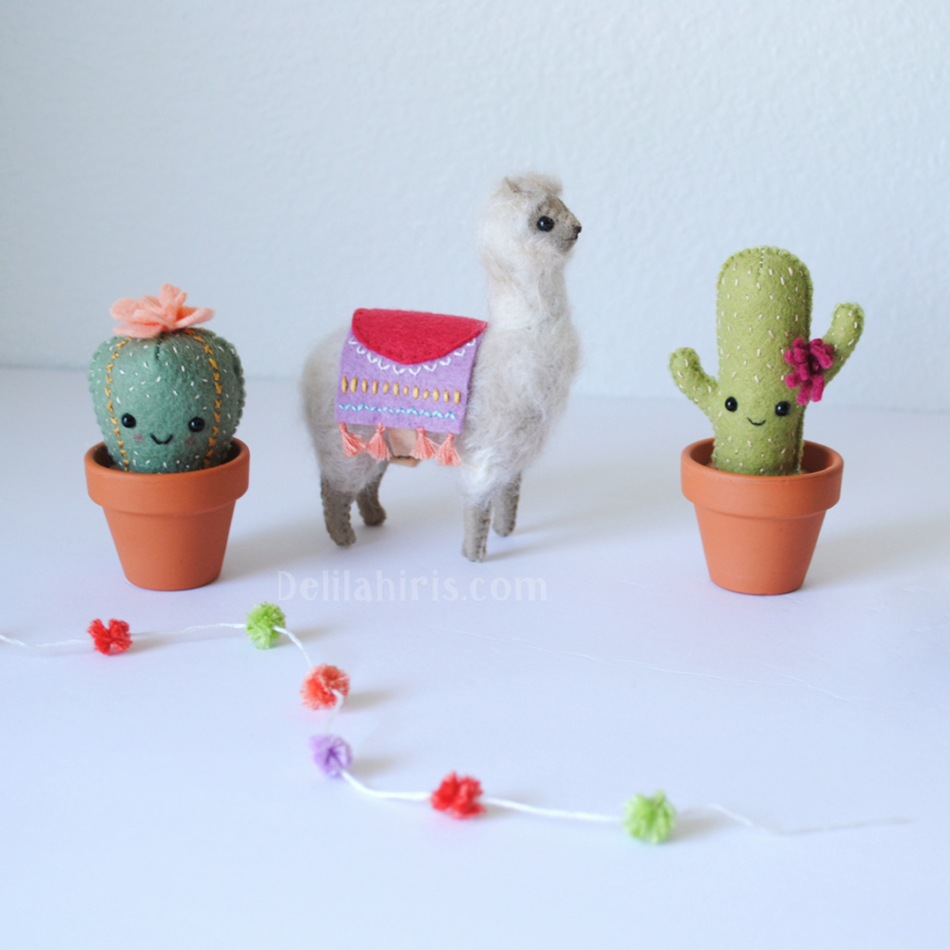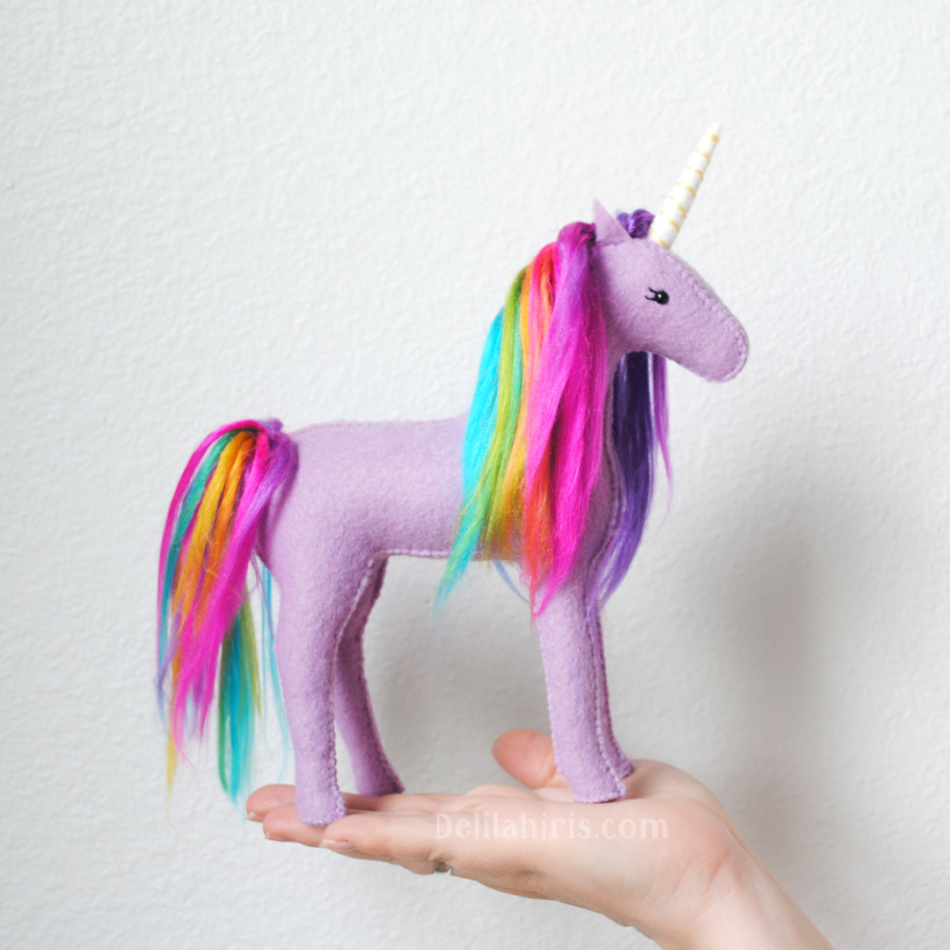 Delilah Iris Designs


Madison
Overview
I create and design hand stitched soft sculpture felt toys, dolls, and animals. Each piece is lovingly hand stitched, created from scratch with inspiration from my children and the nature and wildlife here on my property in rural Maine!
I could never keep up with the demand for these whimsical creatures, so I also publish sewing patterns and offer crafting kits so that you can make them too!
I source as many of my materials from New England as I can. Some fibers I work with are yarns from local farmers, and even fibers produced right here on my property by my angora rabbits!
Our Products Are Available At The Locations Below
Benzie Design - Plainfield, IL
The Willie Wags - Bangor, ME
Ugly Baby - Seattle, WA
Handmade Toledo - Toledo, OH