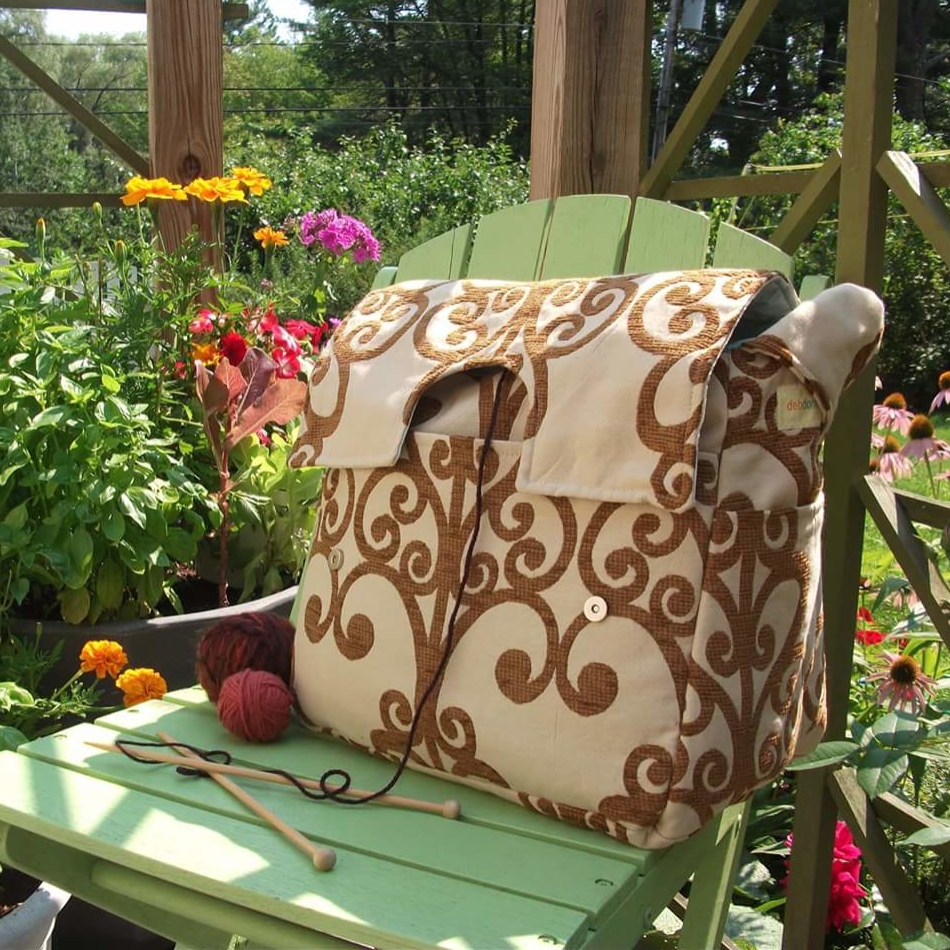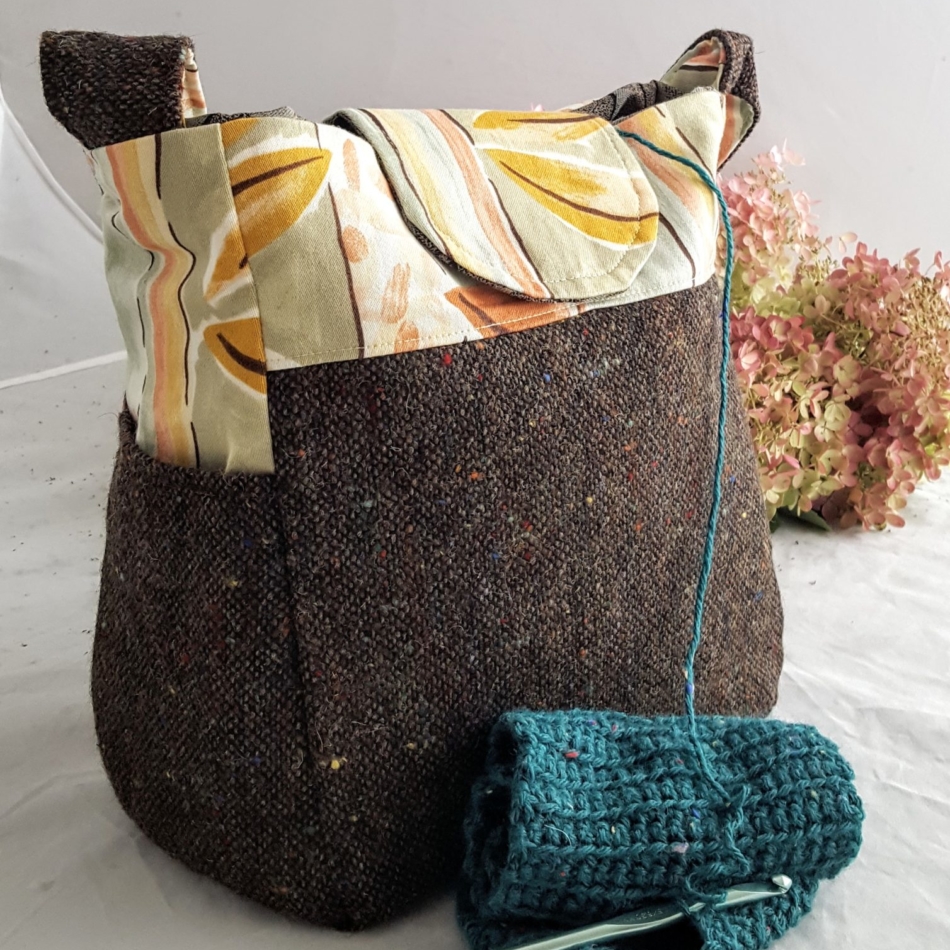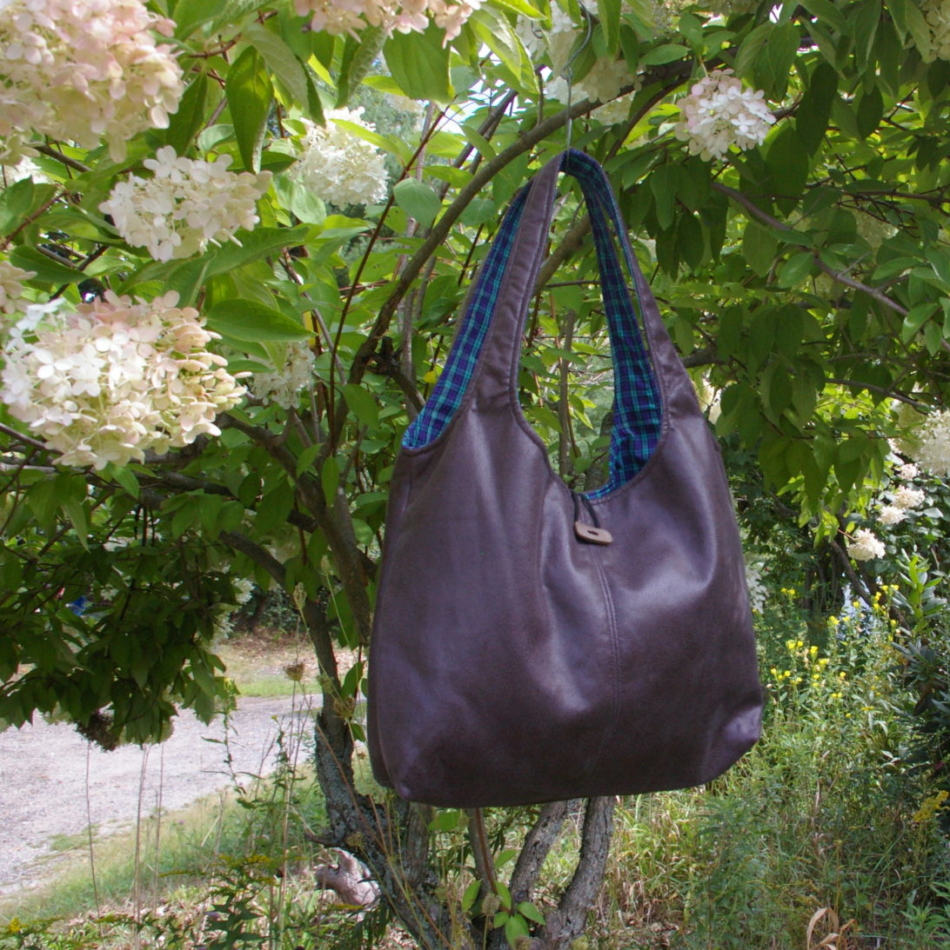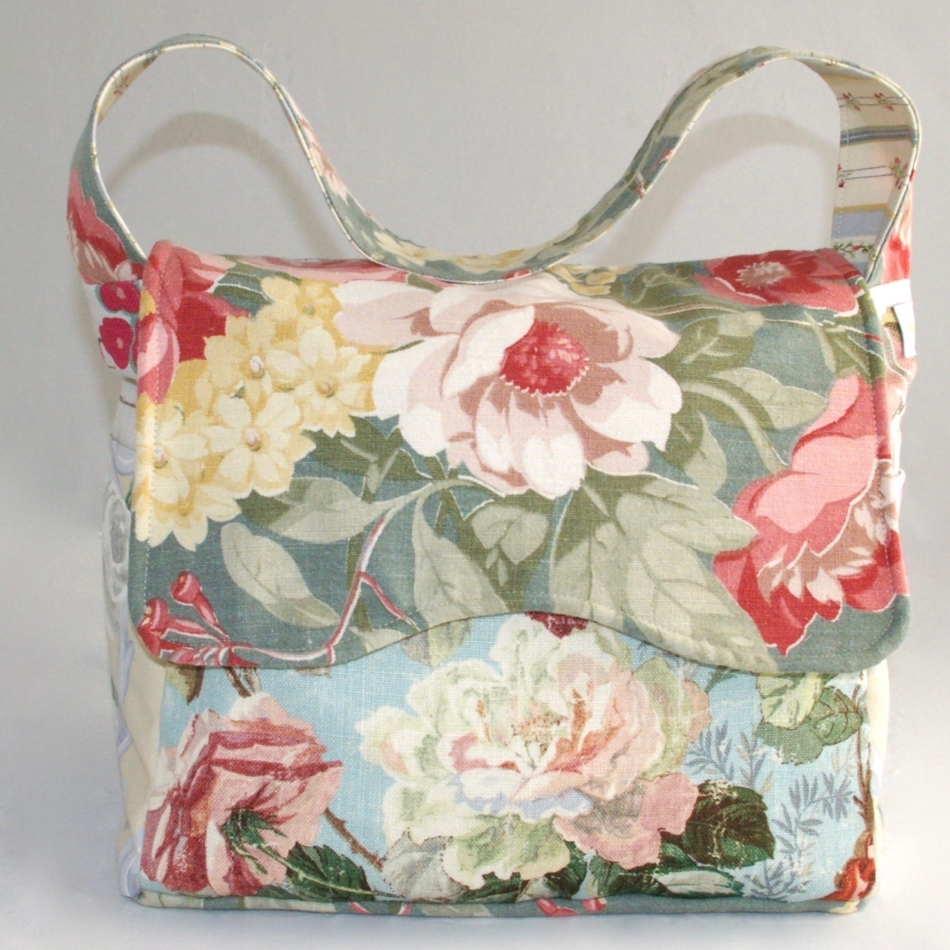 Deb Donnelly Designs


Standish
ADDRESS:
Deb Donnelly Designs
1177 Chadbourne Rd.
Standish, ME 04084
HOURS OF OPERATION:
24 hours
Overview
Pro Knitter Bags for organizing and creating Knit and Crochet projects. A Free standing hand-made one-of-a-kind bag with features including: 8 organizing pockets, 4-5 narrow needle pockets, a yarn dispensing vinyl interior in a snag, zipper and velcro free construction.
Our Products Are Available At The Locations Below
debdonnellydesigns.etsy.com