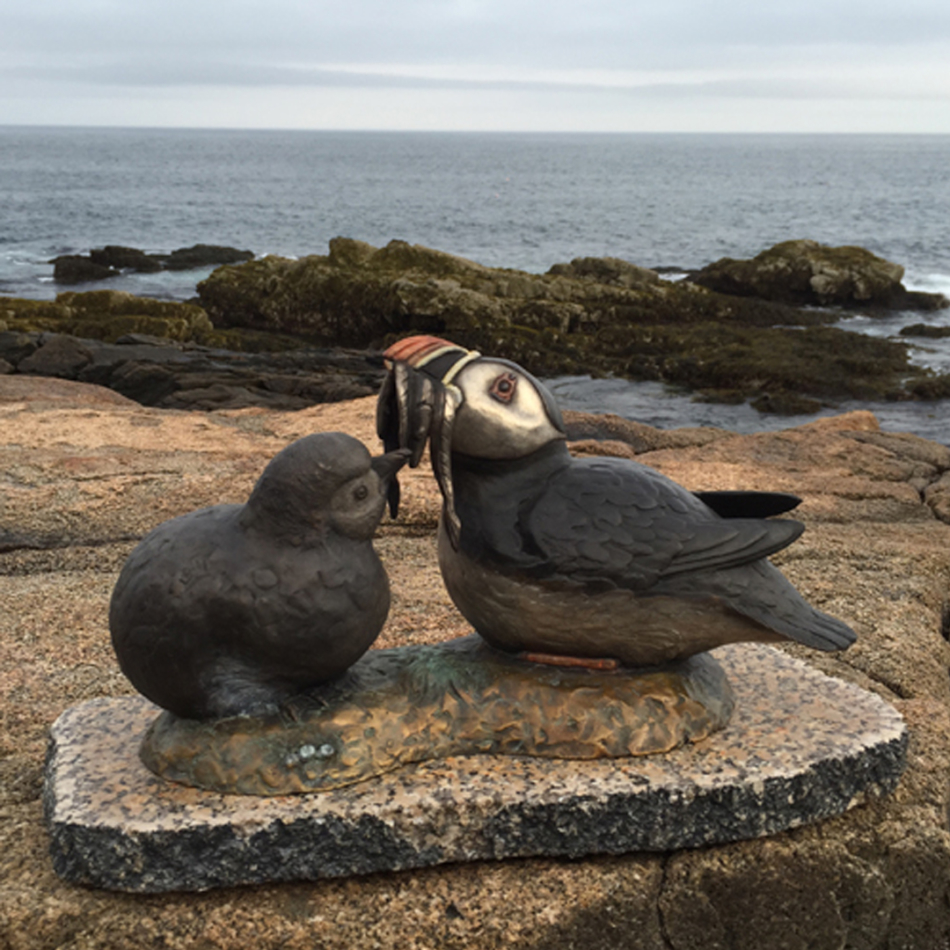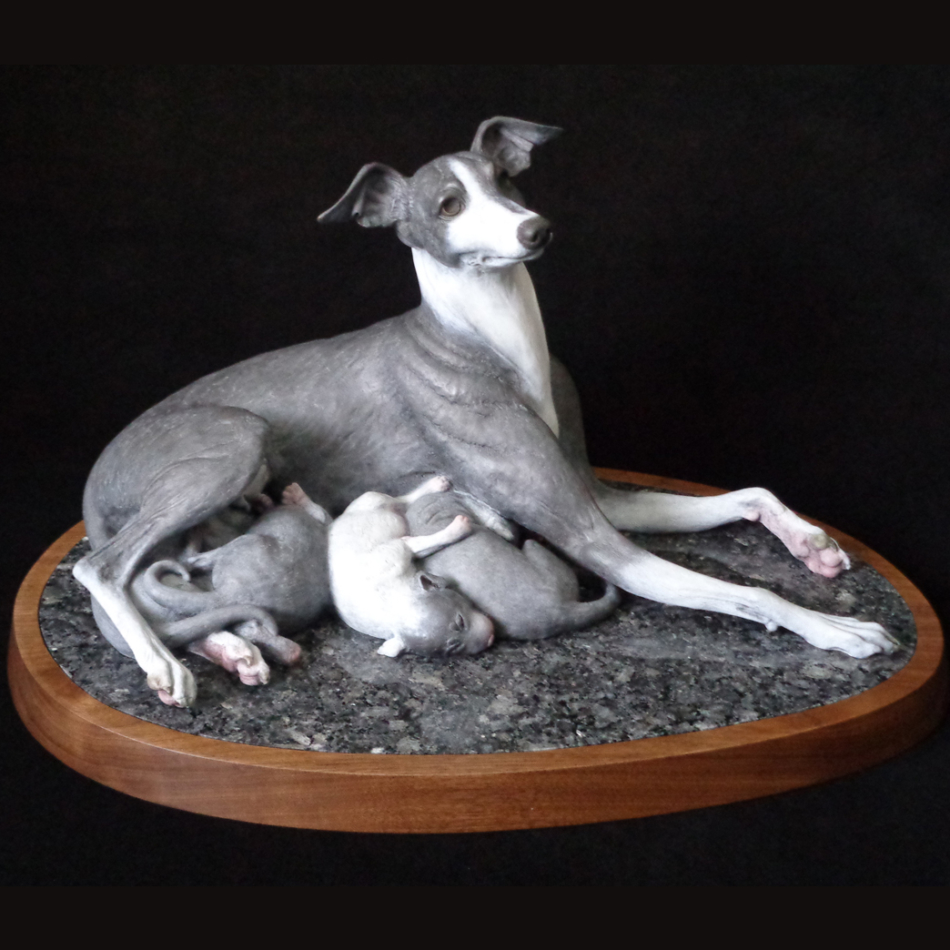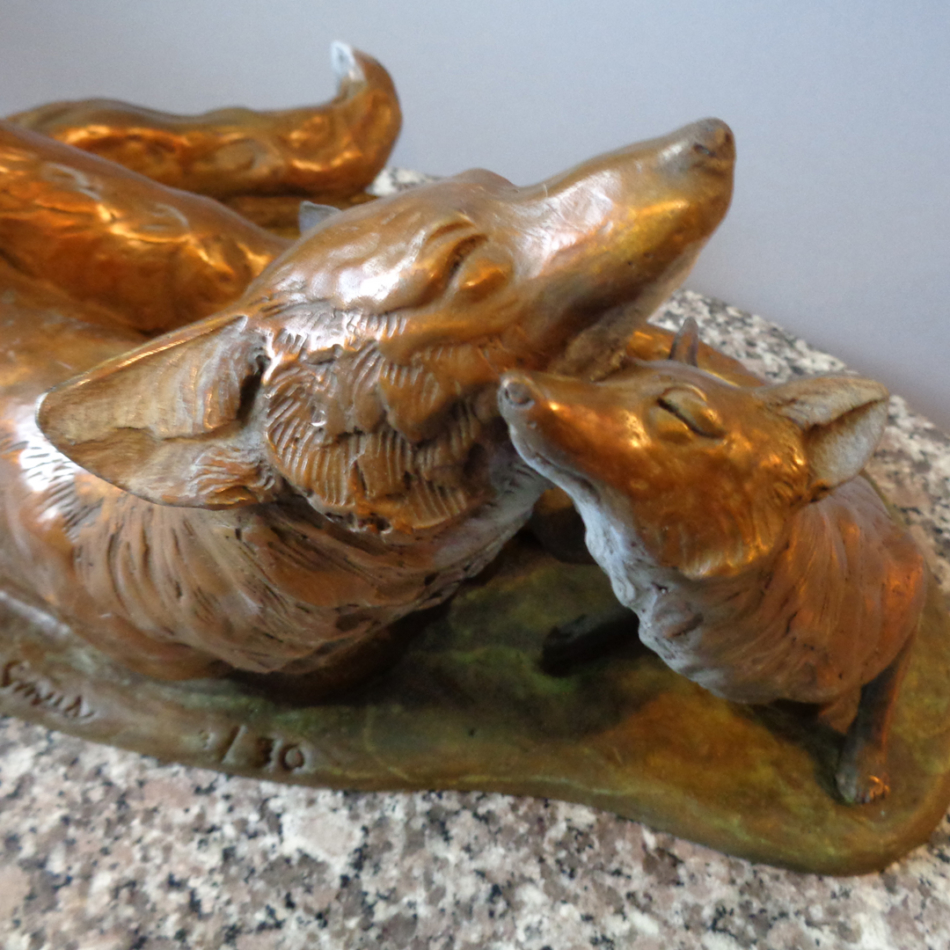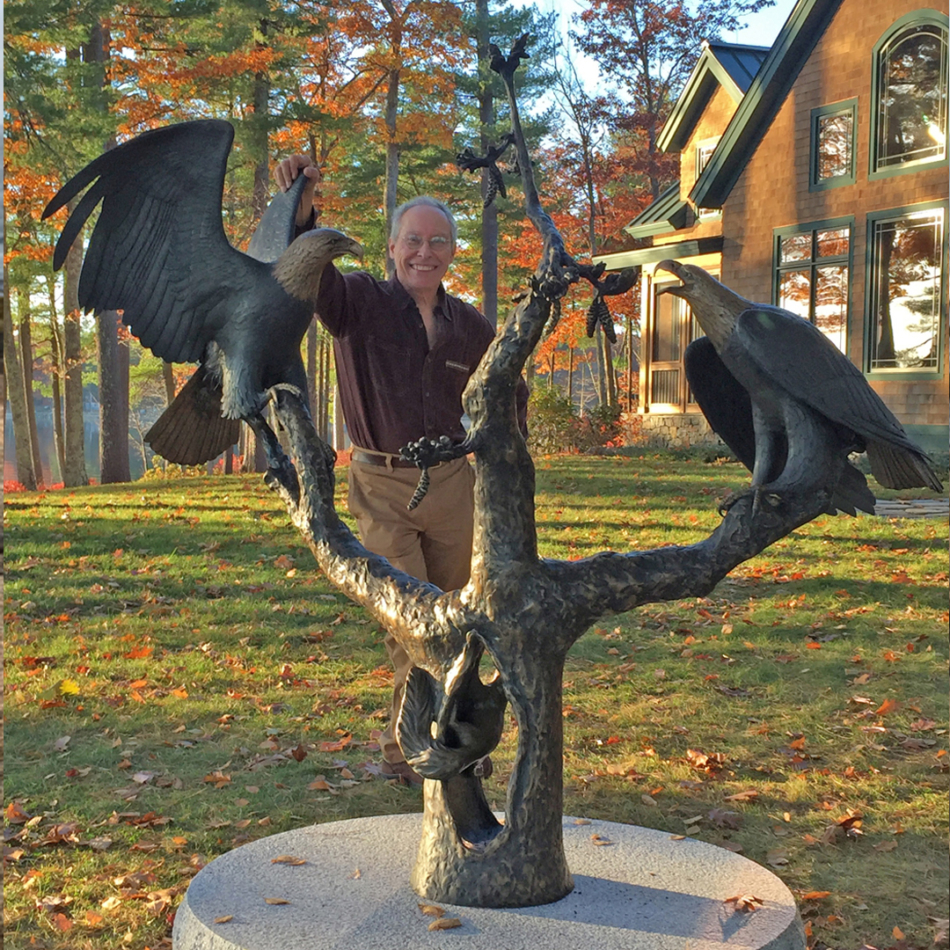 David Smus Sculpture


Harmony
ADDRESS:
102 South Rd.
Harmony, ME 04942-7221
HOURS OF OPERATION:
"By Appointment"
Overview
My bronze sculptures are mostly limited and (some) unlimited editions all originally designed and sculpted at my workshop in Harmony ME.
They're sculpted in clay and/or wax, mold-making is done here, and they're cast in the traditional lost-wax process at foundries here in Maine (some elsewhere).
Original limited editions are available directly through me and sold at galleries on my website "Links" page. Unlimited editions are sold through my Etsy Shop only.
Unique commissions are also accepted and I design them myself (if preferred), or collaborate with clients who enjoy being a part of the process also.
These can be either one-of-a-kind or limited editions also – which is a decision made between the client and myself at the time of creation.
Our Products Are Available At The Locations Below