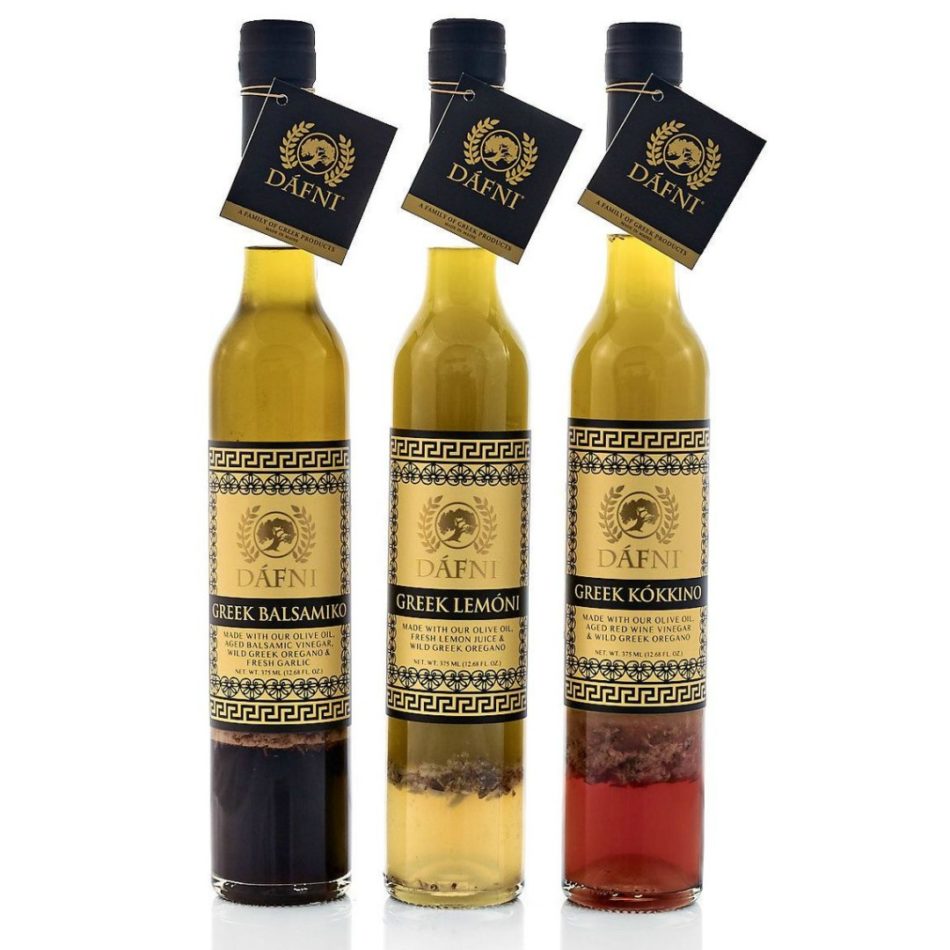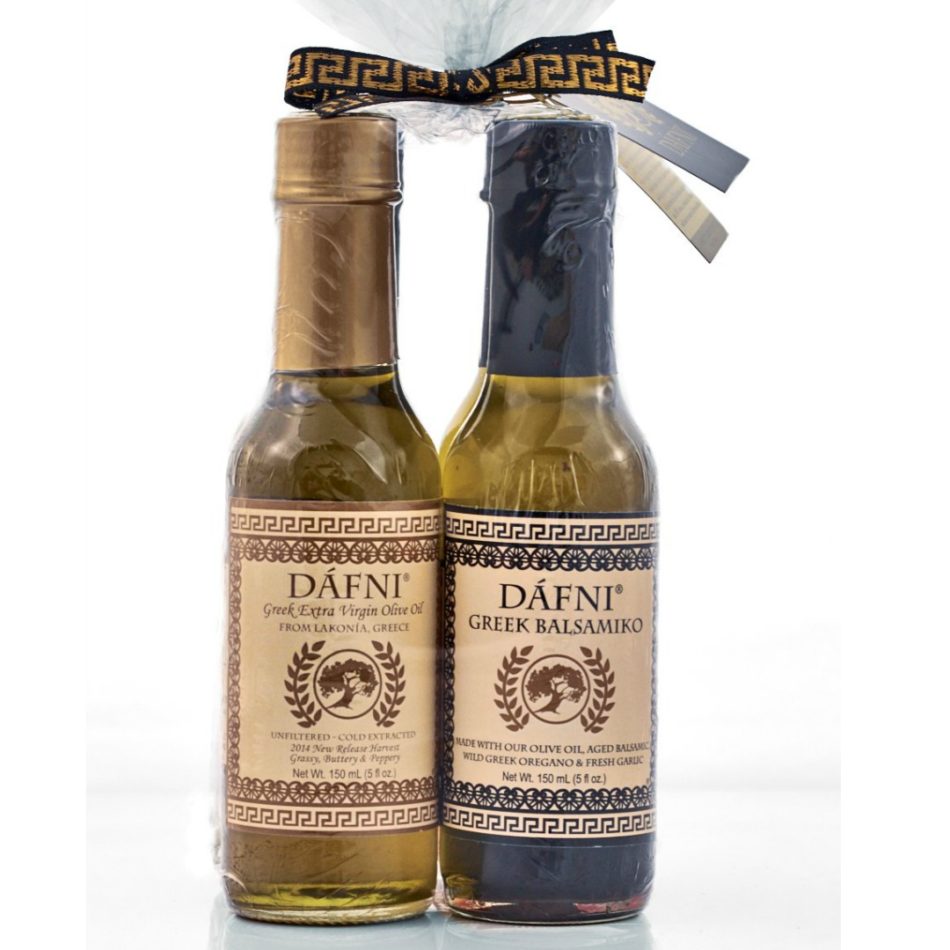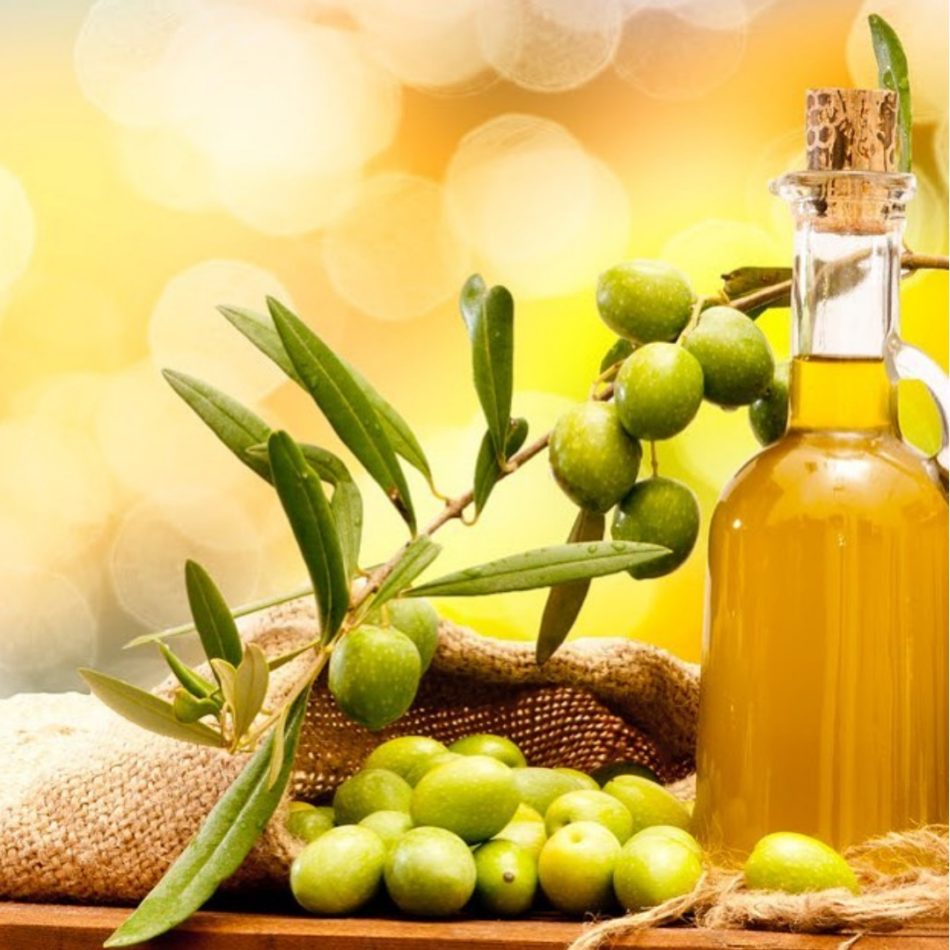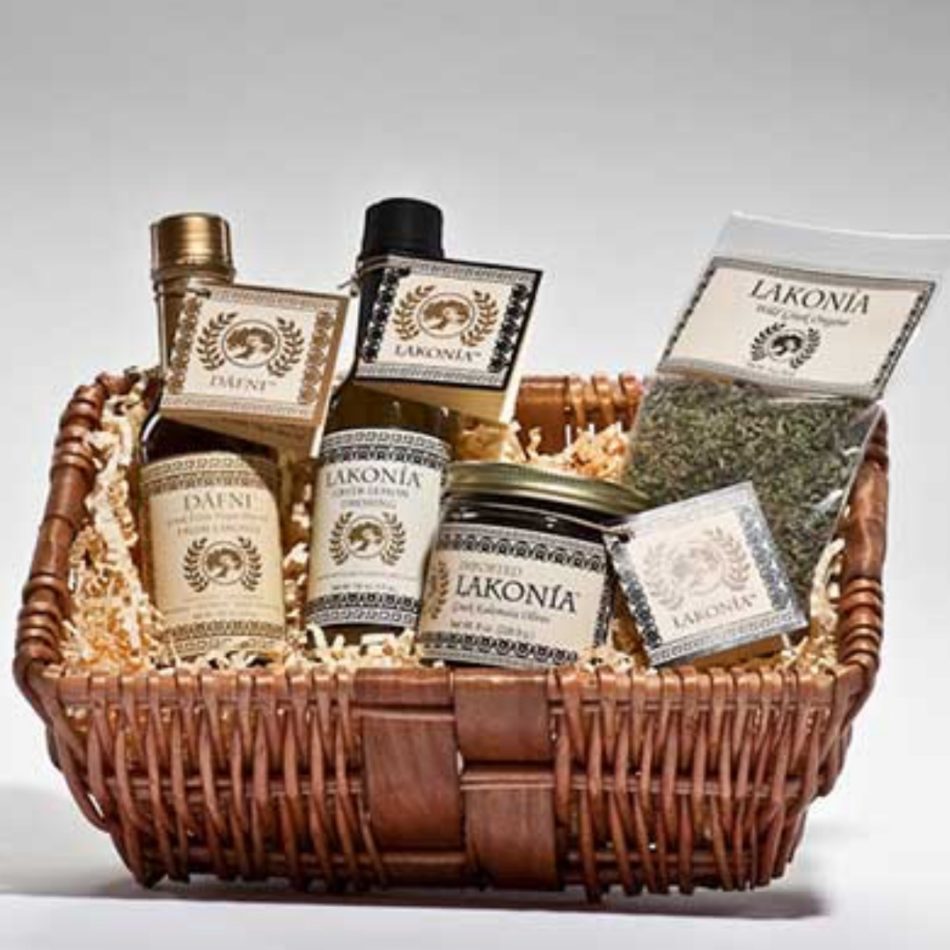 Dafni Greek Products


Sanford
ADDRESS:
890 Main St
Suite 114
Sanford, ME 04073
HOURS OF OPERATION:
9 - 5
Overview
Artisanal Greek hand crafted specialties. We select the finest olives from the Lakonia region in Greece.
Our DÁFNI Extra Virgin Olive Oil is a Single Variety and unfiltered "living olive oil". This ensures optimal health benefits and flavor. Our oil's acidity is below .5%, qualifying it as premium grade extra virgin, the highest quality available. The DÁFNI Greek Gourmet product line includes our Unfiltered Extra Virgin Olive Oil and Authentic Greek Drizzling Oils made with our Wild Oregano. We create three additional flavors – Balsamiko (aged balsamic vinegar and garlic) Lemóni, (fresh lemon), and Kokkíno (aged red wine vinegar).
In addition to our award winning oils, Dafni's olives are hand cured, using our low-sodium proprietary brine recipe. Dafni handpicks and harvests their herbs: Oregano, Bay Leaves, and Mountain Tea completing the truly unique opportunity for handcrafted Greek Gourmet Products in Biddeford, Maine.
Our Products Are Available At The Locations Below
Meridian's - Fairfield, ME
Tiller & Rye - Brewer, ME
Maine's Pantry - Portland, ME
Maine Gifts by the Sea - Southwest Harbor & Northeast Harbor, ME