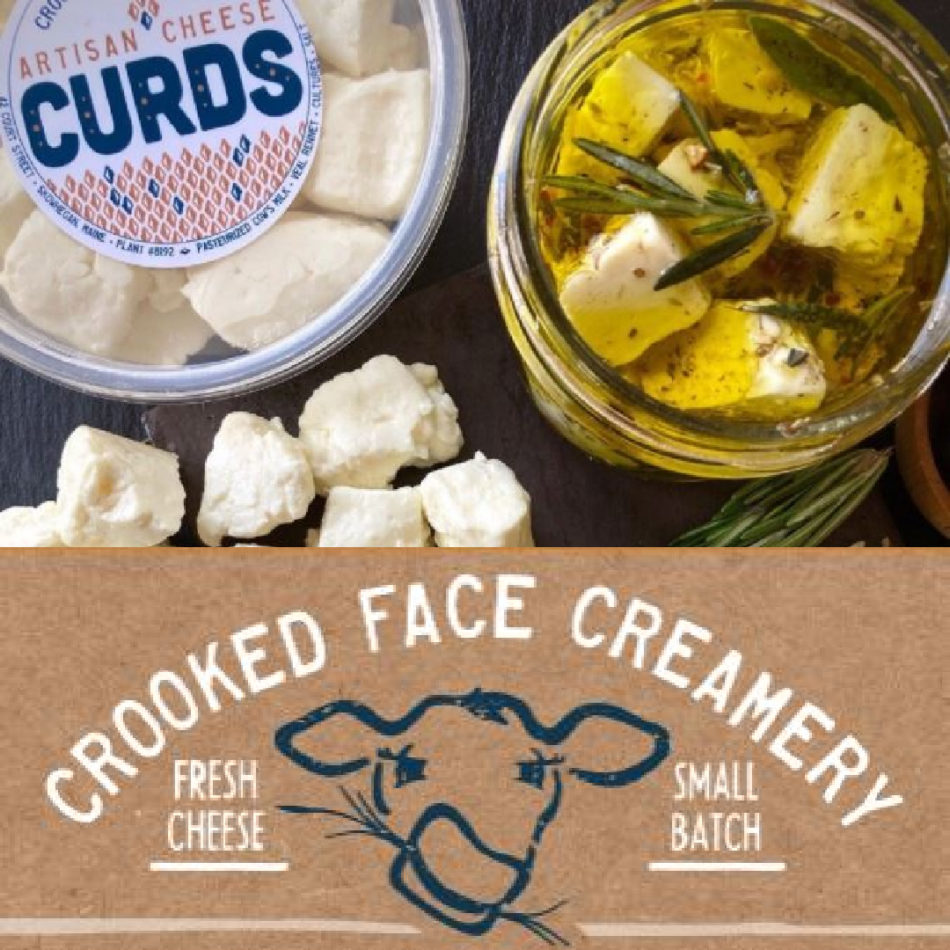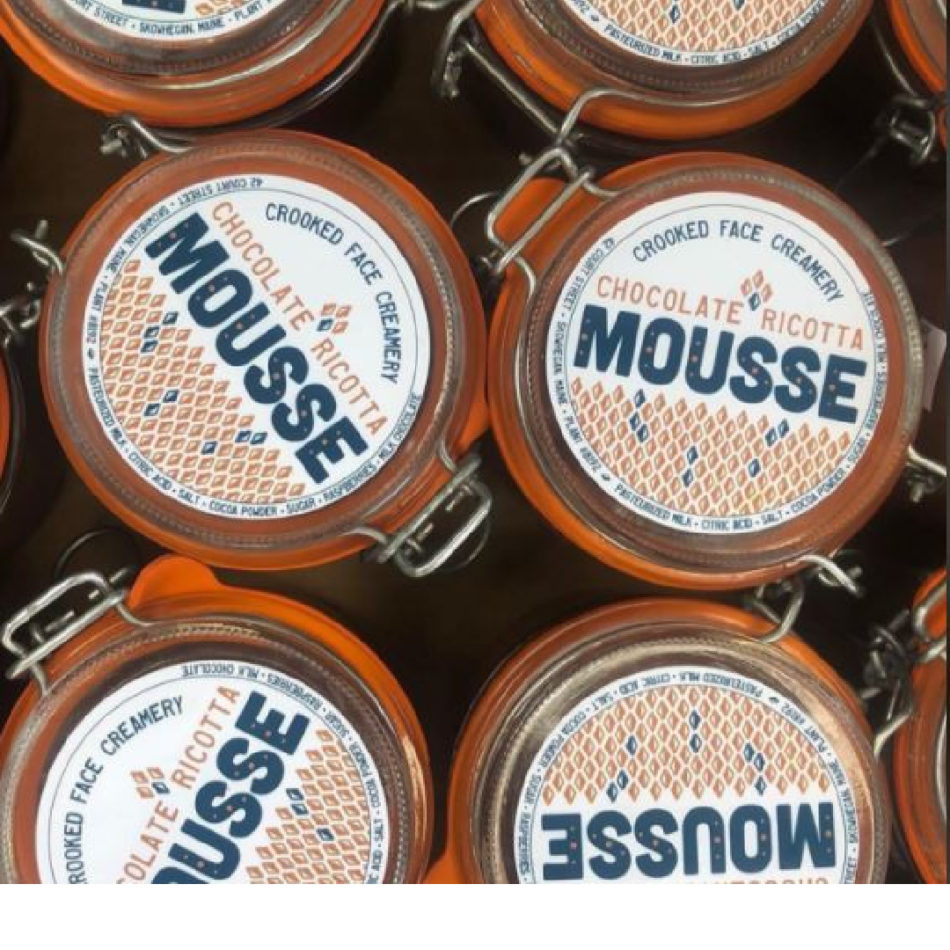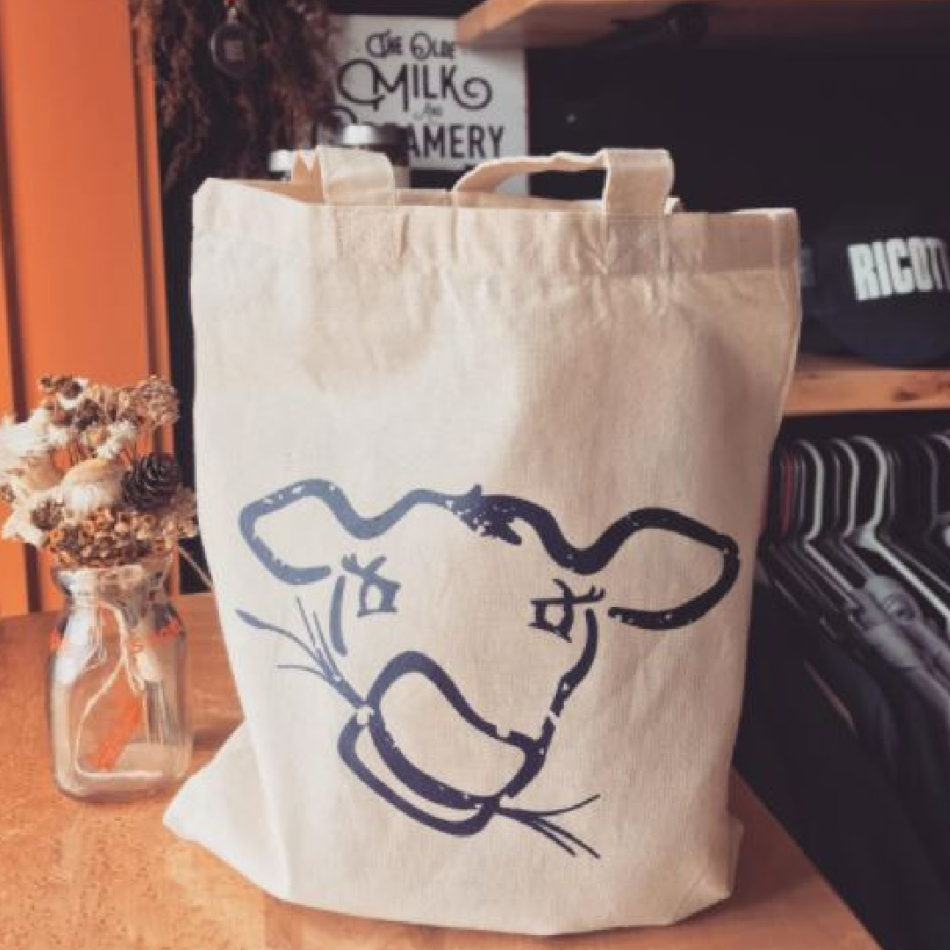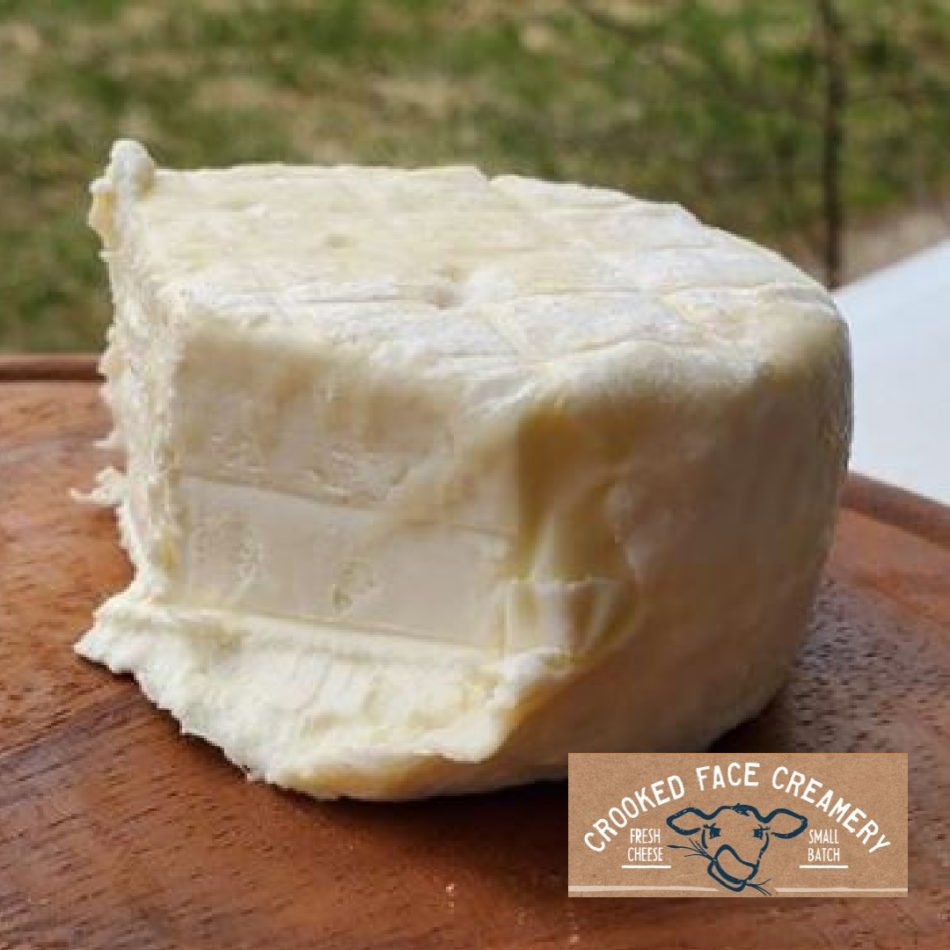 Crooked Face Creamery


Skowhegan
ADDRESS:
42 Court Street
Skowhegan, ME 04976
HOURS OF OPERATION:
Th - Fri. 10:00 - 2:00/Sat. 9:00 - 1:00
Overview
Raised with the steadfast work ethic and deep gratitude that comes from dairy farming, Amy might have spent some time away but her family heritage was quick to call her back up north. That's where the herd with the funny-faced Jersey cow came in, and the thoughtful (though wholly unexpected) process of perfecting a line of whole milk cheeses took hold.Between visits to local dairy farms to scratch beloved cow noses, Amy is
 now hard at work creating a unique mix of award winning cheeses for her Crooked Face Creamery and Up North Cheese brands. All cheeses are handcrafted with high quality whole milk, no preservatives, and limited ingredients, and often specially cold-smoked, for the creamiest, richest flavor and texture. You can use them with just about anything, from pastas and salads to sandwiches and spreads, and should do so with abandon. It's Amy's way of giving back—to her local farmer friends, her crooked face cows, and her community—in the very best way she knows: really, really good cheese.
Our Products Are Available At The Locations Below
Browne Trading - Portland, ME
Spruce Mill Farm & Kitchen - Dover-Foxcroft, ME
Moultan Farms - Meredith, NH
Rising Tide - Damariscotta, ME