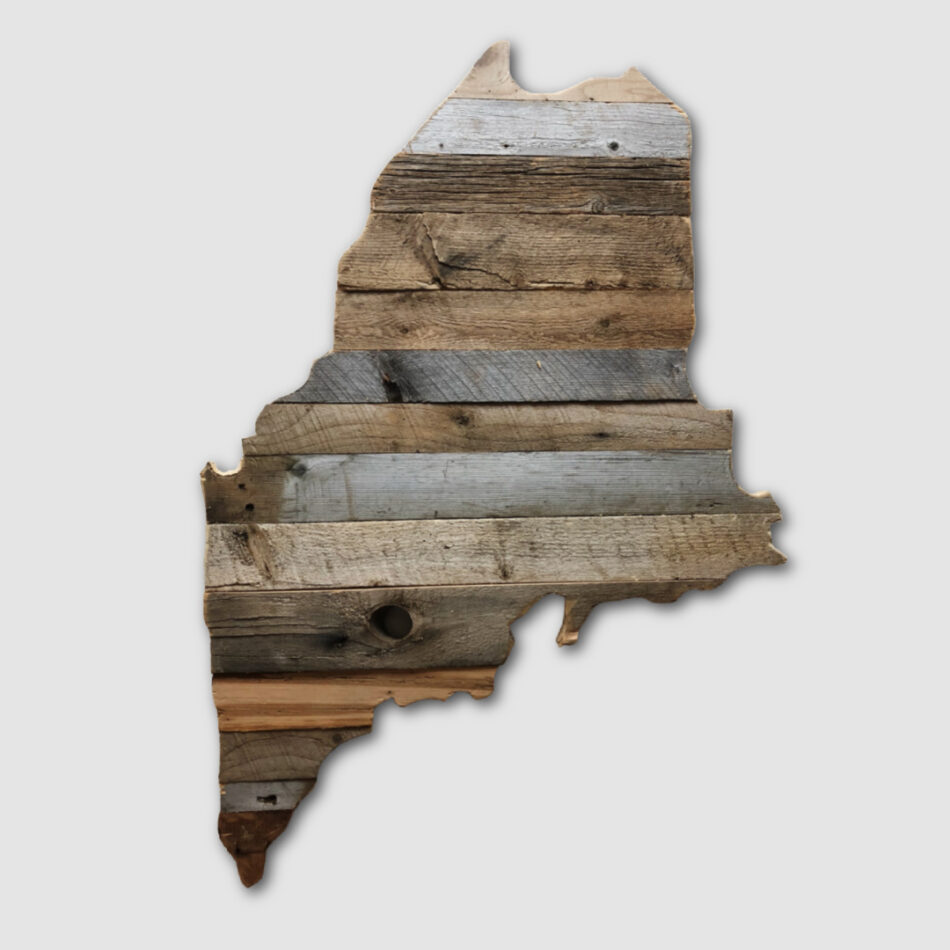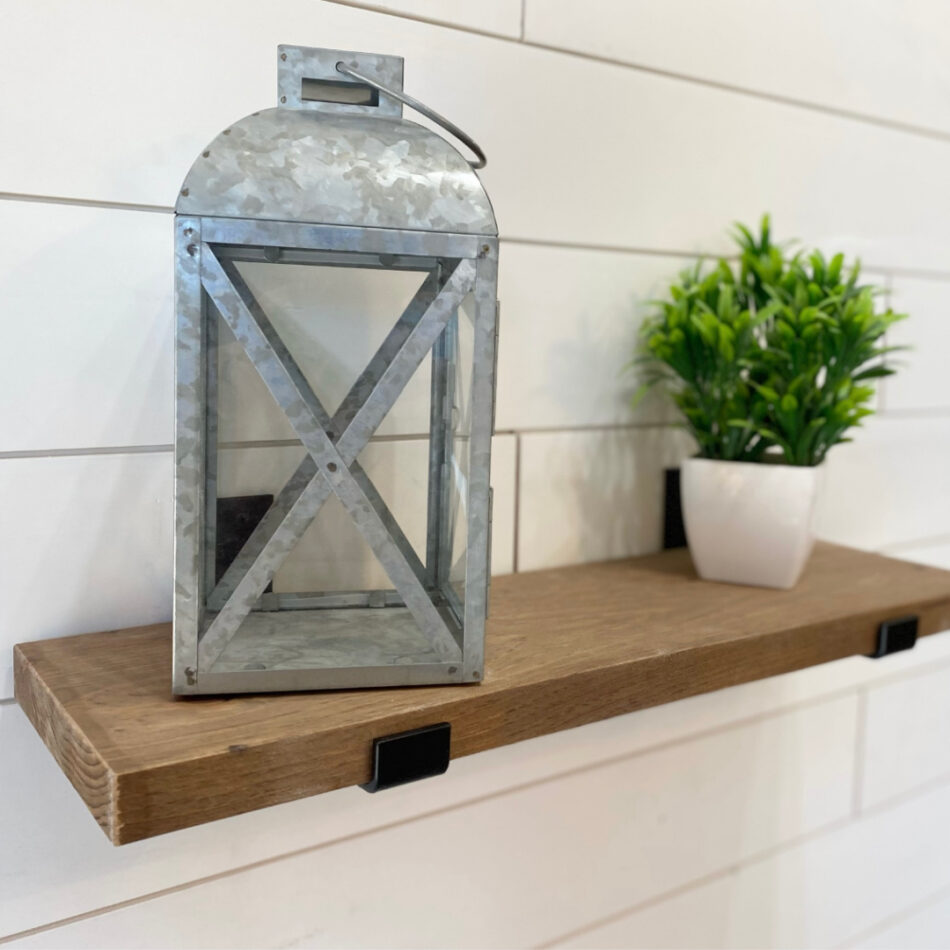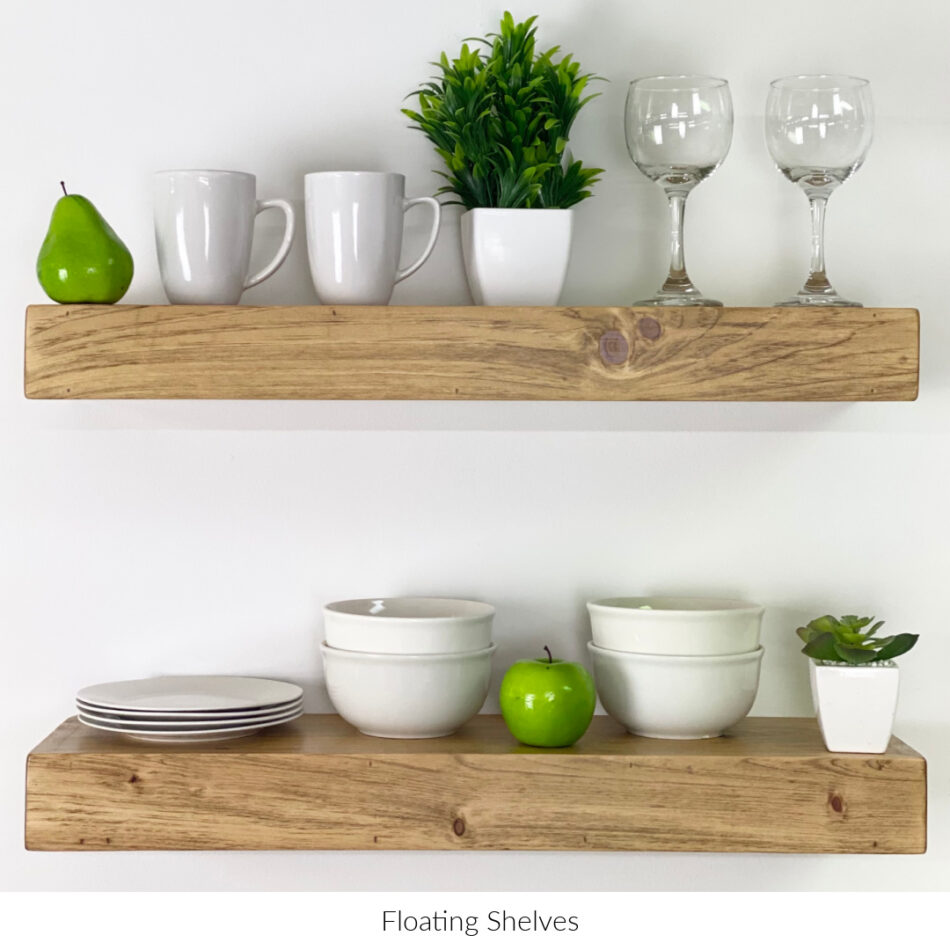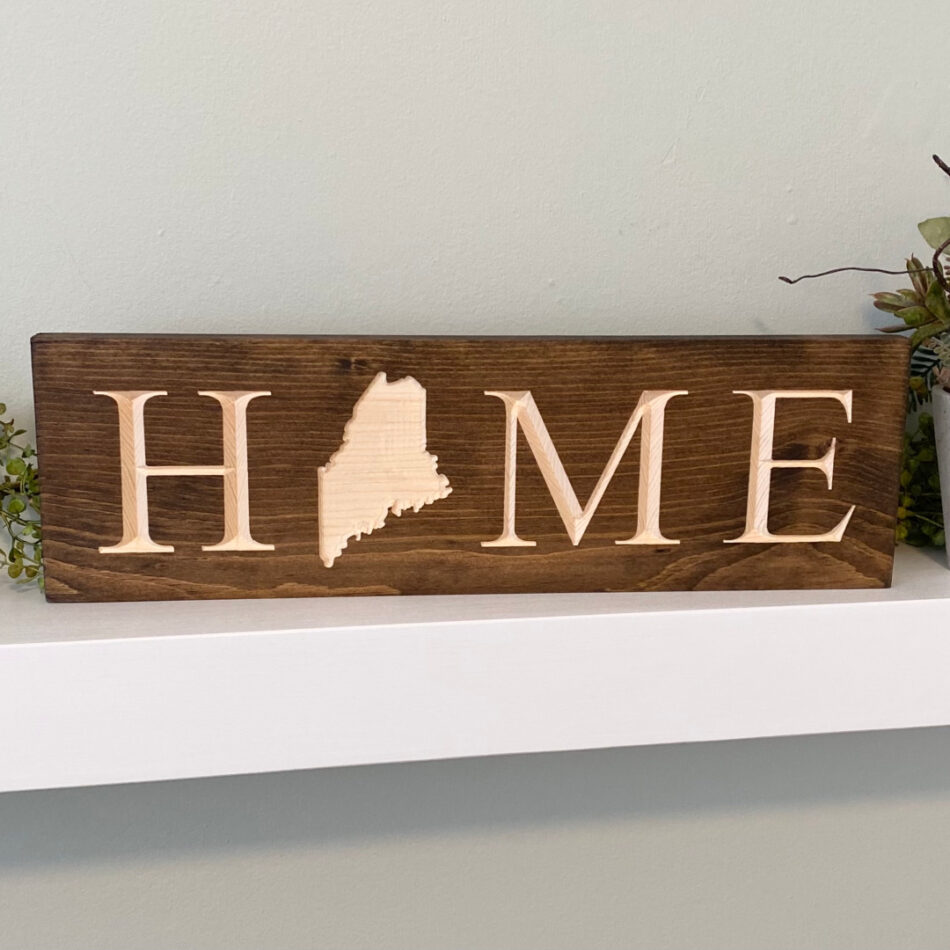 Creative Carpentry of Maine


Caribou
ADDRESS:
6 Water St
Caribou, ME 04736
HOURS OF OPERATION:
Mon-Fri 10-5, Sat 10-4
Overview
I was born and raised in Caribou, Maine. After college, I moved to Nashville, TN, to work in the country music business. While there, I volunteered through my church to help provide a church service in The Tennessee Prison for Women. A fellow volunteer was a carpenter and asked me to help him with a few jobs. I really enjoyed working those jobs, and started buying tools and taking jobs of my own. It wasn't long before I was doing more carpentry/woodwork and less in the music field.
Realizing I didn't need to be in Nashville anymore to do the work I was doing, I decided to make the move back home and start a business. At first I was working out of my brother's garage, but soon expanded to a building I bought in downtown Caribou, which has been my workshop for the last 5 years.
My wife, Kelsie, and I got married in July of this year. I also gained a stepdaughter, Gabby. Kelsie is the inspiration for a lot of the designs, and we are working together on adding. a retail storefront to our workshop.