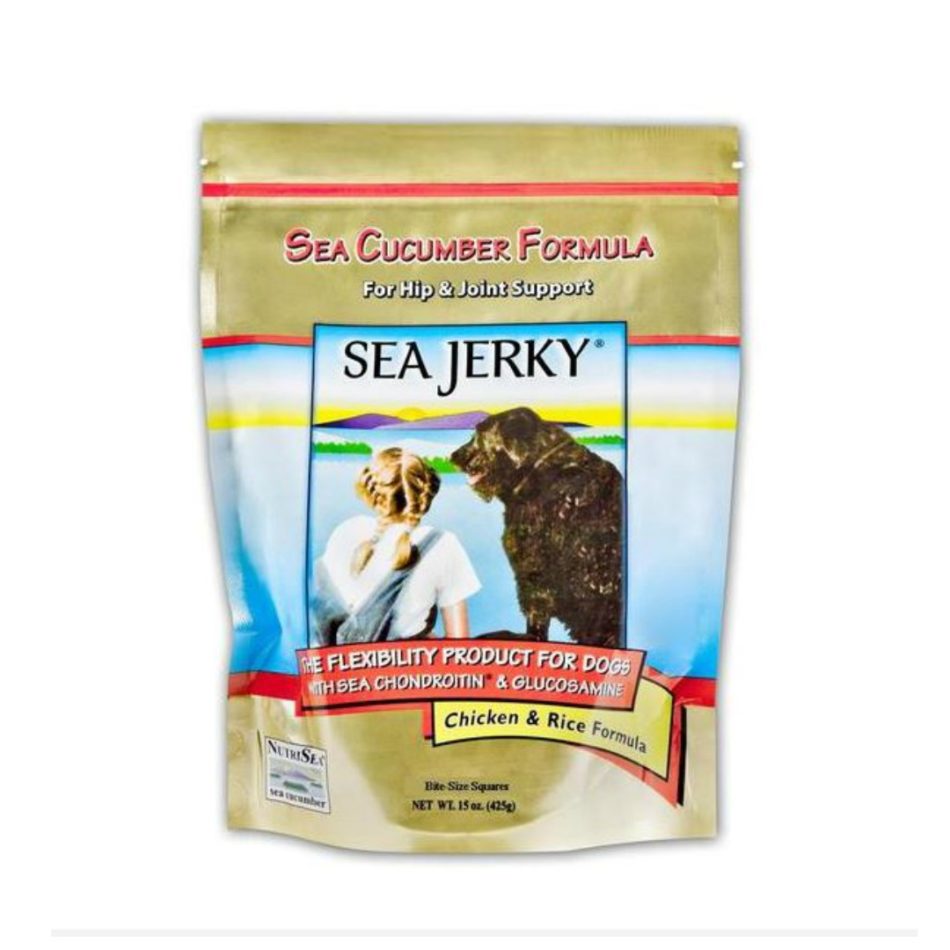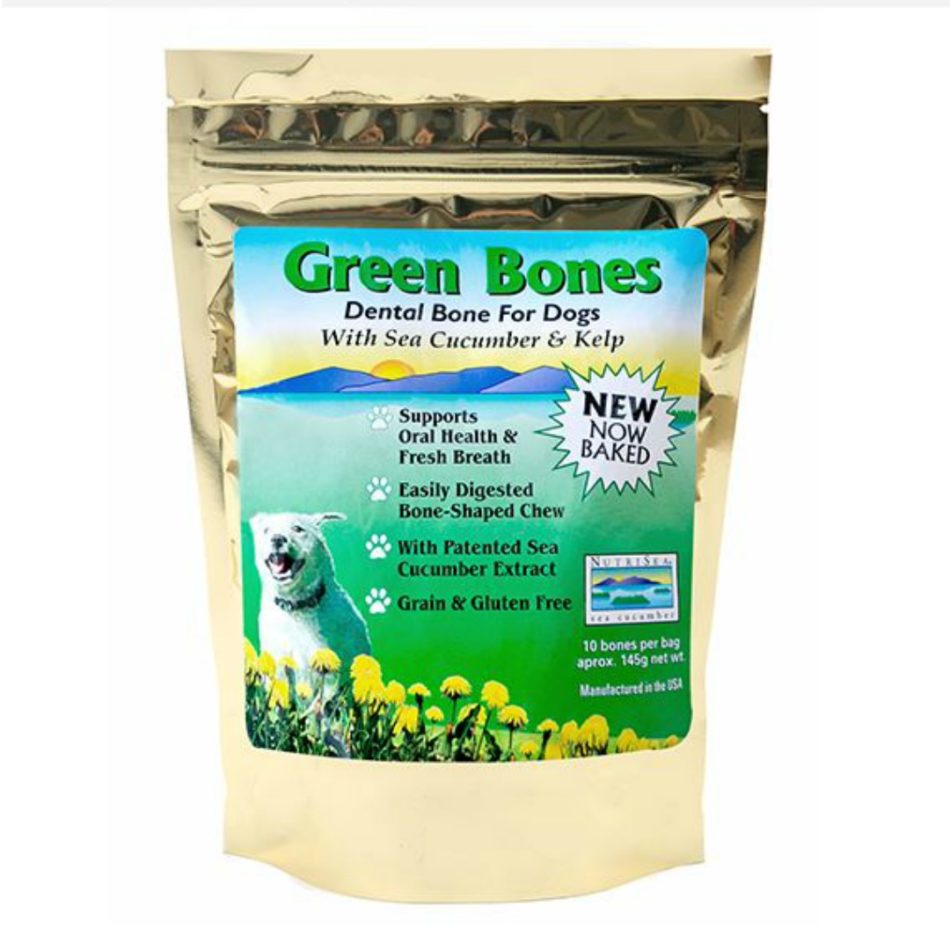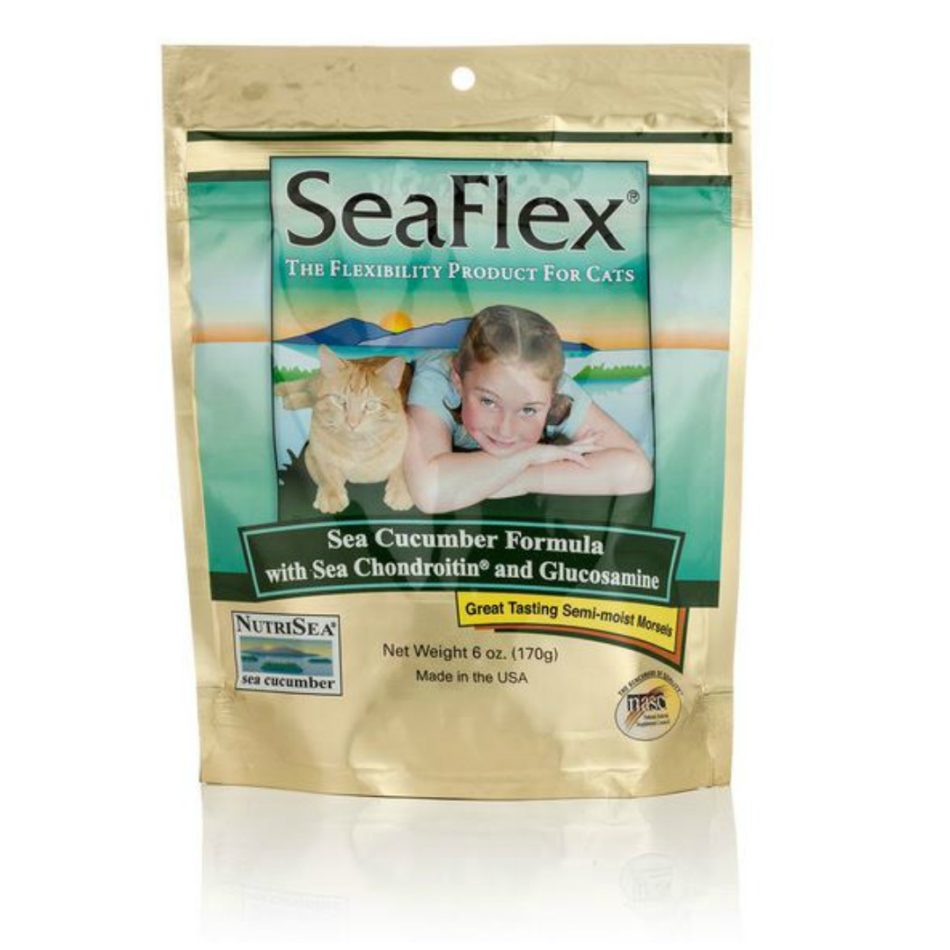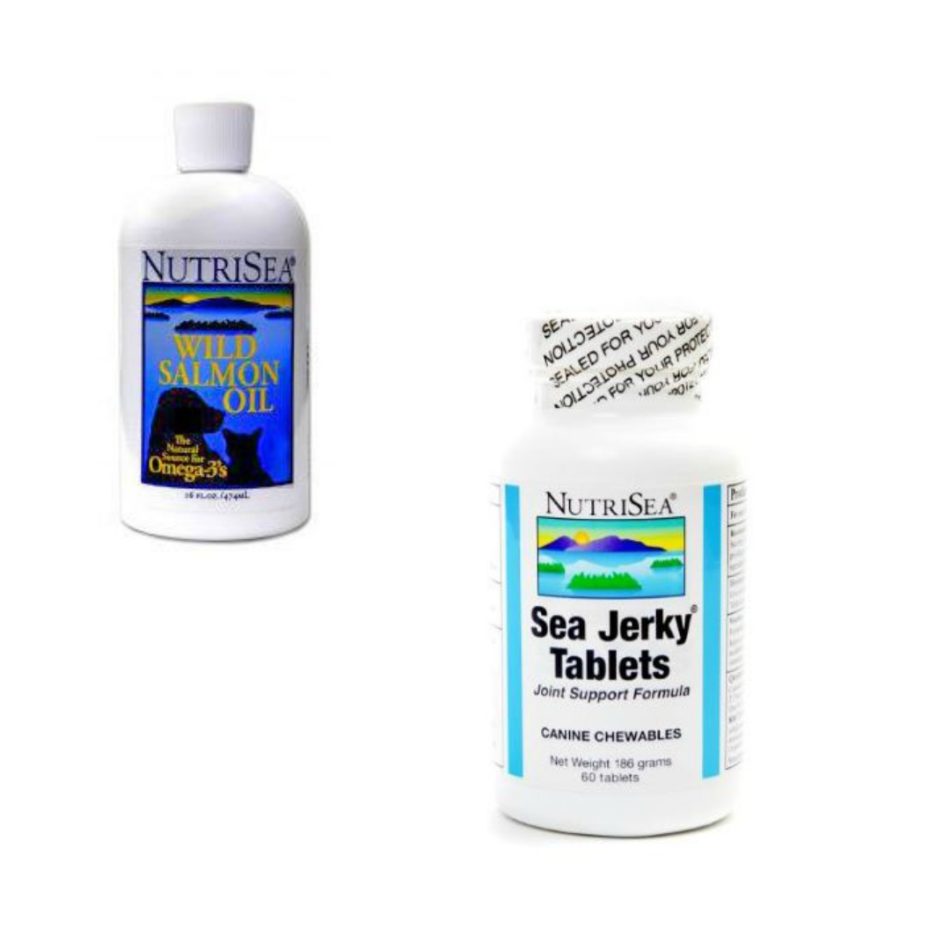 Coastside Bio Resources


Deer Isle
ADDRESS:
217 Sunset Road
Deer Isle, ME 04683
HOURS OF OPERATION:
8am to 4pm Monday through Thursday
Overview
Coastside Bio Resources has been in business since 1994, producing unique human and pet health supplements from local Maine-caught and processed sea cucumber. Our products for humans come in standard bottles of capsules and tinctures of oil-based compounds. Our pet products are aimed at older dogs and cats with mobility problems and come in easy to feed "jerky strips" and "cat kibble" formats and are distributed nationally in the US, and in veterinary distribution in Australia. Coastside Bio has published widely in international medical journals about the potential pharmaceutical use of a sea cucumber single molecule, Frondoside A, and holds several US patents and a pending patent covering Frondoside A in the fields of immunopharmacology, cancer, inflammation and arthritis. More information can be obtained by googling: Collin Frondoside, and by visiting: www.coastsidebio.com
In 2018, Coastside began sourcing State-permitted Maine-grown hemp and is now offering unique hemp/CBD human and dog and cat products, with distribution in Maine and nationally.
Our Products Are Available At The Locations Below
Blue Hill Coop - Blue Hill, Maine
Belfast Coop - Belfast, Maine
WholeFoods - Portland, Maine
PetLife Stores - Portland, Maine