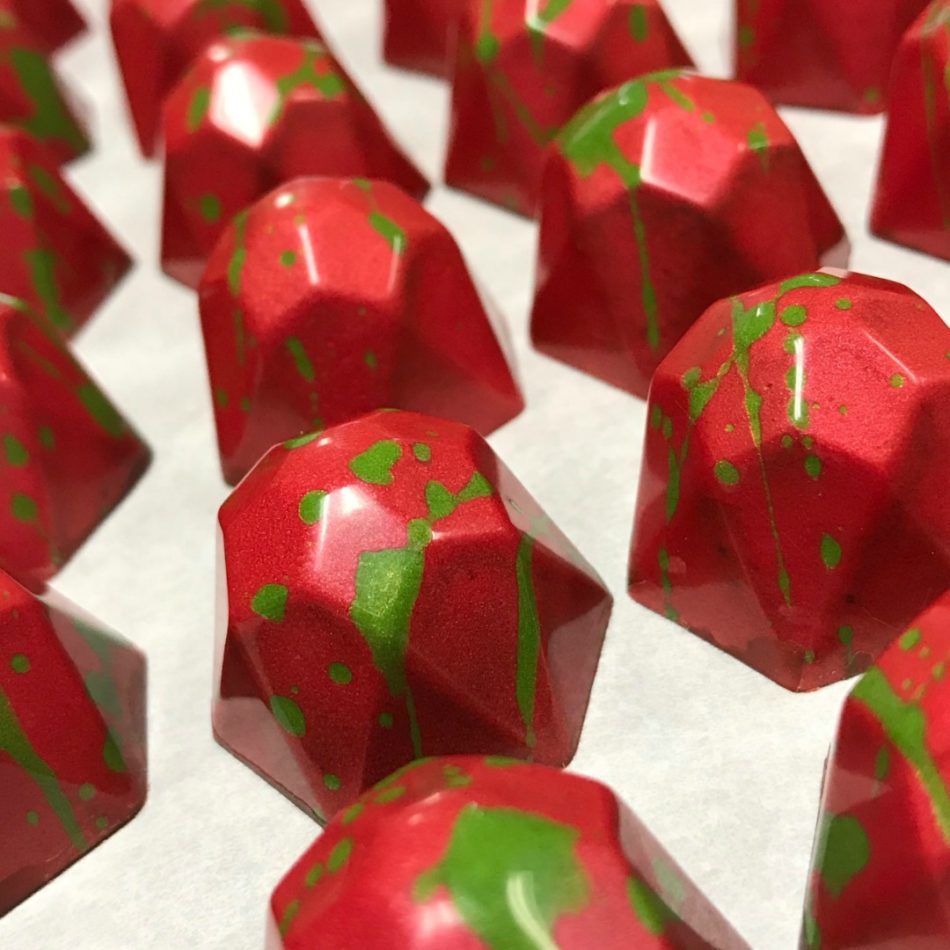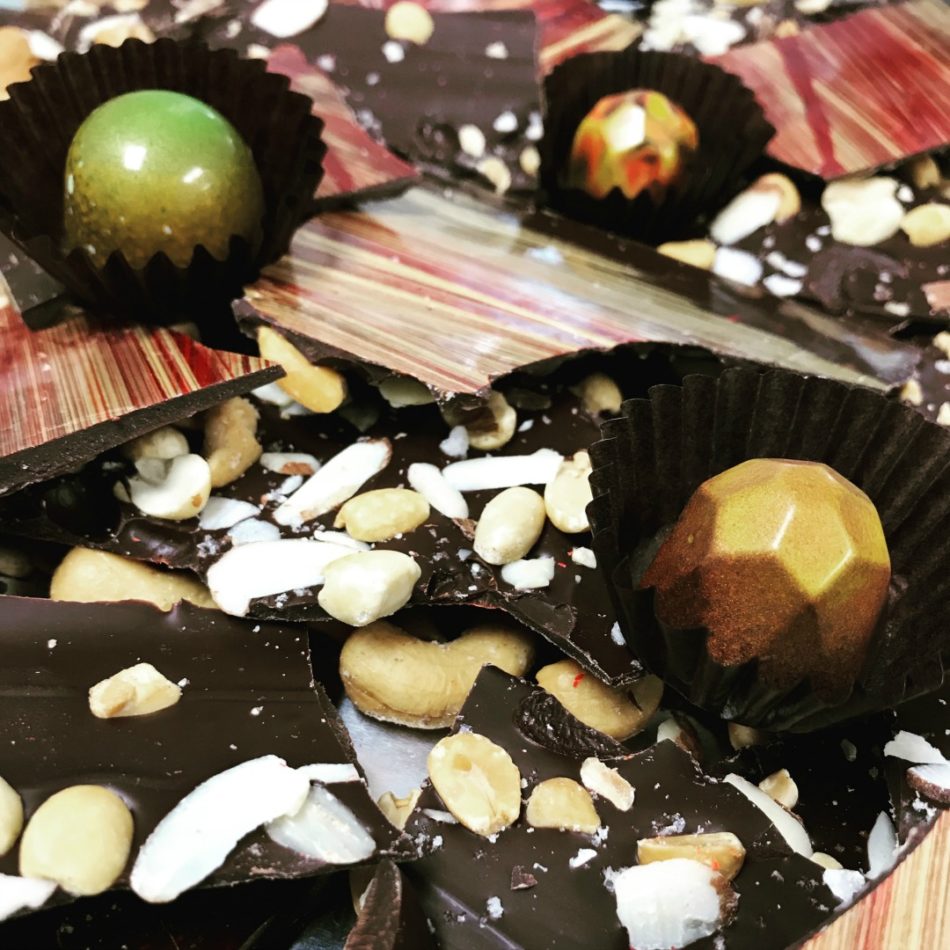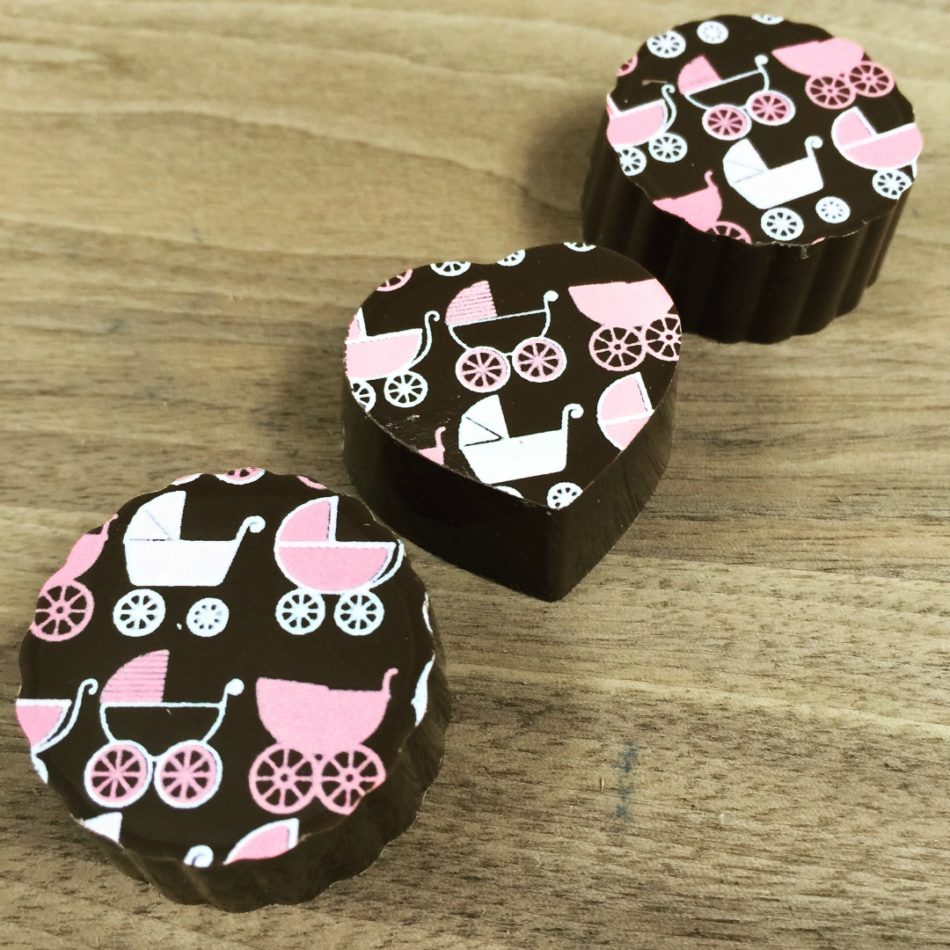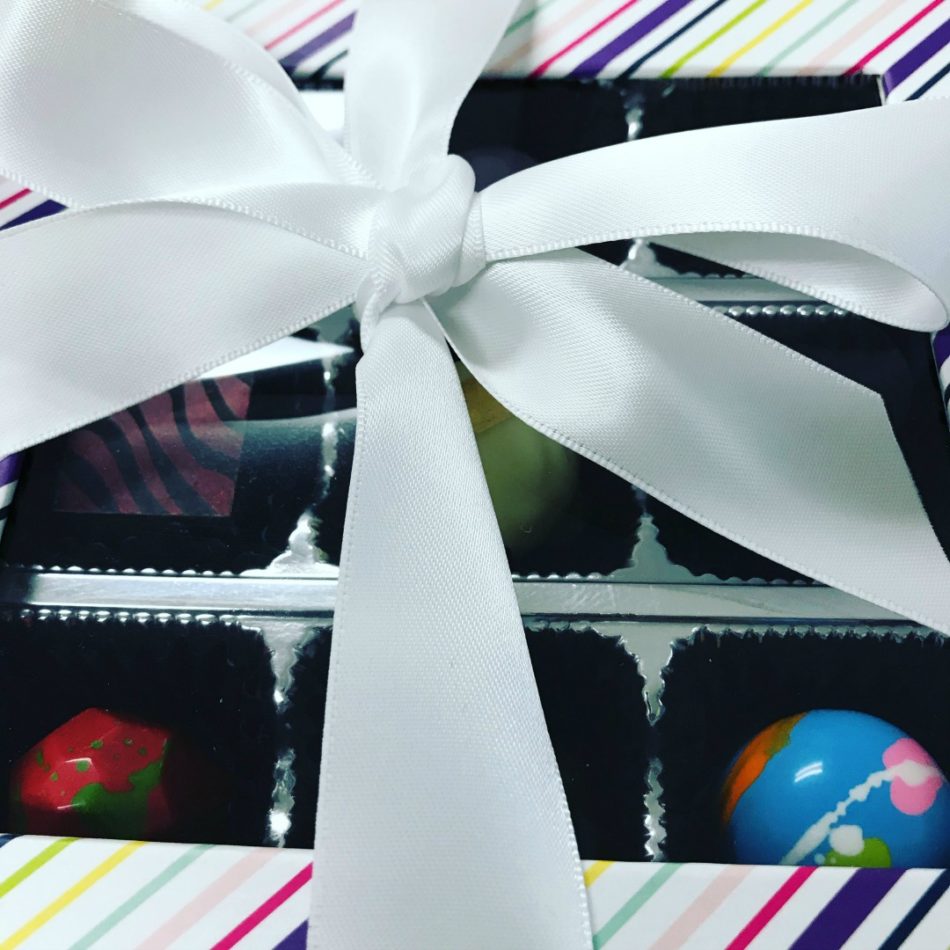 Christopher Hastings Confections


Waterville
ADDRESS:
18 Common Street #207
Waterville, ME 04901
HOURS OF OPERATION:
Monday through Saturday from 12:00pm - 6:00pm
Overview
Christopher Hastings Confections crafts award-winning, Maine-made and inspired chocolates and candies, using local ingredients and small-batch artisan techniques.  We draw our inspiration from the rich food history and taste traditions of Maine to produce stunningly delicious and truly decadent confections that put a little bit of Maine into every tasty bite.
We're small-batch artisans — we don't make thousands of chocolates every week, like those 'big box' candy shops. Instead we artfully hand-craft smaller batches of our chocolates as we need them, keeping a regular menu of our most popular chocolates while sprinkling in a seasonal assortment of confections and chocolates we create specifically based on the availability of quality local ingredients.
Because we are small-batch, we're incredibly nimble — and welcome special orders or requests. If you have a special someone to woo, an upcoming corporate or personal special event, or run a business catering to those seeking the very best tastes the great state of Maine has to offer, we'd love to work with you to make your life more delicious.
Our Products Are Available At The Locations Below
Holy Cannoli - Waterville, Maine
Candy Hollow - Oakland, Maine
The Bankery - Skowhegan, Maine
Selah Tea Cafe - Waterville, Maine