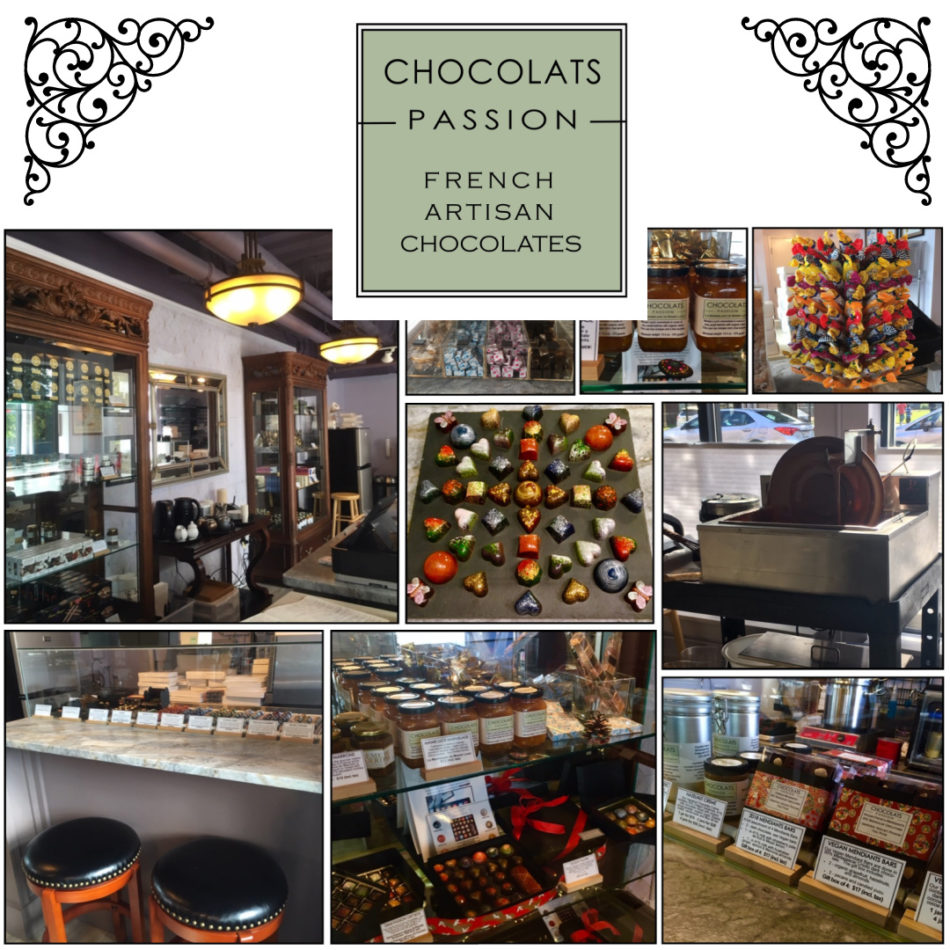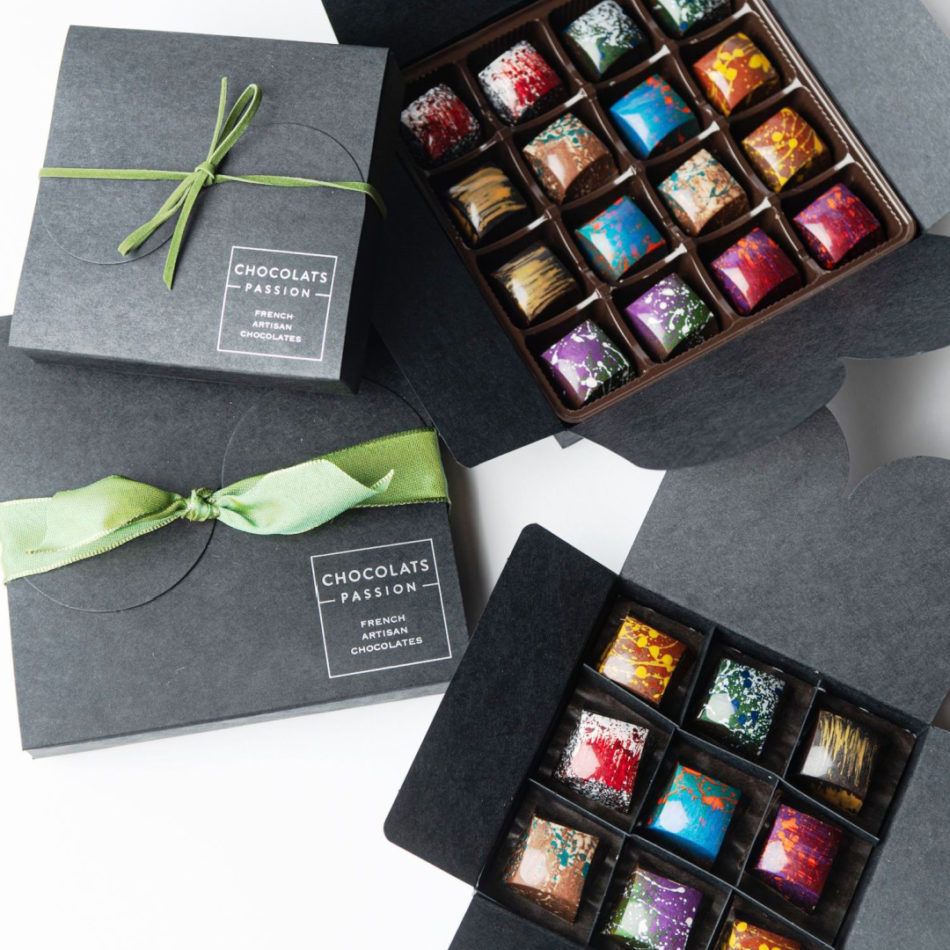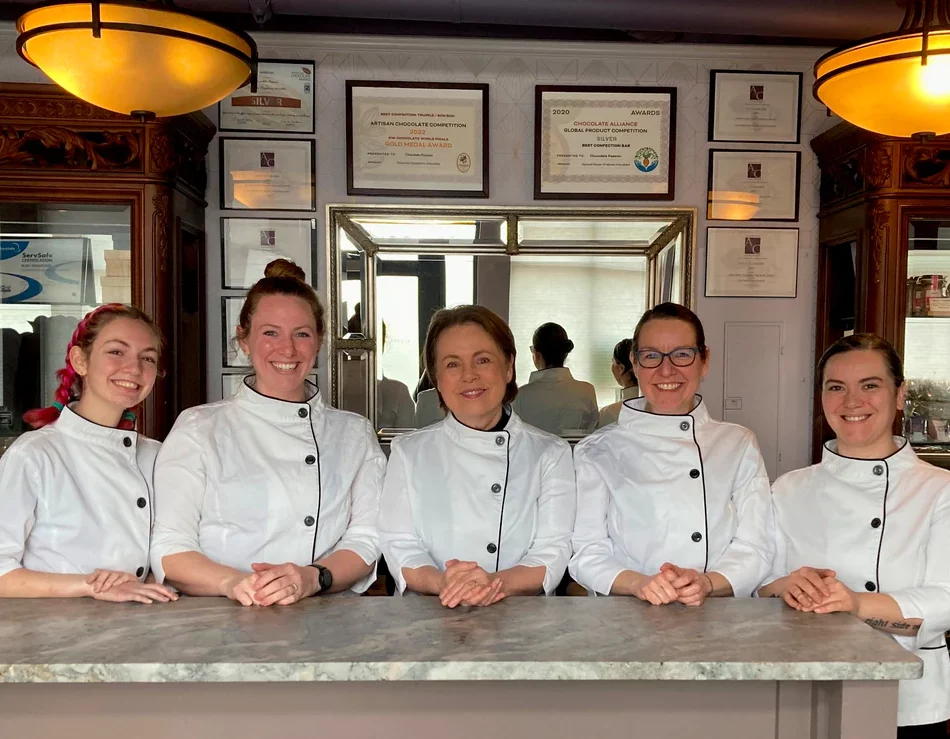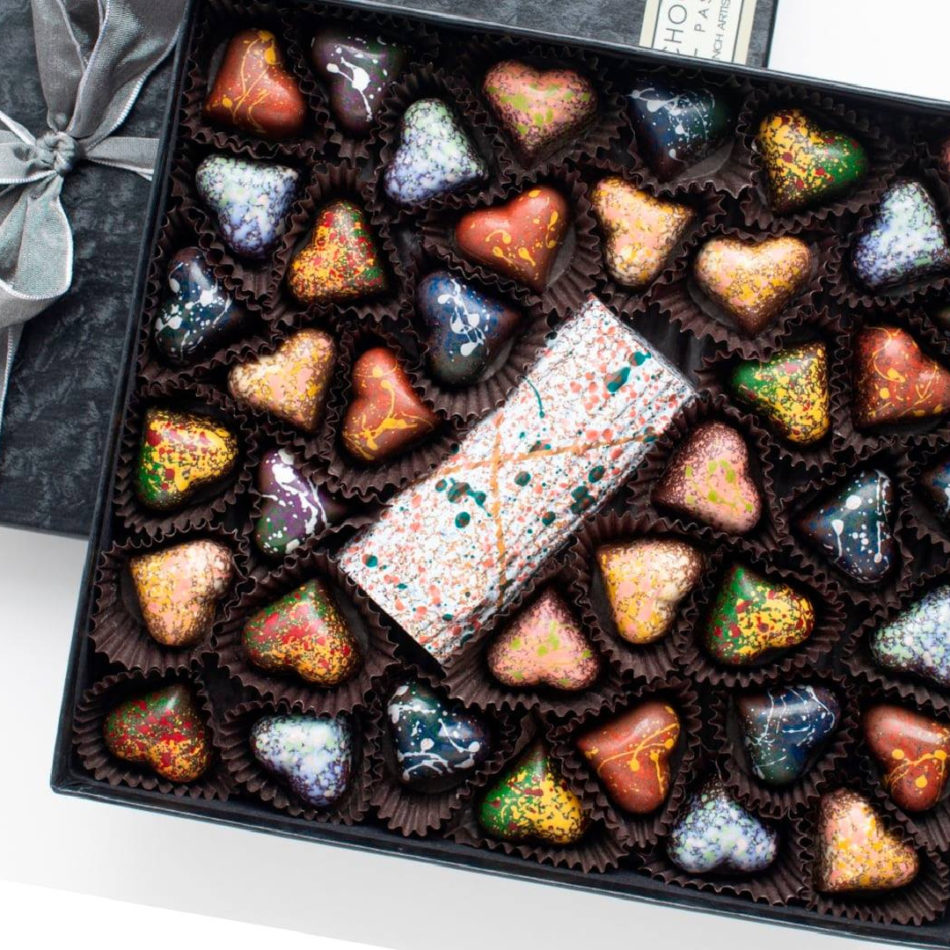 Chocolats Passion


PORTLAND
ADDRESS:
189 Brackett Street
PORTLAND, ME 04102
HOURS OF OPERATION:
Open Wednesday to Sunday from 1PM to 6PM
Overview
Catherine Wiersema started Chocolats Passion in 2014 in her Belmont, MA kitchen. In the fall of 2017 came a move to Portland, Maine, and setting up production at the Fork Food Lab, a shared commercial kitchen.  In September 2018, Chocolats Passion moved into 189 Brackett Street, which houses their chocolate creation space and boutique. The team now numbers five chocolatiers.
Catherine's passion for chocolate making began when growing up in France: by the age of 10 she had come up with her first confection, a hard-as-a-rock hazelnut caramel! She is a 2013 honors graduate of the Professional Chocolatier program at the renowned Ecole Chocolat, and also went through their rigorous Chocolate Quality Assurance course. To hone her creative edge, she makes periodic trips to the Cacao Barry Chocolate Academy in Montreal. Catherine and her whole team focus on creating new confections, a number of which have received medals in international competitions.
Our Products Are Available At The Locations Below
189 Brackett Street, Portland ME