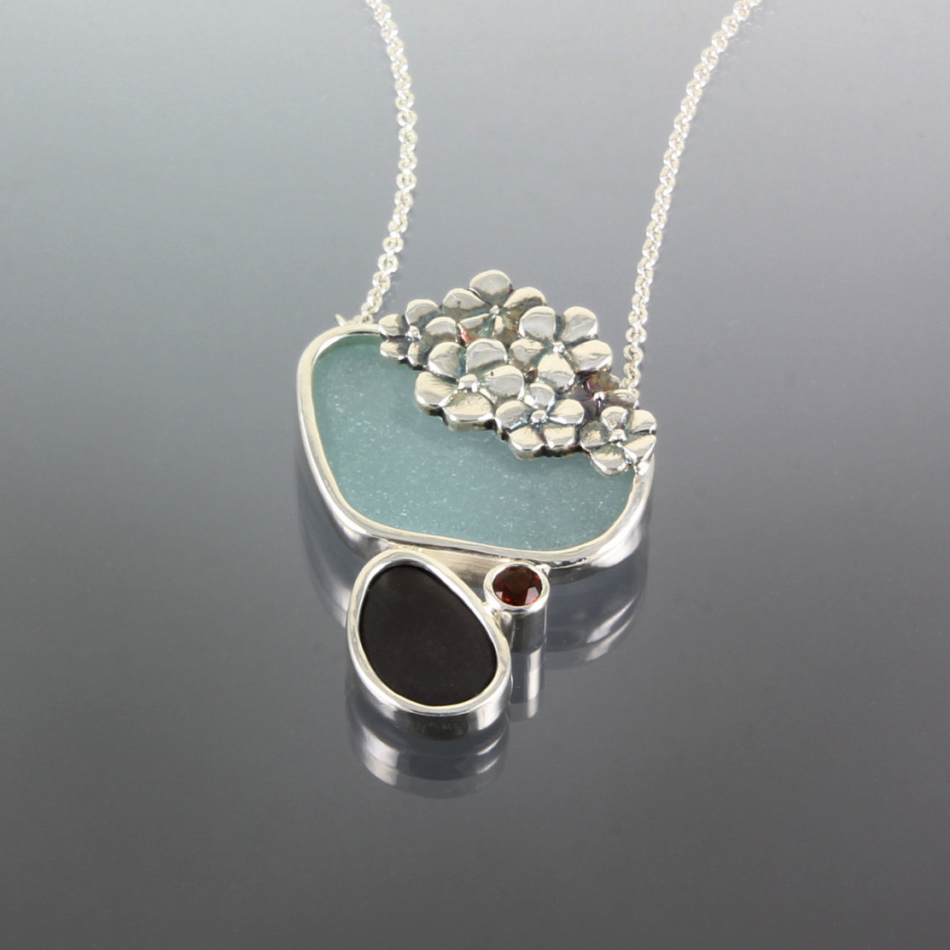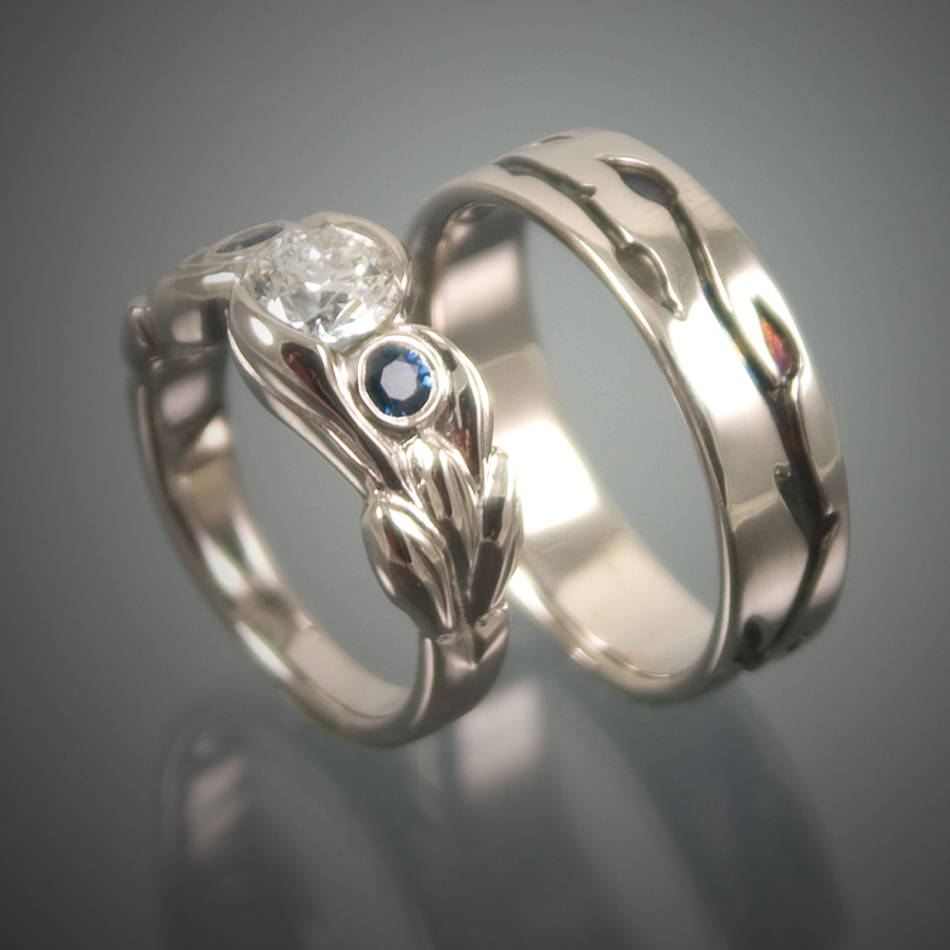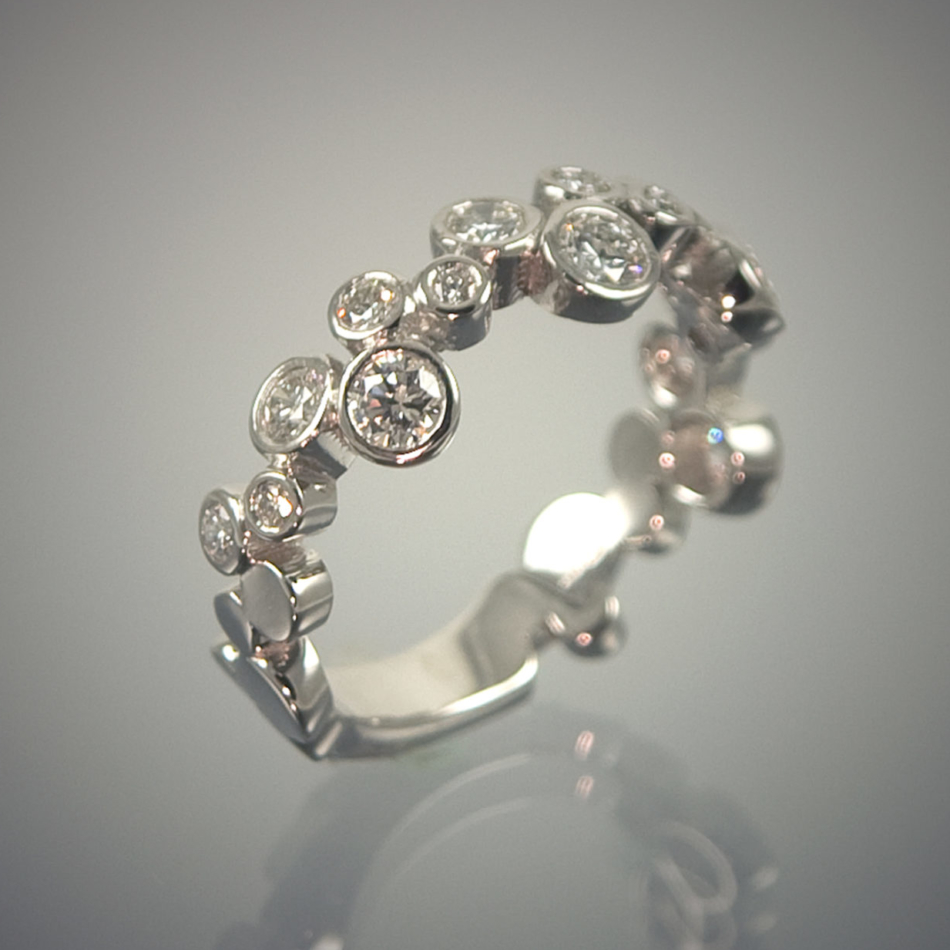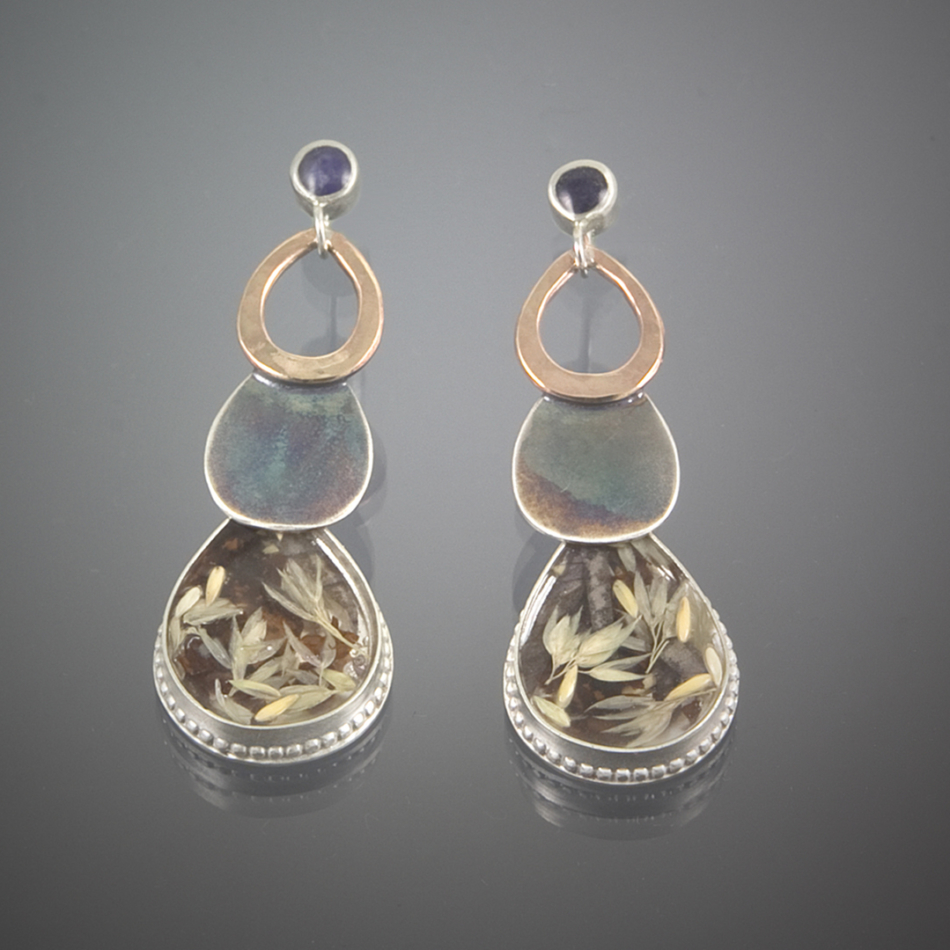 Chaya Studio jewelry


South Portland
ADDRESS:
22 Cottage Rd
South Portland, ME 04106
HOURS OF OPERATION:
By Appointment
Overview
My work explores forms and movement of nature using a variety of materials, textures, shapes and finishes. The pieces are fabricated using processes including carving, forging, patina and found objects. The Maine coastal landscape is my current inspiration, exploring the dance between the ocean and rocky coastline. Shapes morph from water to stone and back again, relating the elements to their evolution through time. I strive for work that is both beautiful and powerful, exposing the essence of the subject. The materials are sustainably sourced gold, sterling, found materials and various stones. Many of the gemstones I use come from Maine, including tourmaline, amethyst, aquamarine and beryl.