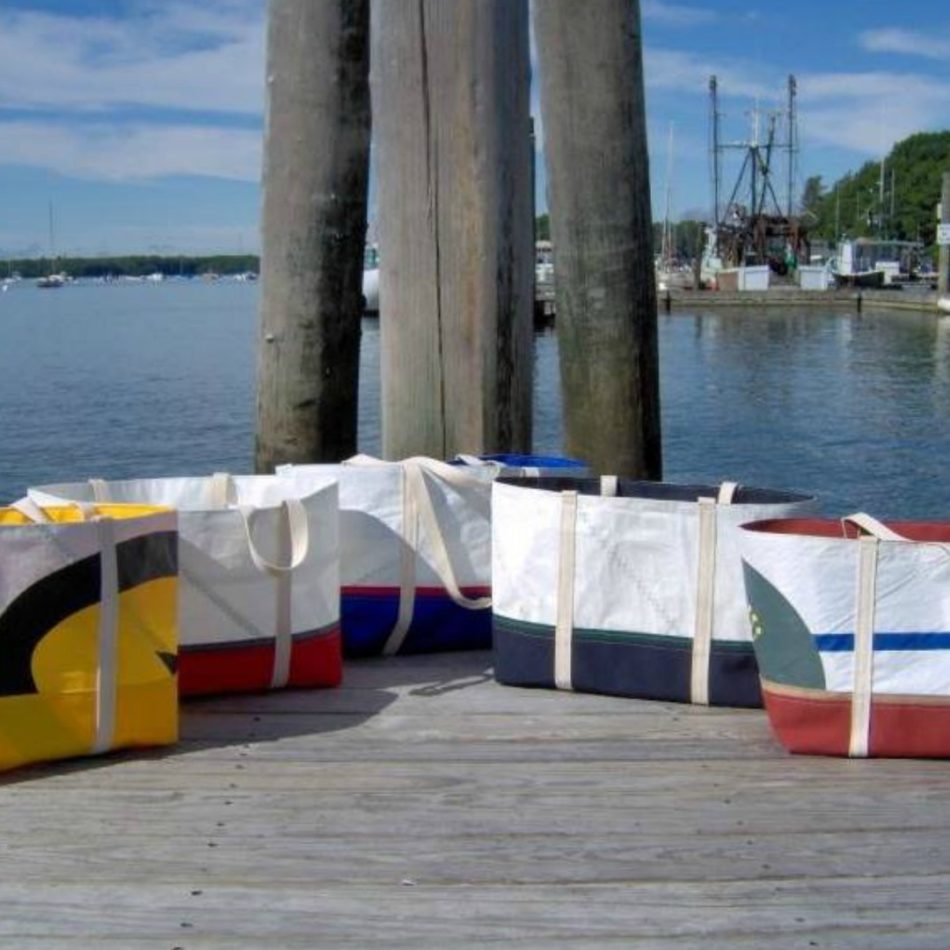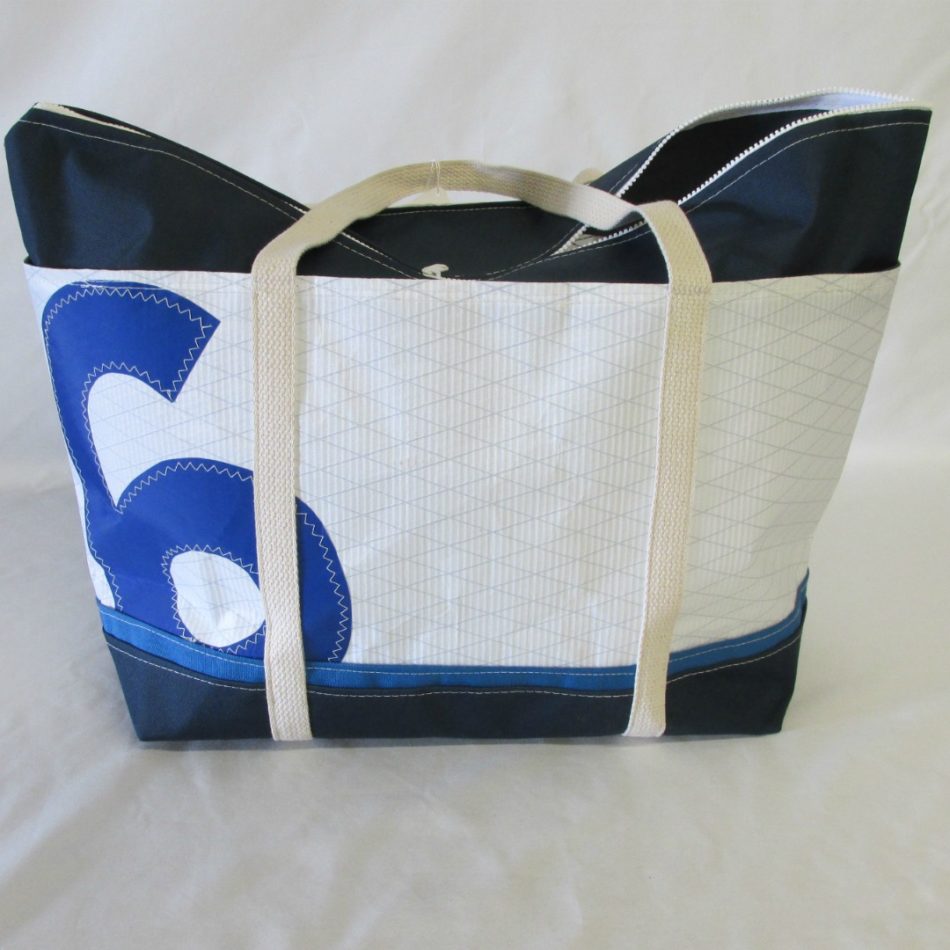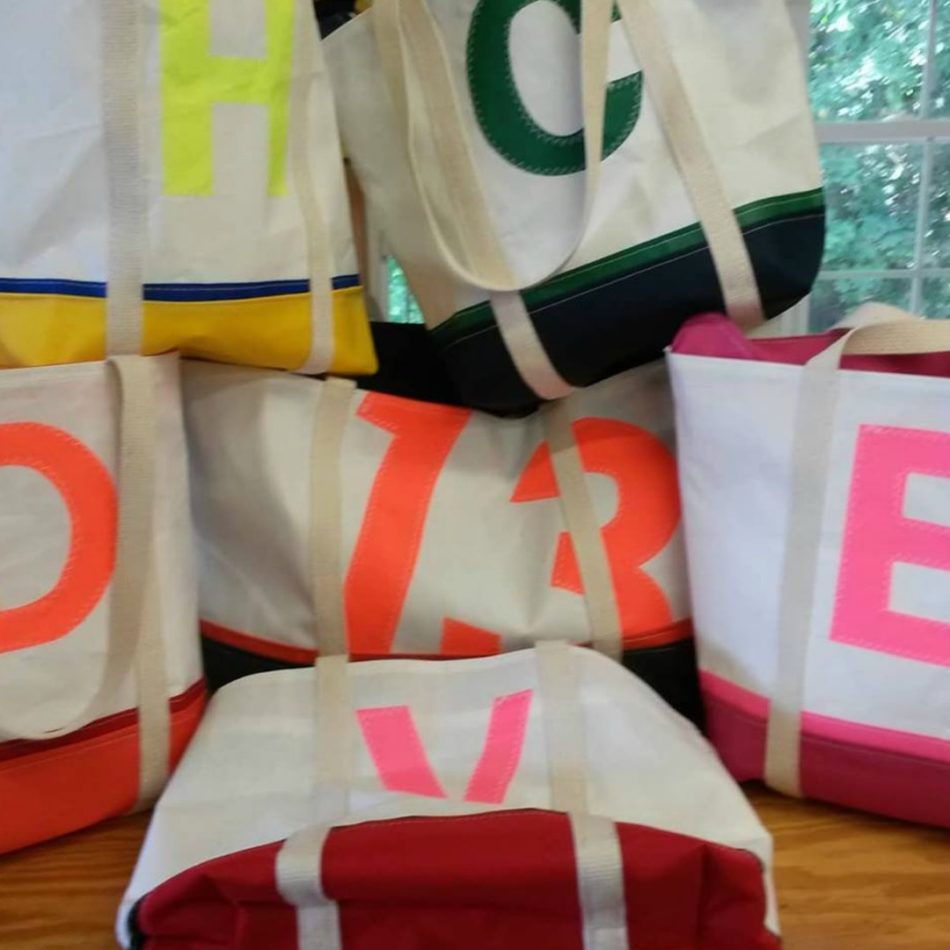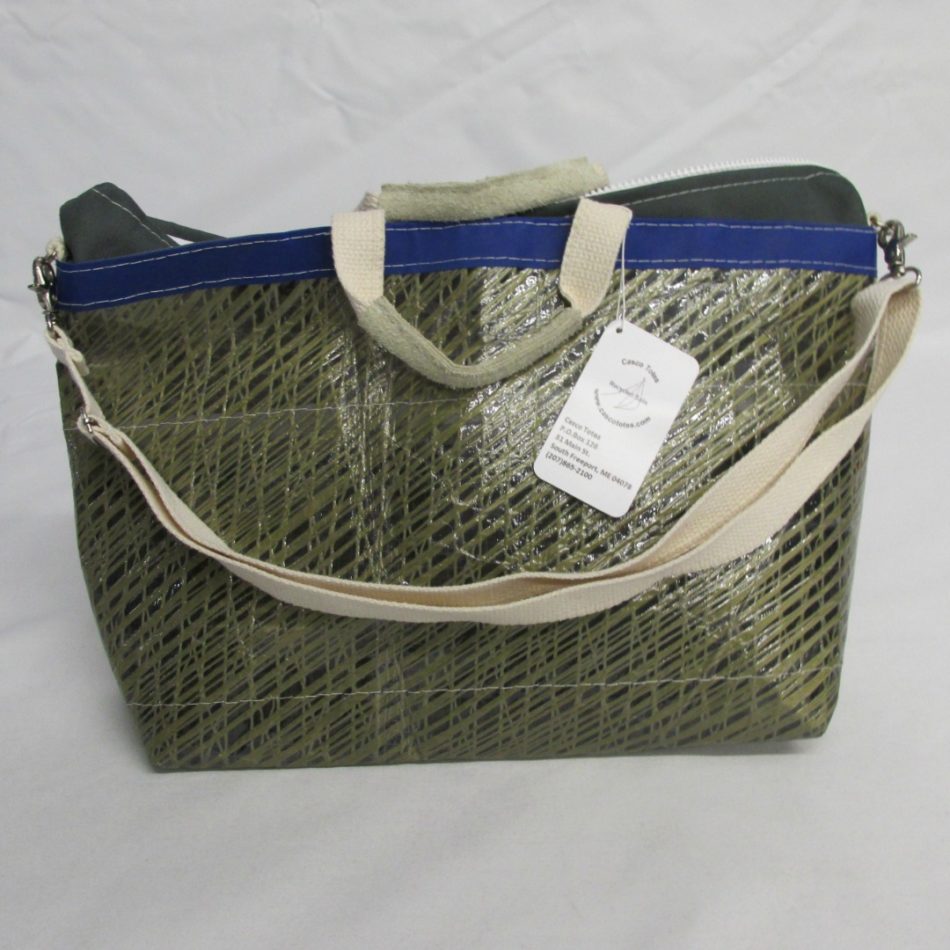 Casco Totes


South Freeport
ADDRESS:
31 Main St. SF
South Freeport, ME 04078
HOURS OF OPERATION:
M-F 8-3:30 Saturday by appointment
Overview
Our first Casco Tote was created more than 30 years ago and is still going strong. Eric Baldwin began this company when he saw a product idea that could benefit his customers. After exploring ideas such as awnings, tents, and covers we dedicated ourselves to reducing waste by creating a line of bags that are user-friendly, attractive and durable.
Our Products Are Available At The Locations Below
Smiling Cow - Camden, Maine
Island Institute - Rockland, Maine
Docksquare - Kennebunkport, Maine
Beachology - OOB, Wells, and Lincolnville, Maine