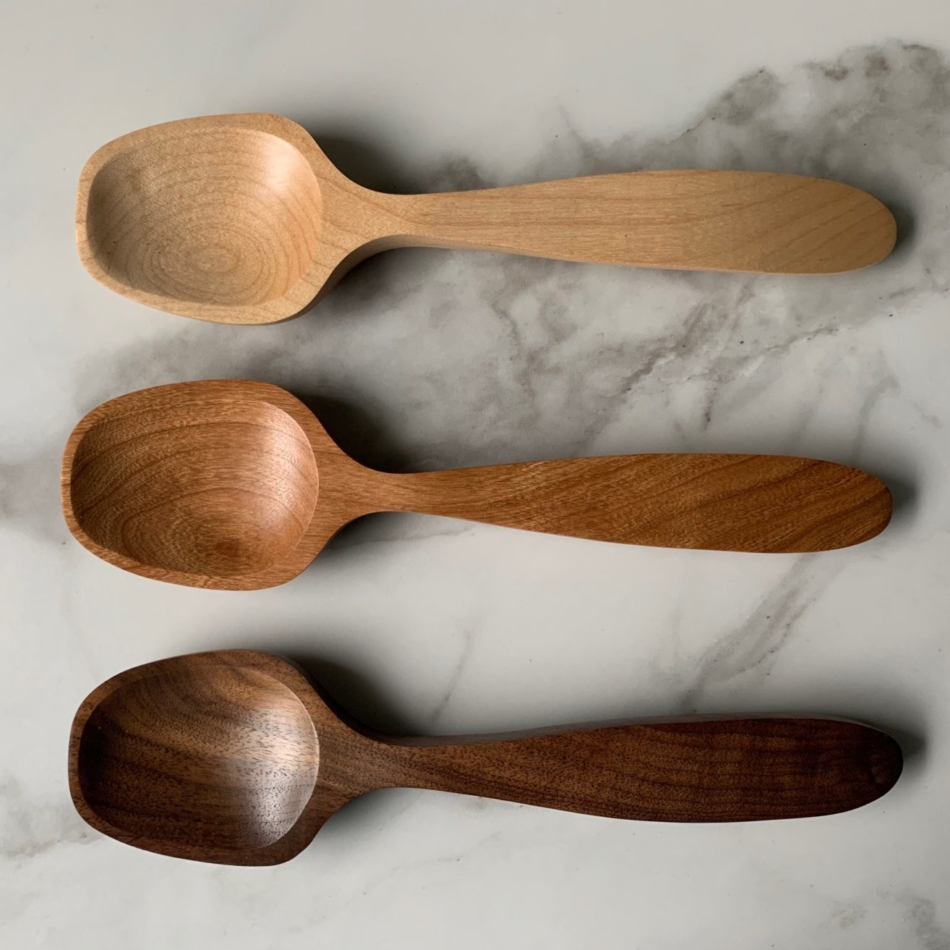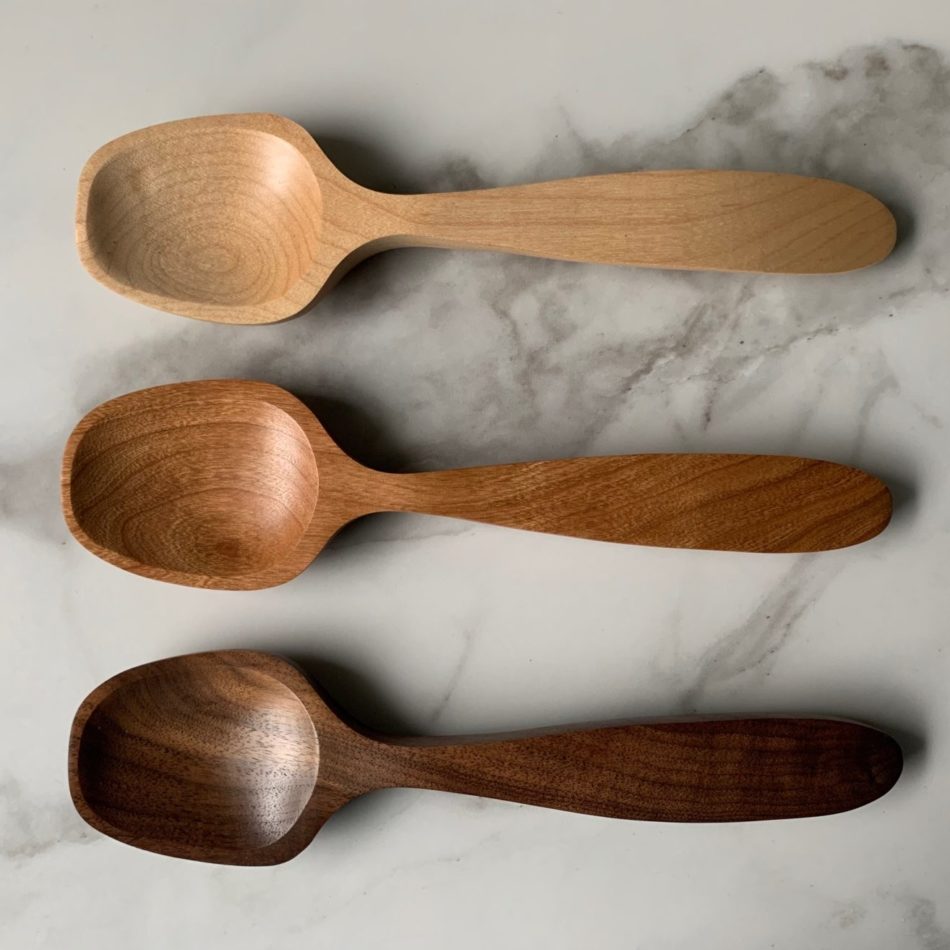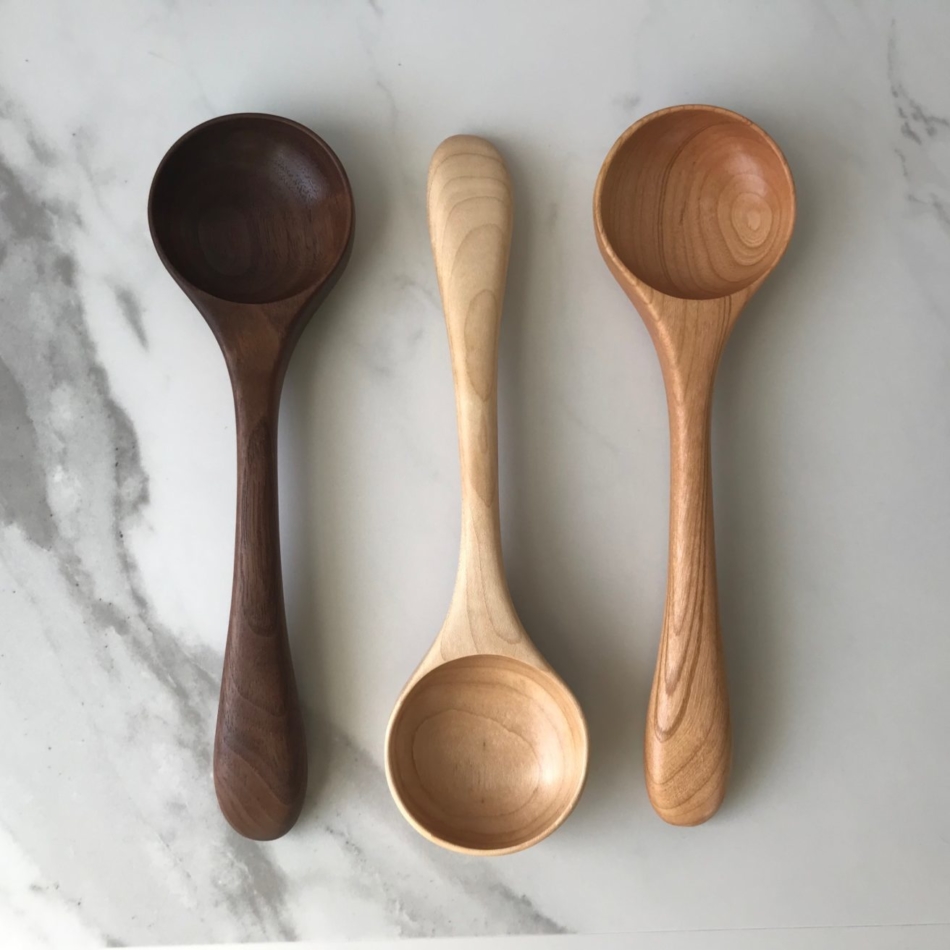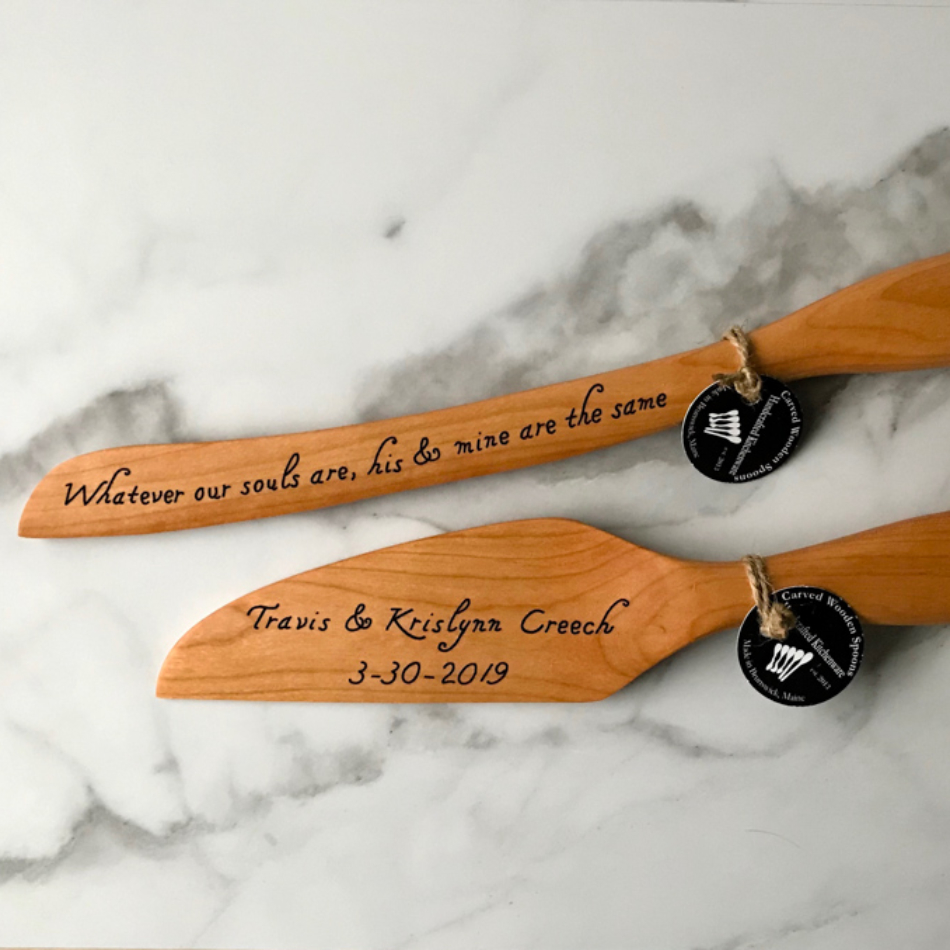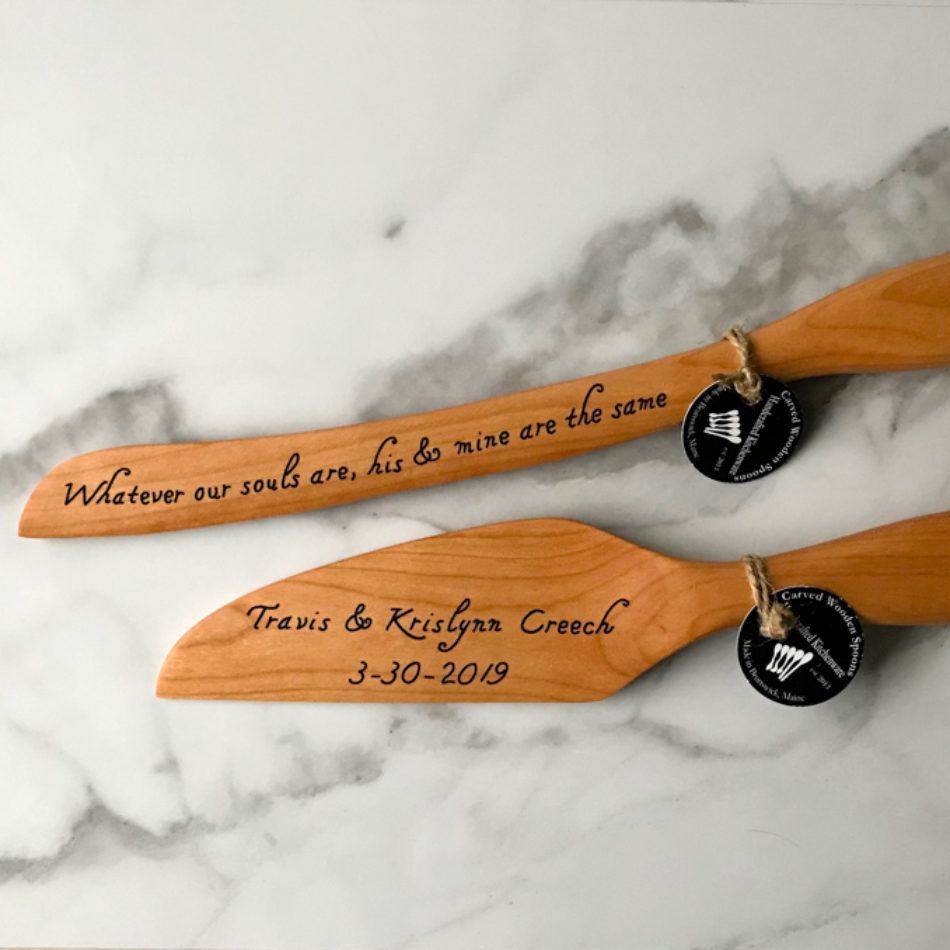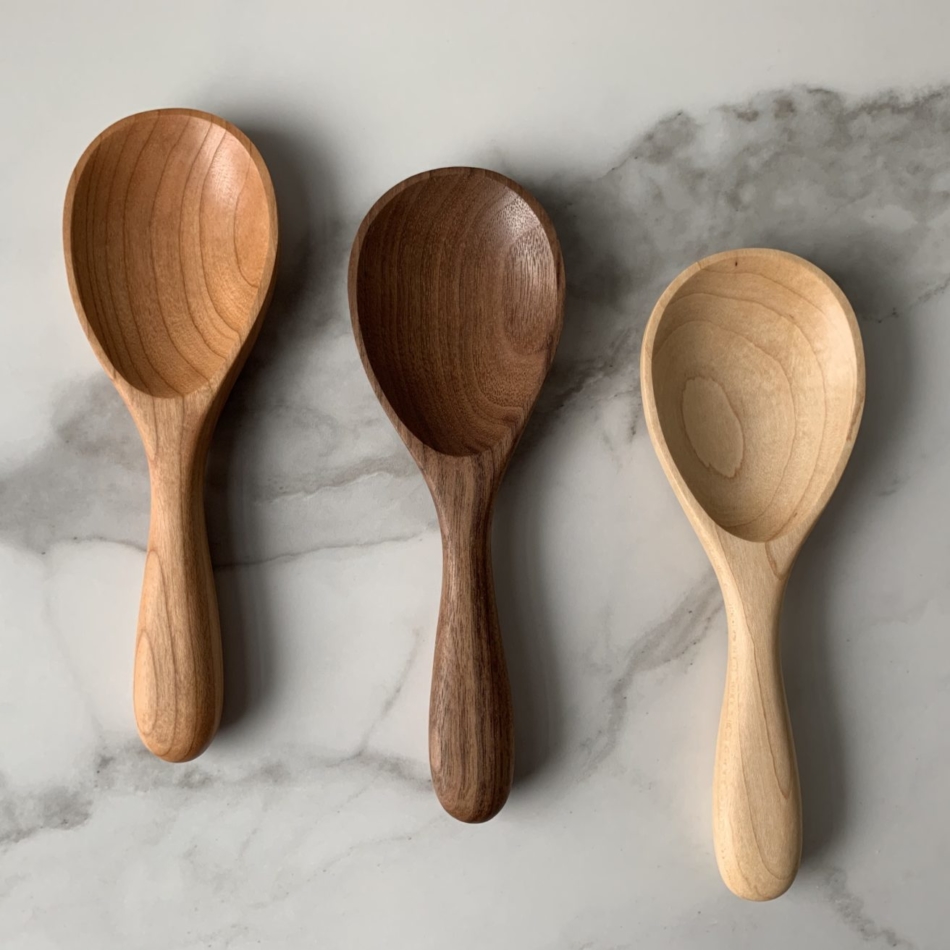 Carved Wooden Spoons


Brunswick
Overview
Woodcarver, Father, Organic Gardener, Musician, Photographer, and lover of all things handmade! This just about sums it up about me.
​CarvedWoodenSpoons.com is a new adventure brought about by a few people in my life who said I should be selling my wooden spoons online. So, in 2013 I opened an Etsy shop and this website to sell my handmade spoons.
I perfect my art of wooden spoon making in my studio neighboring my organic garden, wild field, brook, and mixed hardwood forest in Brunswick on the coast of Maine. Many of my custom hand embellished designs reflect shapes found in nature. From tree to timber, I find that hidden spoon within each piece of wood. My spoons have travelled to admirers in the U.S., Canada, Europe, Australia, and South Korea.
The process of hand carving a spoon hasn't changed in hundreds of years. I use traditional, as well as, more modern methods in my spoon carving, and have developed a style unique to high-end heirloom quality woodwork. I believe in creating beautiful and functional works of art. For me the creative process comes alive when I can mix the imagination of my mind and heart with the work of my hands. I use a multitude of tools and techniques to create the perfect kitchen utensil.
Join me on my exciting spooning adventure! I'll be blogging about the techniques and methods I use in making quality wooden kitchen utensils. I'll be sure to keep my Blog interesting and full of colorful photos. Be sure to sign up of for my monthly newsletter for exclusive coupons, fun cooking recipes, and a behind scenes look at making utensils.
Thank you for your support,
Jason Weymouth
Owner – Carved Wooden Spoons
Brunswick, Maine
Our Products Are Available At The Locations Below
Please call retailer prior to visit because stock is limited
-Georgetown Pottery, Georgetown, ME
-Once a Tree - Camden, ME
-Bell Farm; York, ME
-Ocean and D; South Portland, ME
-Yarmouth History Center; Yarmouth, ME
-Gifts At 136; Damariscotta, ME
-The Closet Boutique; Kennebunk, ME