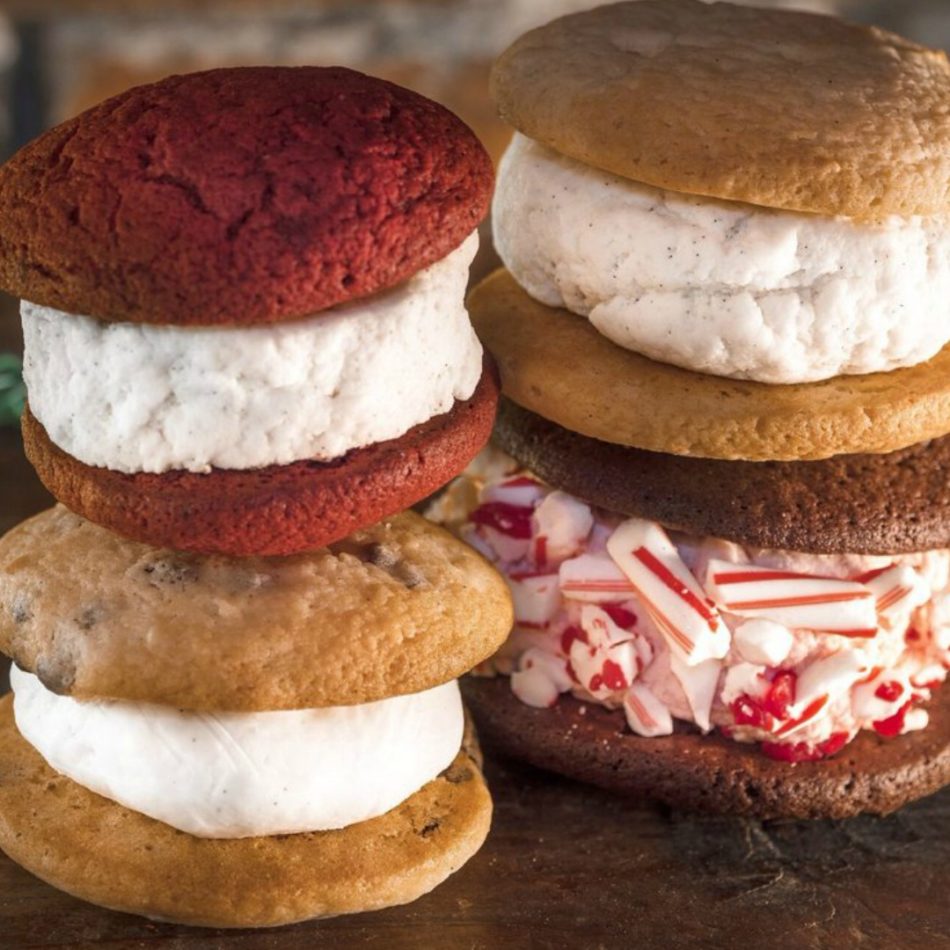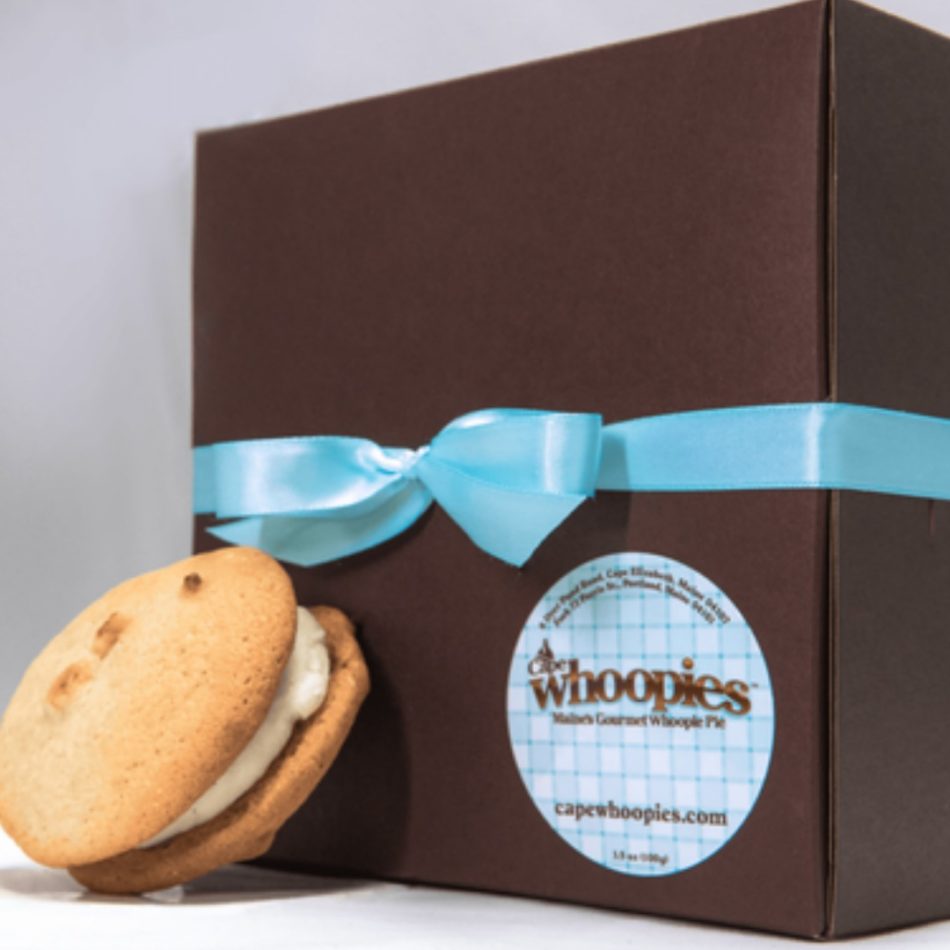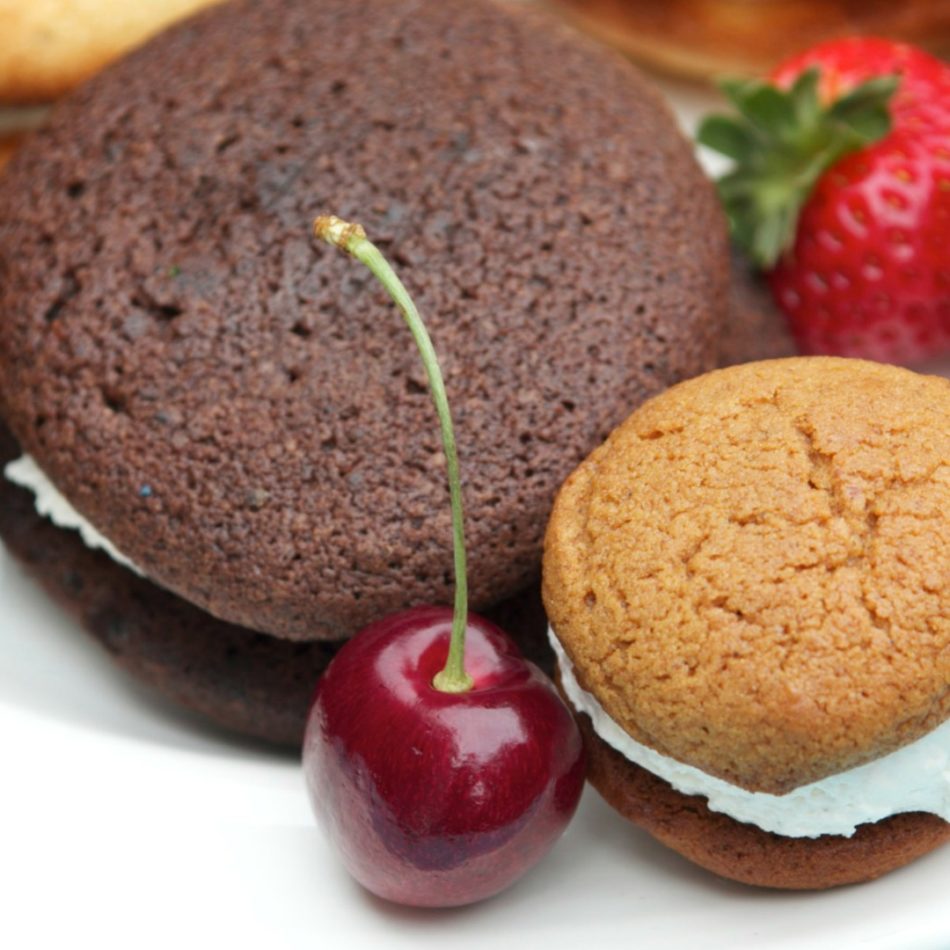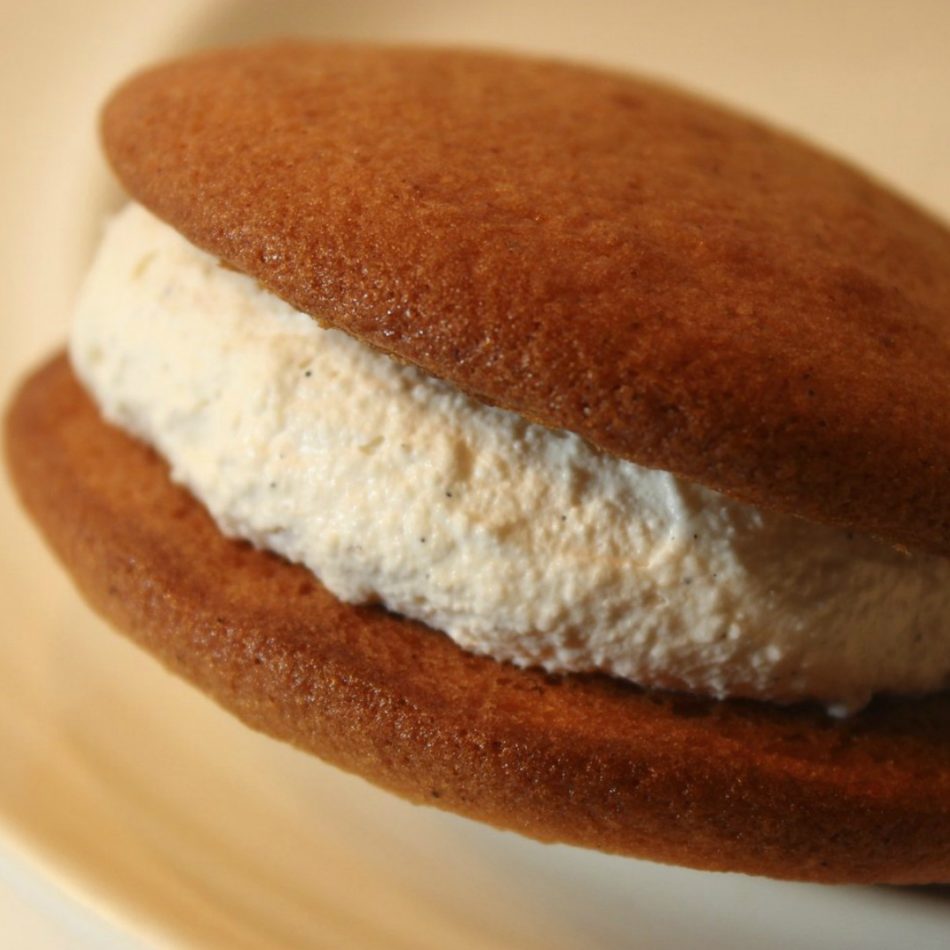 Cape Whoopies, Maine's Gourmet Whoopie Pie


South Portland
ADDRESS:
185 Cottage Road
South Portland, ME 04106
HOURS OF OPERATION:
6:00 am to 4:30 pm
Overview
I get all my inspiration from having traveled with my airline pilot husband. If he was going to Belgium I went too…once there I tasted chocolate and waffles and all sorts of amazing flavors. I noticed that all over Europe the flavors we far less sweet than in the US. I was totally intrigued by this and set about to make a product that rivaled those flavors. I sourced all my goods from all over the world. I found the best chocolate and vanilla and just found my way, organically, to the best tasting whoopie pie I could make! I was encouraged to start a business by people who had tasted my product. I had no experience when I began but quickly learned that there is a lot to learn in business. I jumped in with both feet and my friends gave me money to get going and that was it. From the beginning I just solved the problems in front of me and then took one step…each day presents a new set of issues to solve and I continue to move forward. Its actually quite simple.
Our Products Are Available At The Locations Below
Whole Foods Market - Portland, Maine