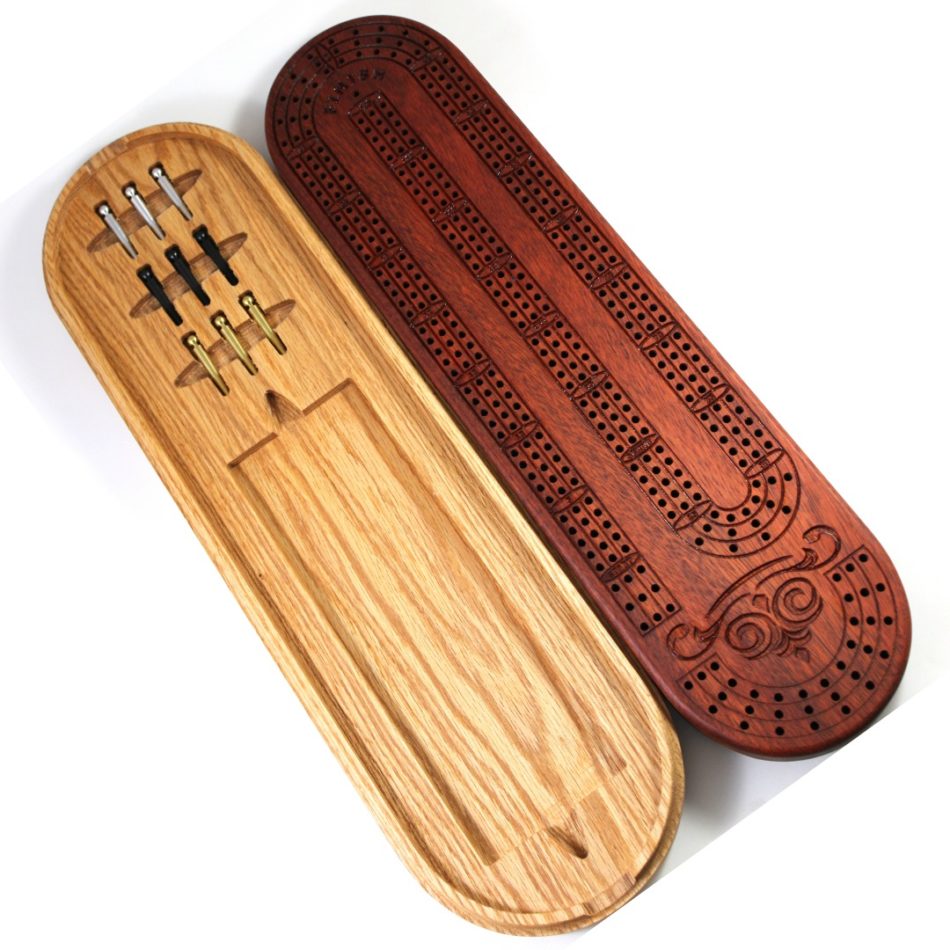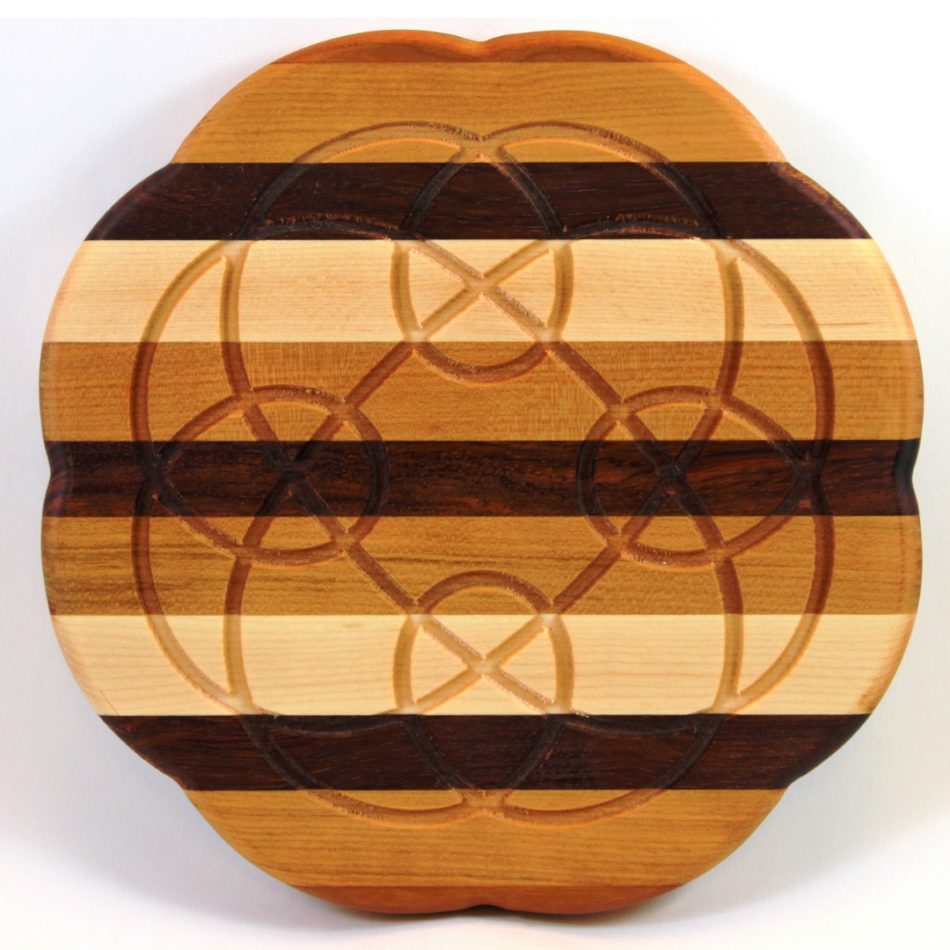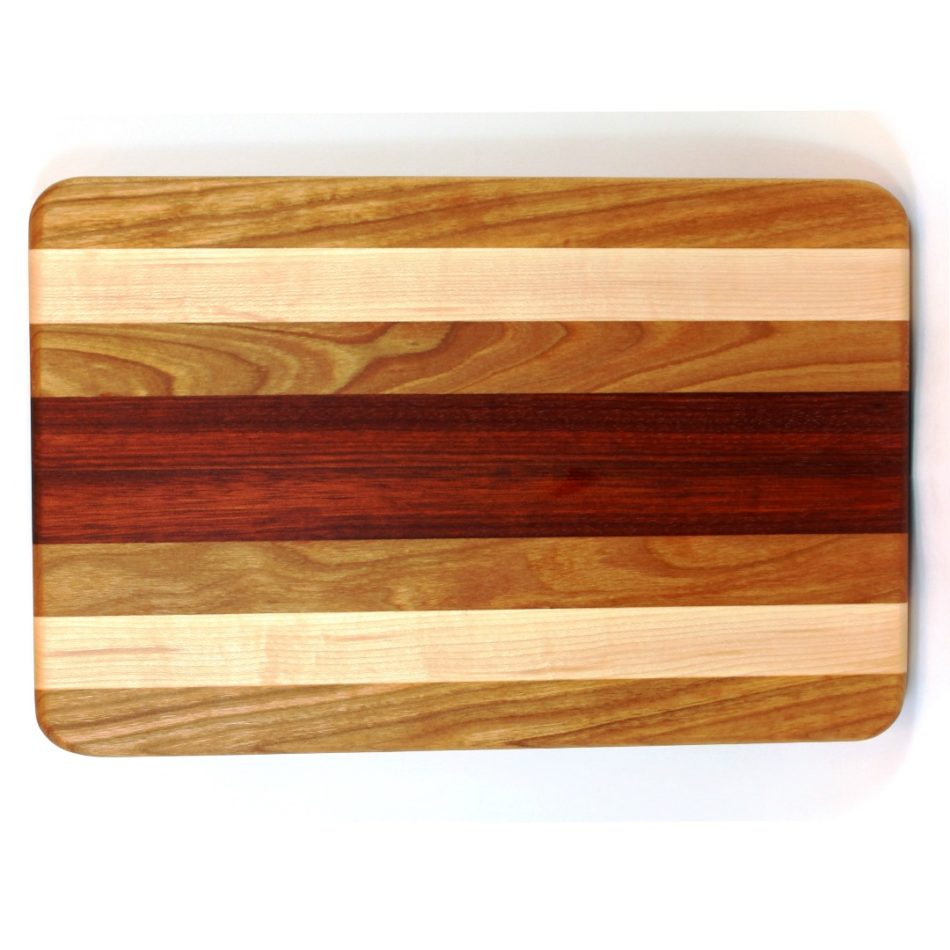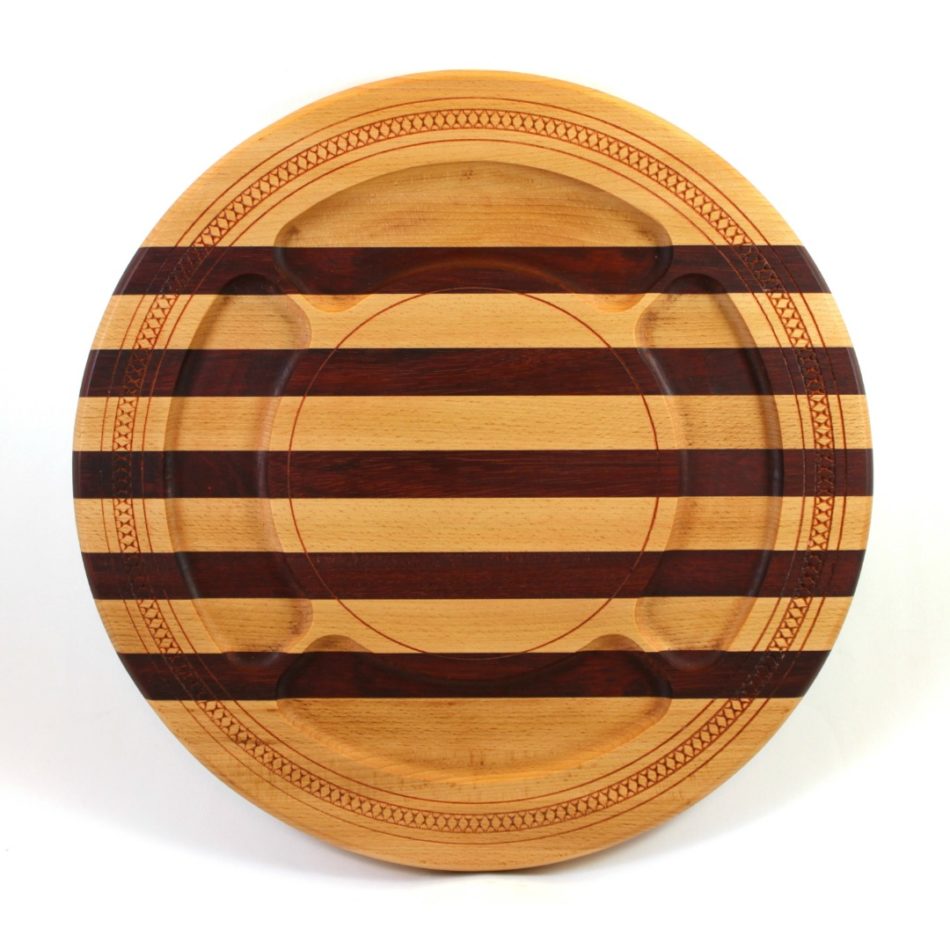 Butler Woodworking


Morrill
Overview
At Butler Woodworking our greatest hope is to handcraft fine wooden products from domestic and exotic hardwoods which you will enjoy using just as much as we love creating them. We have handmade items such as wood French Rolling Pins, Traditional Rolling Pins, Cutting Boards, Butcher Blocks, Bottle Toppers, Bottle Holders, Pens, Letter Openers, Mouse Pads, Trivets, Vases, Shaker Oval Boxes, and Shaker Style Carriers. These wood products can be made with a single hardwood like Mahogany, Maple, Walnut or Cherry. We also create combination pieces which include exotic woods like Canary, Tigerwood, Purpleheart, Tulip, Yellowheart, Bubinga, Rosewood…………..
We pride ourselves on our ability to craft products designed specifically for you. Custom made items can be made with the woods you choose. These can range from several exotic or domestic woods to handcrafted pieces made from your wooden family heirlooms such as mantle pieces.
When you buy our handmade wooden products or work with us to create custom wood pieces you are dealing directly with us. My wife Connie and I continue to build this business together. I have always had a passion for woodworking. I have spent countless hours researching and learning about wood during the past 30 years. Hand turning an item such as a French Rolling Pin starts with the tree itself and learning the unique characteristics of each piece of wood I use. Attending The Center of Furniture Craftsmanship in Rockport, Maine as well as The Woodturning School in Damariscotta, Maine and the Homestead Woodworking School in New Hampshire have helped me enhance my ability to craft several usable wood products and custom handmade wood pieces.
Our Products Are Available At The Locations Below
Lisa-Marie's Made in Maine - Bath, Maine
Harbor Artisans - Southwest Harbor, Maine
Maine Craft Association - Gardiner & Portland, Maine
Archipelago - Rockland, Maine