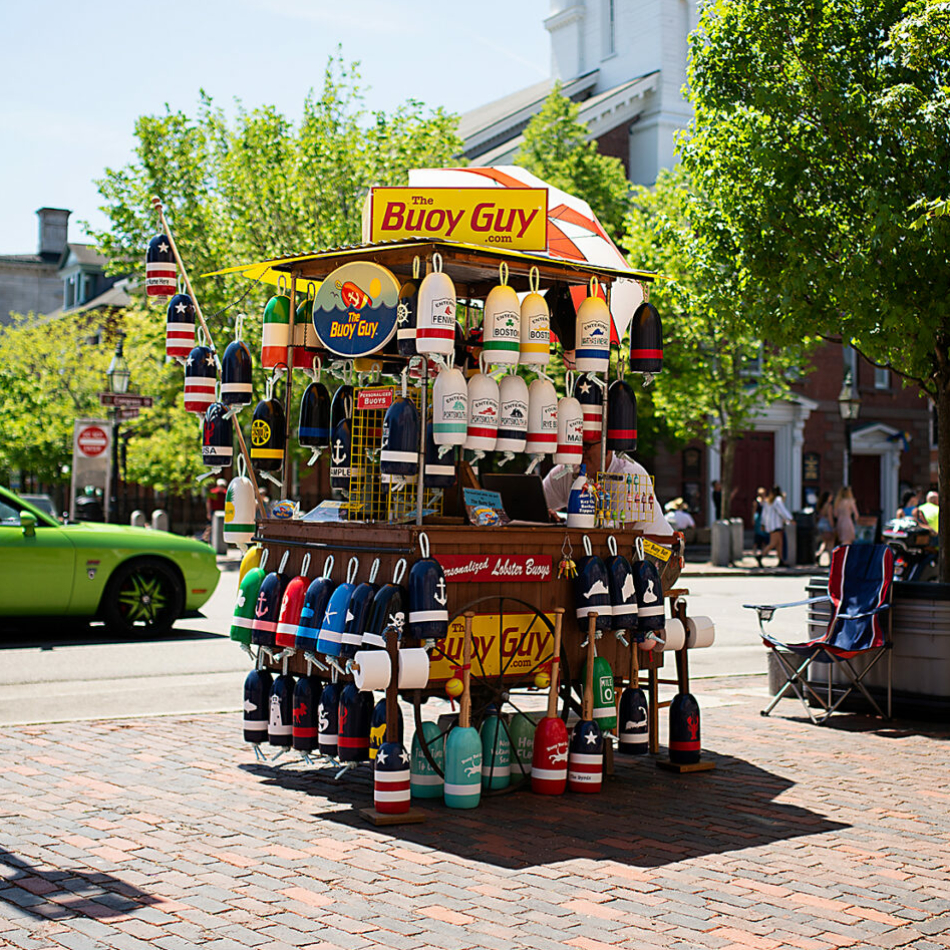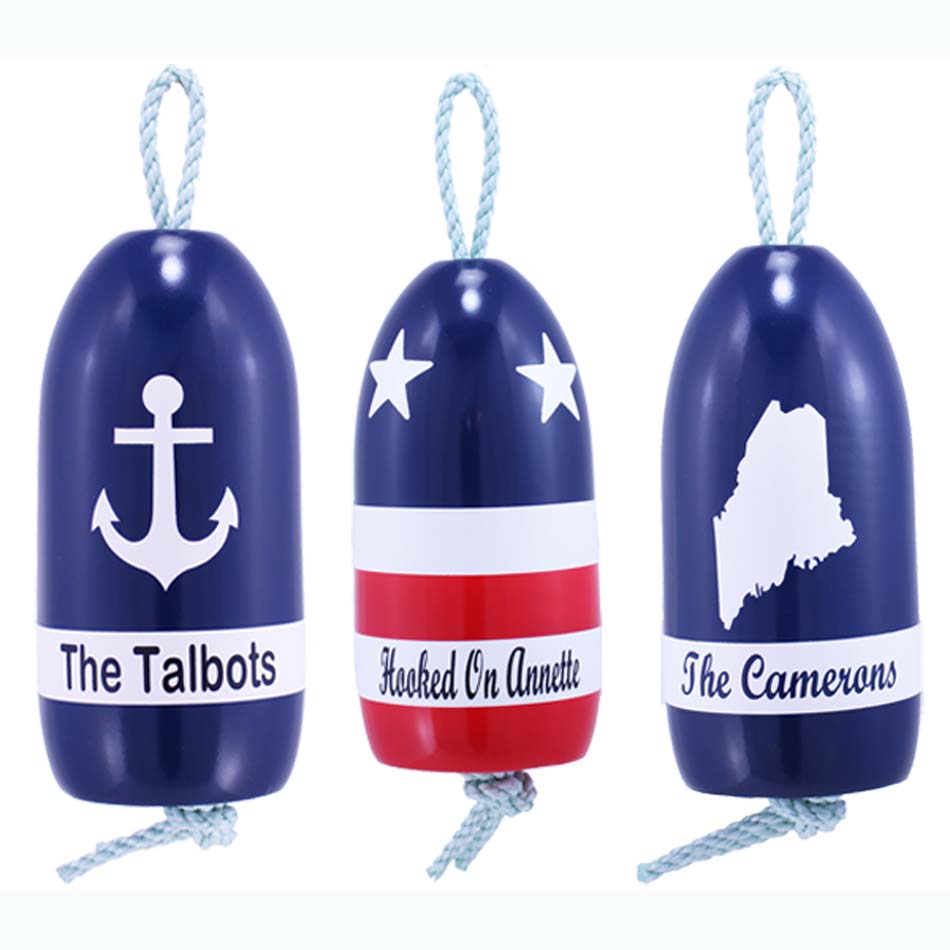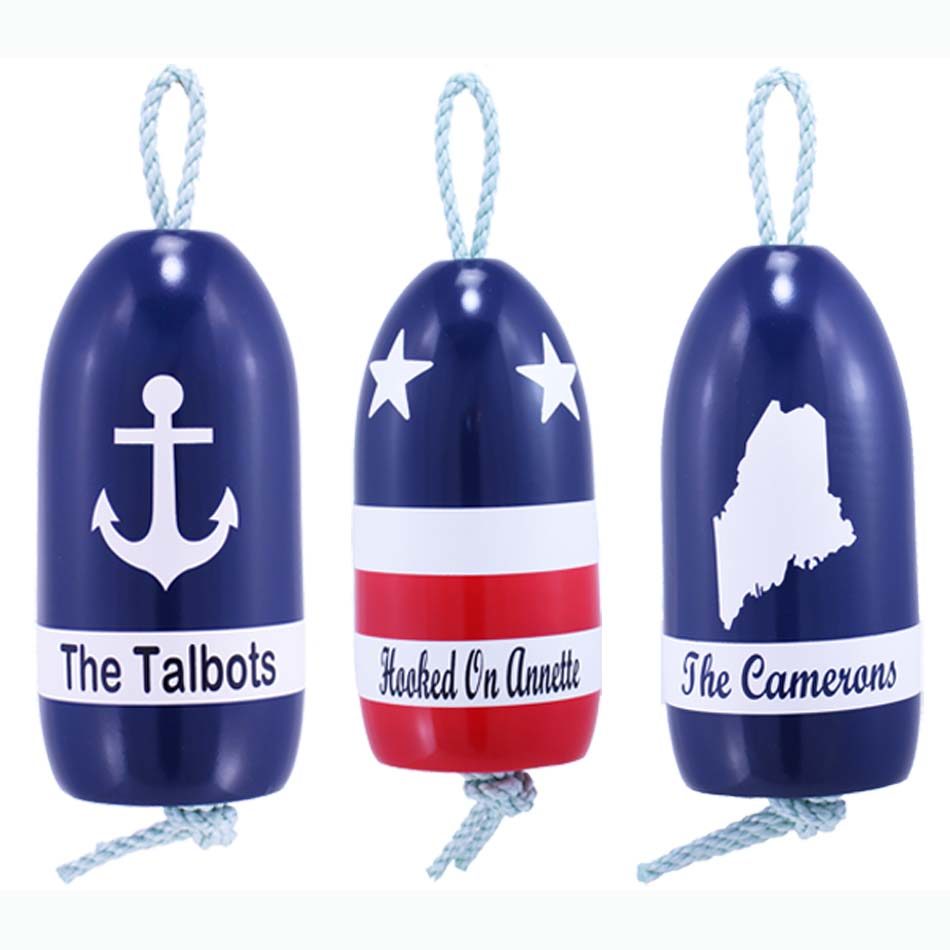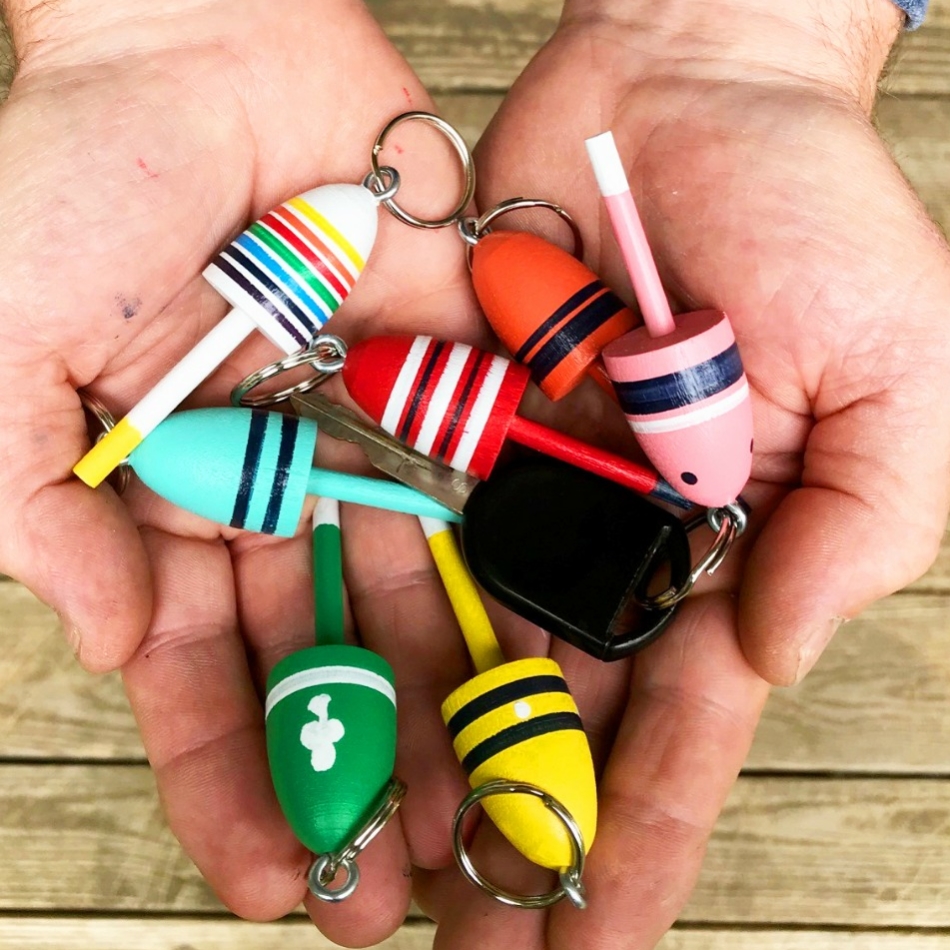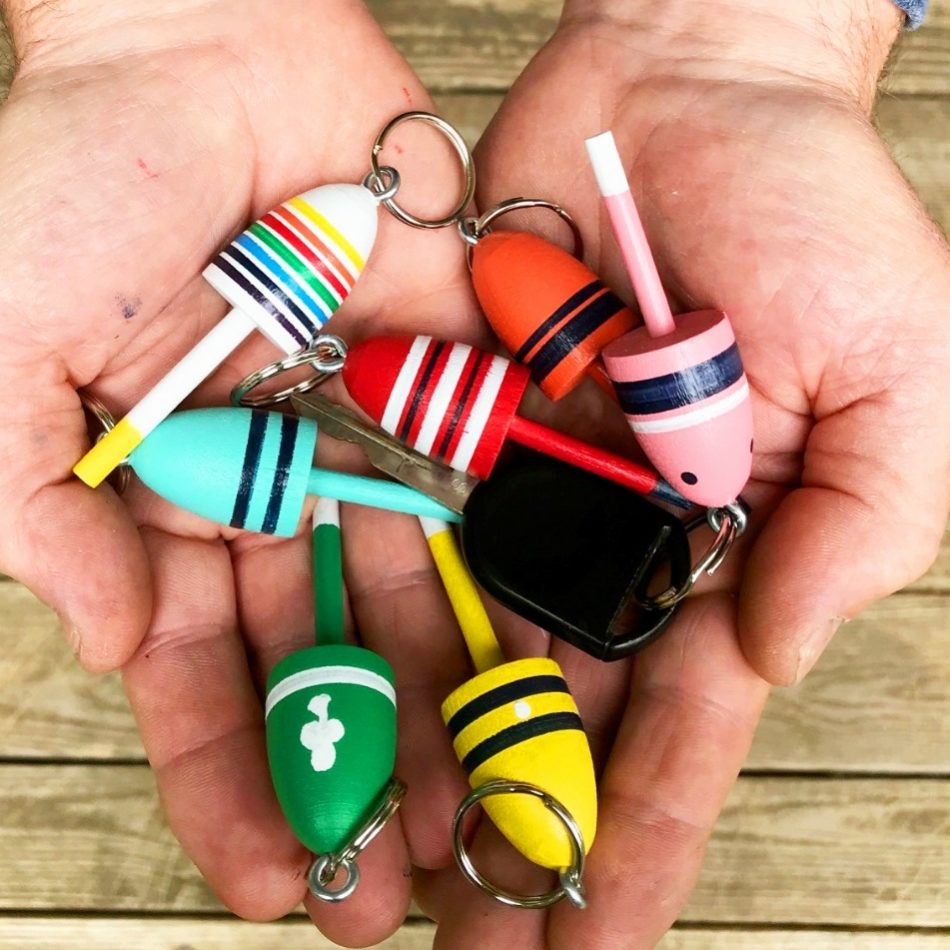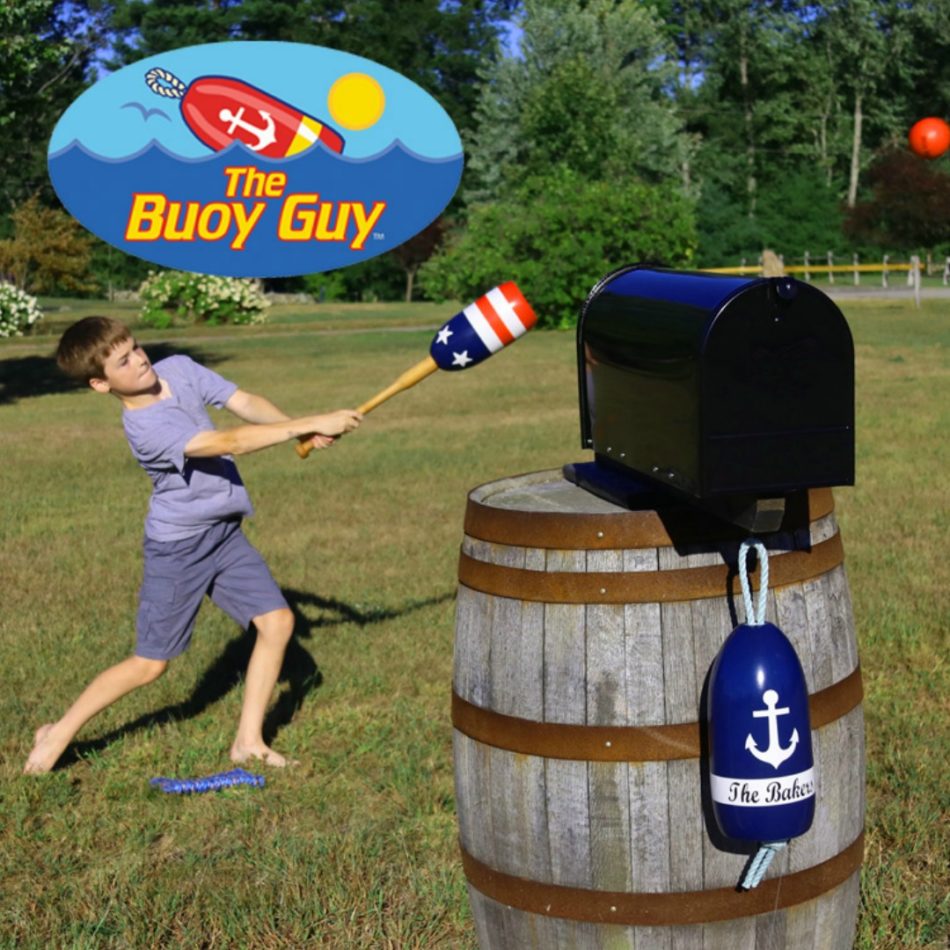 Buoy Sports LLC, dba The Buoy Guy


South Berwick
Overview
WELCOME BUOYS – These are real lobster buoys on a rope painted in Maine by The Buoy Guy himself.  Dozens of designs to choose from.  Makes a unique, coastal themed gift. Welcome Buoys are available personalized! 
THE ORIGINAL BUOY BAT – Invented and patented by The Buoy Guy himself right here in Maine.  Made with real lobster trap buoys and hardwood handles.  Easy to use because it's light and has a very large sweet-spot.  Played like baseball.  Comes with a special face-friendly foam ball that won't hurt if it hits you, and it can't break windows.  Awesome family game perfect for the beach, backyard, or playground. To watch a video about Buoy Bats by Steve Minnich of WMTW-TV, please click HERE! Buoy Bats are available personalized! 
MINI BUOYS – Mini buoys are made of wood and available in 24 fun designs!  Use them as Key Chains, Zipper Pulls, Backpack bling, Christmas Ornaments or in whatever application you'd like! 
All buoys are PAINTED by The Buoy Guy…No stick-on vinyl is used!
Our Products Are Available At The Locations Below
The Buoy Guy, South Berwick, ME