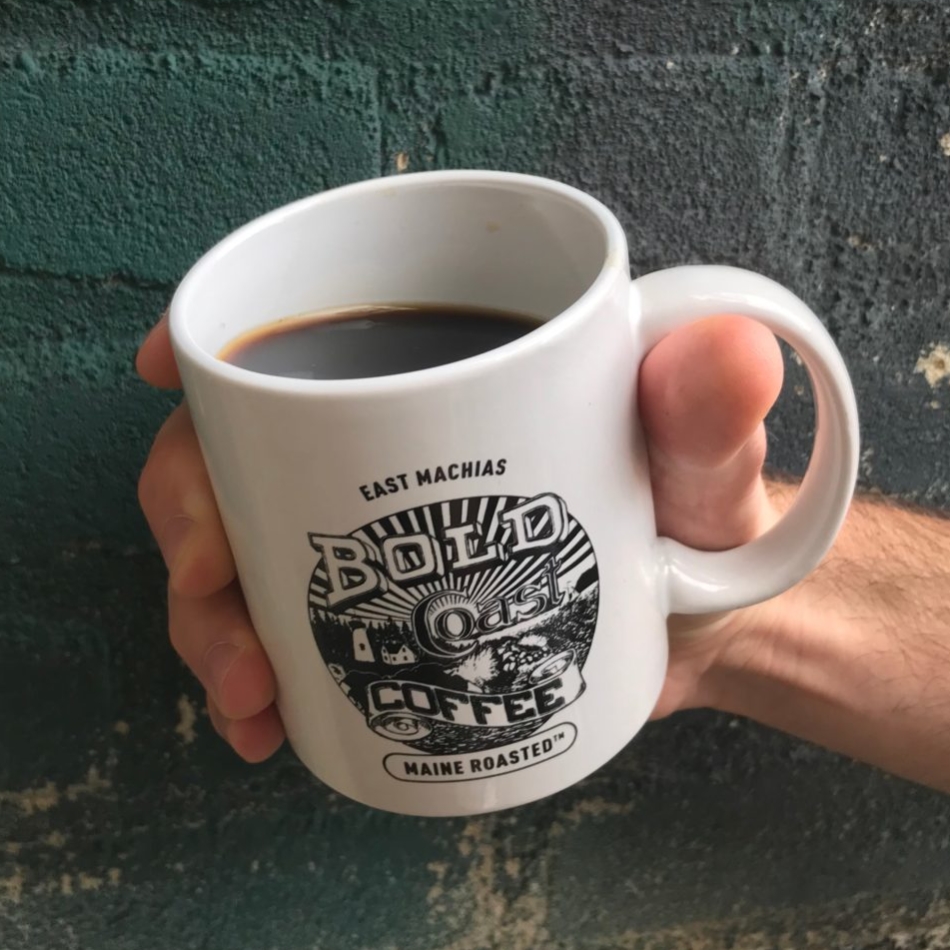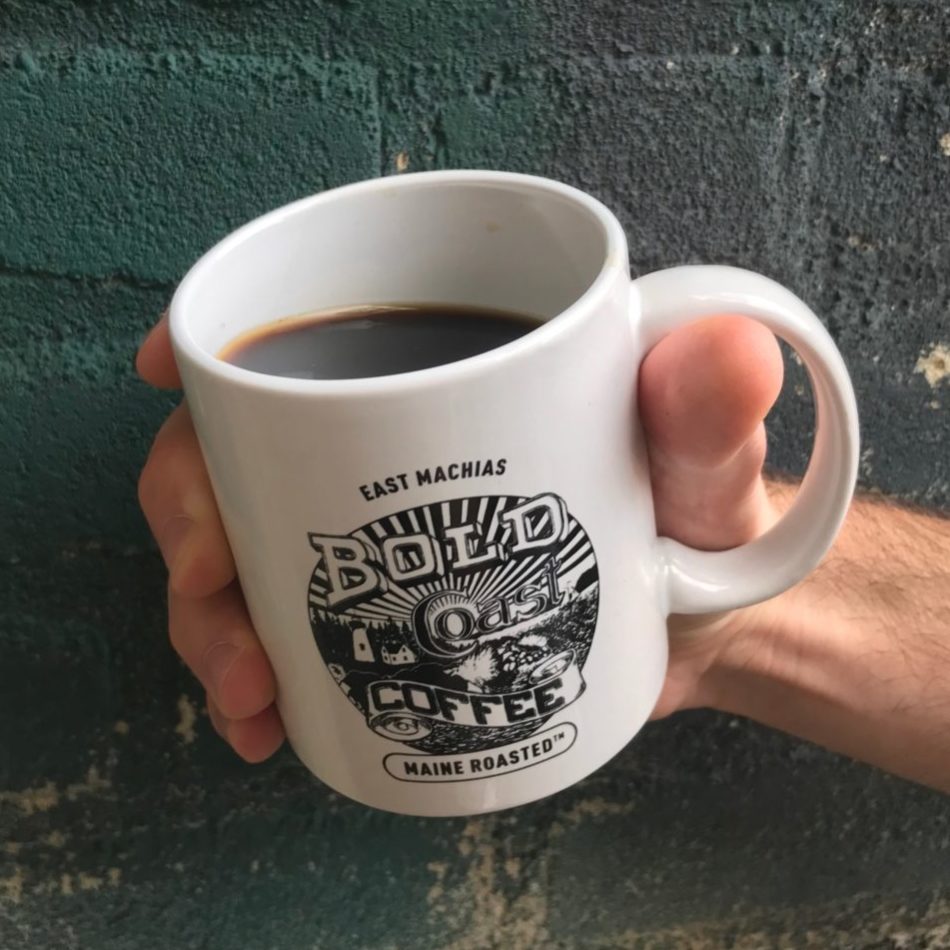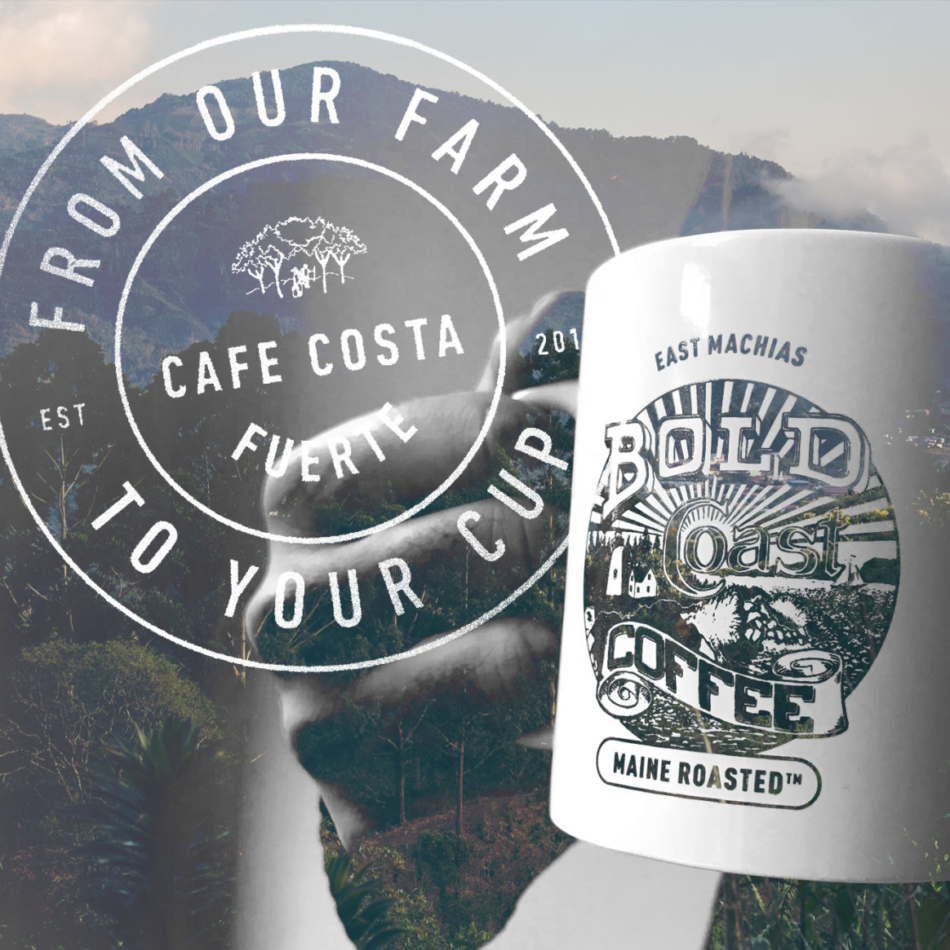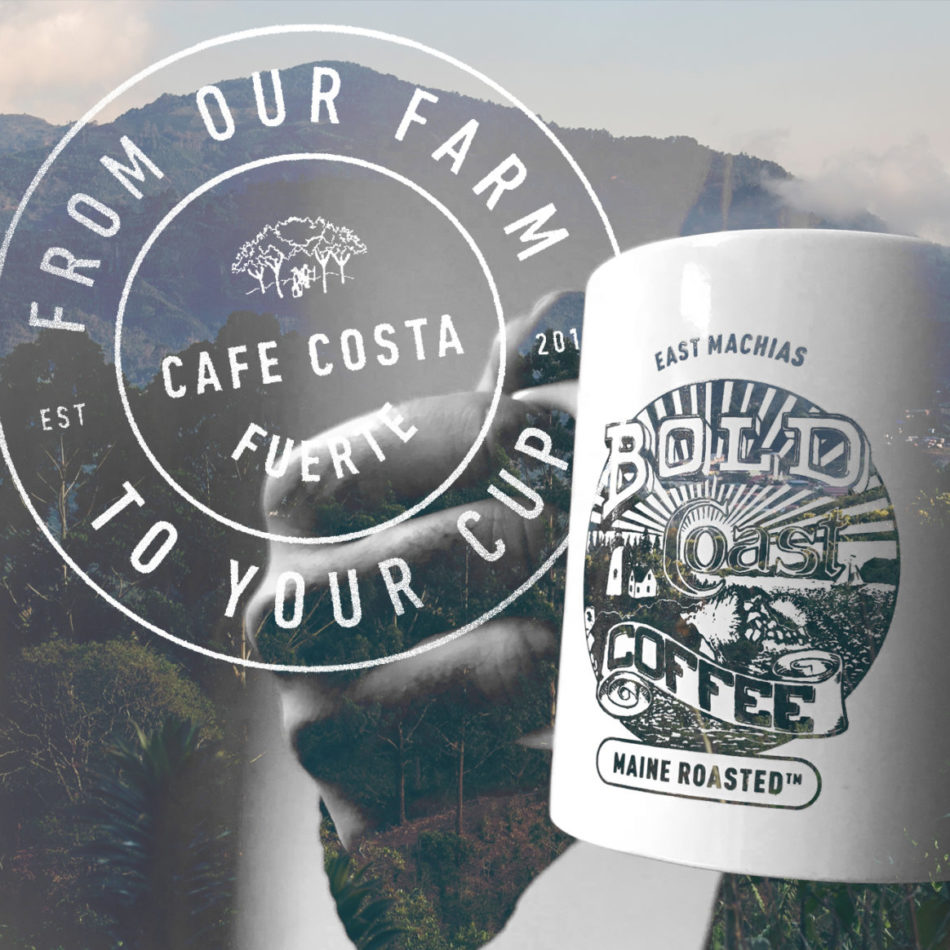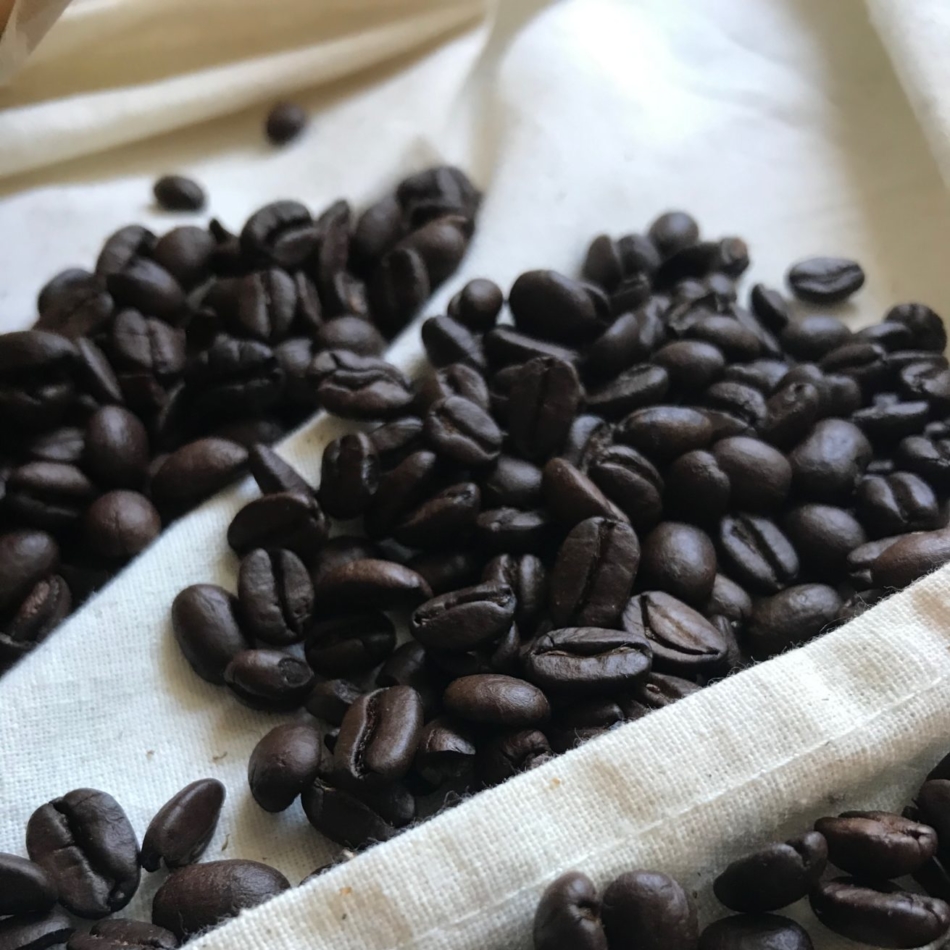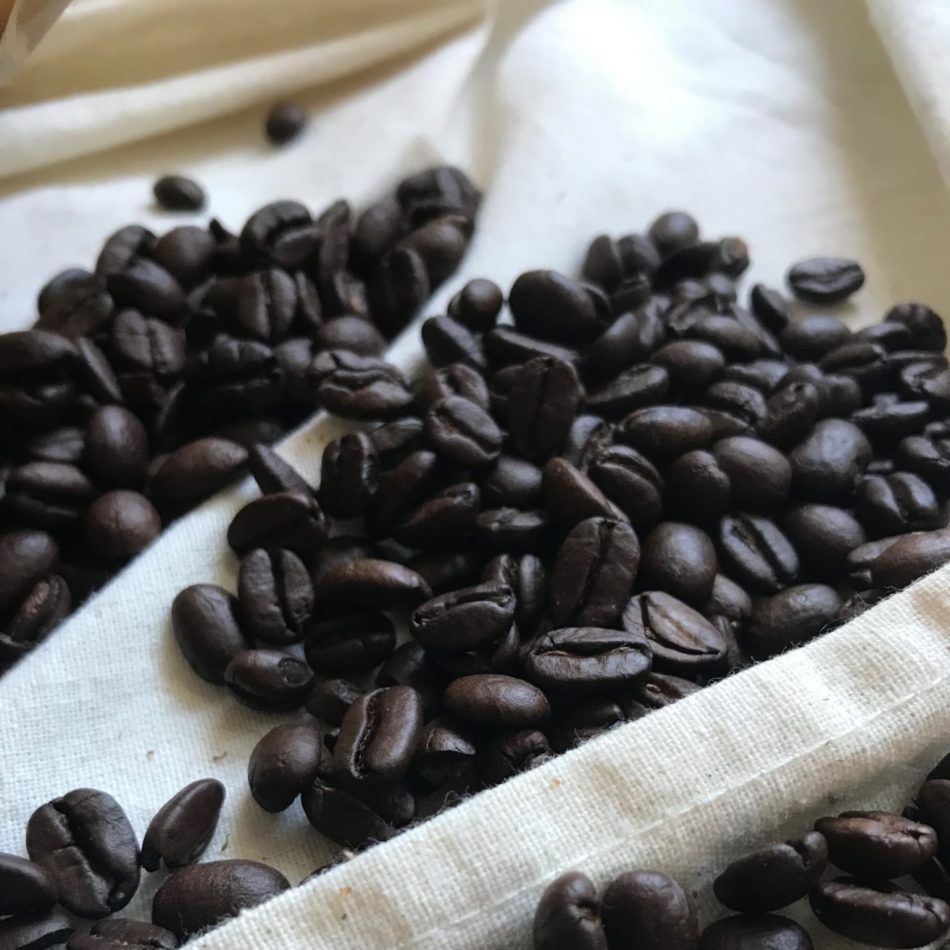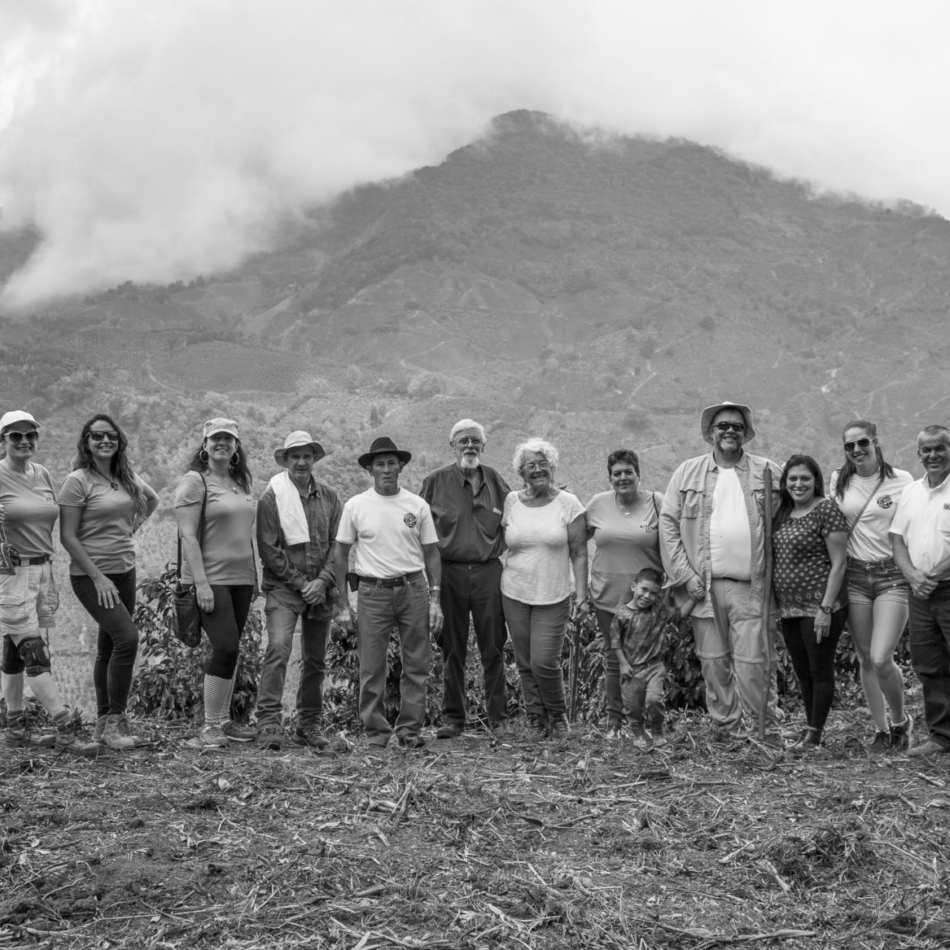 Bold Coast Coffee


East Machias
ADDRESS:
447 Main Street
East Machias, ME 04630
HOURS OF OPERATION:
Tuesday & Thursday 8-12 AM
Overview
Maine Roasted™
Anchored on the rugged Bold Coast of Downeast
Maine, we responsibly source rare & affordable
Single-Origin coffees from The Americas,
including direct from our own farm
in Tarrazu, Costa Rica – Café Costa Fuerte.
Our coffees are small-batch roasted, then cooled
by North Atlantic coastal breezes.
Highlighting the independent, hardy, and
adventurous history that embodies the true spirit
of coastal Maine, our signature label features
Little River Lighthouse, a tribute to the
explorers of the Bold Coast, then and now.
From Our Farm To Your Cup
Discover Bold
Our Products Are Available At The Locations Below
Machias Hardware Co - Machias, Maine
The French Cellar - Machias, Maine
R&M IGA - Eastport, Maine
Tiller & Rye - Brewer, Maine