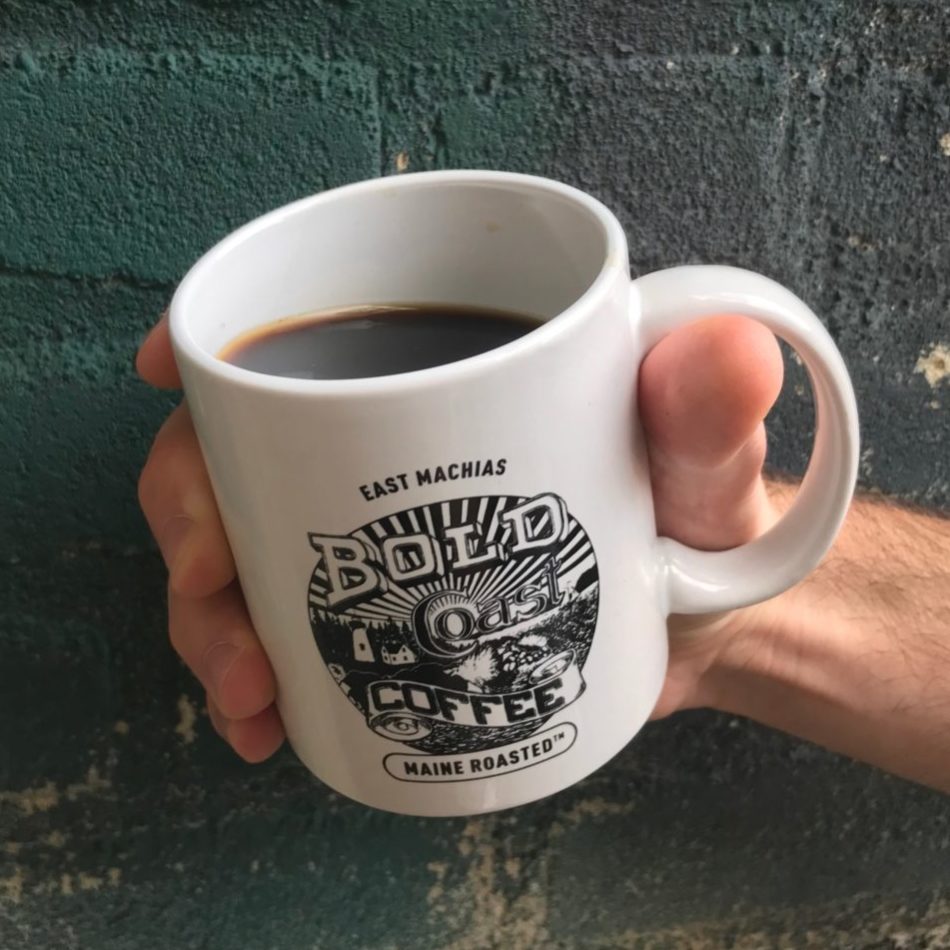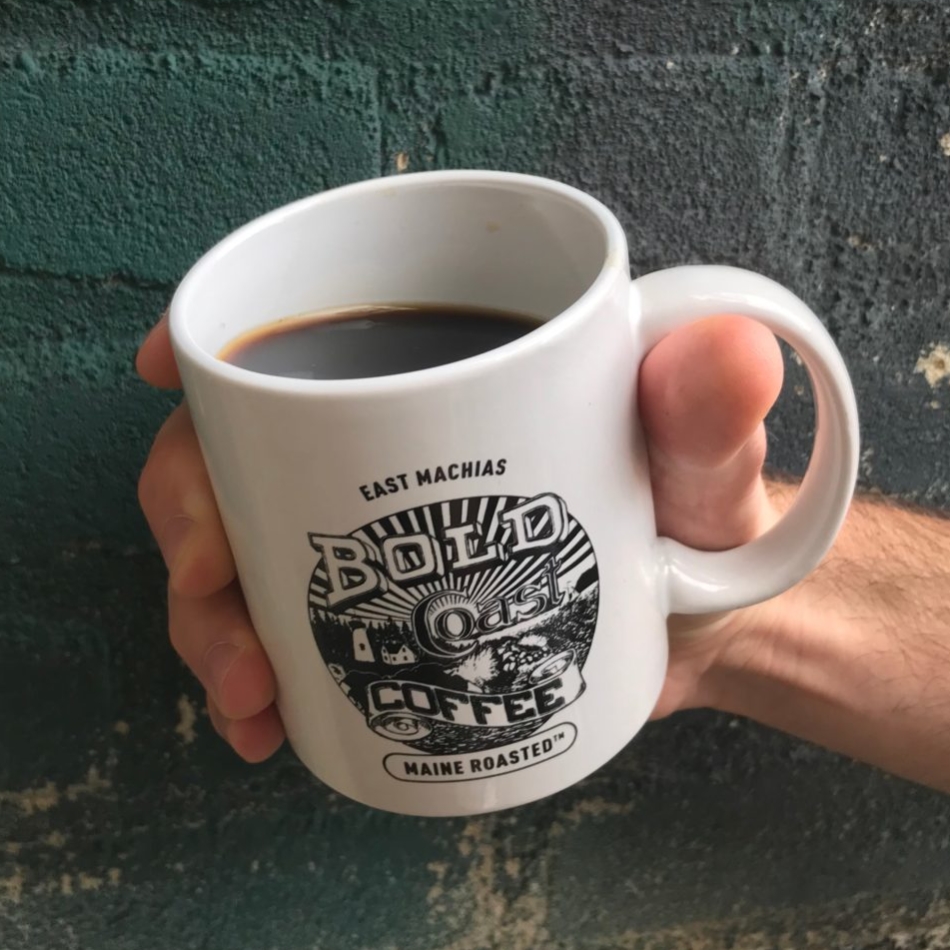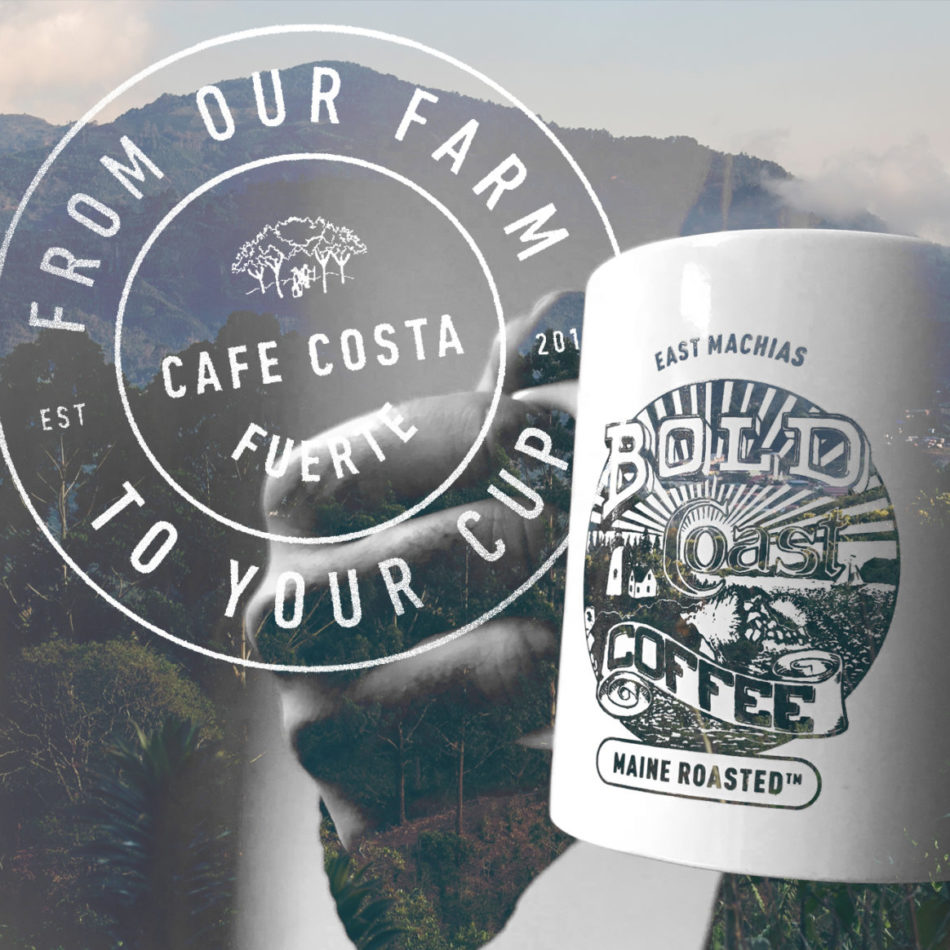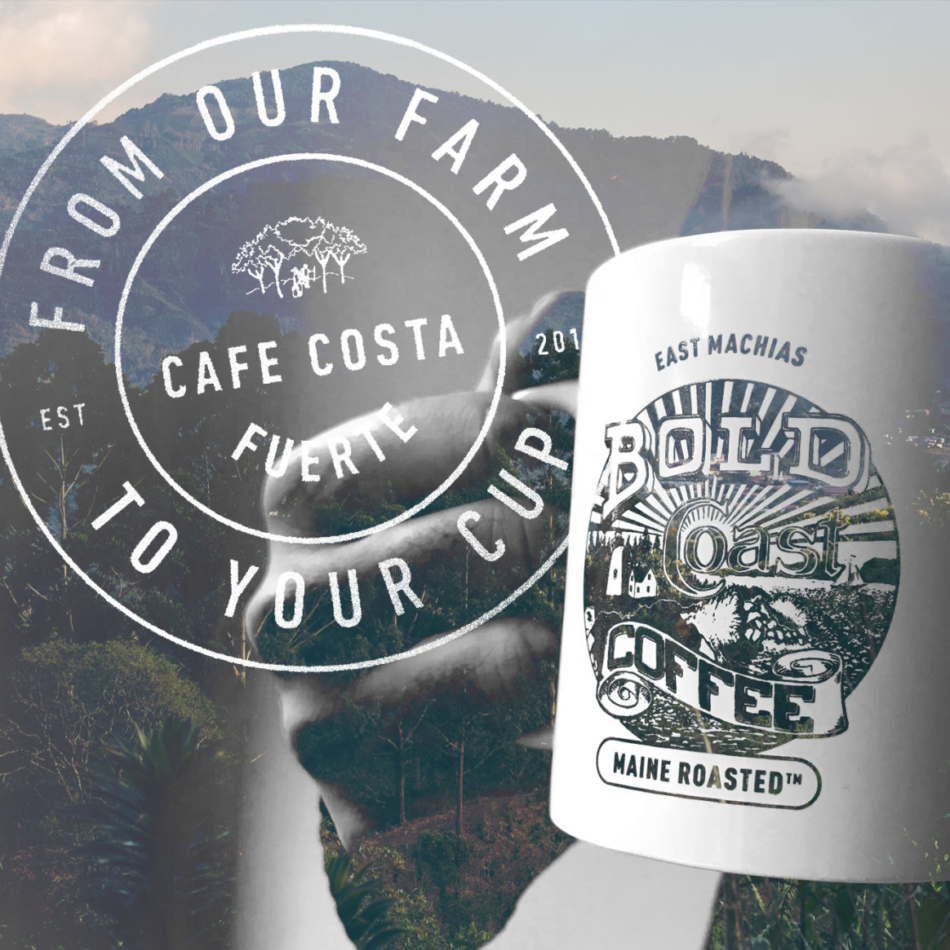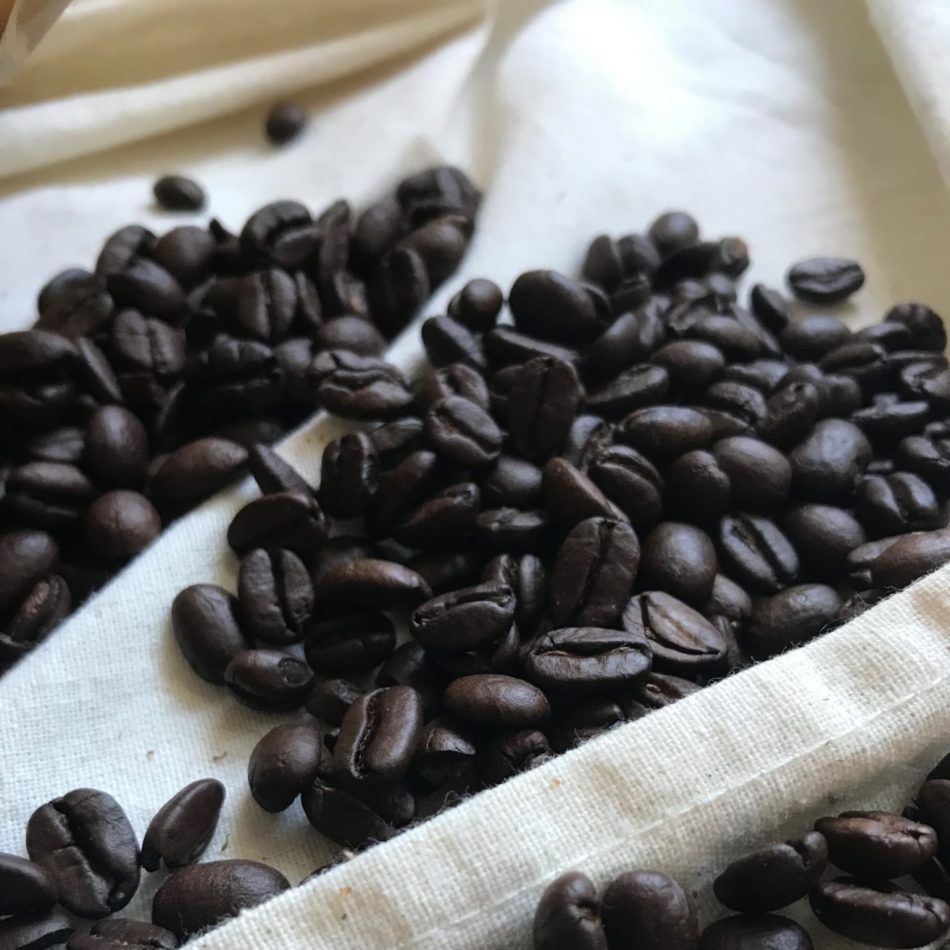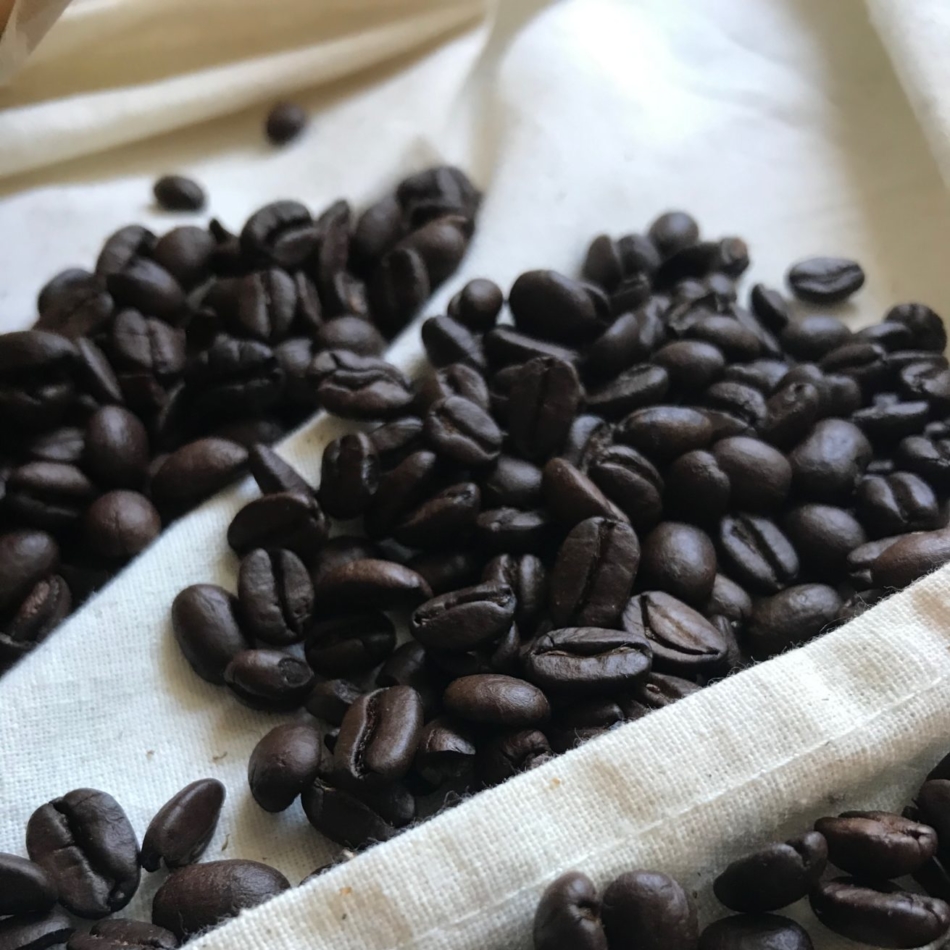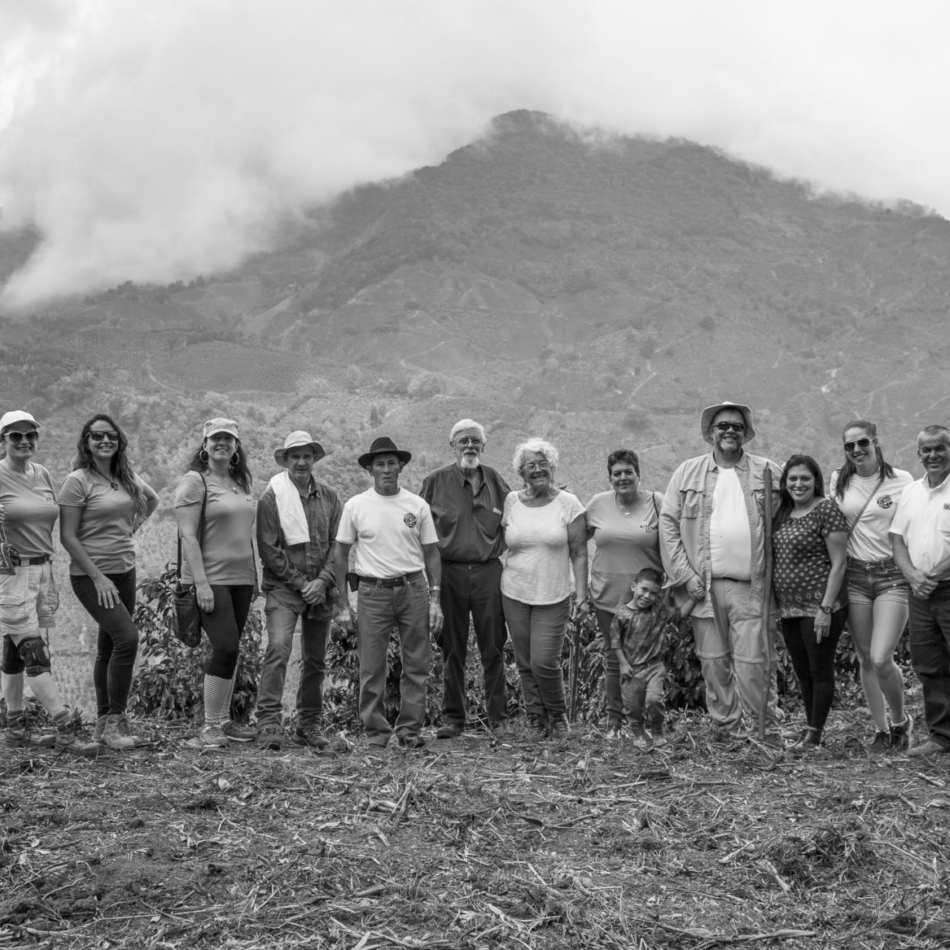 Bold Coast Coffee


East Machias
ADDRESS:
447 Main Street
East Machias, ME 04630
HOURS OF OPERATION:
Tuesday & Thursday 8-12 AM
Overview
Bold Coast Coffee was started with the idea of bringing amazing fresh roasted coffee to the Bold Coast of Maine, specifically East Machias, the home town of my family. Our logo is designed to elicit a special nostalgia to the consumer. Little River Lighthouse, located in Cutler Maine, is the center piece proudly displaying the long heritage of the Bold Cost, coupled with our brilliant sunrises and even a lobster sloop style boat in the water. Of course the package is just the outside and what matters is on the inside. Excellent high caliber rare but affordable coffees from the American regions (North, Central, and South).
Our Products Are Available At The Locations Below
Machias Hardware Co - Machias, Maine
The French Cellar - Machias, Maine
R&M IGA - Eastport, Maine
Tiller & Rye - Brewer, Maine