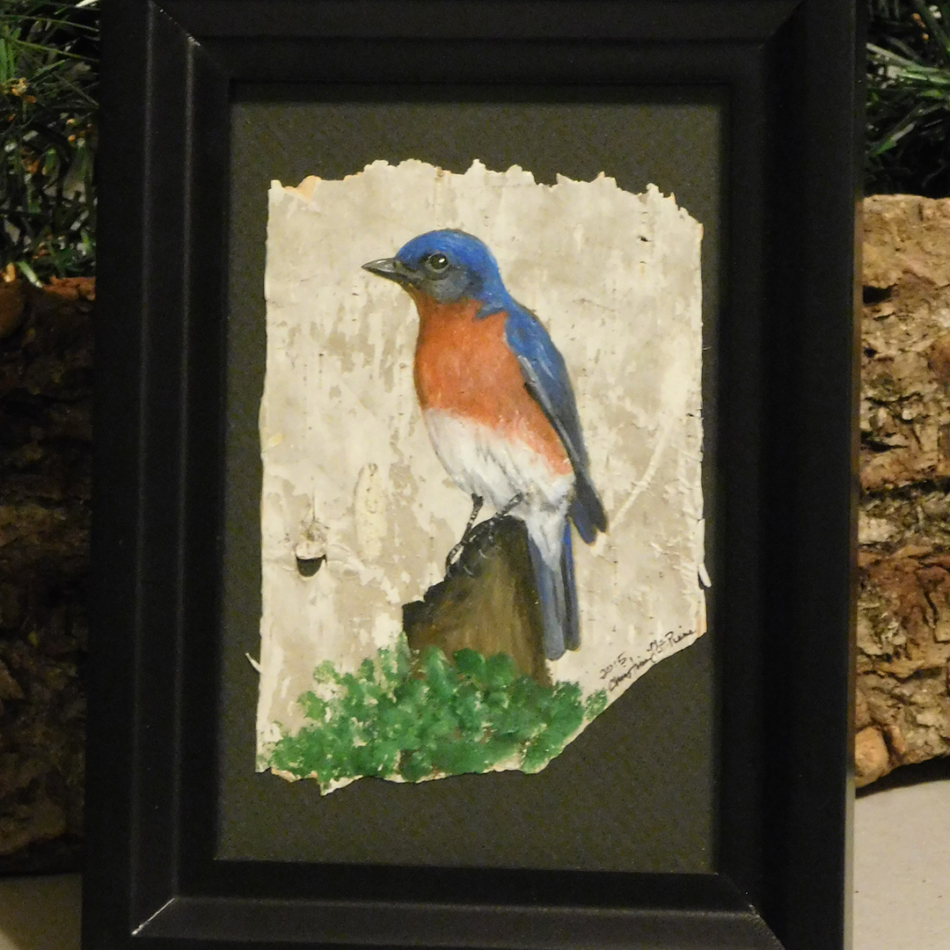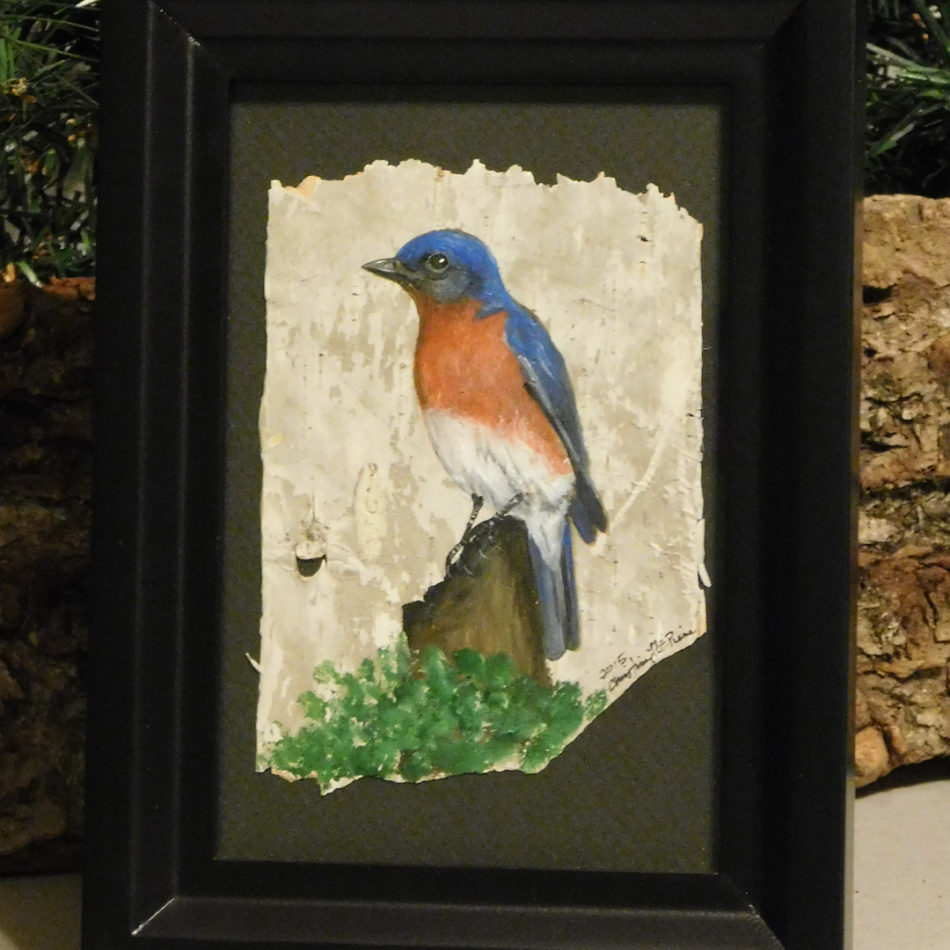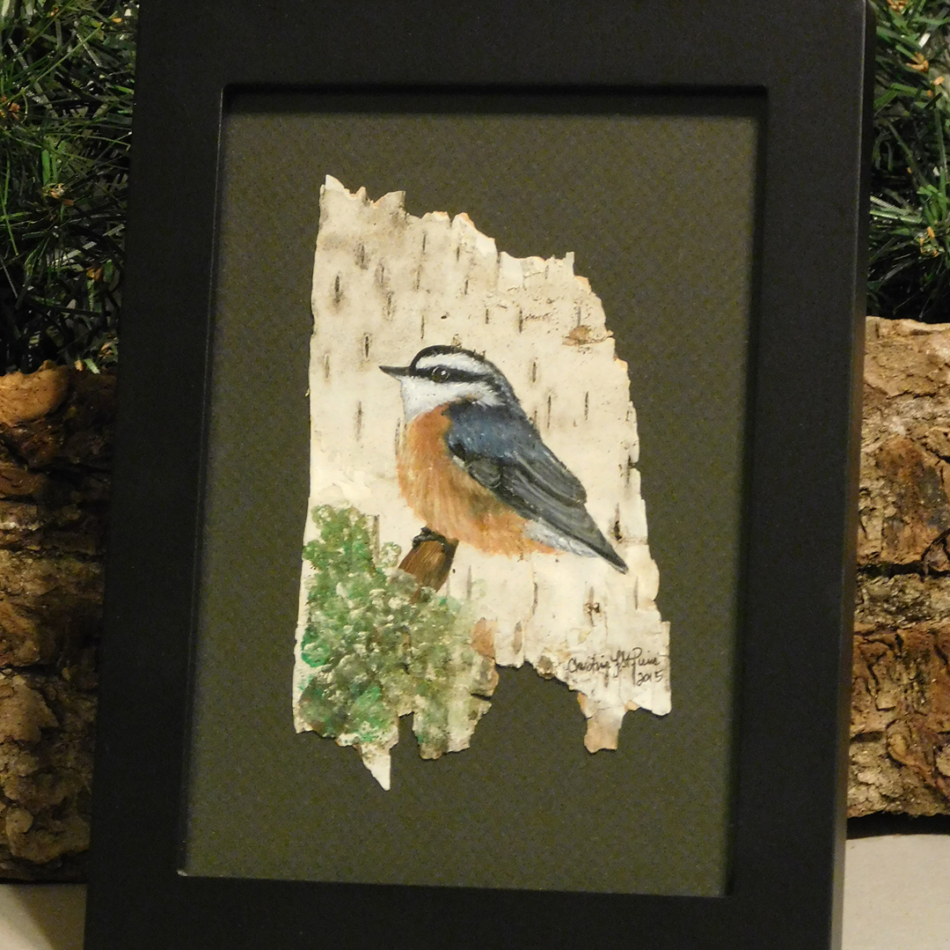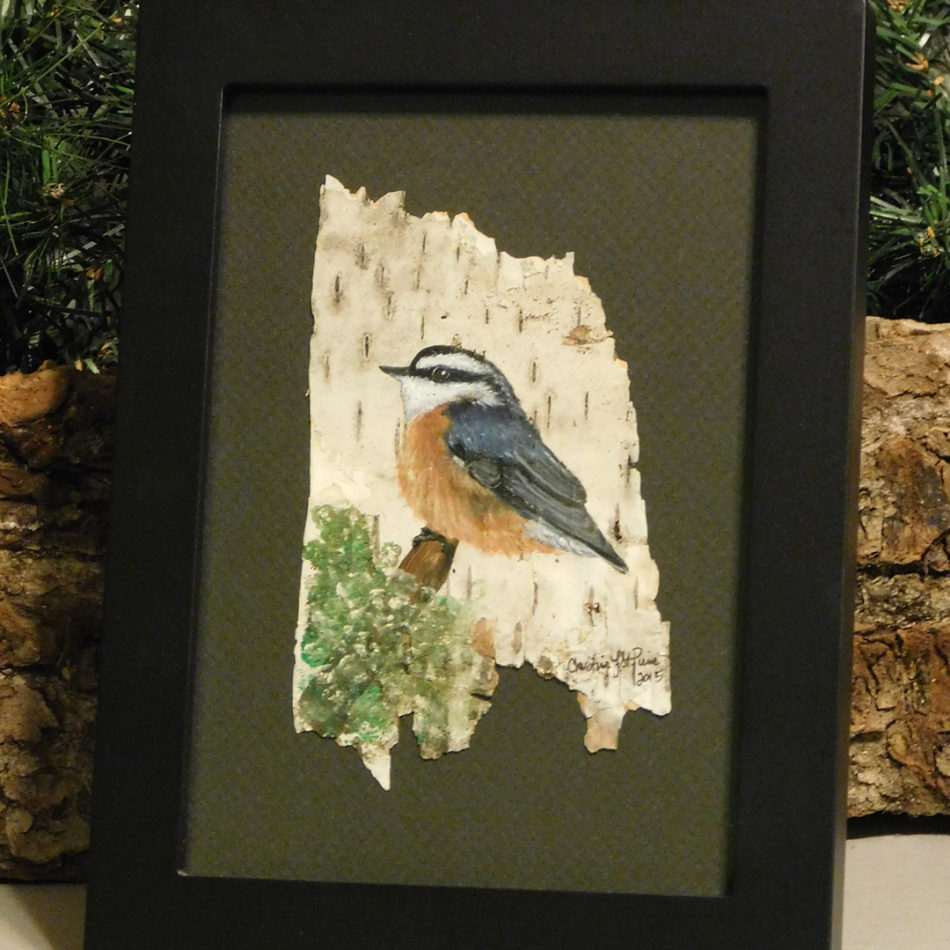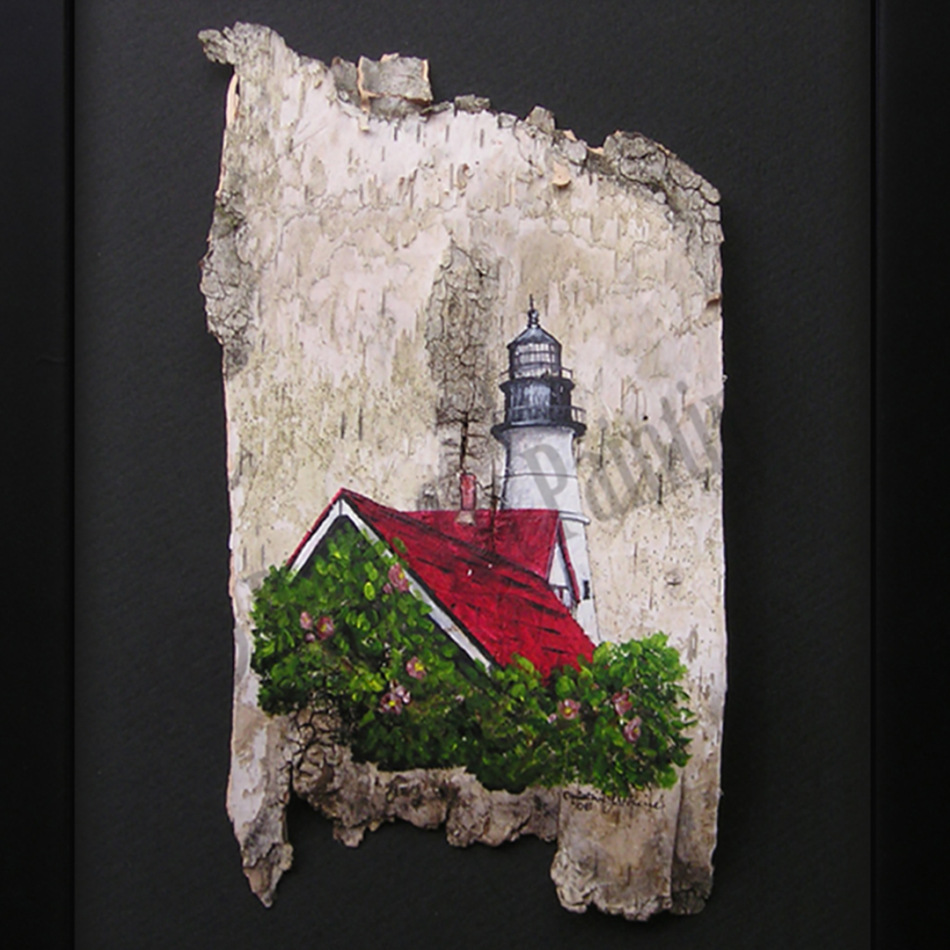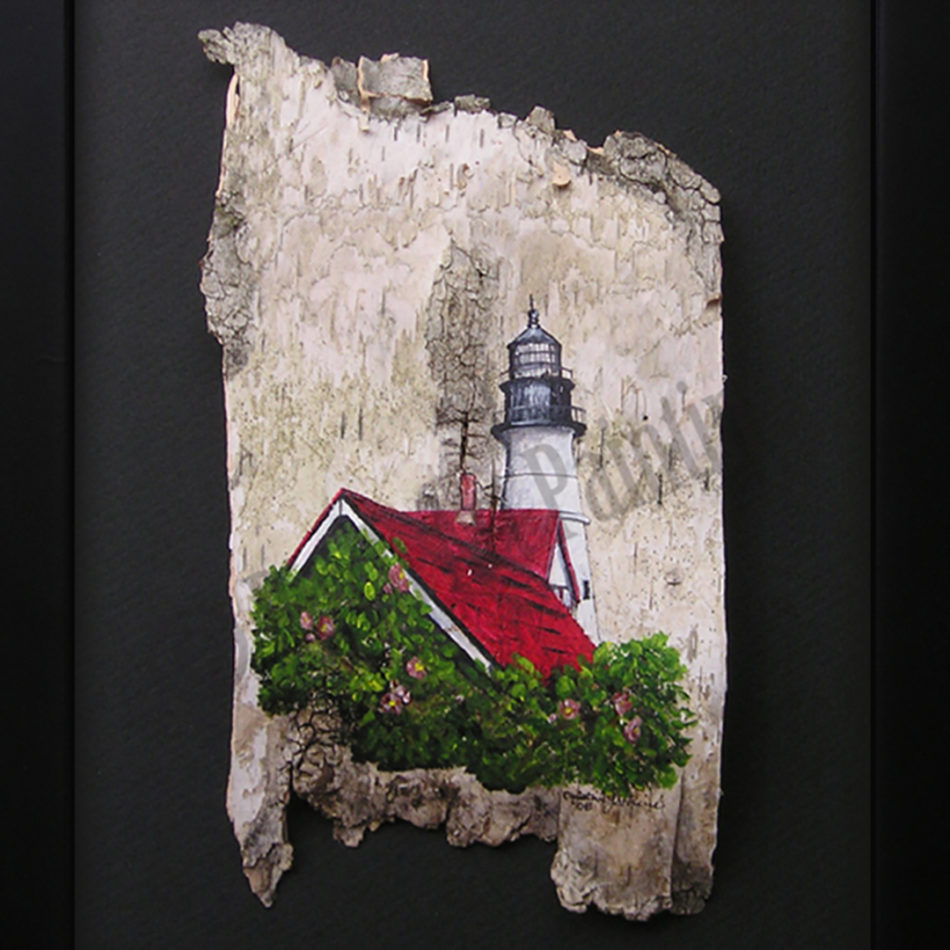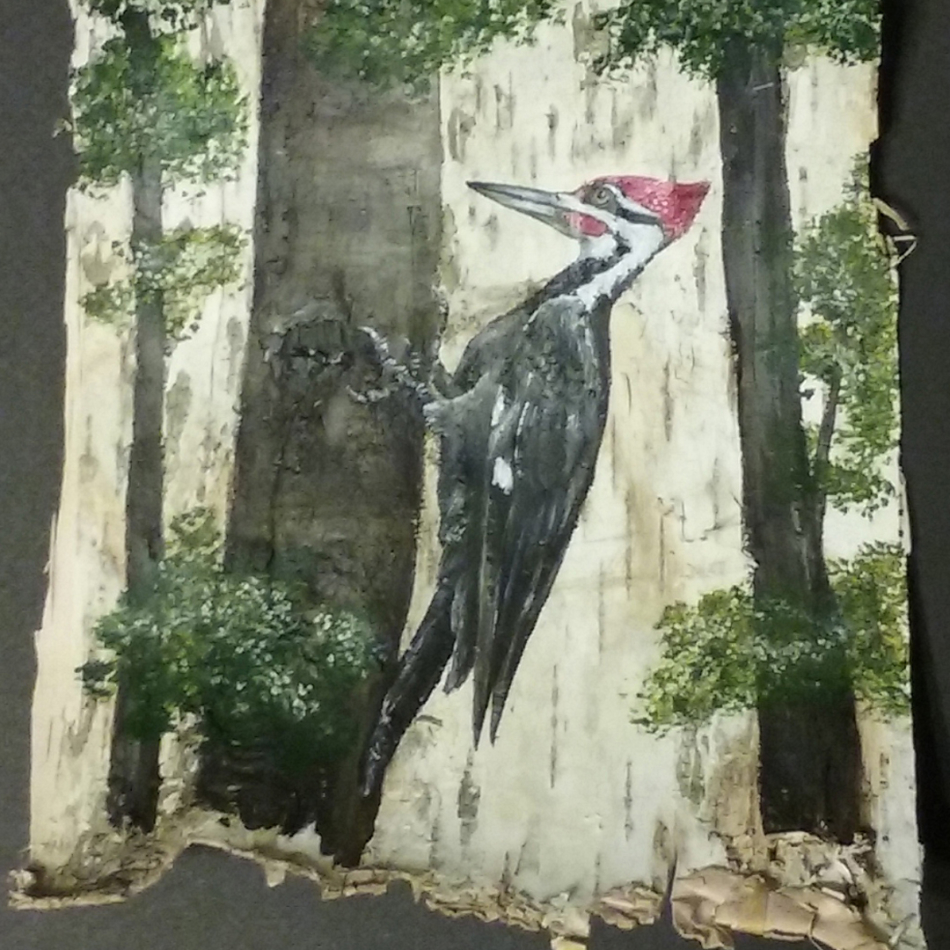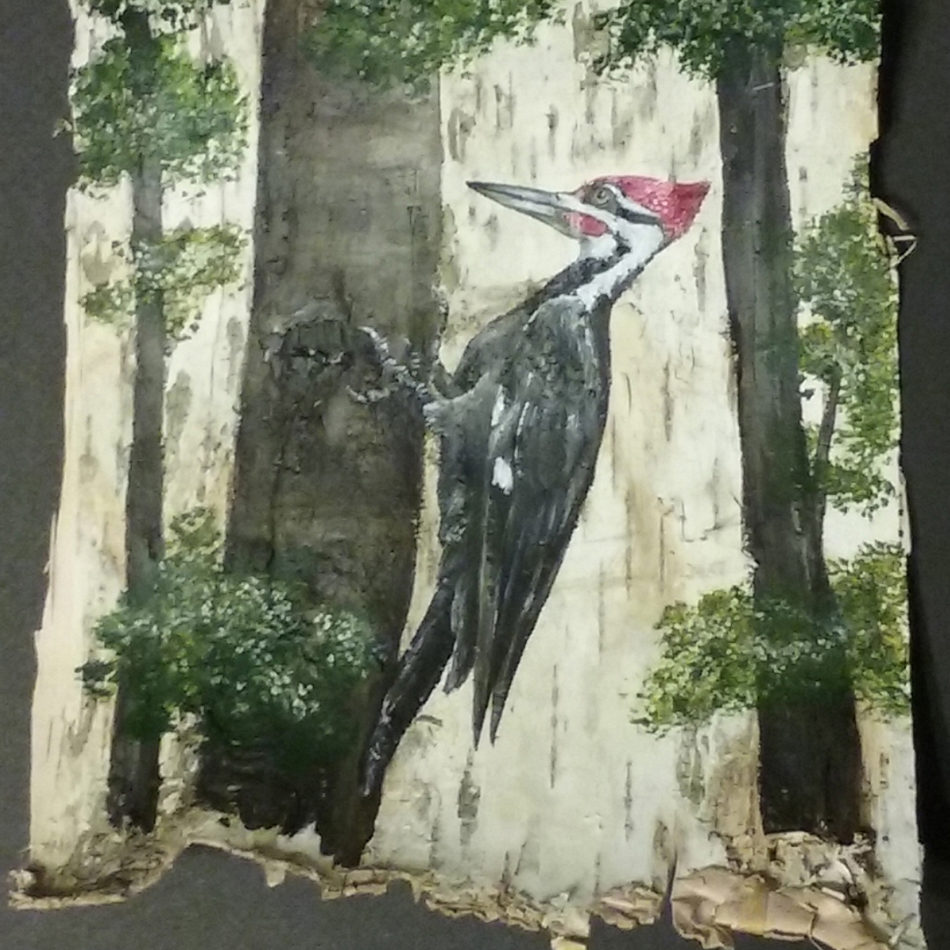 Blue Wolf Design/Birch Art Painting


Springvale
Overview
The love of nature is where it all began. Even at an early age, I loved the outdoors and all the wildlife that surrounds us. The forest as a playground surrounded me in the beauty of the trees and birds while inspiring me artistically. I continuously made drawings, learned to paint, and used images of animals, flowers and birds. Being an artist was my direct connection to the natural world.
I have a two year degree in the Fine Arts but I have to Thank my Grandmother for the natural talent that I have been gifted. She loved to use oils and painted beautiful landscapes. My subjects range in North American wildlife, such as Wolves, Moose, Deer, a variety of native Maine birds and landscapes . I also offer pet portraits and custom orders on the birch bark to make these paintings even more unique.
My hope is to create what touches others in their lives and keep us all connected to the natural world.
Our Products Are Available At The Locations Below
Contact owner by email.
Some paintings are available.