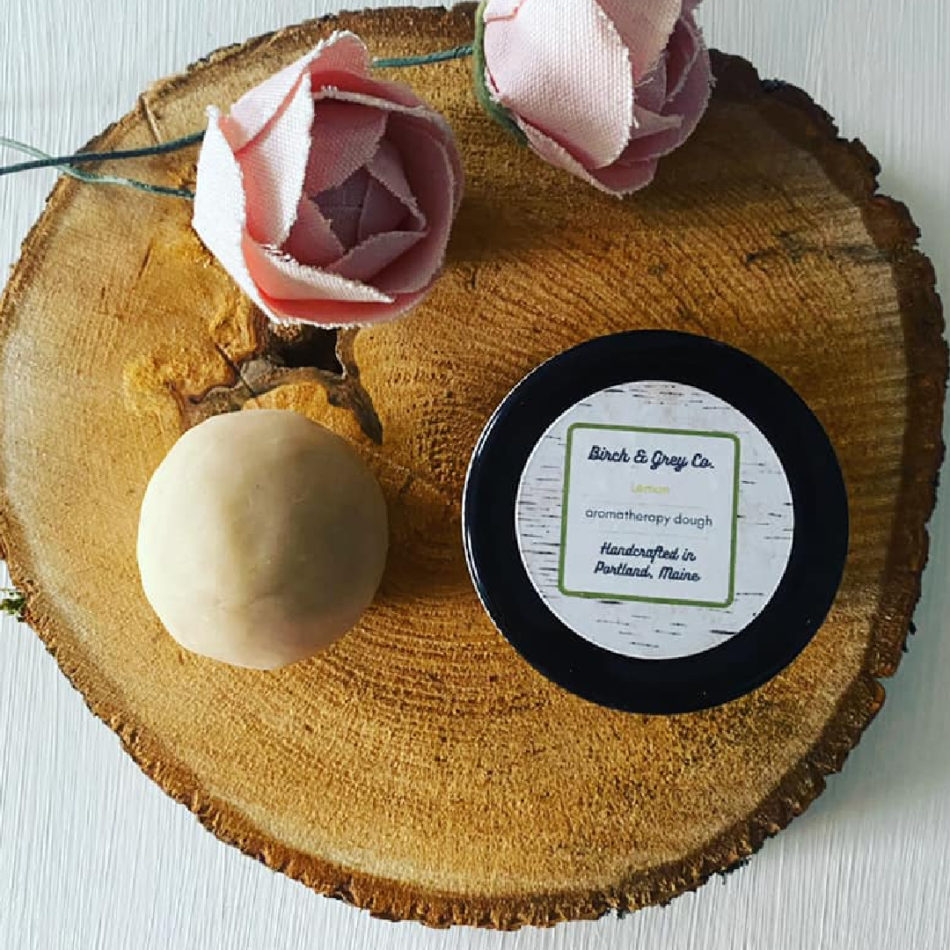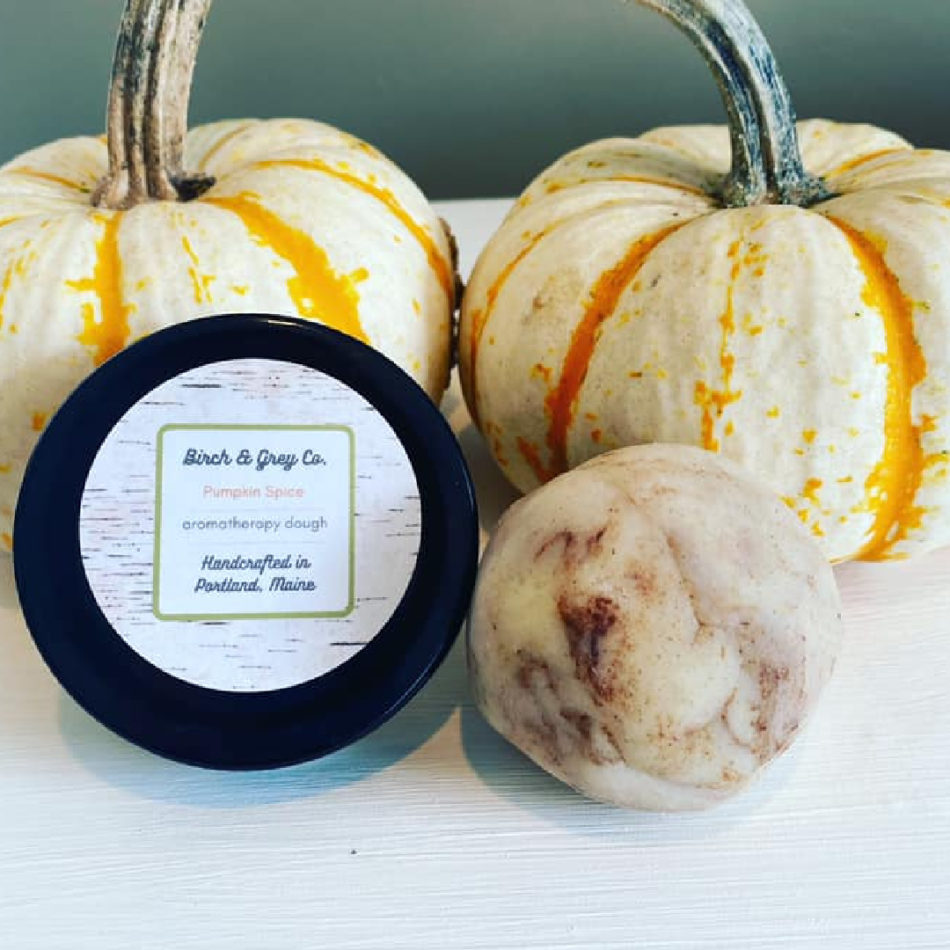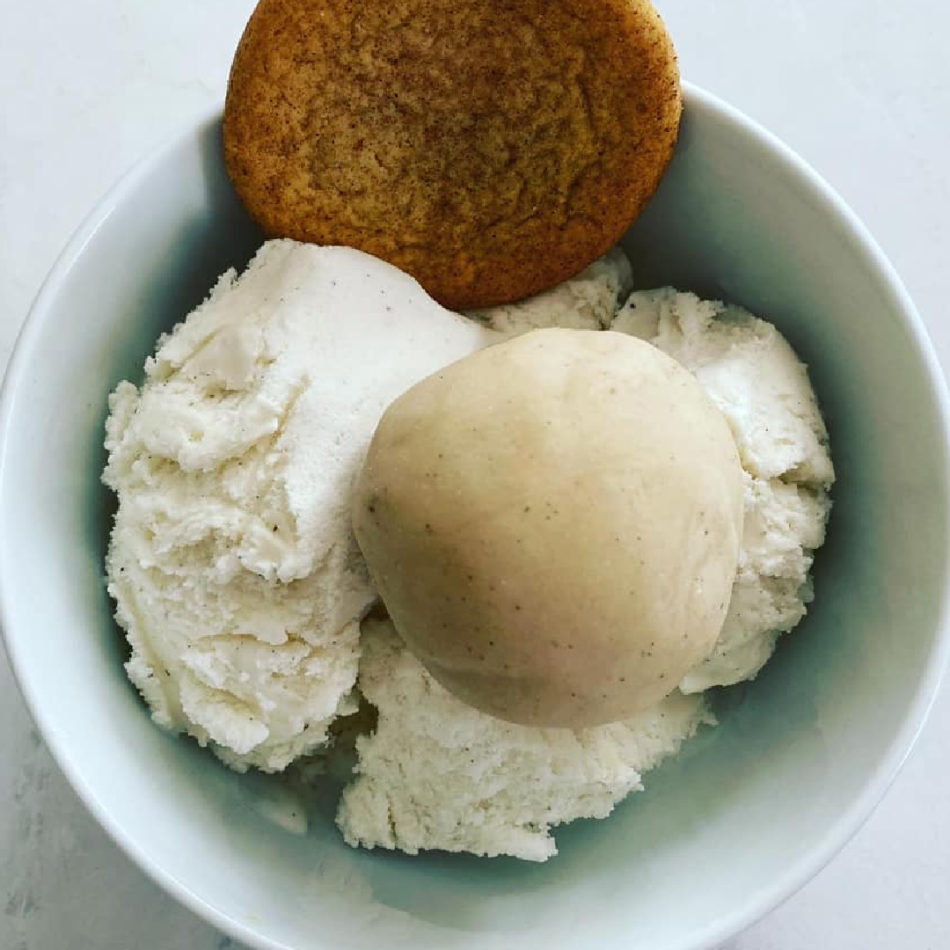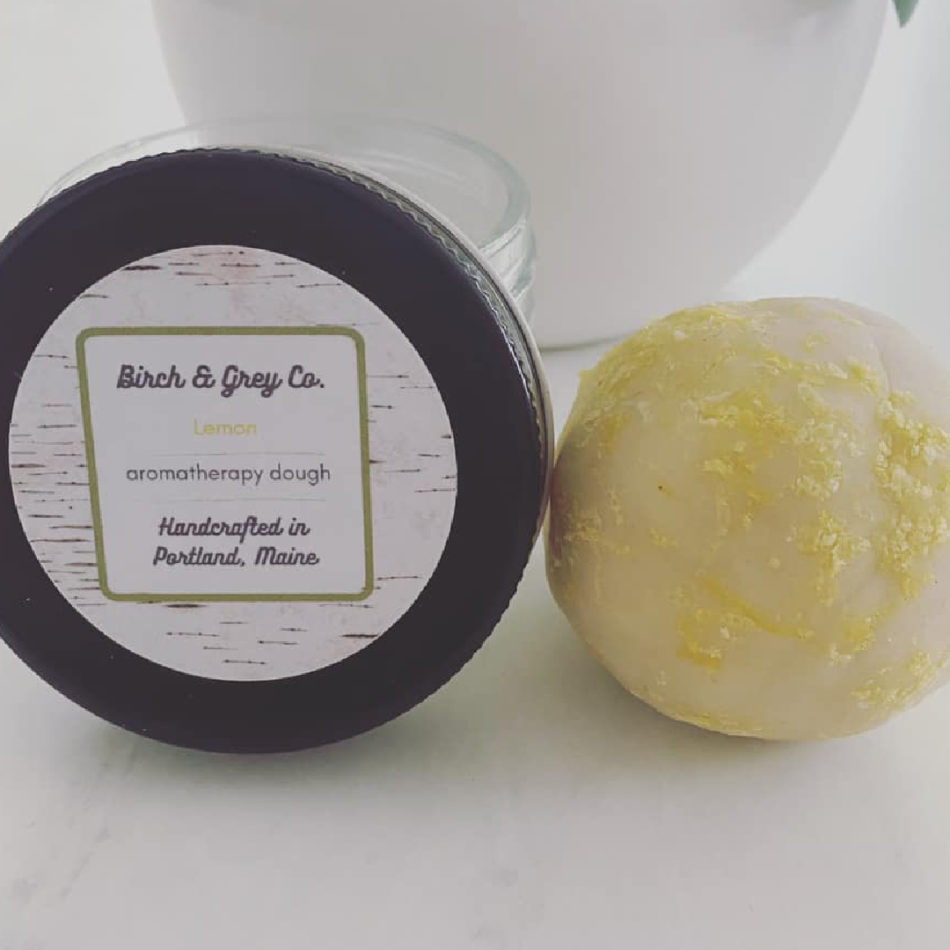 Birch & Grey Co.


Portland
Overview
I am originally from Portland, Maine. I moved away and lived in several different cities for 10 years, but decided to move back to Maine about three years ago because I missed the city I grew up in. I am passionate about where I am from and giving back to my local community. That is one of the reasons I started this business. I ultimately hope to be able to donate a portion of my profits to local community non-profits.
During the day I am a lawyer. My work focuses in power-based personal violence and discrimination law. I love my day job, but I find it to be incredibly stressful. Around a year ago I found myself looking for a way to relax after work. I had heard of aromatherapy relaxation dough and seen a few options on Etsy, but they all contained dyes. I was looking for an all-natural alternative, so I made some of my own. I really liked the way the dough felt and the positive benefits that had on my stress level. I started creating the dough more frequently and sharing it with friends and family. I received positive feedback, so I decided I would create a website and begin sharing the dough with a larger community.
So far I have loved the experience of sharing my dough with others. The idea often makes people laugh or smile. I love the idea of bringing people simple joy. I have also really enjoyed all of the wonderful vendors and customers that I have gotten to meet at the few markets I have attended. I am so excited to grow this company and continue to share something that makes me so happy with others.