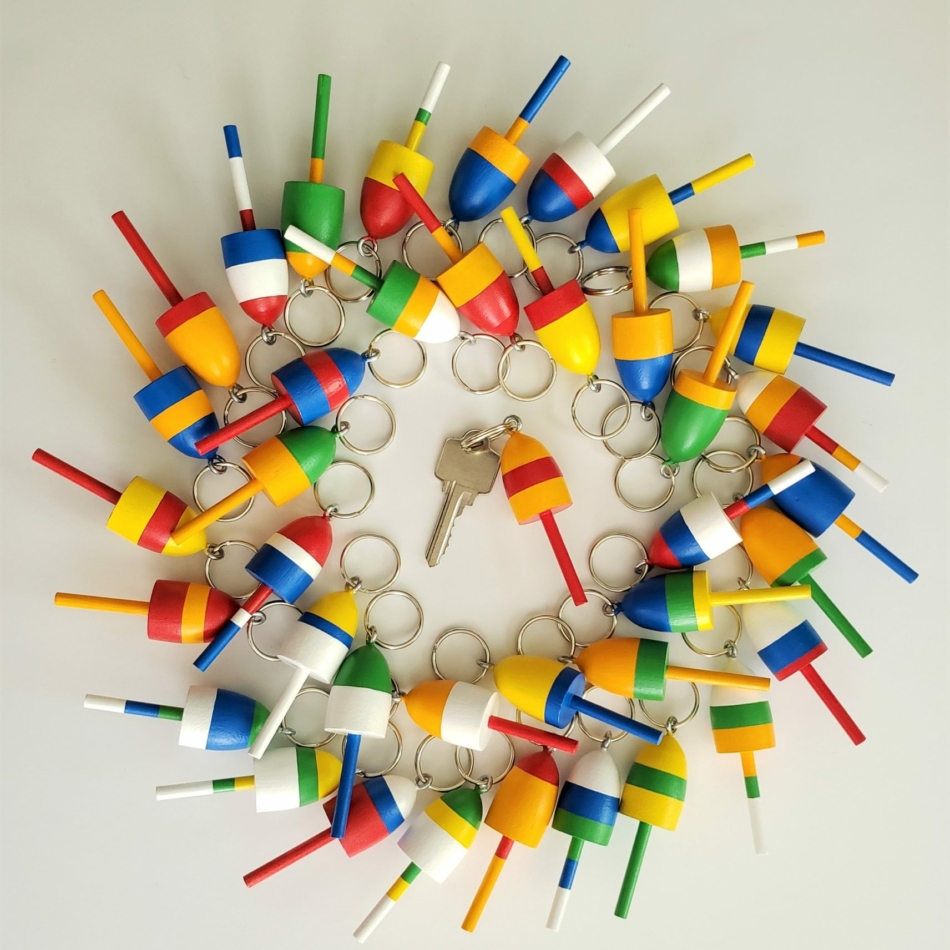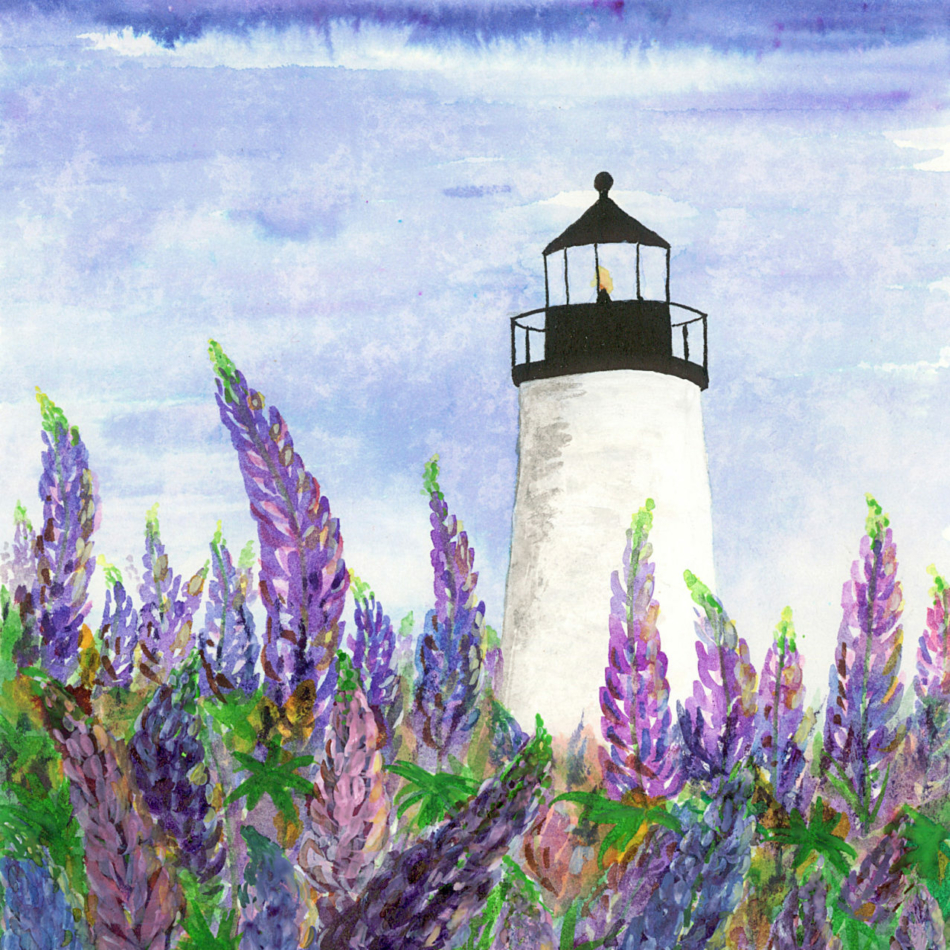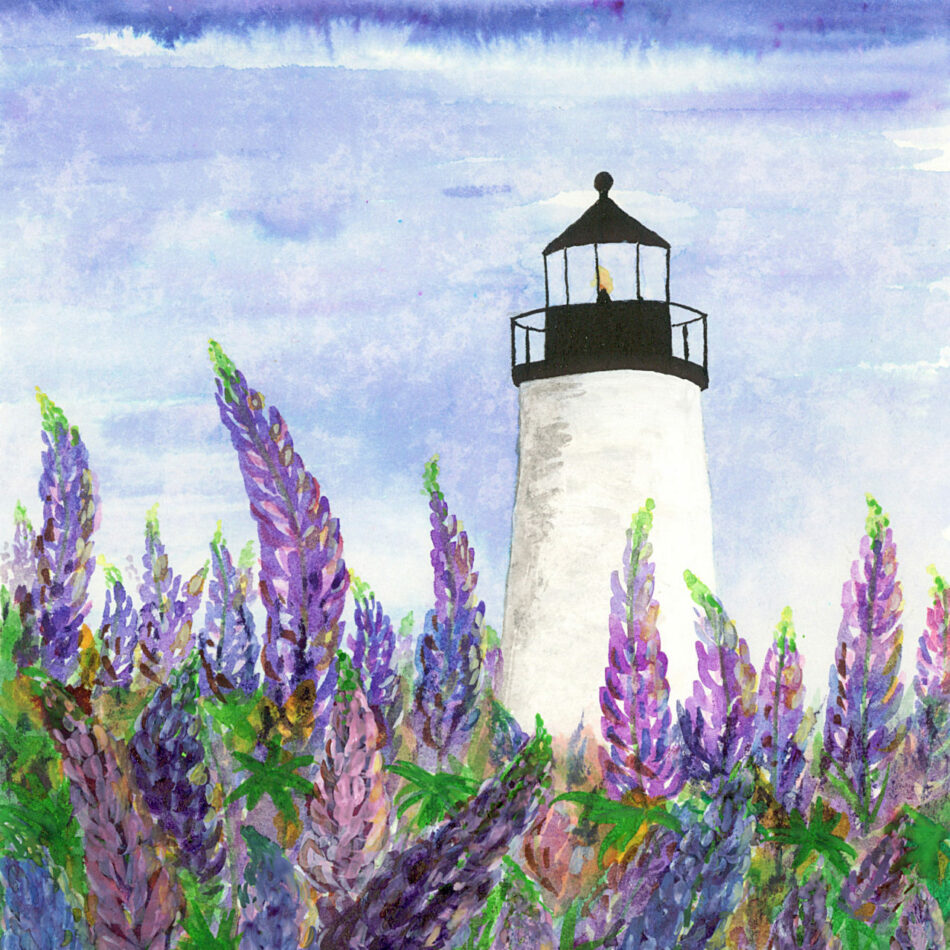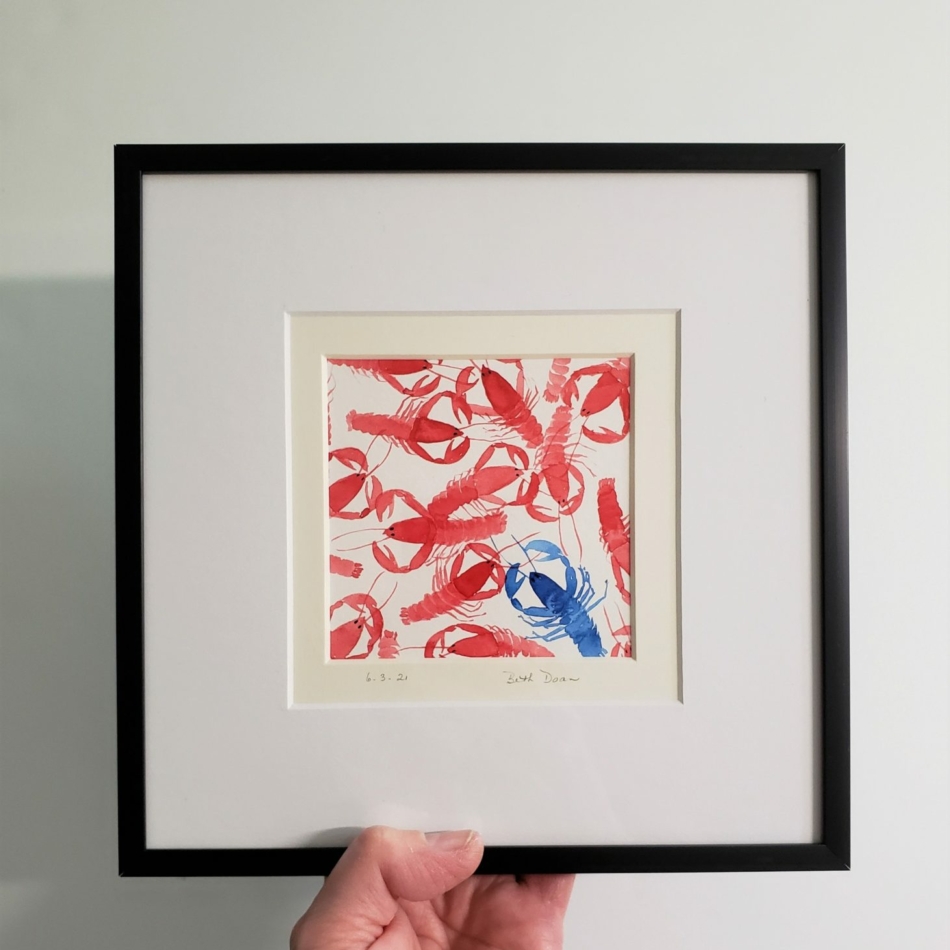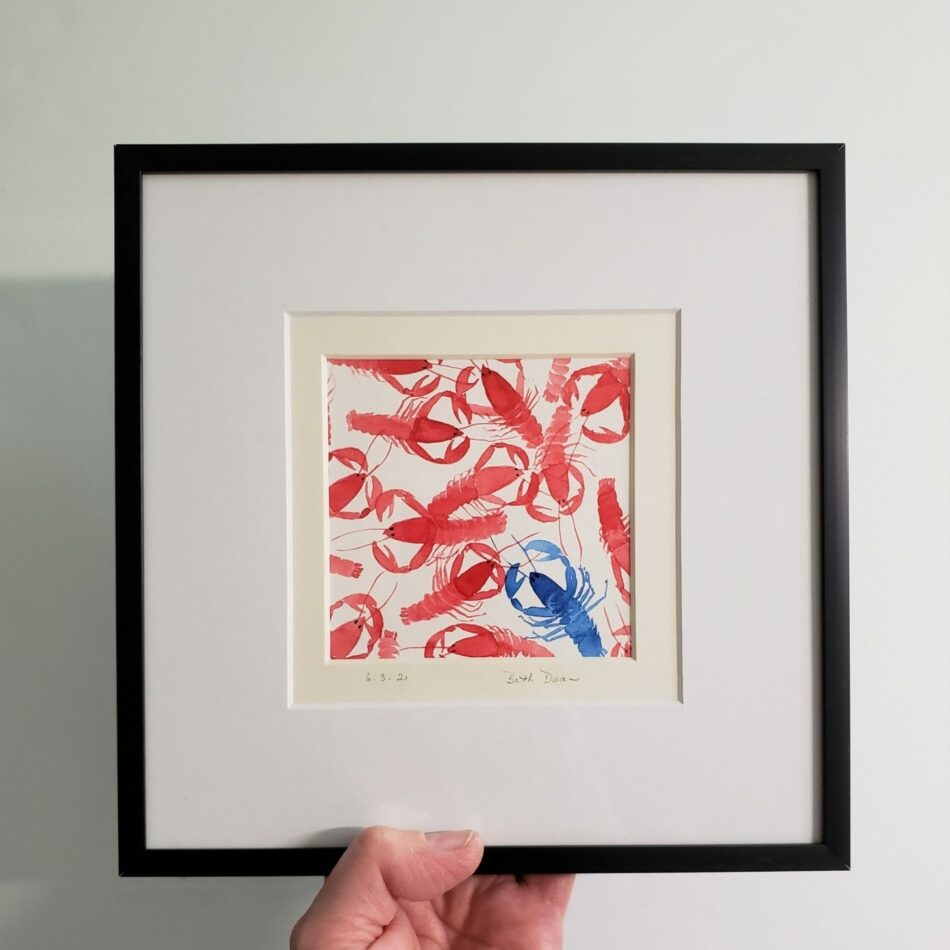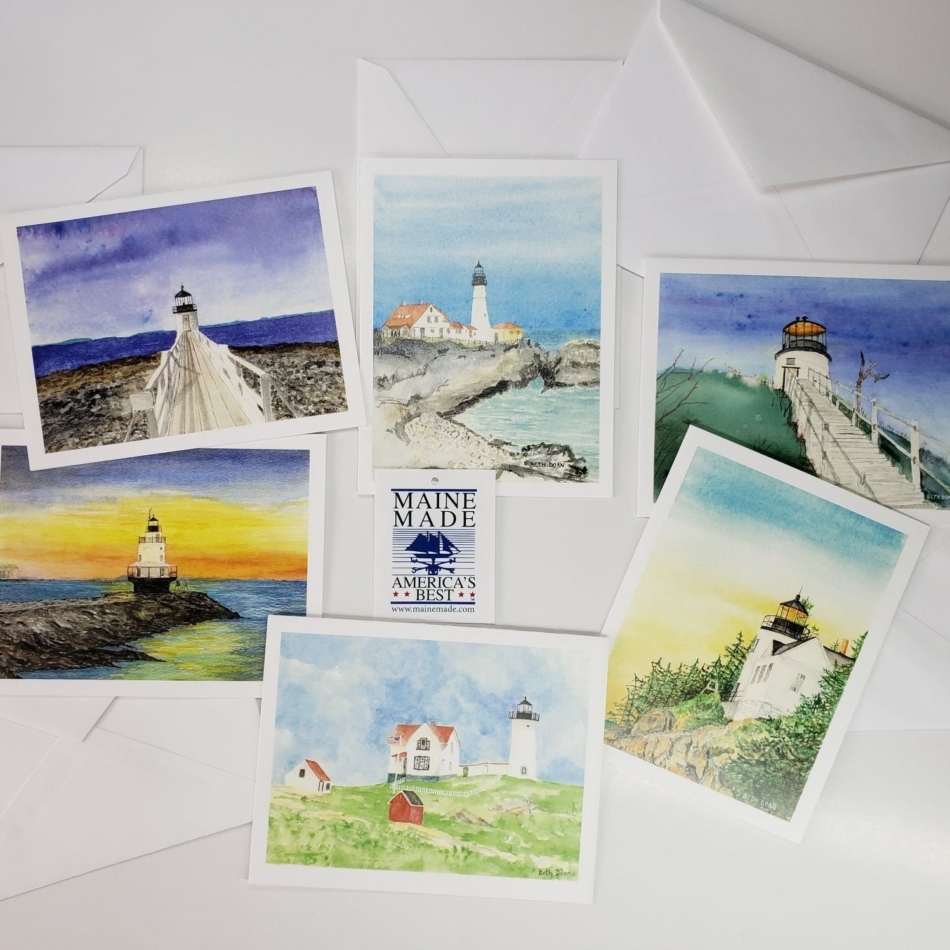 Beth Doan Maine Artist


CAMDEN
Overview
Welcome! I am a full-time working Artist from my home studio in Mid-coast Maine.
You will find a wide array of hand-painted offerings that I have designed and created, from Decorative Art to Fine Art to Mixed Media and more. I have never allowed myself to be boxed in to just one kind of creativity, it's one of my favorite things about having an Etsy shop. I am working on new original works of Arts in all their forms, including my ever-popular miniature buoys! I also carry a variety of Fine Art Prints and Note Cards.
My Art is inspired by where I live, the coast of Maine, one of the most beautiful places on earth.