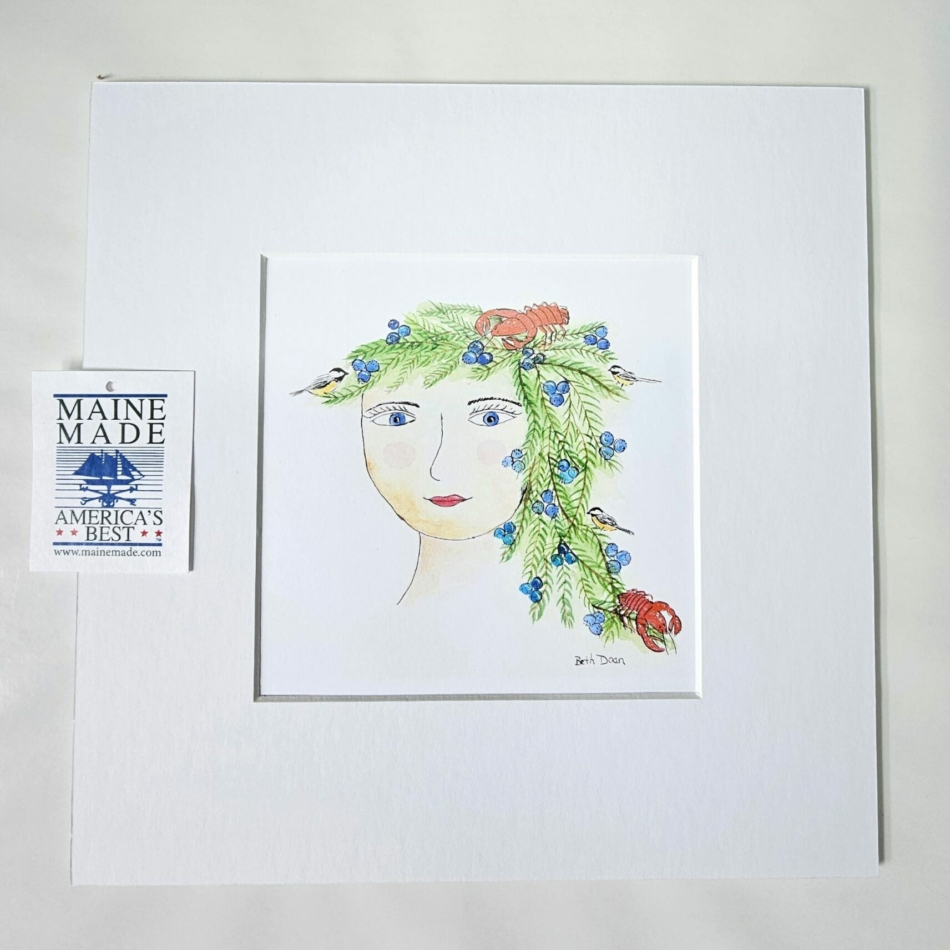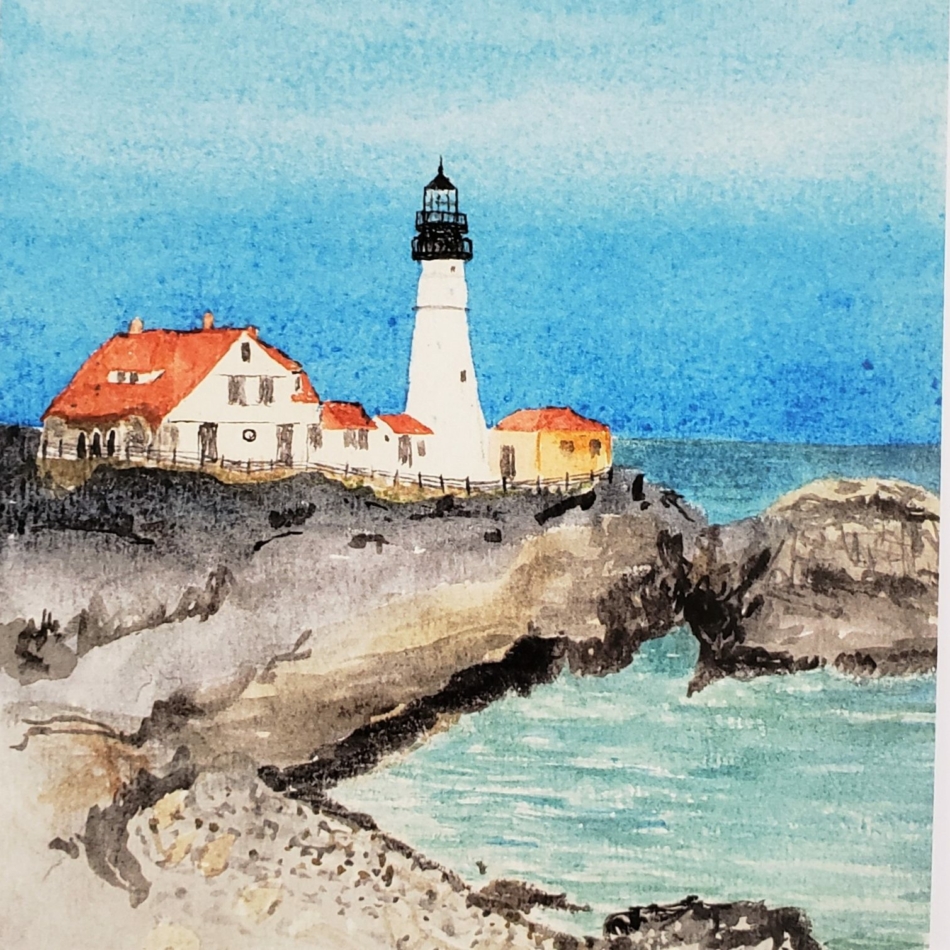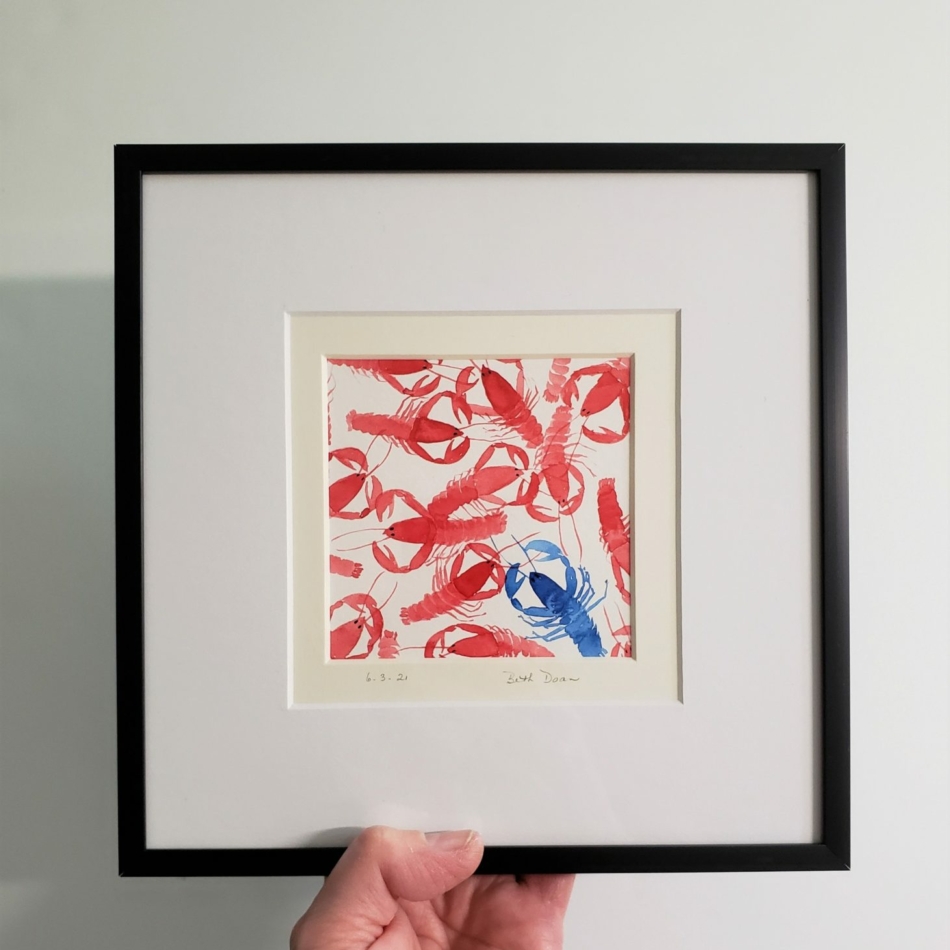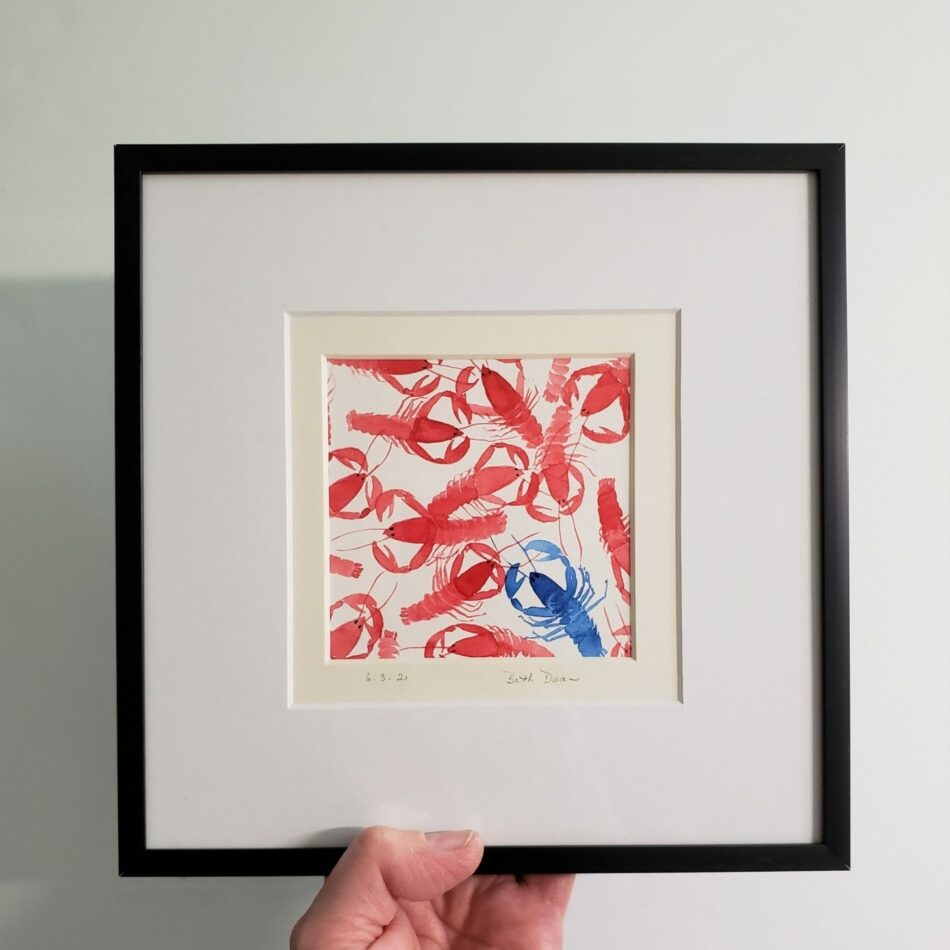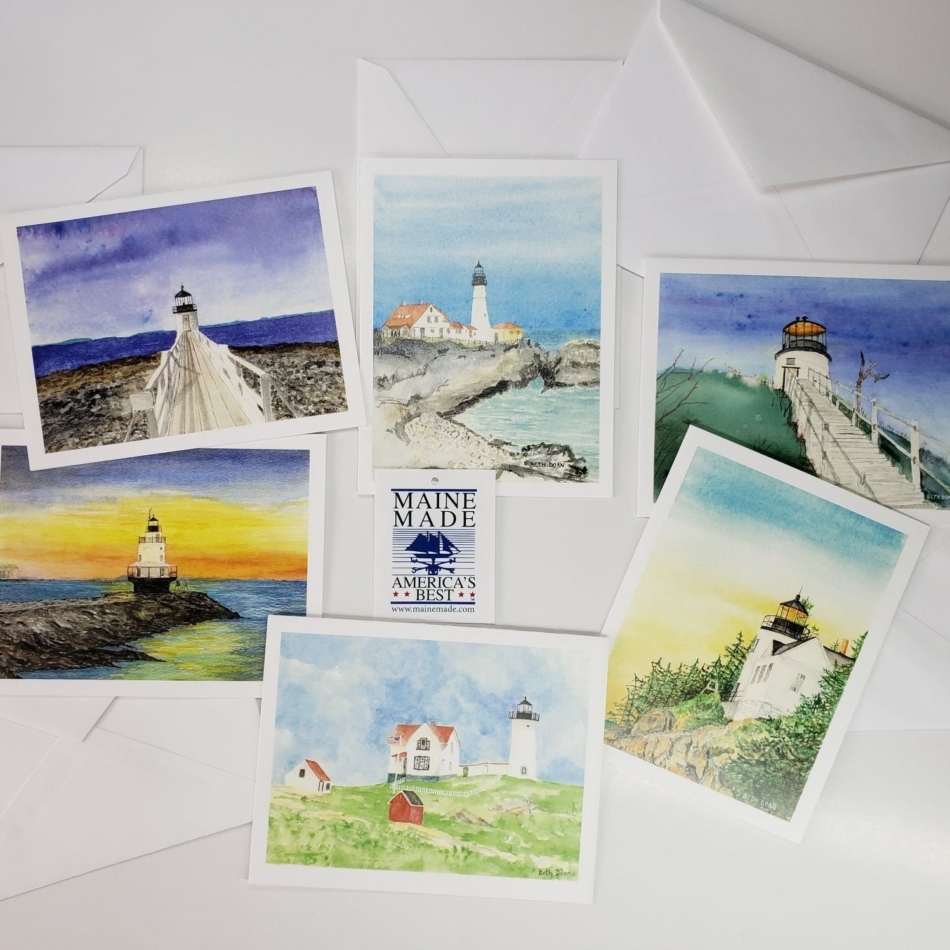 Beth Doan Maine Artist


CAMDEN
Overview
Welcome! I am a full-time working Artist from my home studio in Mid-coast Maine.
I paint in a variety of mediums – acrylic, oil, watercolor and mixed media. I also carry a variety of Fine Art Prints and Note Cards.
My Art is inspired by where I live, the coast of Maine, one of the most beautiful places on earth.