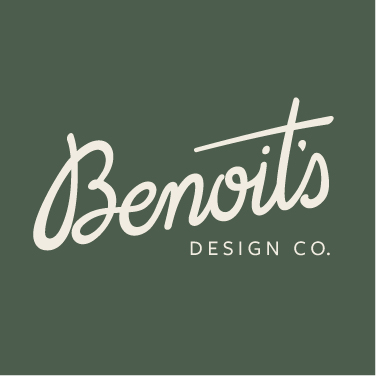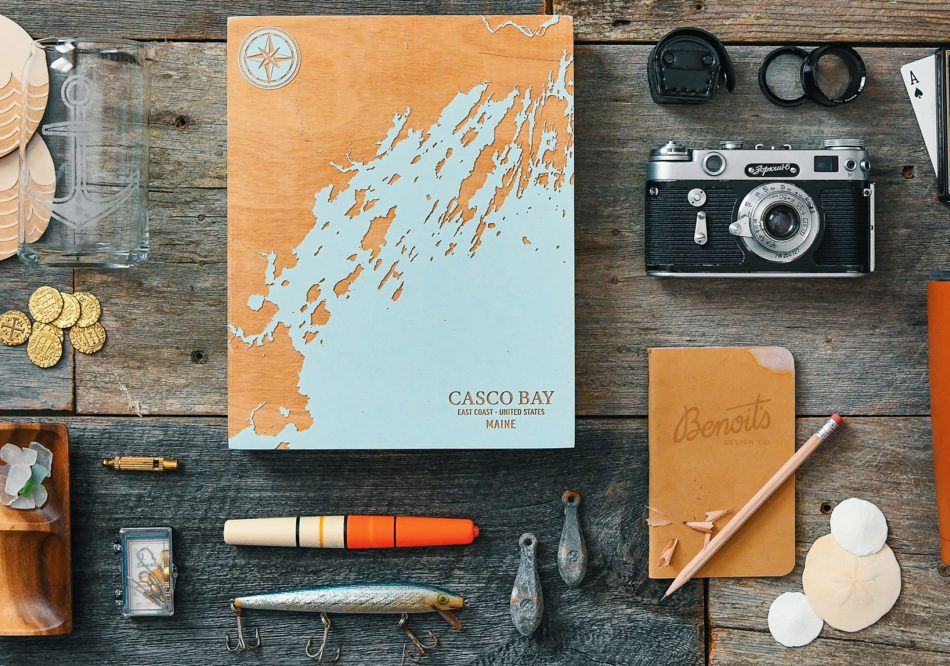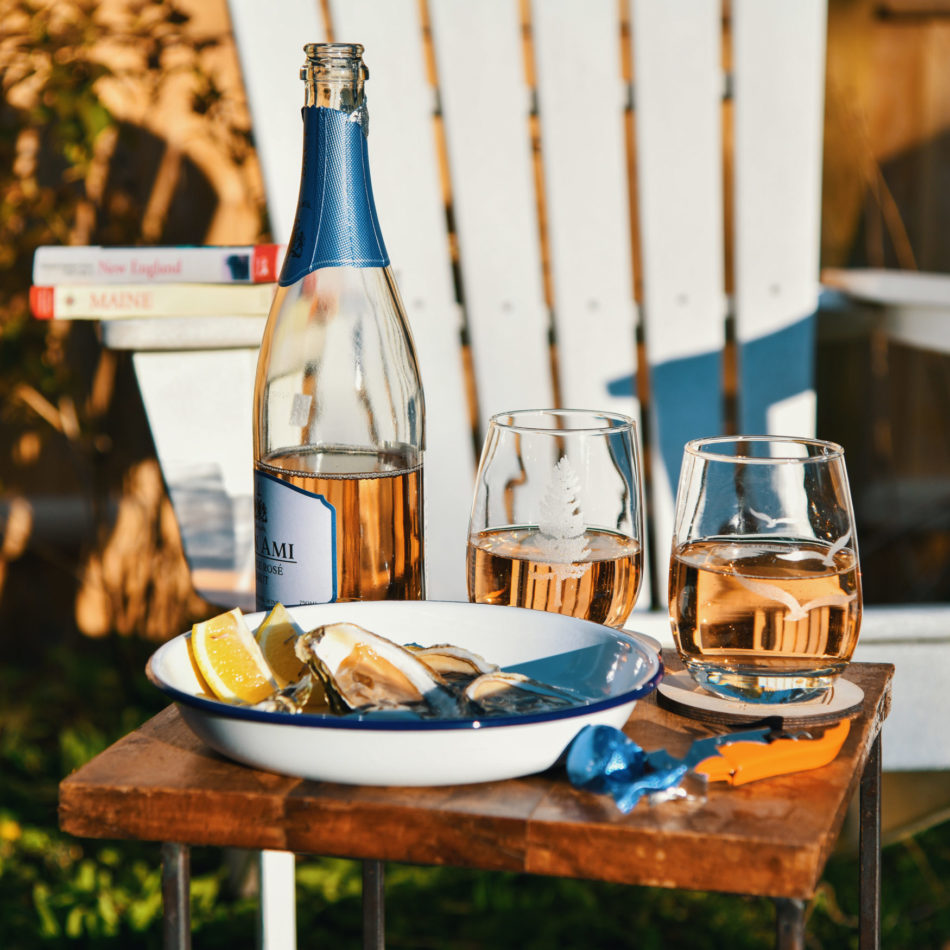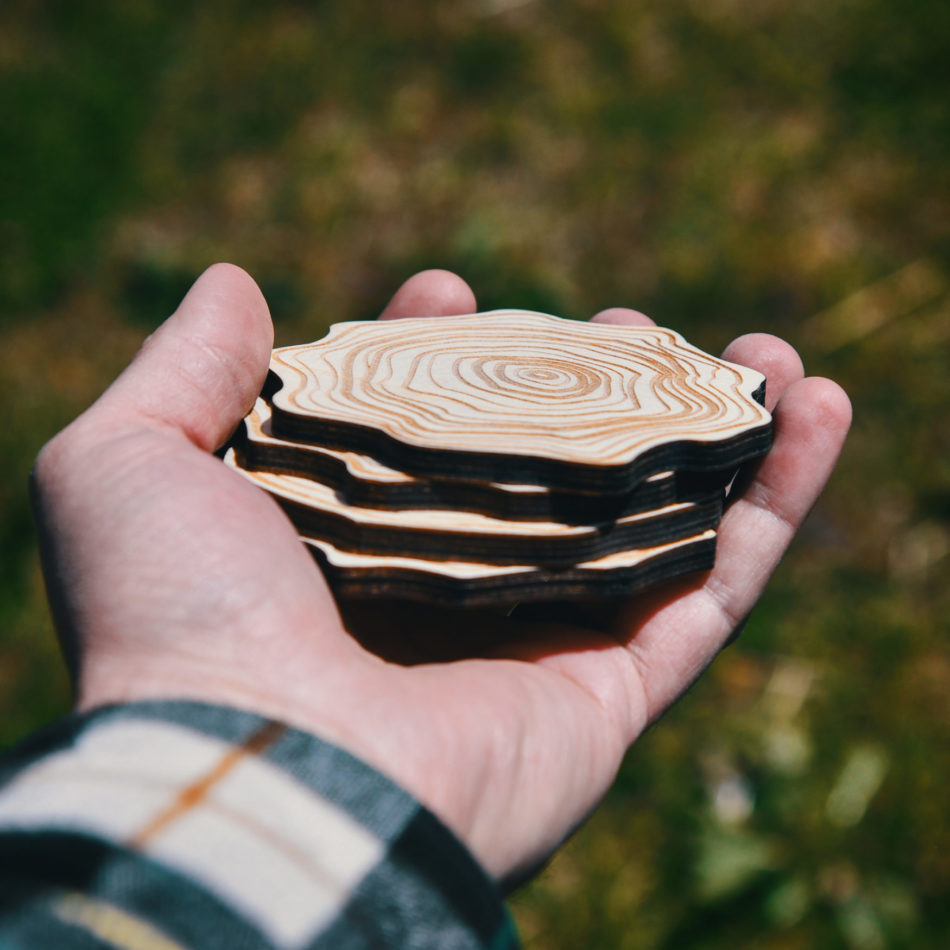 Benoit's Design Co.


Westbrook
ADDRESS:
12 Rochester St.
Westbrook, ME 04092
HOURS OF OPERATION:
Monday - Thursday: 10:00-5:00
Friday: 10:00-4:30
Overview
Benoit's Design Co.
We are Benoit's Design Co, a small shop of designers & makers, founded by Greg and Christina Benoit. Our ethos comes from the original Benoit's, a staple store in Maine known for its quality products and great customer service. The original Benoit's was started by Greg's great grandfather in 1898 and closed its doors in the 1990s.
The inspiration behind what we do comes from our passions for adventure, as well as designing and making things. Our product line began with our Casco Bay coastal chart panel, which was simply developed to celebrate the place we live. Now, we curate a large line of charts and maps that feature locations around the globe. We have found that our connection to places have fueled most of the inspiration for our products. This can be very direct, as with our maps, but also more subtle, through our apparel, décor and other curiosities. We create and curate products to help people tell their story and celebrate their passions.
Our Products Are Available At The Locations Below
L.L. Bean - Freeport, Maine - https://www.llbean.com/
The Acadia Corporation - Bar Harbor, Maine - http://acadiashops.com/
The Niblic - Chebeague Island, Maine - http://chebeagueislandboatyard.com/the-niblic/
Archipelago Island Institute - Rockland, Maine - https://thearchipelago.net/