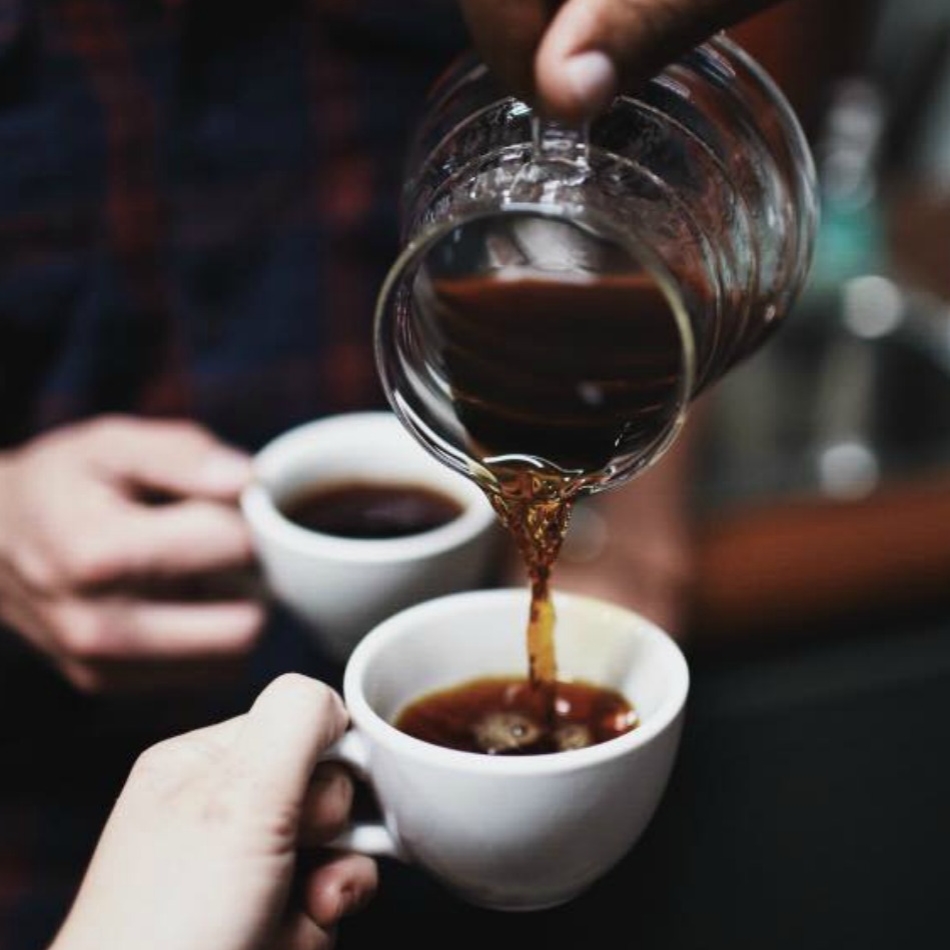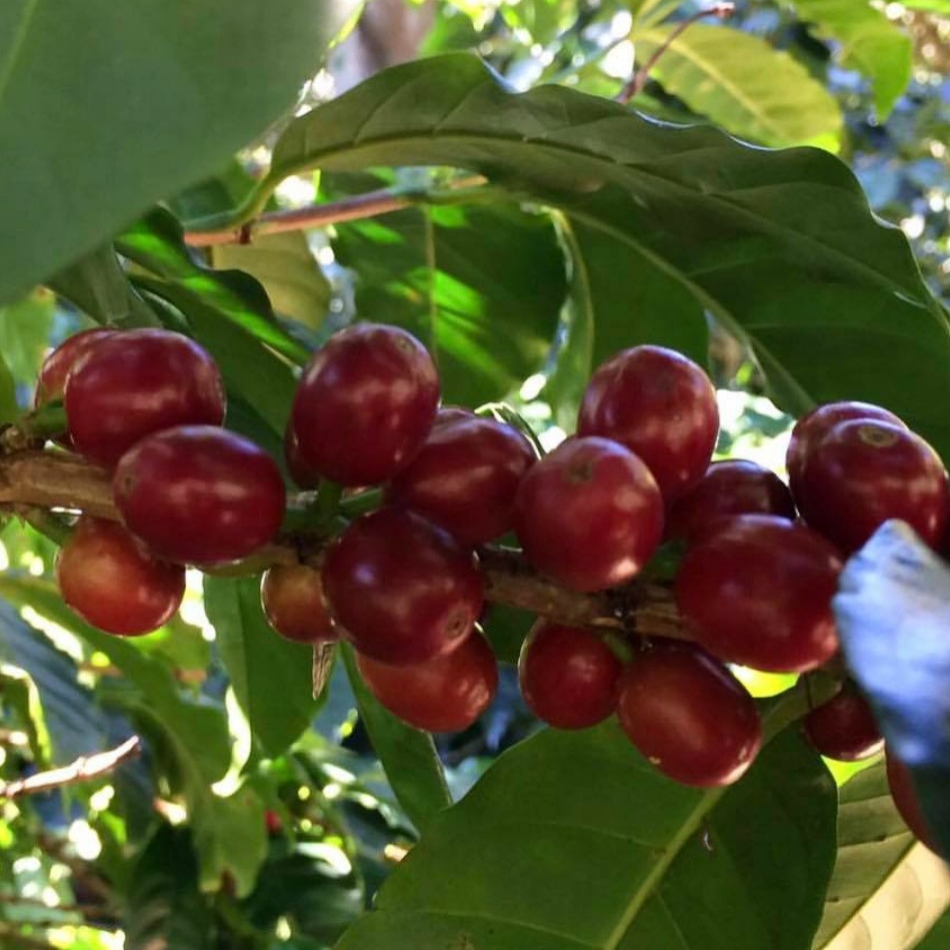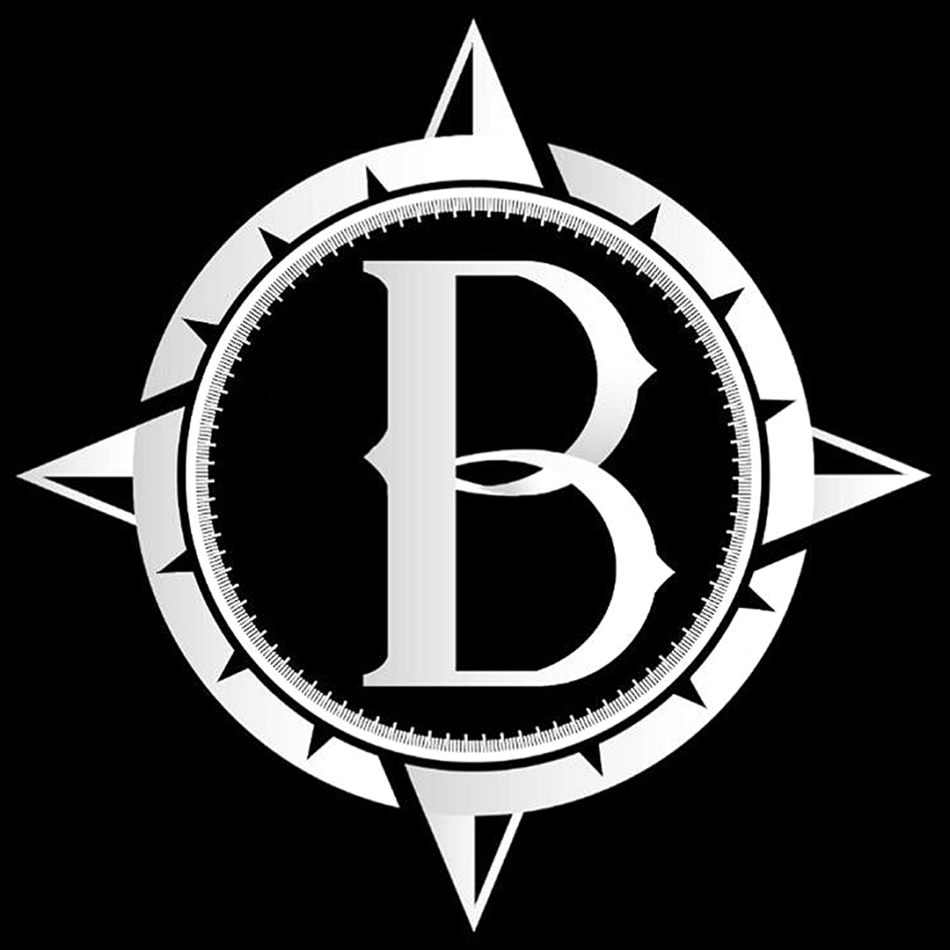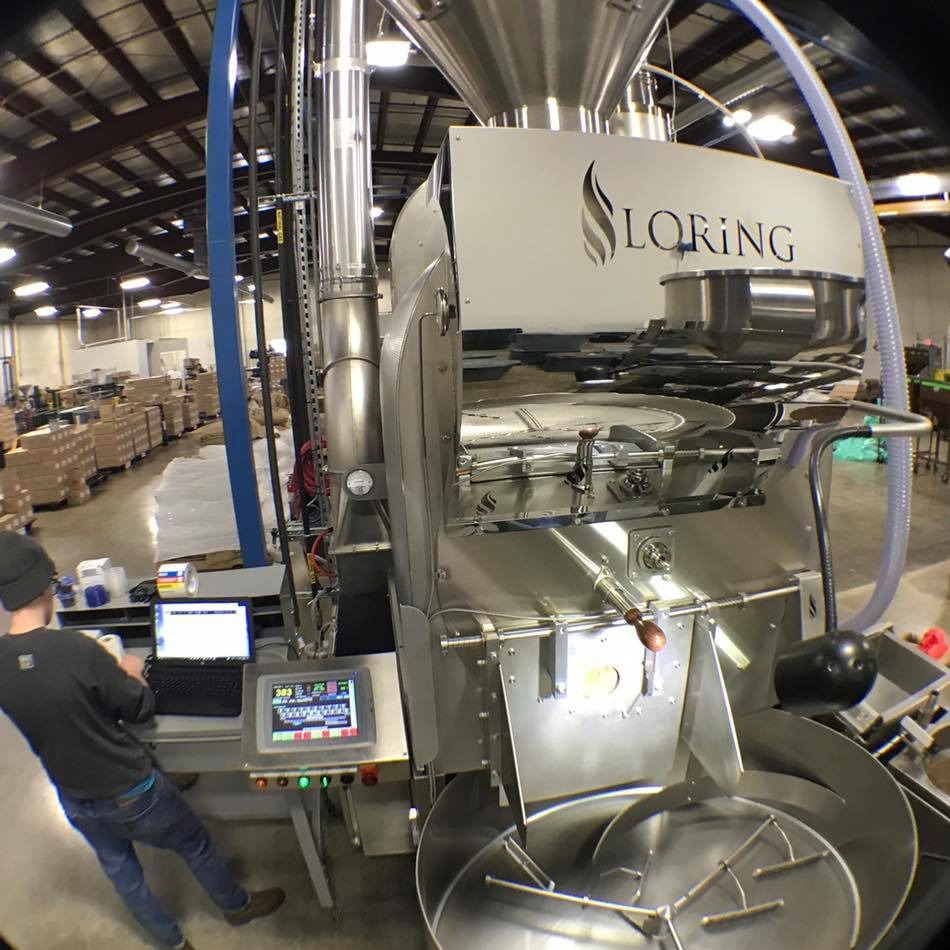 Overview
Founded in 1985 in historic and picturesque Bar Harbor, Benbow's Coffee is the oldest coffee roaster in Maine and was one of the pioneers of Specialty Coffee in New England. For over three decades Benbow's Coffee has continued to evolve as an innovative and purpose-driven brand, earning a loyal following for its artful blends, funky personality, and great tasting coffees.
We roast our delicious coffees on state-of-the-art equipment using sustainable practices from farm to cup – all the while developing long and lasting relationships with our talented and hard-working coffee farmers.
Benbow's – Maine's Original Coffee Roaster!
Our Products Are Available At The Locations Below