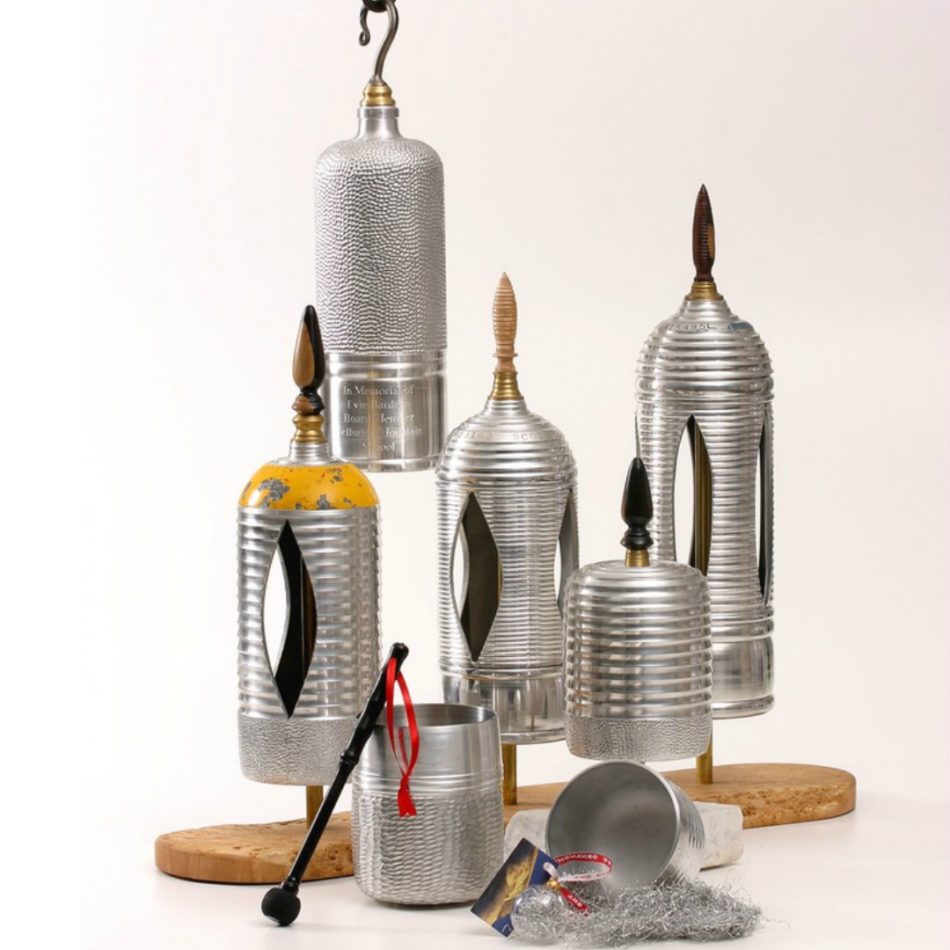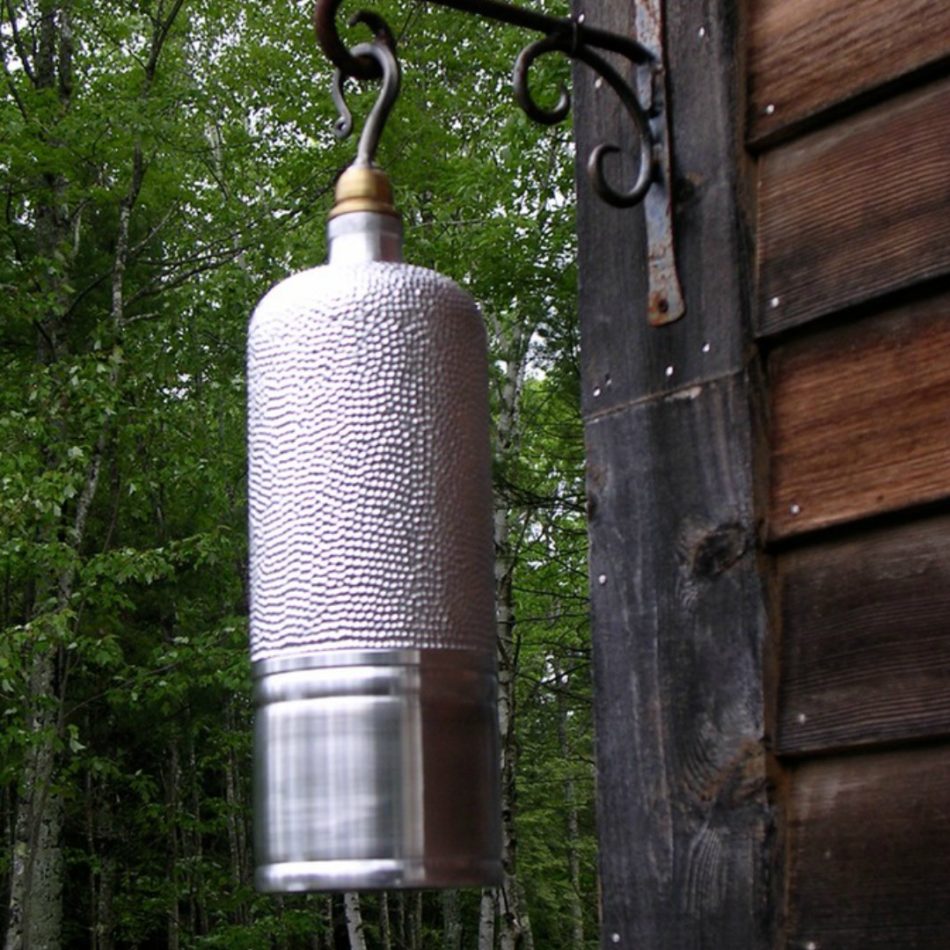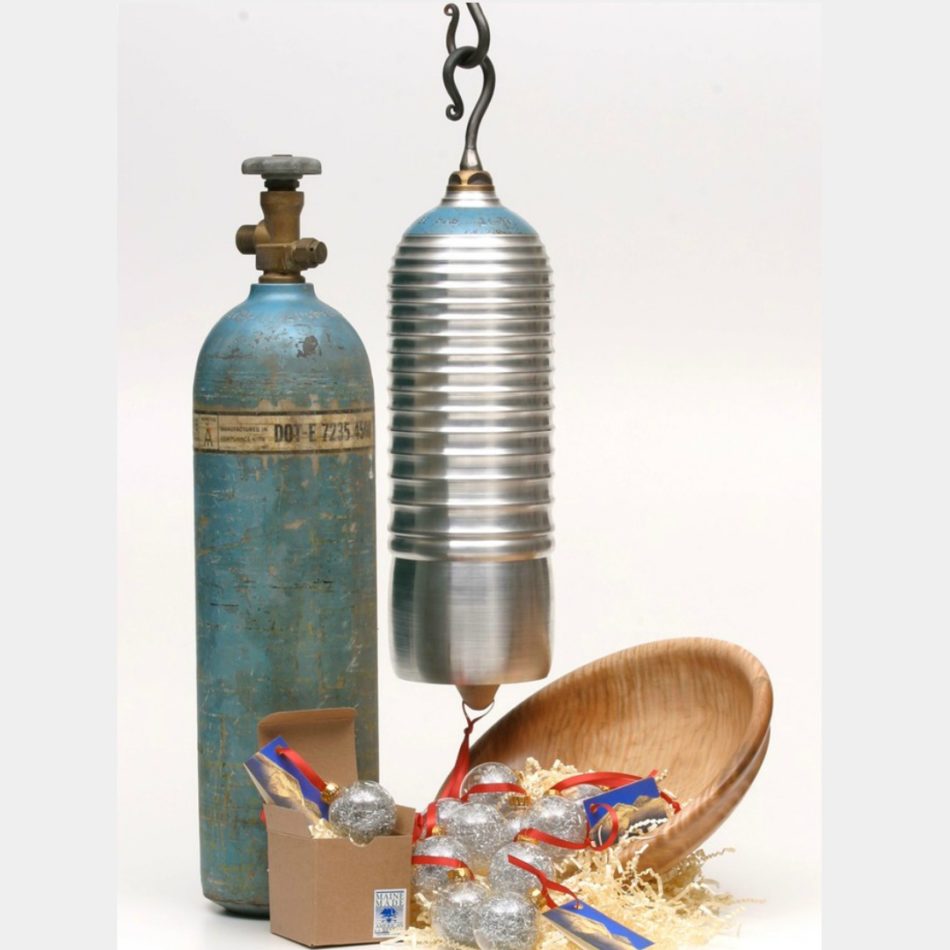 Bells from Everest


Brunswick
Overview
I was inspired while watching a National Geographic about Mount Everest. Images of oxygen cylinders left by mountaineers on top of the world both shocked and delighted me. Shocked by the thought of people trashing such a beautiful place and delighted because I believed I could take trash and recreate treasure.
What I didn't realize was how much this "great idea" would change my life.
I traveled half way around the world and hiked into the Kumbu Valley to find these cylinders. With the help of The Nepal Mountaineering Association I recovered 132 oxygen cylinders left on top of the world. The story of getting them through customs was an adventure in it self.
Each bell or bowl is unique and comes with complete documentation of authenticity; including my trip to Nepal, the recovery of the cylinders, and the creation of the bells. The Bells and Bowls are very labor intensive and can take up to a month to create depending on my schedule.