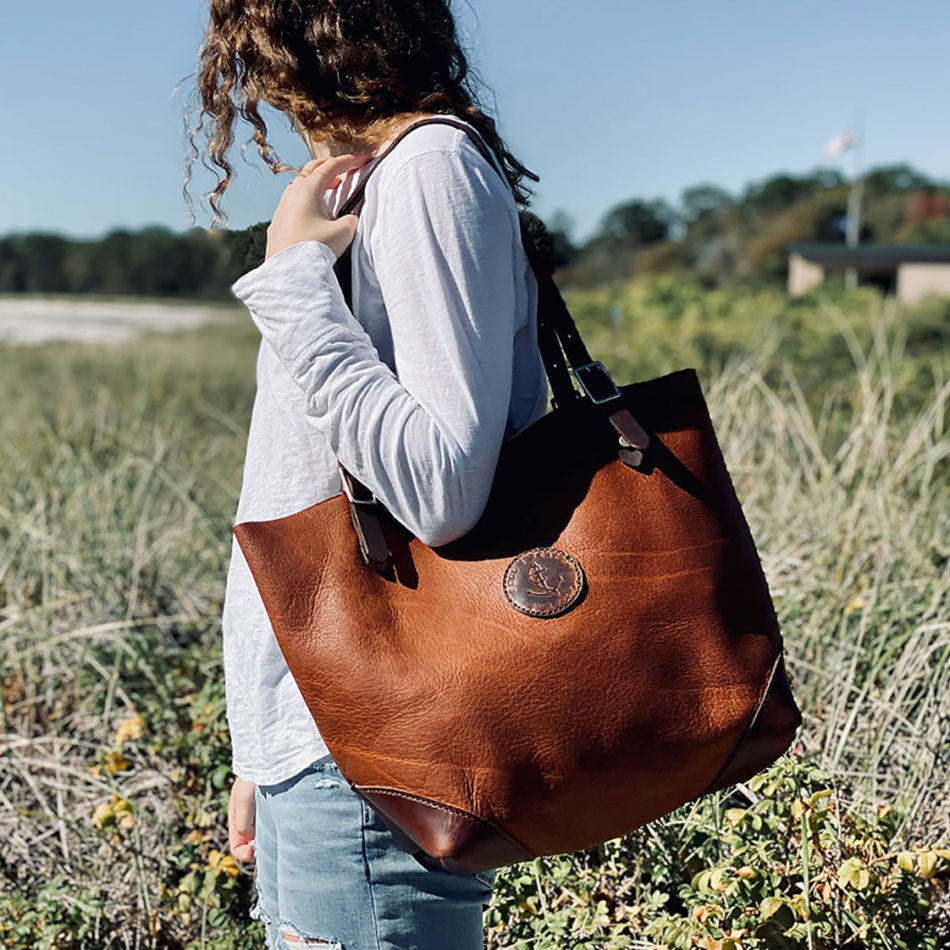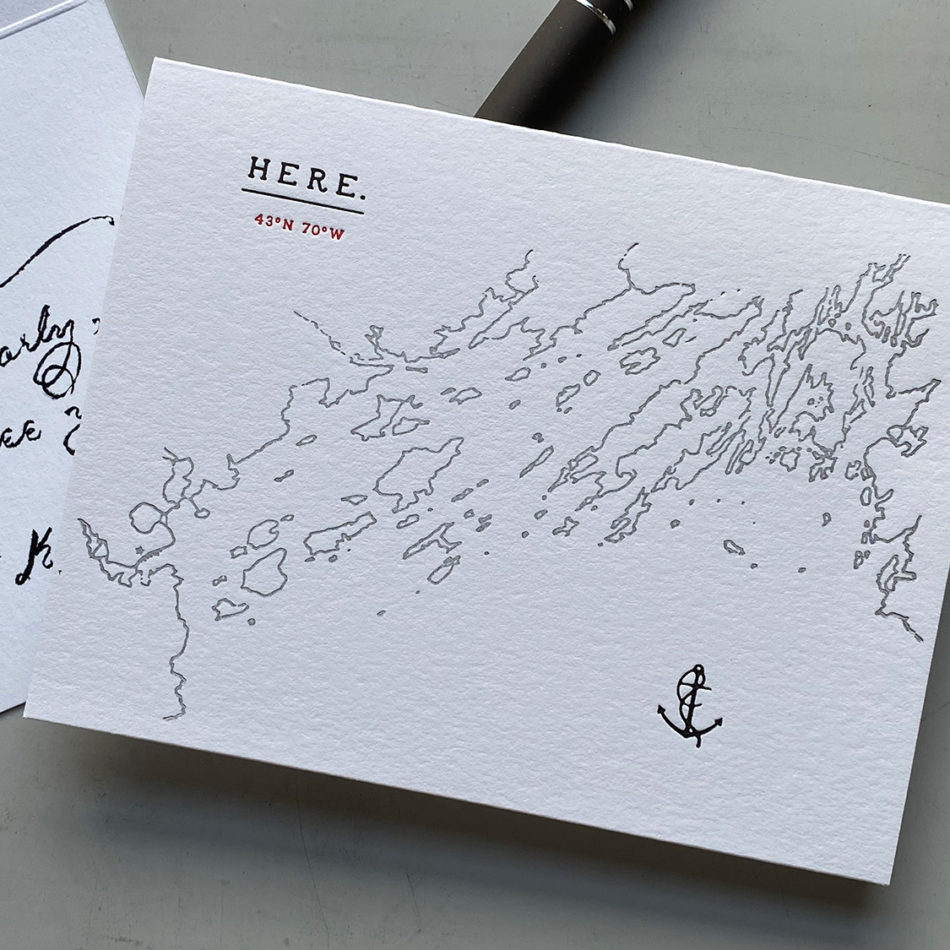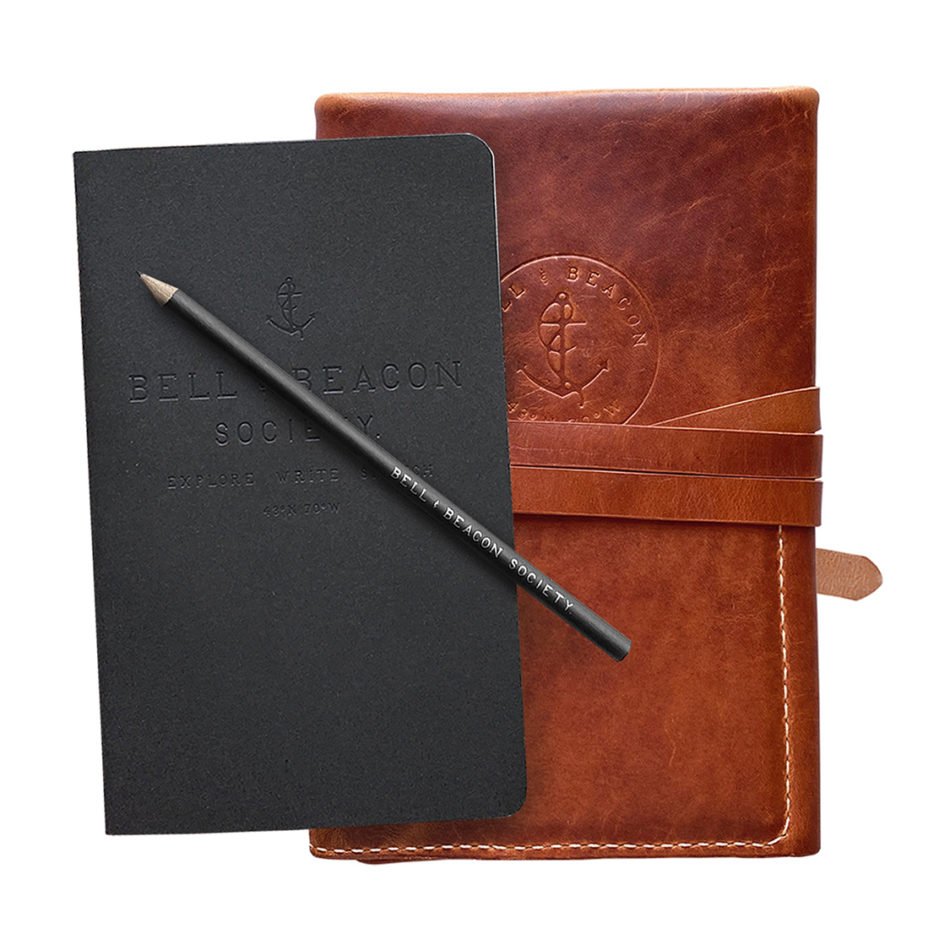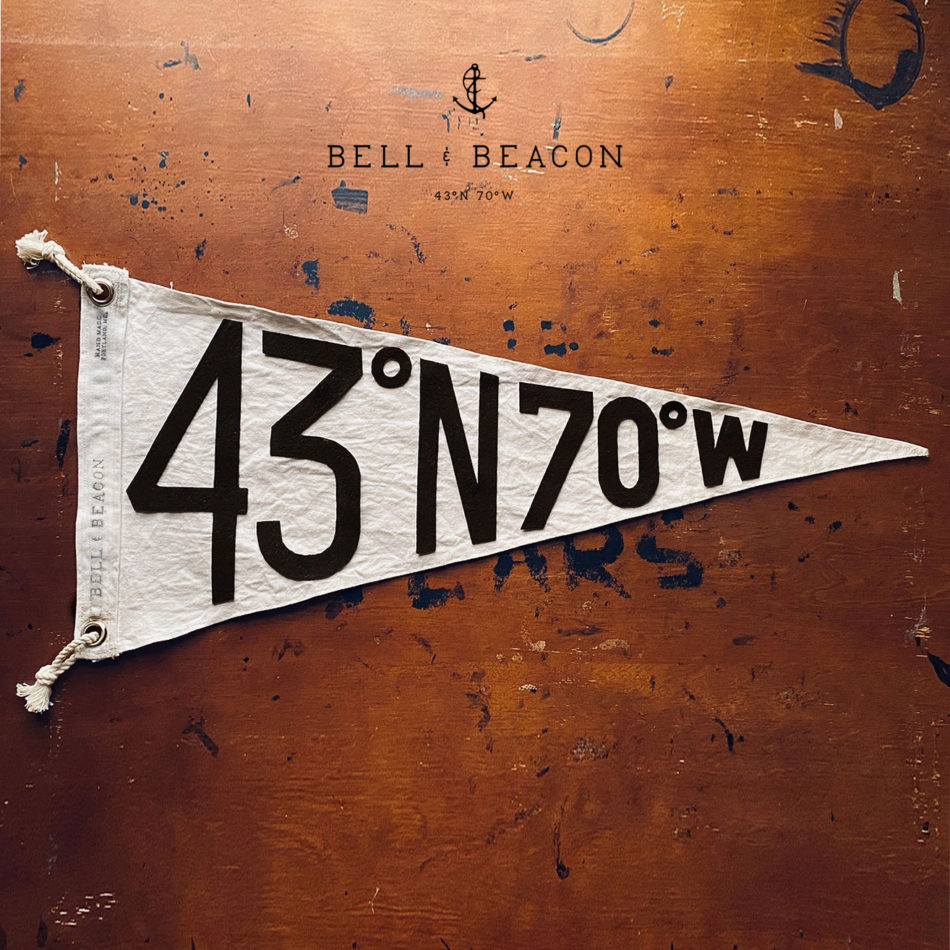 Overview
Bell & Beacon makes heirloom quality, minimalist, simple luxury, creative lifestyle goods and art for beautifying your world, slow living and creative change.
We offer small batch & limited edition items and case goods. Our products are handmade, our leather is hand stitched – all are ethically produced in Portland, Maine – like bags & totes, wallets & accessories, signature scents & home goods, fine art prints, Society Field Sketch Packs, correspondence writing sets, and other 43ºN 70ºW branded items.
We believe everyone should explore, write, sketch, journal more, and scroll less. We created the Bell & Beacon Society to encourage all to do this as our foundational mission.
Our Products Are Available At The Locations Below
Portland Dry Goods - Portland - ME