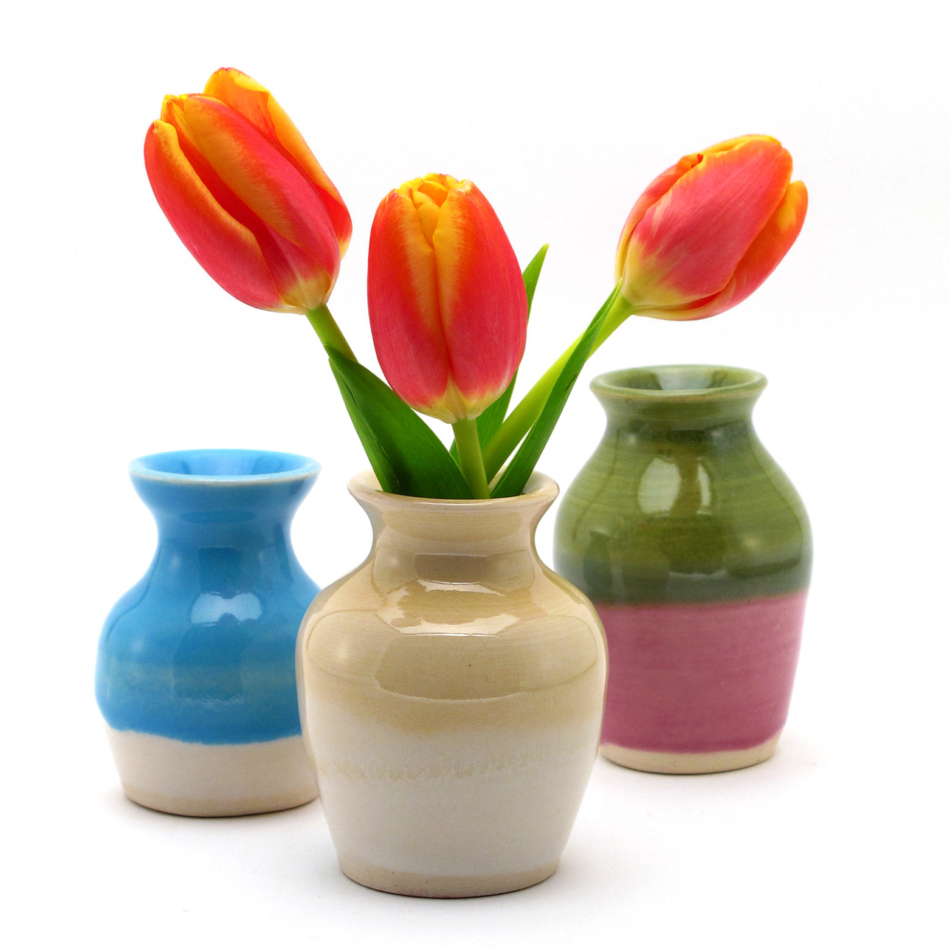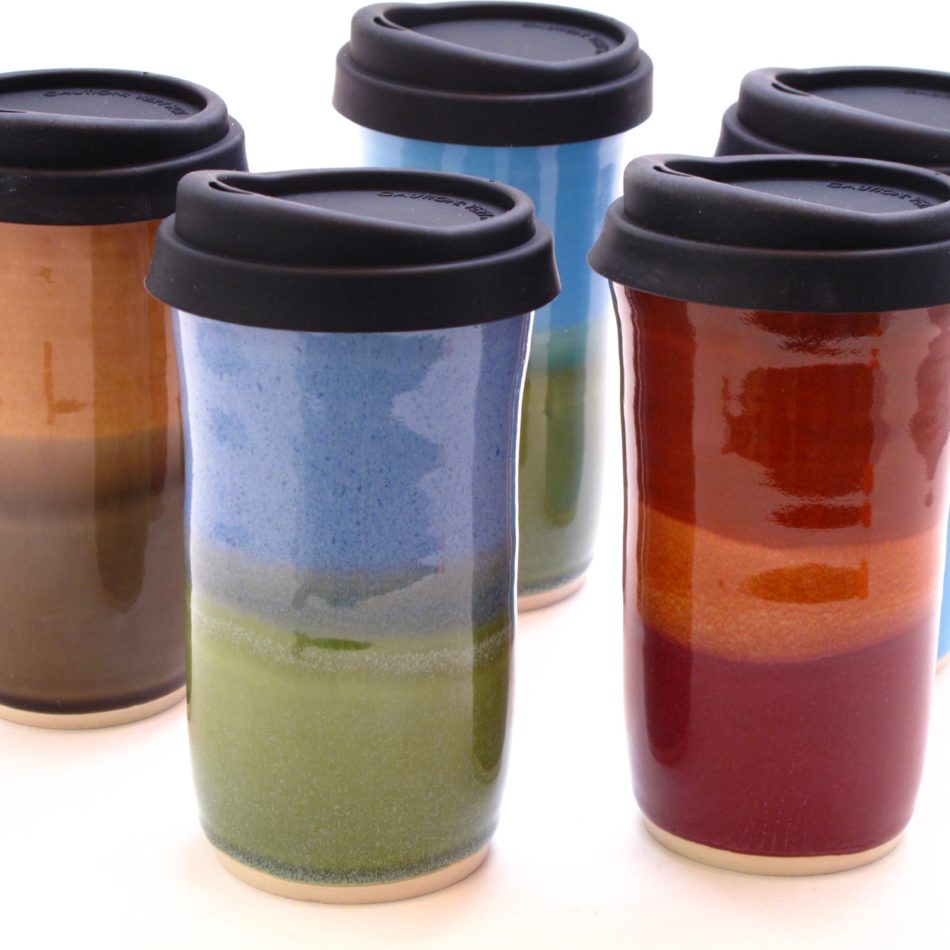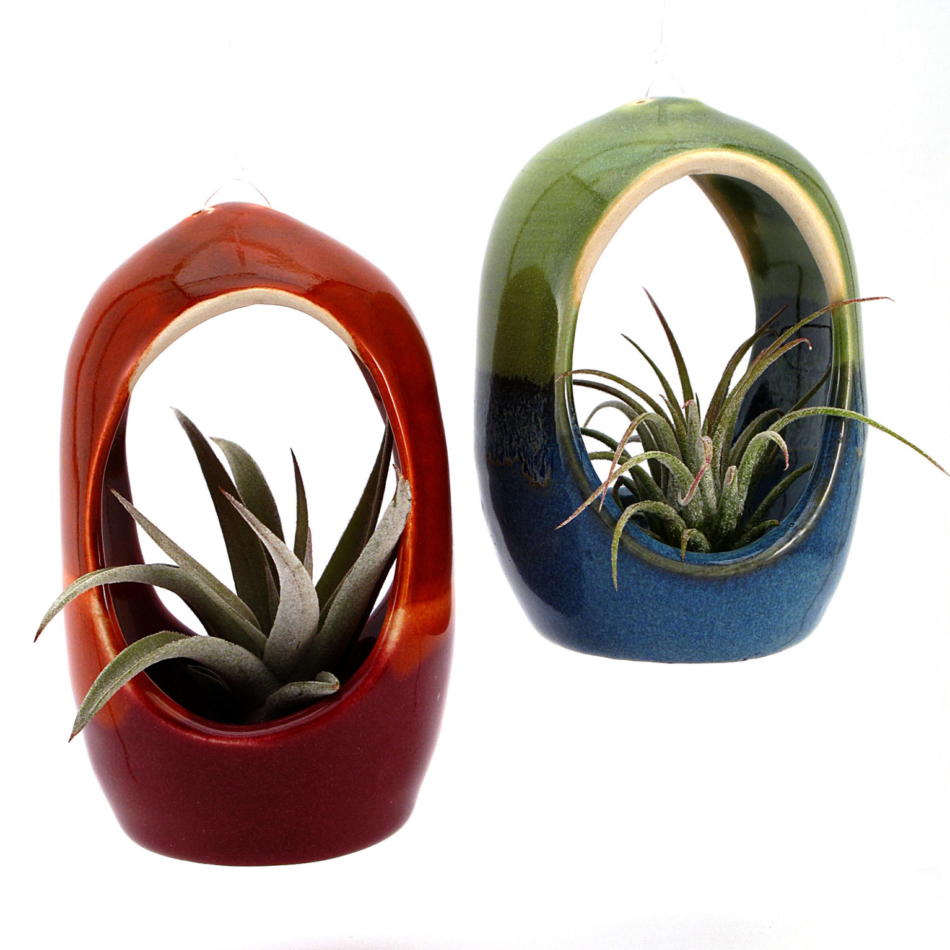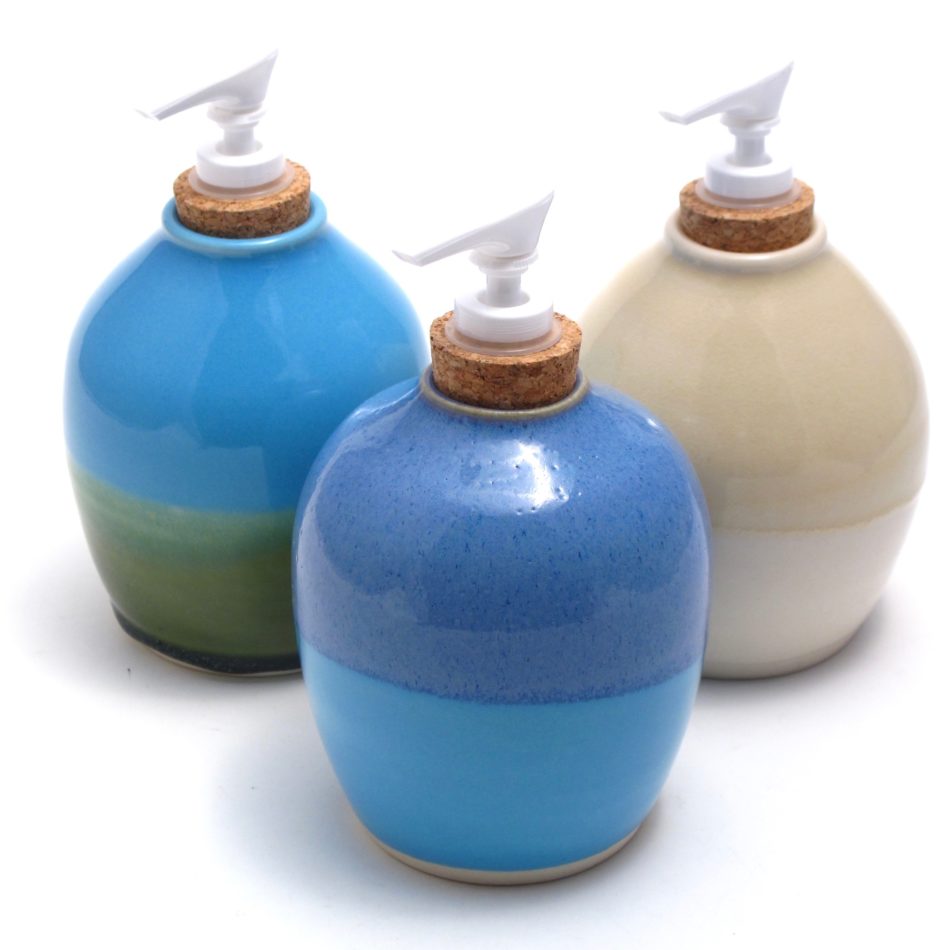 Becky Wright pottery


South Portland
ADDRESS:
135 Wythburn Road
South Portland, ME 04106
HOURS OF OPERATION:
By Appointment
Overview
Becky Wright works with stoneware clay on the wheel to create three handmade collections: Tableware, Kitchen and Home Decor. Becky is greatly influenced by landscapes and skylines. These horizons and seascapes inspire her glazed works as she overlaps two colors to let the lines blur, creating intense color combinations with depth and alluring details. All the pottery is dishwasher and microwave safe and intended for everyday use. Becky lives with her family in South Portland, Maine and has her studio in her home.
Our Products Are Available At The Locations Below
Whimsical - Saco, Maine - https://www.facebook.com/whimsicalmaine/
Maxwell's pottery - Portland, Maine - http://maxwellspottery.com
Co-Op Food Store - Lebanon, New Hampshire - http://coopfoodstore.coop
Betsy Frost Design & Studio - Ipswich, Massachusetts - http://www.betsyfrostdesign.com