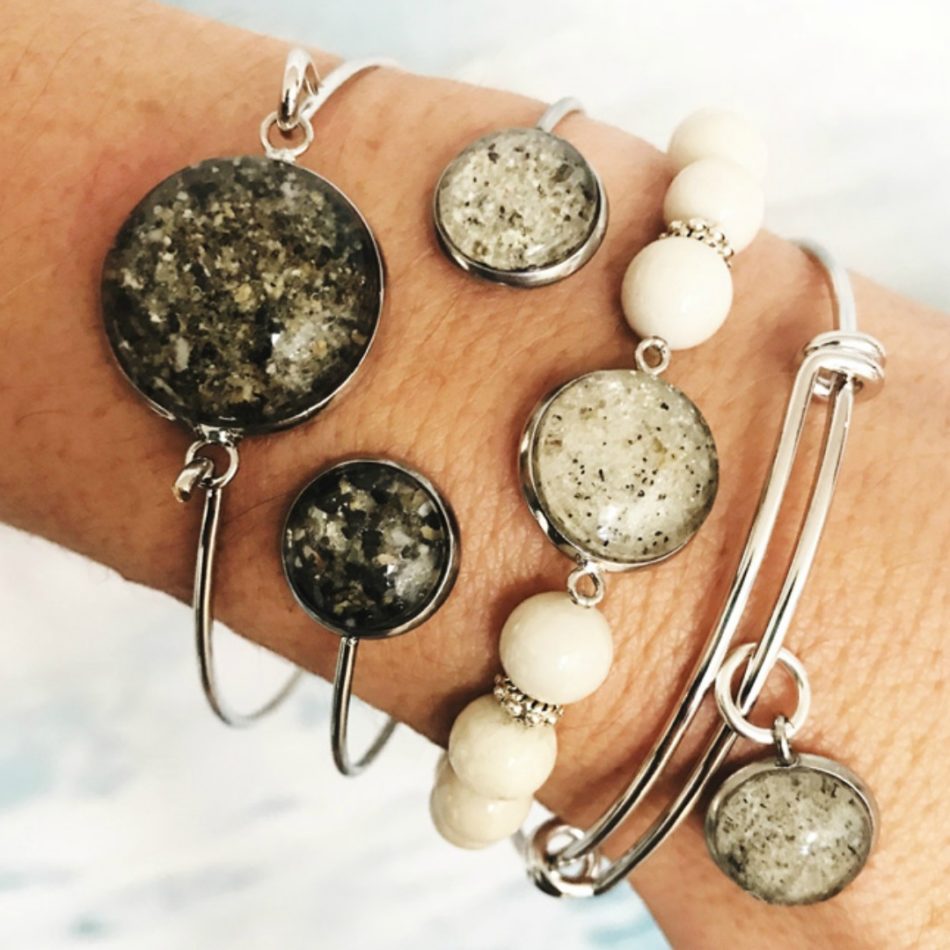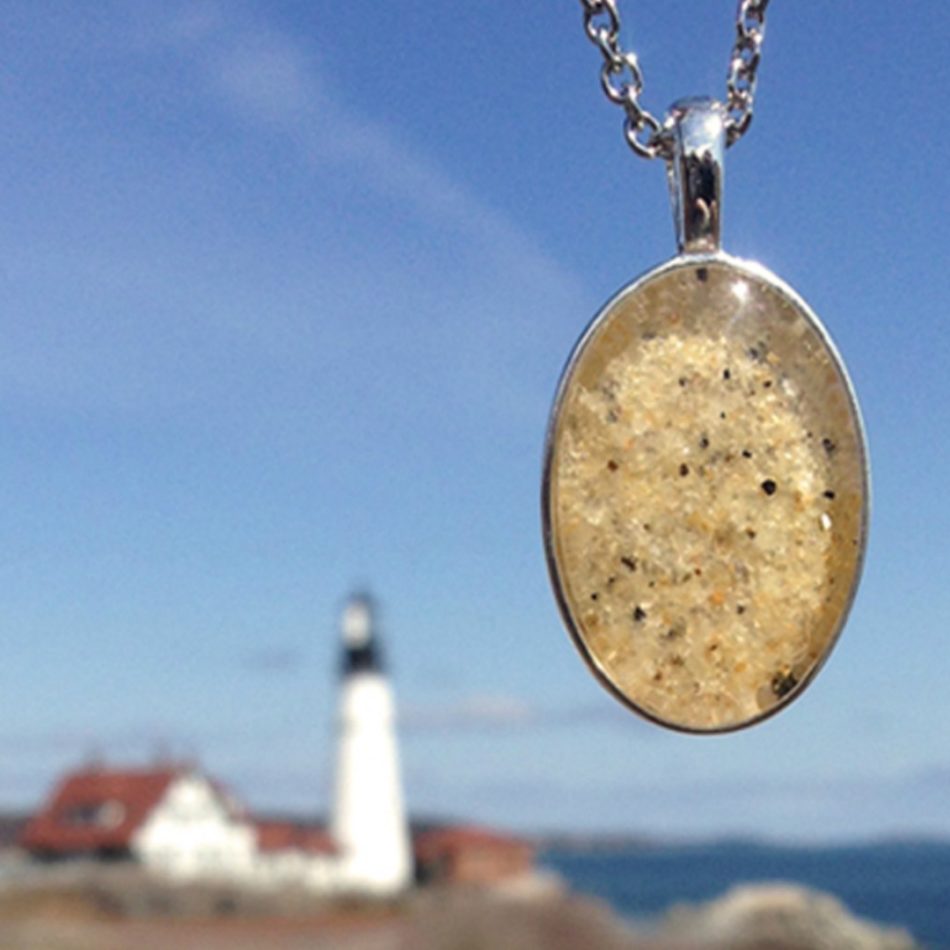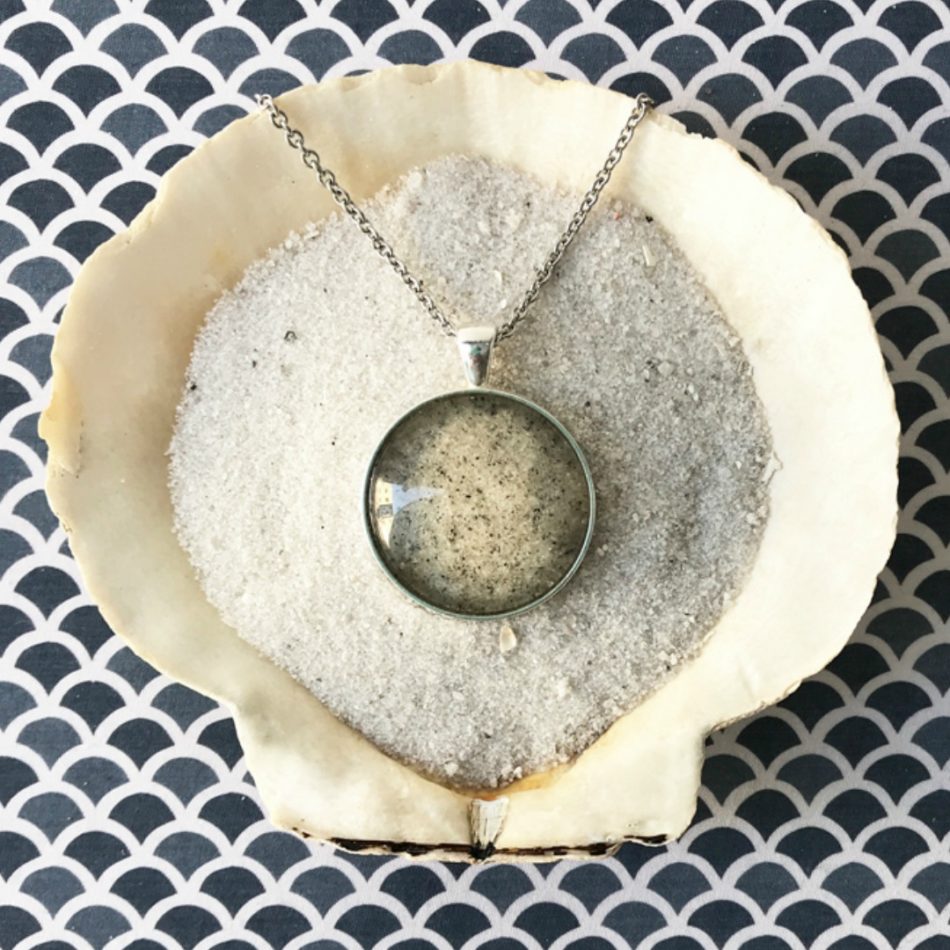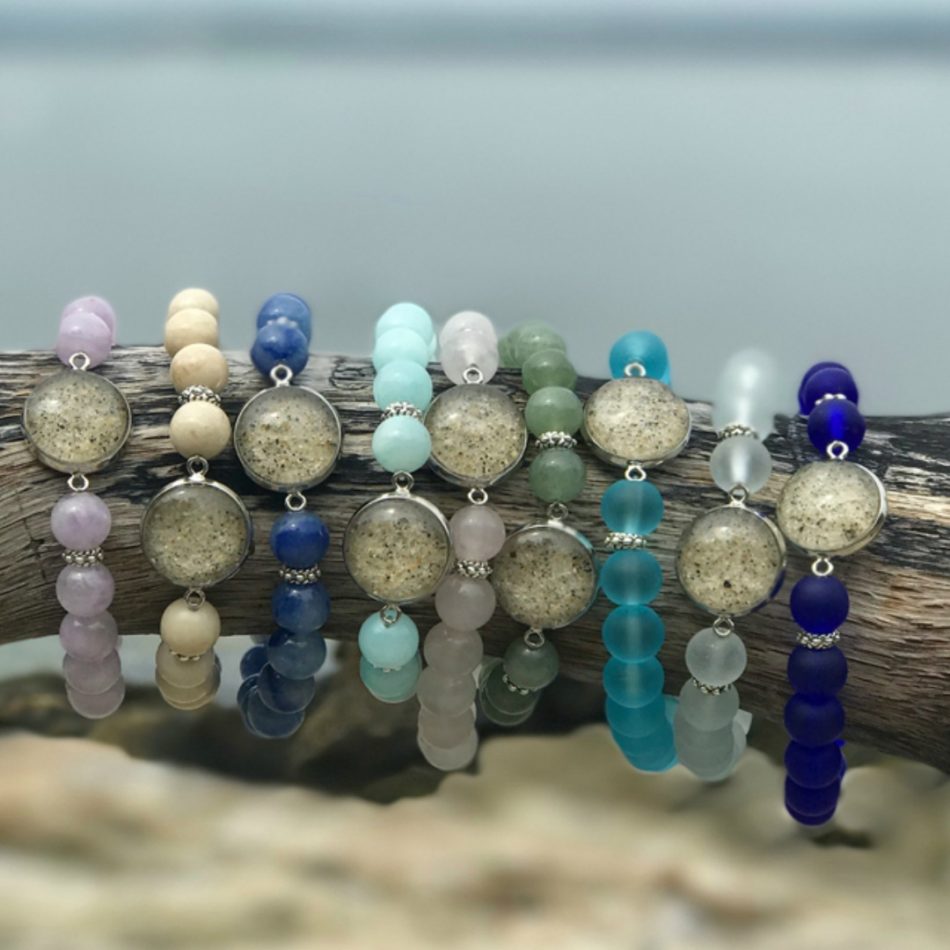 Beachdashery


Cape Elizabeth
Overview
Beachdashery is a jewelry line that is inspired by the sand and the sea, founded by Kate Nuki. She started making beach sand jewelry back in 2004, the very first person ever in the USA. Kate created sand jewelry because it was different and unique. As a native Floridian and natural born artist, she came up with a way for people to wear their beach.
Kate creates jewelry using the sand your toes step into. Whether it's your favorite beach destination or the beach you grew up near, she captures your stories and moments from your happy place. You can pick your beach from her sand collection or send her your own sand to use. Kate has been collecting sand for over 20 years and travels regularly and keeps adding sand to her collection each year.
Kate's jewelry is very unique. It's the perfect gift for you or someone else who LOVES the beach and it's very sentimental. It's the best way to keep your beach close all year long.
Our Products Are Available At The Locations Below
Whimsical ME - Saco, Maine
Daytrip Society - Kennebunkport, Maine
Nest - Brunswick, Maine
Penelope's - Bar Harbor, Maine