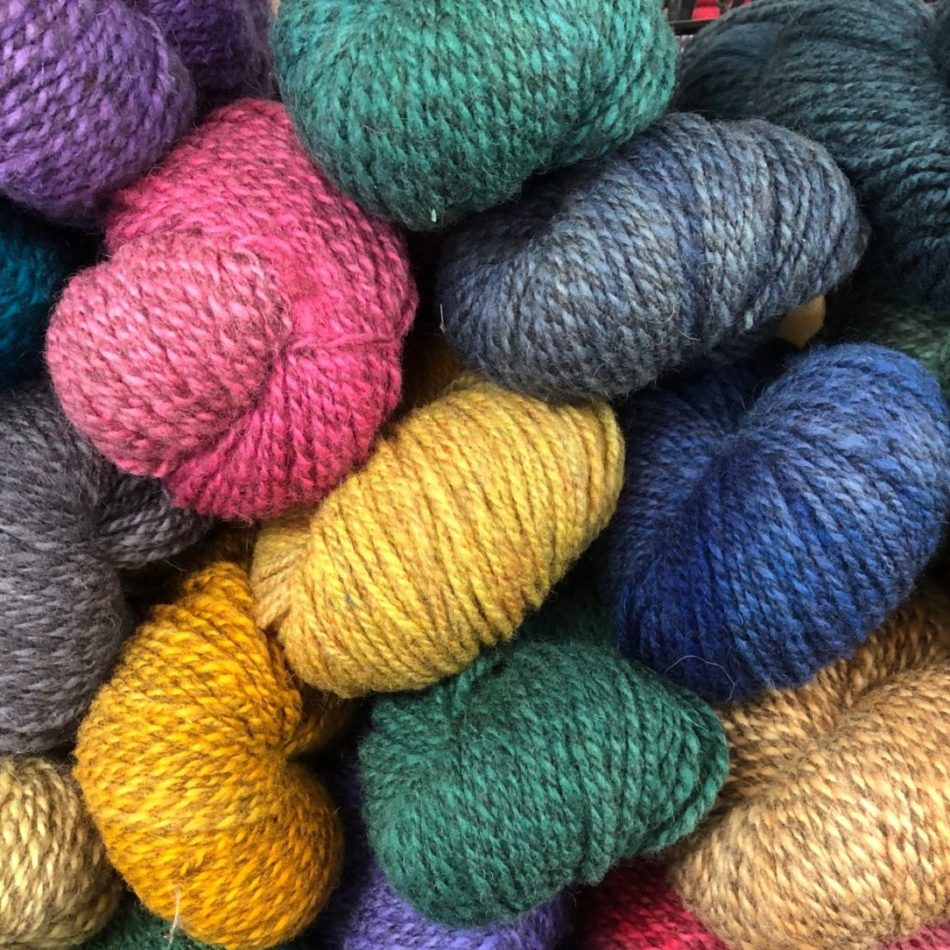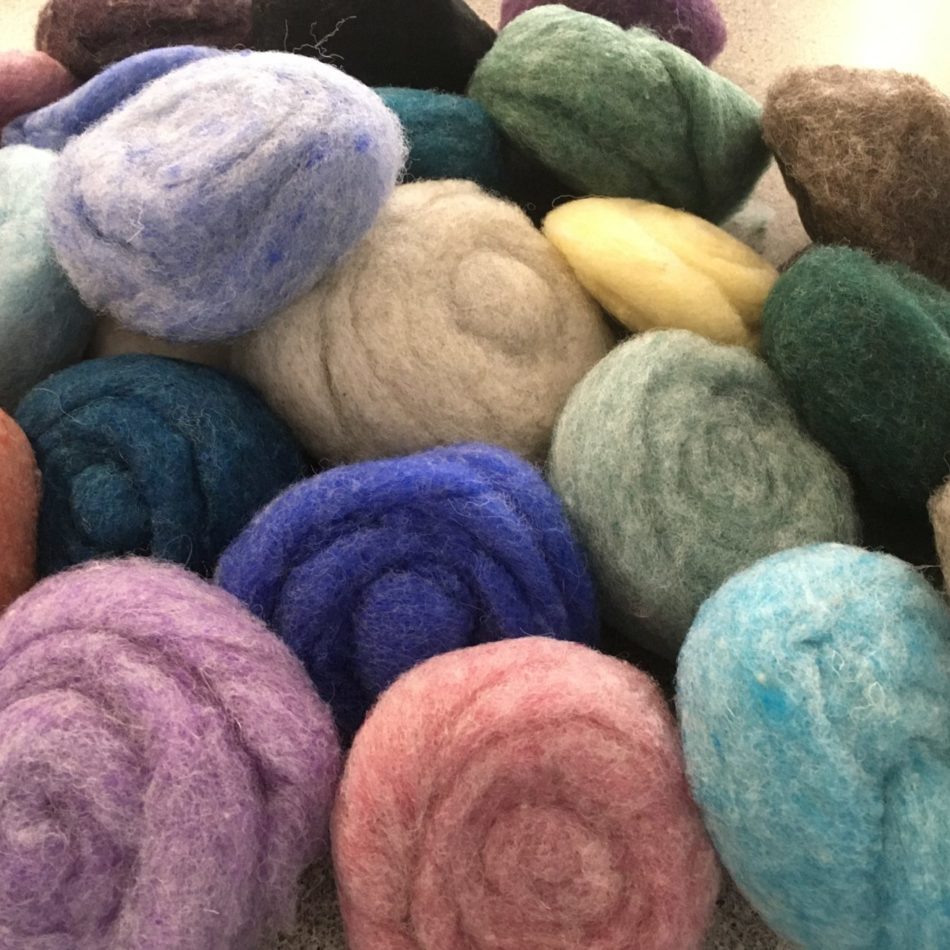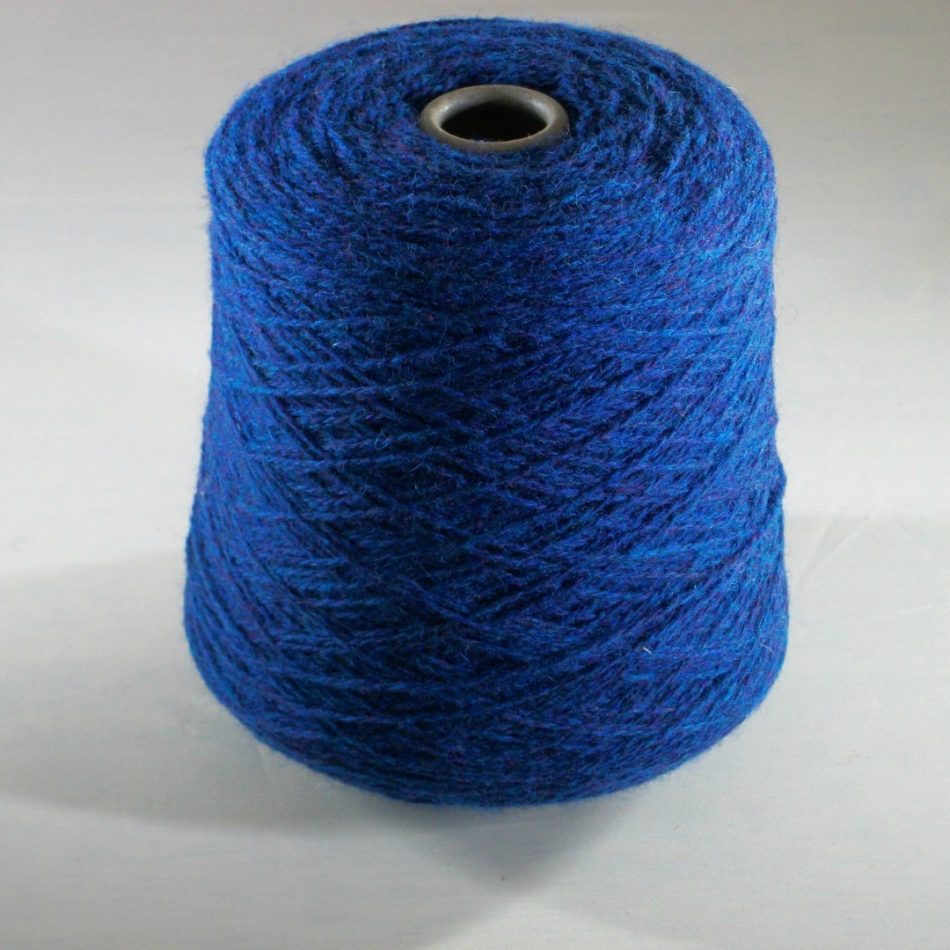 Bartlettyarns, Inc.


Harmony
ADDRESS:
20 Water Street
Harmony, ME 04942
HOURS OF OPERATION:
M-W 9:30 am until 3:30 pm
Thursday 9:30 until Noon
Friday by appointment
Overview
Grown Local – American Made – Worn Around The World
Bartlettyarns Spins Wool Like No Others
The business:
Since 1821 along the banks of Higgins Stream sits a woolen mill that runs the last remaining spinning mule in the United States.  With over 70 colors of wool yarns in various weights and round roving for felting or crafts, this mill also produces the Somerset Blanket and sweaters, hats and socks  A true Yankee ingenuity!
Custom Processing:  Two options are available-Guaranteed Custom and Traditional Custom.  The guaranteed custom processing allows for producers to bring in their natural fibers and have Bartlettyarns wash, card or spin (or combination of any of these services) and you receive your very own fiber back.  the traditional custom processing allows for producers to bring in their natural fibers and based on a yield percentage and processing fee, the customer has a variety of options to select from-our yarns, rovings and our own finished goods.
The owners:
Lindsey and Susan Rice met in NH 4-H as youth. Lindsey's main project area was sheep, he had an award winning flock of Hampshires and Susan's was clothing, and was a state award winner and had received national recognition. Lindsey was a sheep shearer on his days off as a professional firefighter in Salem, NH and the family traveled thru New England shearing sheep and other fiber animals. This led to the creation of the first business, Have Ewe Any Wool? and eventually evolved into the purchase of Bartlettyarns about 11 years ago. The Rices had been customers of Bartlettyarns for approximately 25 years before that, participating in several farmers markets offering many different products from their 175 acre farm in the seacoaast of NH and major wool festivals during those years. The Rices along with their children are involved with many sheep and wool festivals, wool pools and various educational talks.
Special event:
The doors are open to the public each August on the first Friday and Saturday from 10-4 each day for free narrated tours.
Modifications will be announced for the 2020 Open House.
Our Products Are Available At The Locations Below
Bartlettyarns
20 Water Street
Harmony, Maine 04942