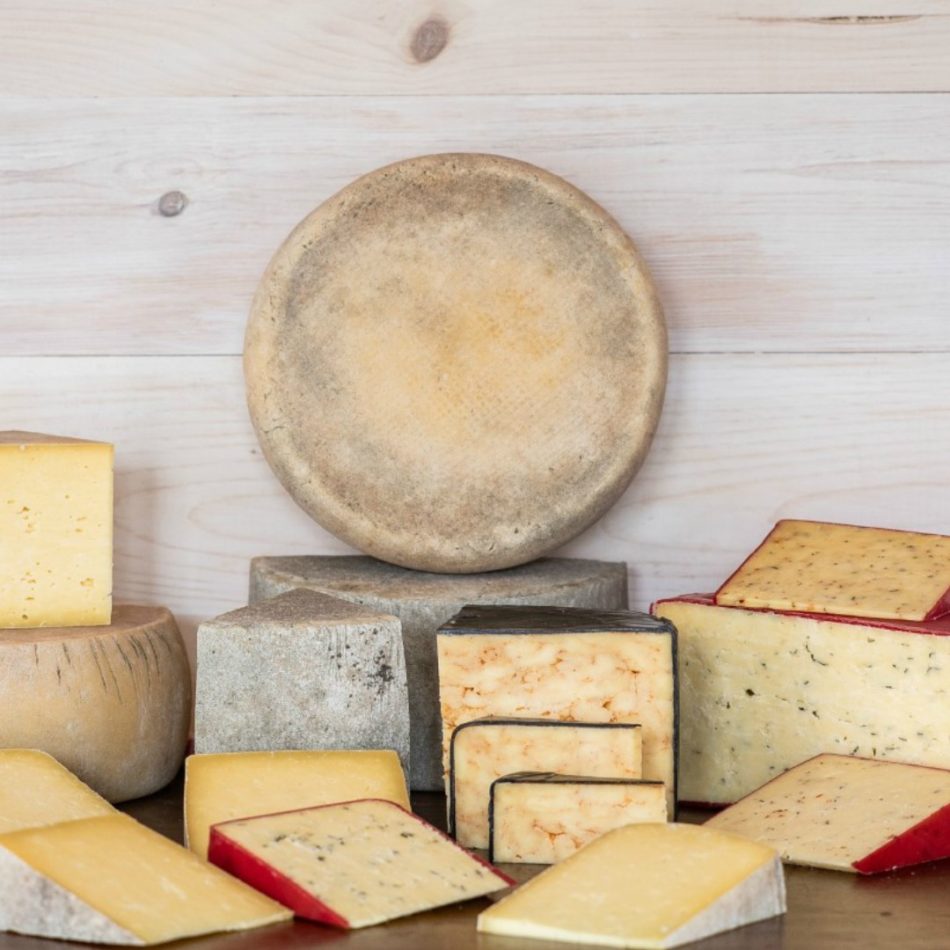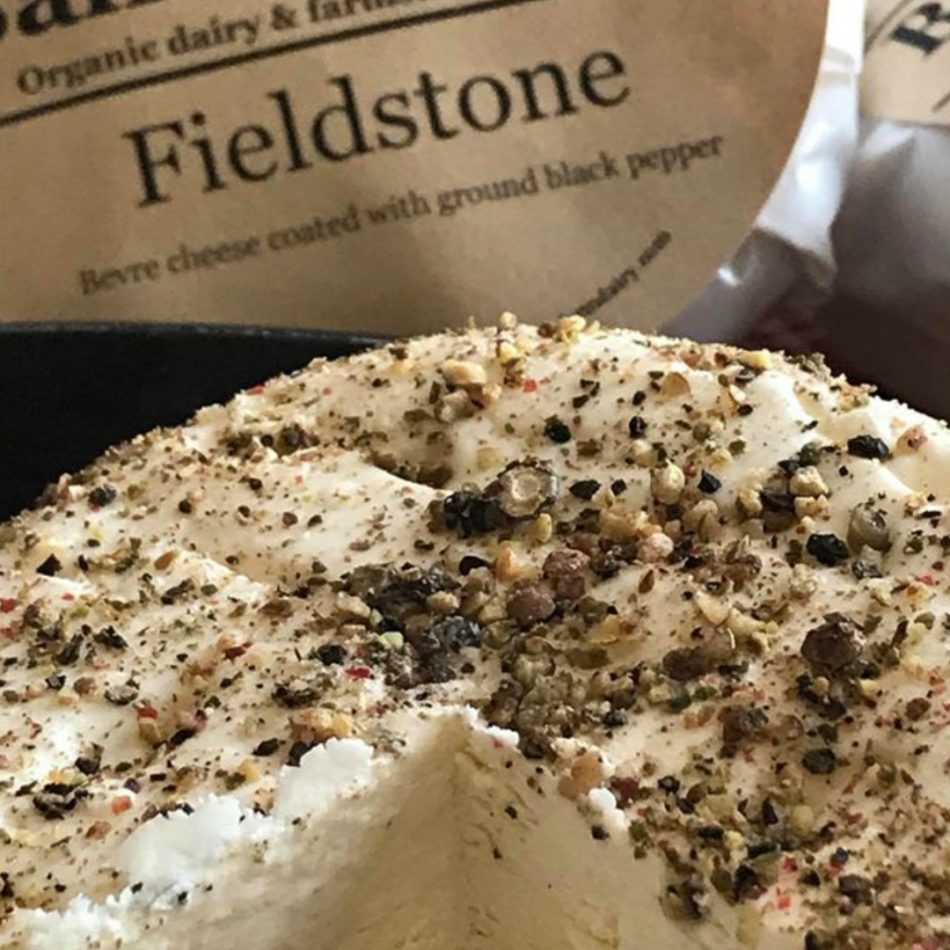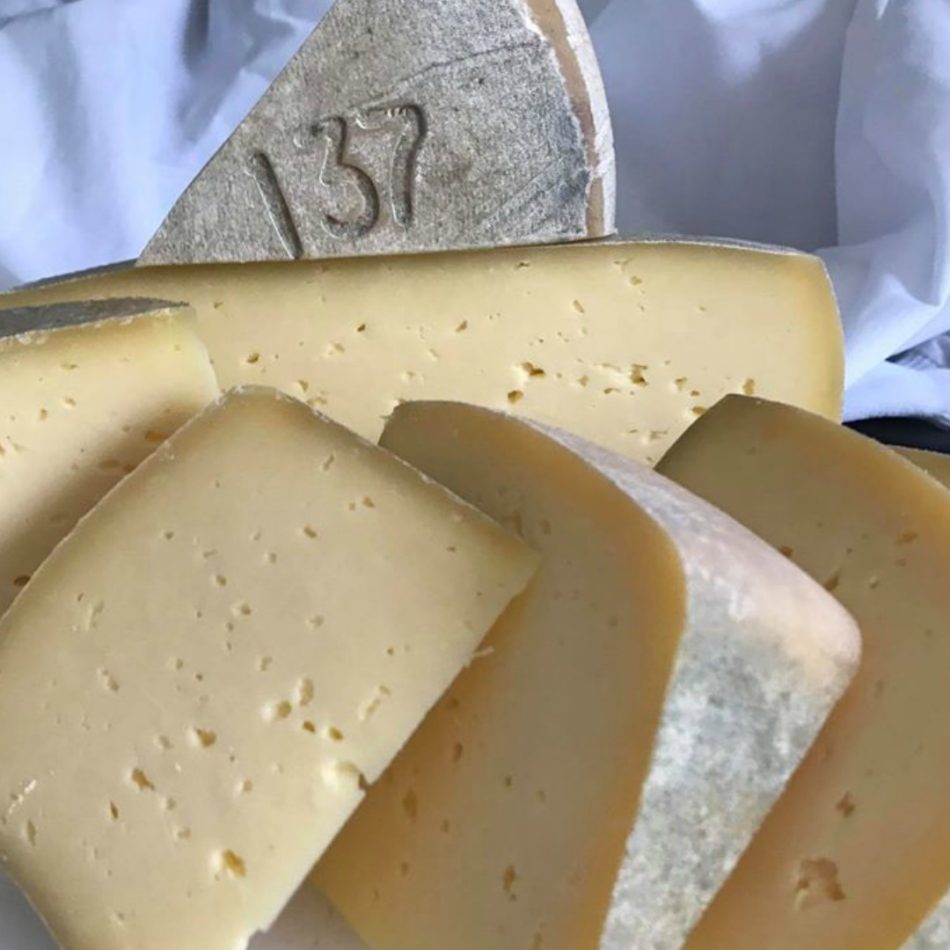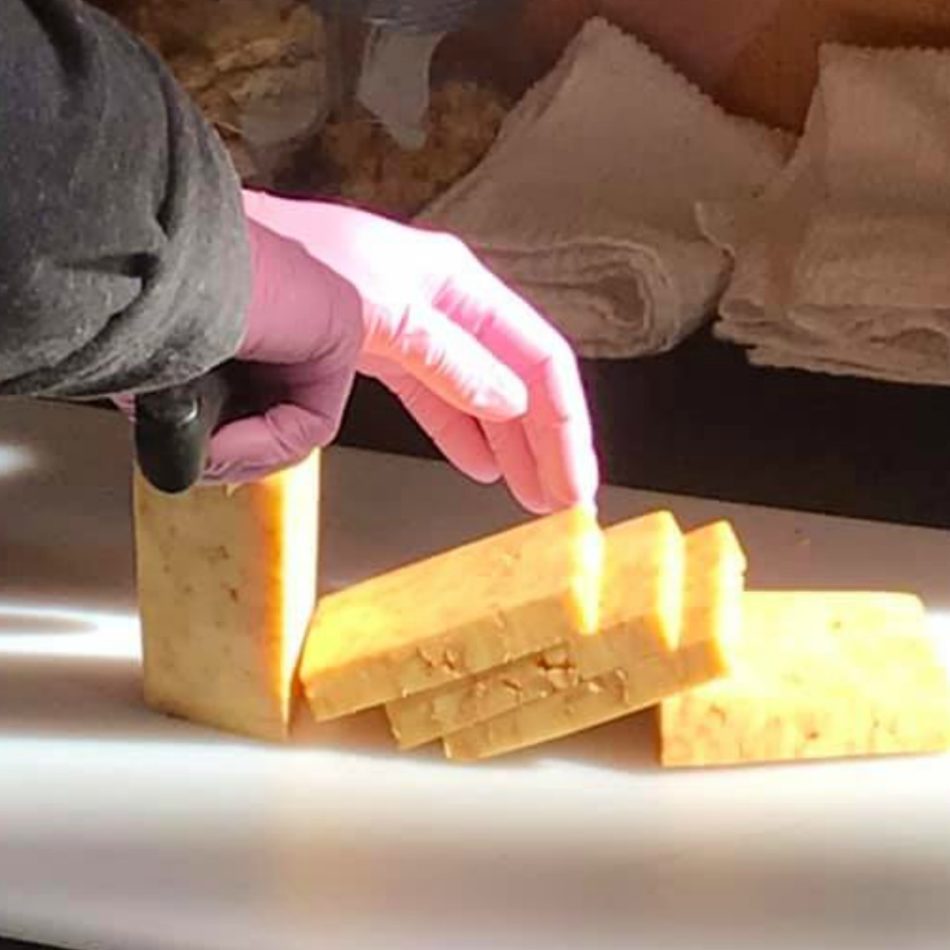 Balfour Farm LLC


Pittsfield
ADDRESS:
461 Webb Rd
Pittsfield, ME 04967
HOURS OF OPERATION:
Special events, opening store this summmer
Overview
Balfour Farm has grown from a large family homestead to a thriving dairy business in Maine. We started in the dairy business in 2000 with1 cow and have operated up to a 50 cow dairy over the years. We now are 'right sized' at 12 cows and all of our milk is made into cheeses and yogurts. We are self taught and have attend many workshops over the years as well as found great benefit in being a member of the Maine Cheese Guild. We are always seeking new opportunities to continue to learn and grow in our craft. We appreciate the seasonal changes that are reflected in our products' flavors and textures. Each season growing and caring for our animals brings us new challeges and opportunities to develop our skills in animal husbandry and and cheesemaking. The dairy is the heartbeat of our farm.
Our Products Are Available At The Locations Below
Rosemont markets - Portland, Maine
Portland Food Coop - Portland, Maine
Harvest Time Natural Foods - Augusta, Maine
Royal River Natural Foods - Freeport, Maine