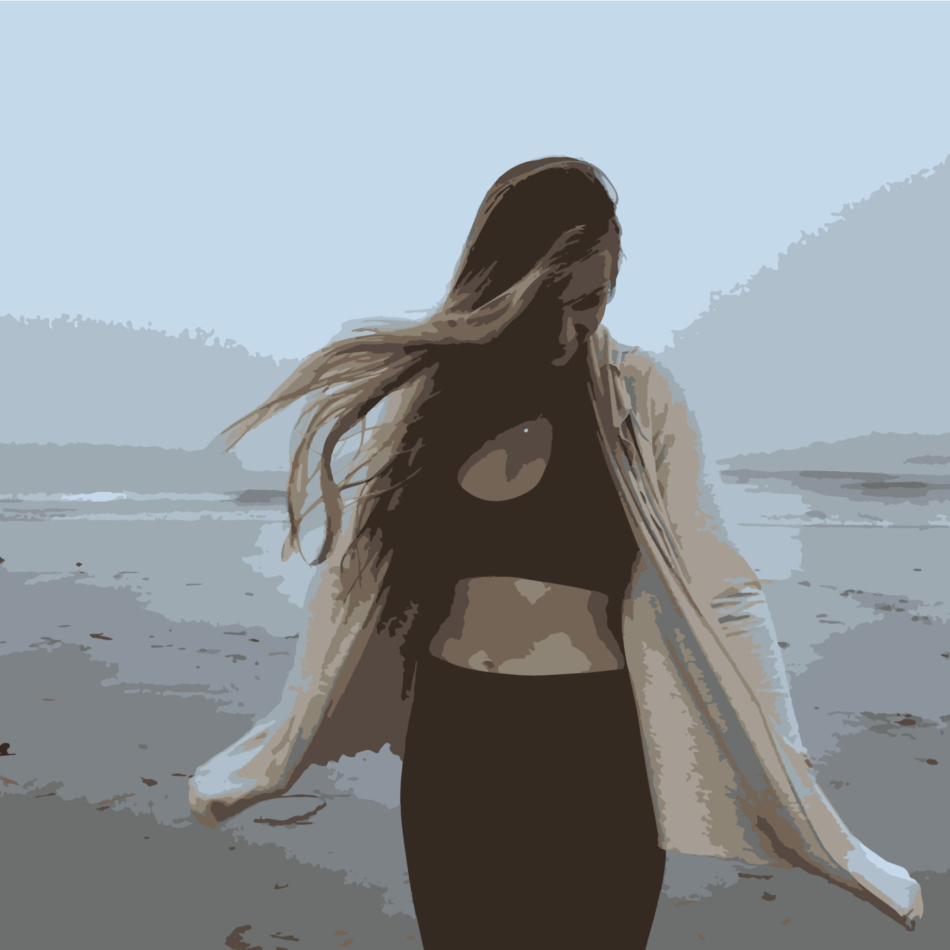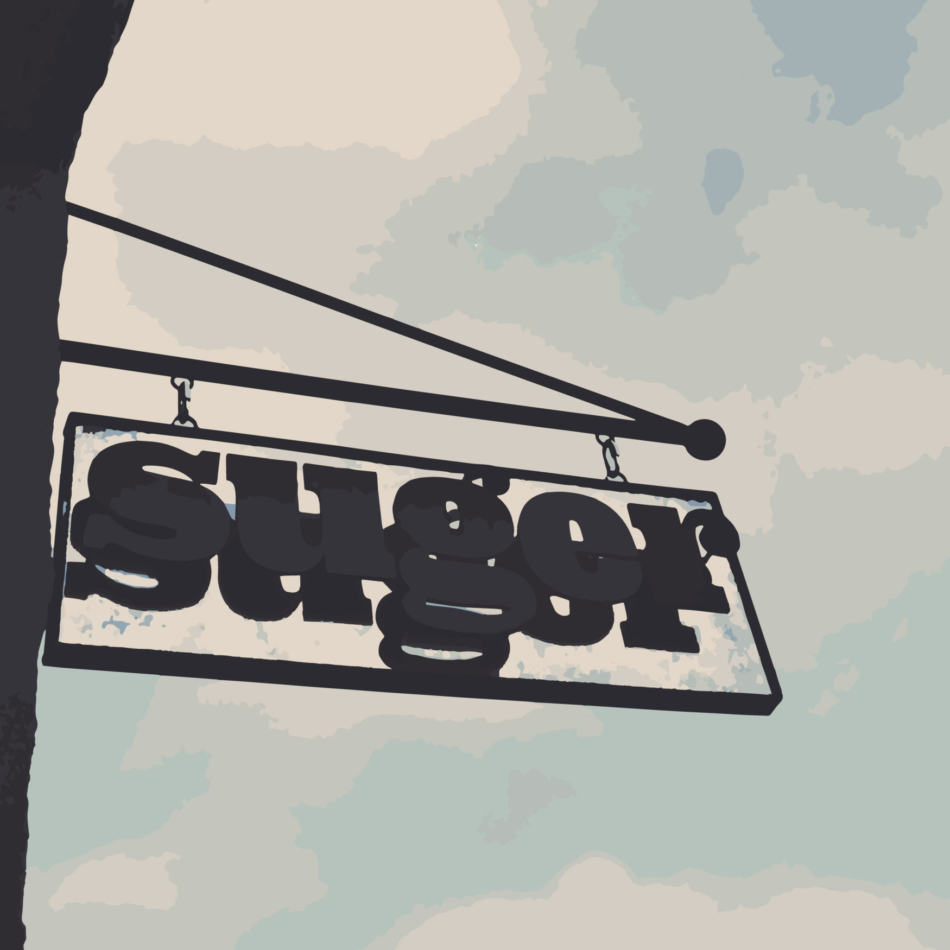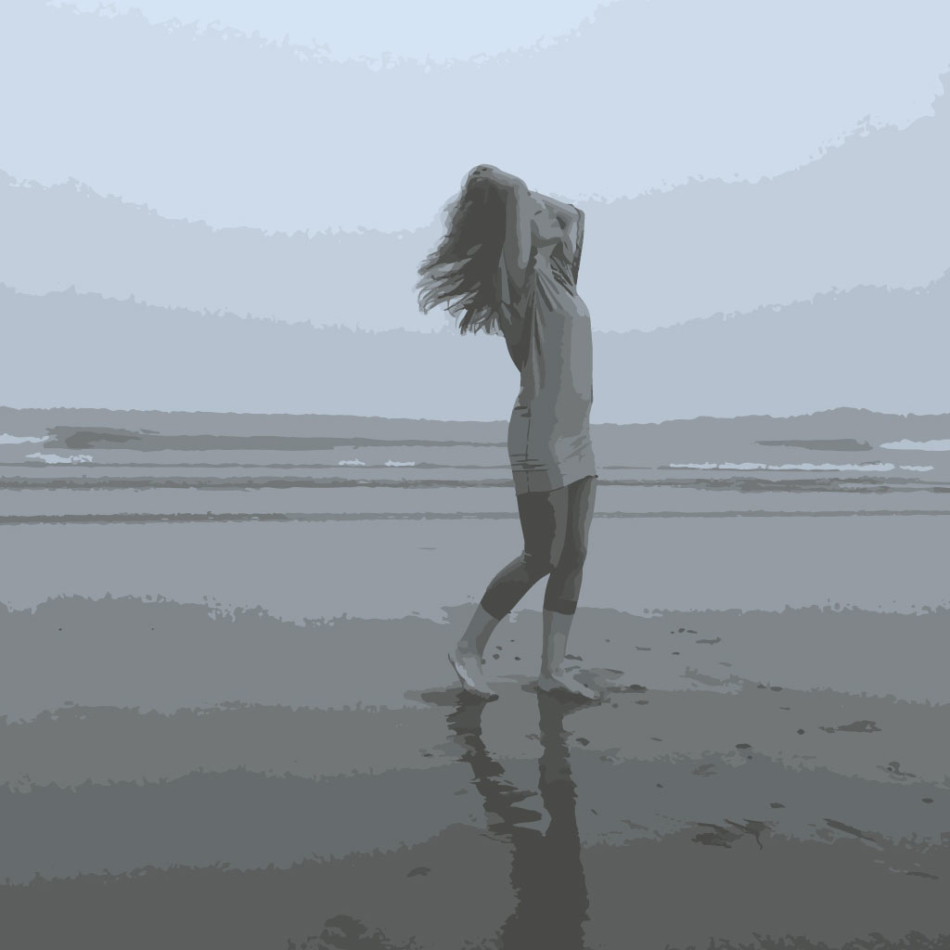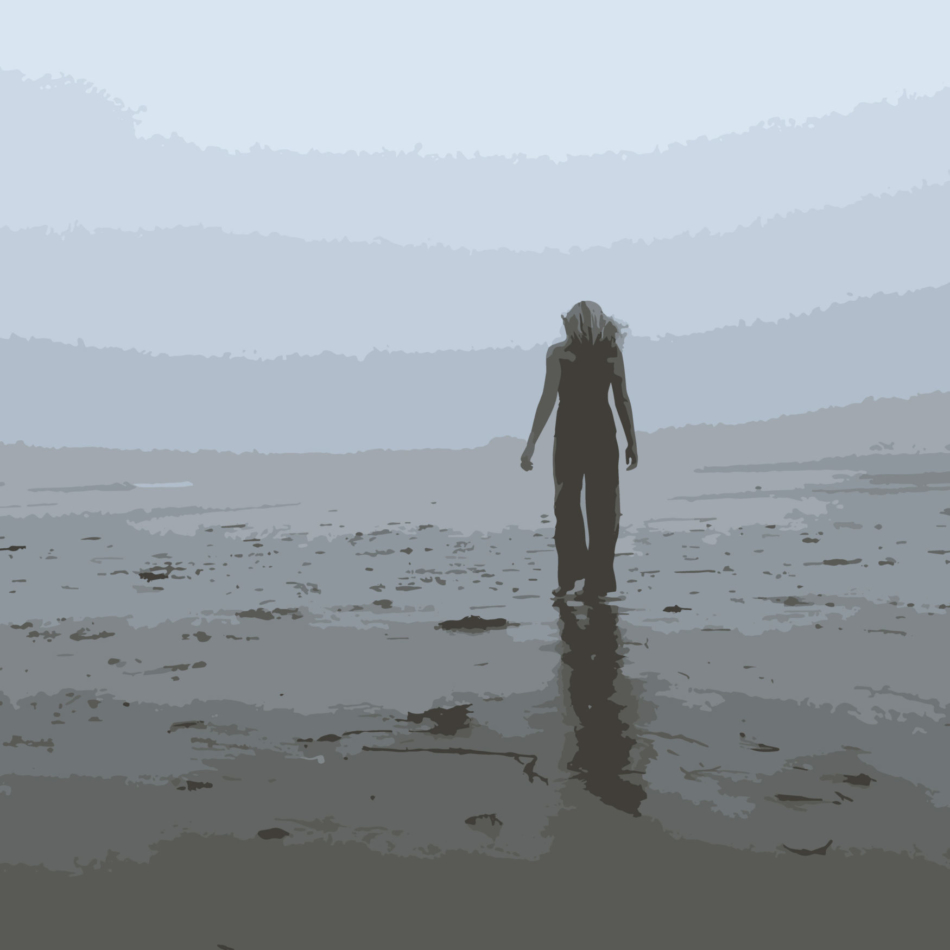 ANGELROX | SUGER


Biddeford
ADDRESS:
25 Alfred Street
Biddeford, ME 04005
HOURS OF OPERATION:
Our Suger stores are open in Biddeford (25 Alfred Street) T-Sat 10am-6pm Portland (271 Commercial) T-Sun 10am-6pm
Overview
ANGELROX is American comfort. Handmade in a historic textile mill in Biddeford, Maine from the softest natural fabrics that comfort and breathe. The collection was founded by designer Roxi Suger in 1999. Her signature designs and sweet essentials are created from, and for, the beautiful spirit inside us all.
Serving diverse lifestyle needs from active to wellness, from work to special events, Angelrox is enduring style that authentically and organically produces genuine delight in the angels that experience the brand.
We are a family company offering versatile mindful clothing, crafted with joy, from biodegradable rayons made with organic cotton, bamboo + beechwood fabrics that are locally knit. Our products are engineered for comfort, to build confidence and to minimize waste. Each piece is hand crafted from beginning to end by a single person and often on a single sewing machine. Our packing is minimal and recycled and in all we do we endeavor to make a positive impact on this beautiful and amazing planet.
Our Products Are Available At The Locations Below
Calluna Fine Flowers - Ogunquit, ME
Suger - Biddeford, ME
Center for Maine Craft - W. Gardiner, Maine
The Studio - Laconia, NH