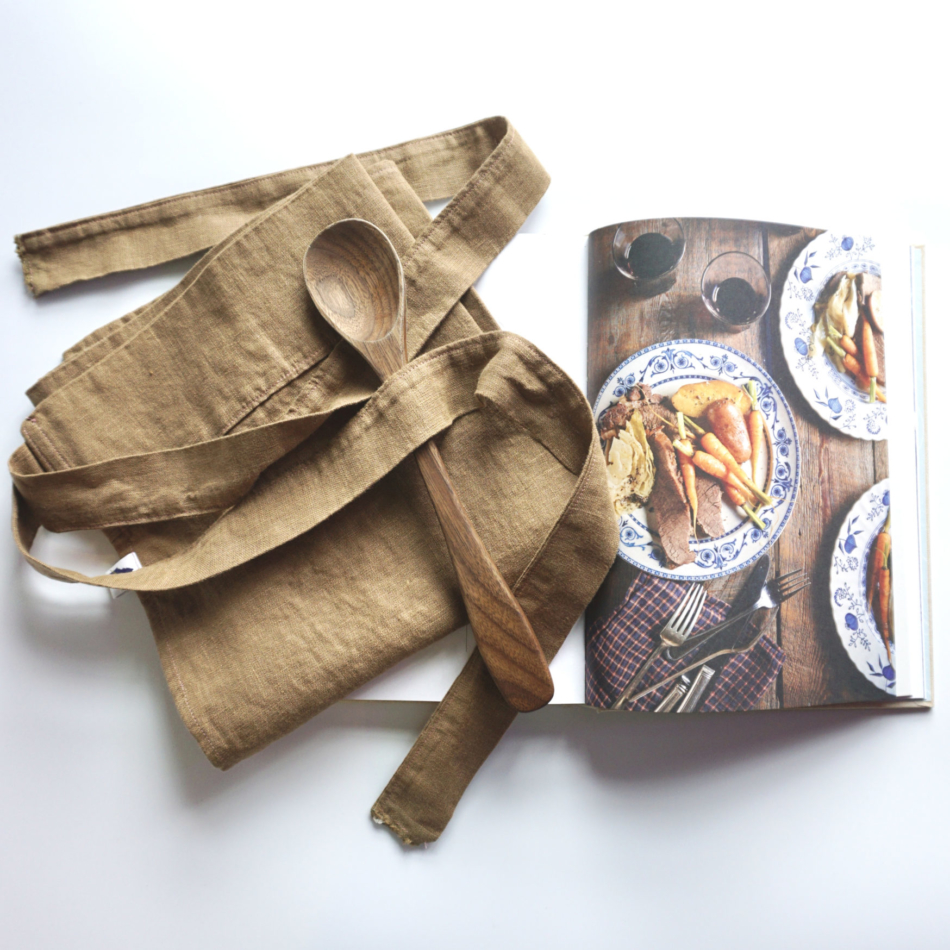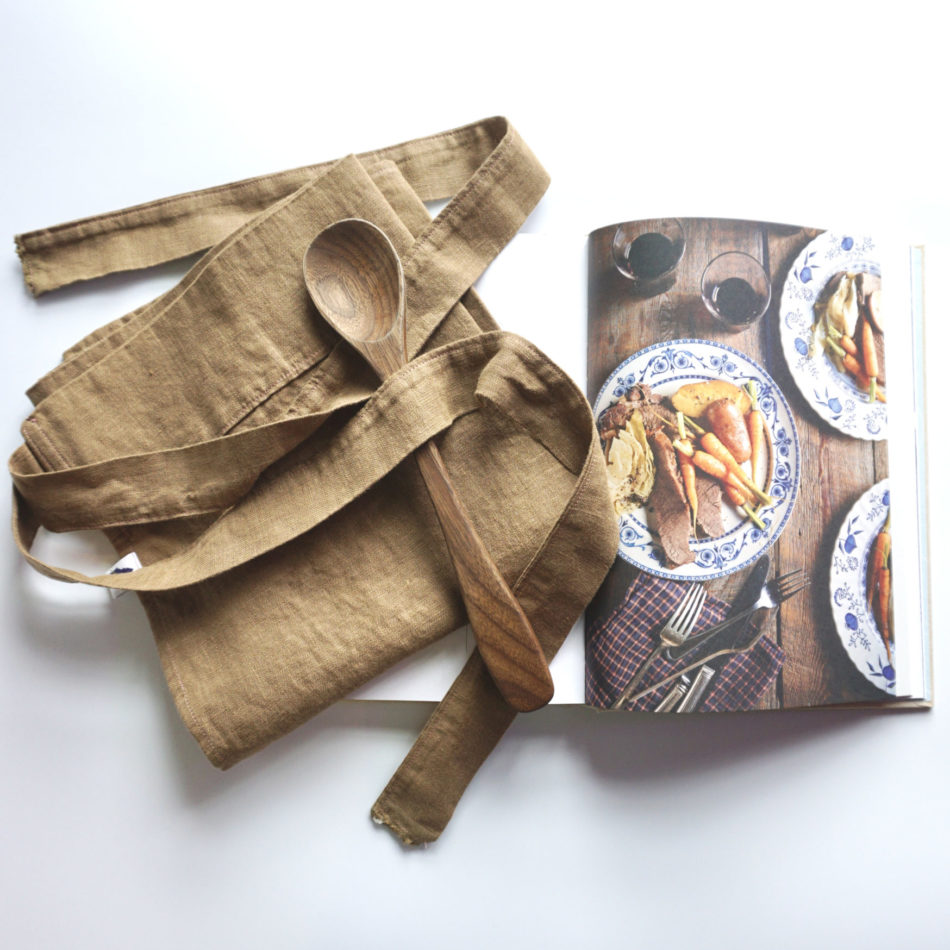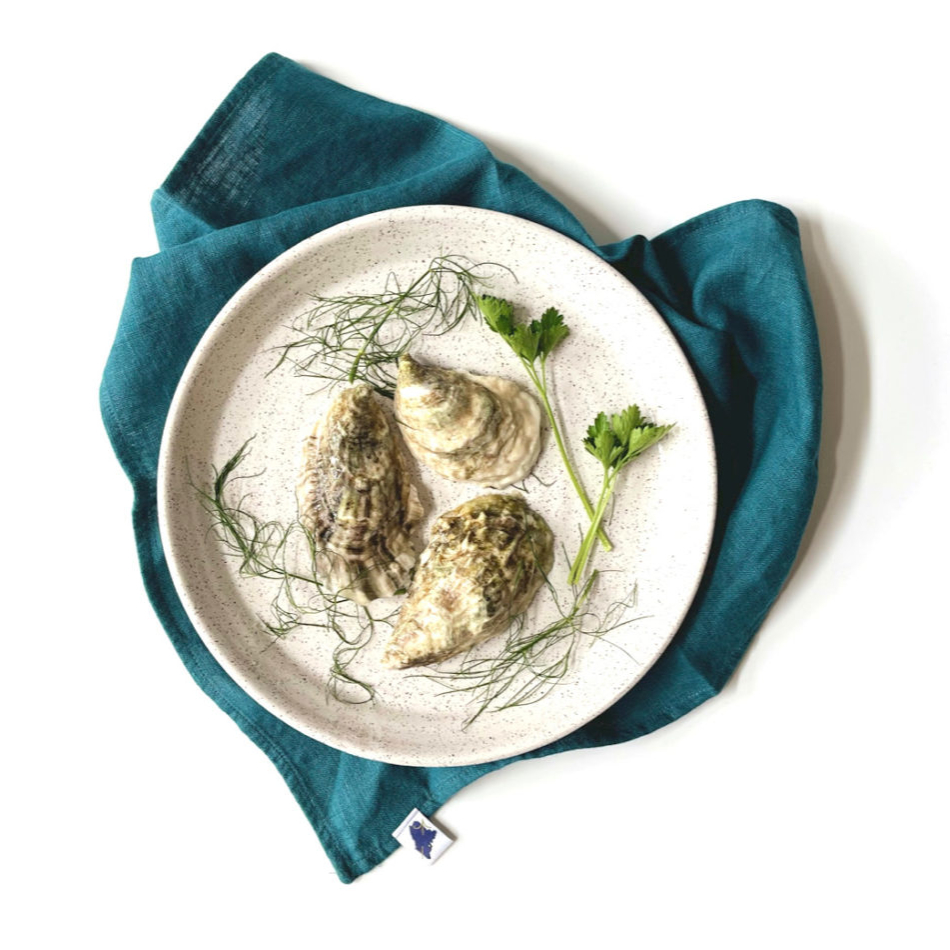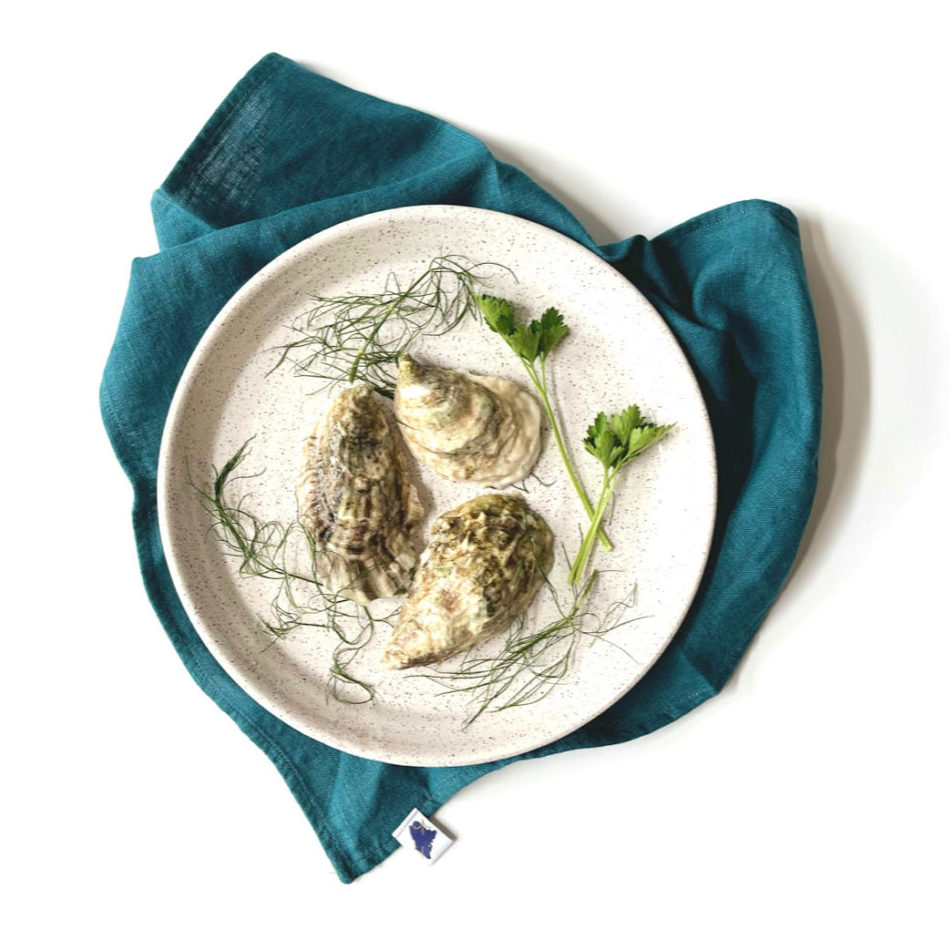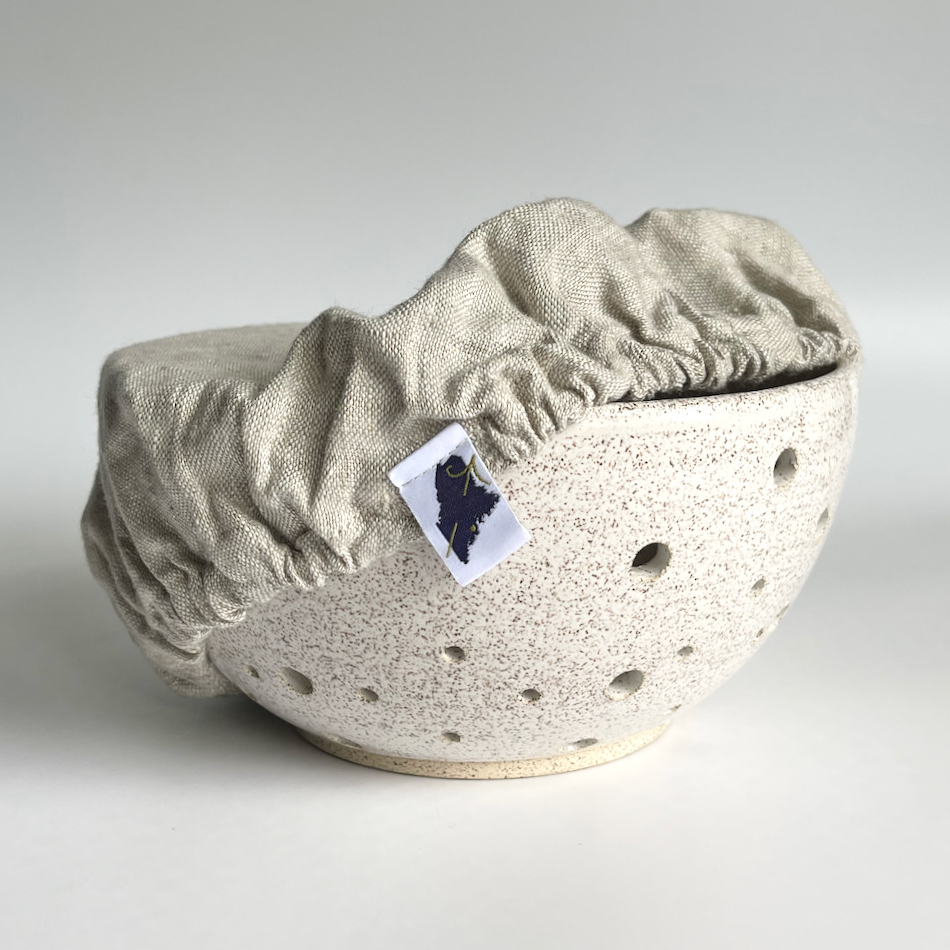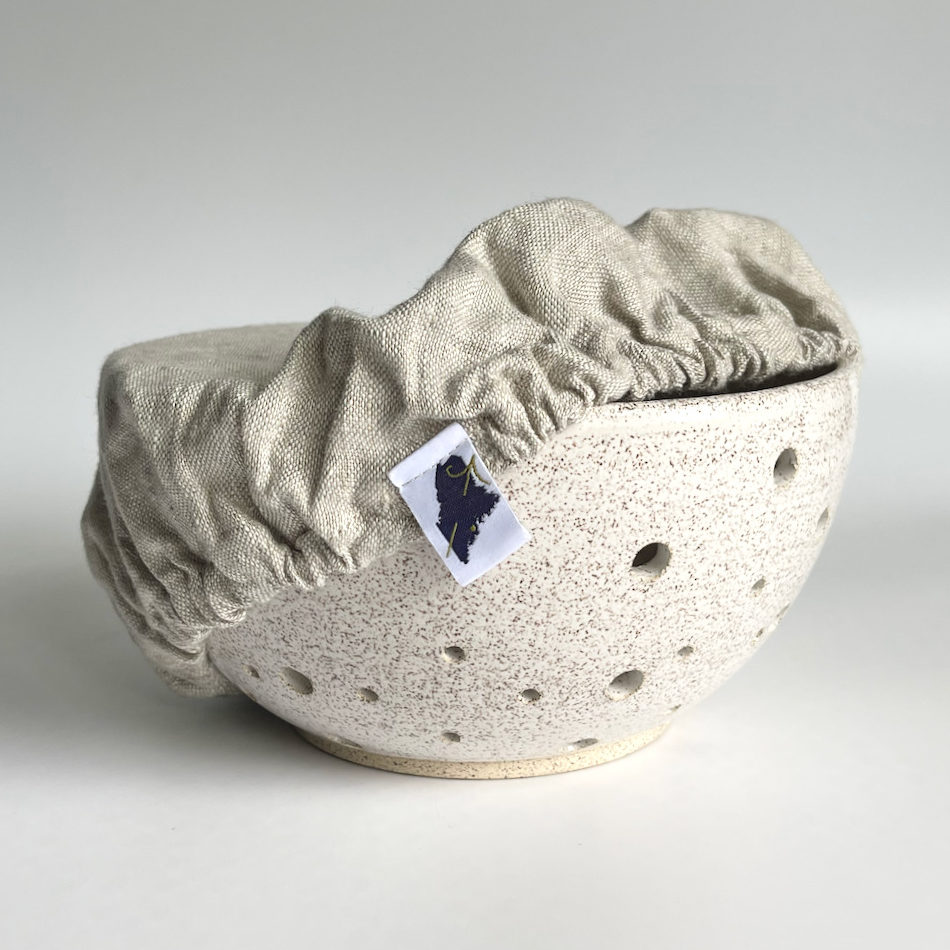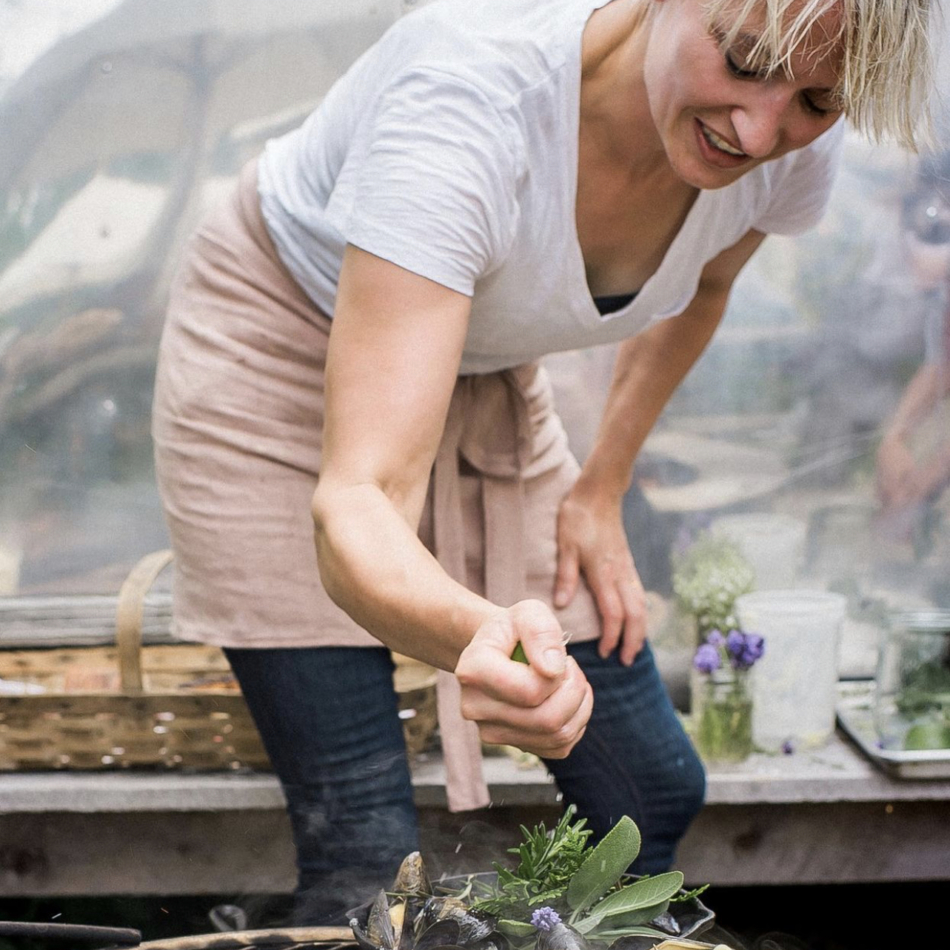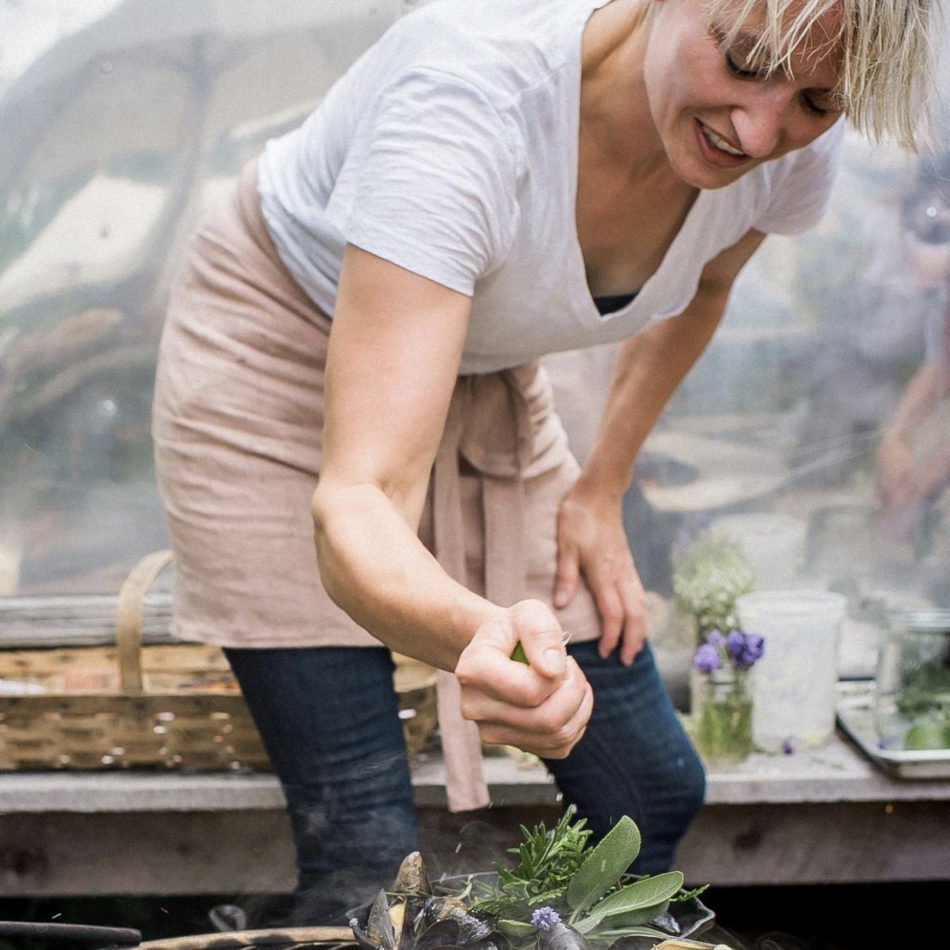 Amphitrite Studio


Newcastle
ADDRESS:
115 Castlewood Rd
Newcastle, ME 04553
HOURS OF OPERATION:
Home Studio, By appointment only.
Online shop open 24/7.
Shipping and local pickup options available.
Overview
Natural, versatile, timeless, and quality made goods for living your best life.
Everything we offer is ethically sourced and quality crafted in Maine. All linens are designed and sewn 100% by the Seamstress in Newcastle, Maine. Available online, no store front *yet*, visits available by appointment only.
Our Products Are Available At The Locations Below
Maine Crafts Association; Center for Maine Craft, West Gardiner & Maine Craft Portland, Portland, Maine
The Lost Kitchen; In the restaurant in Freedom and online markets
Jessie Tobias Design; Camden, Maine
Home Remedies; Portland, Maine