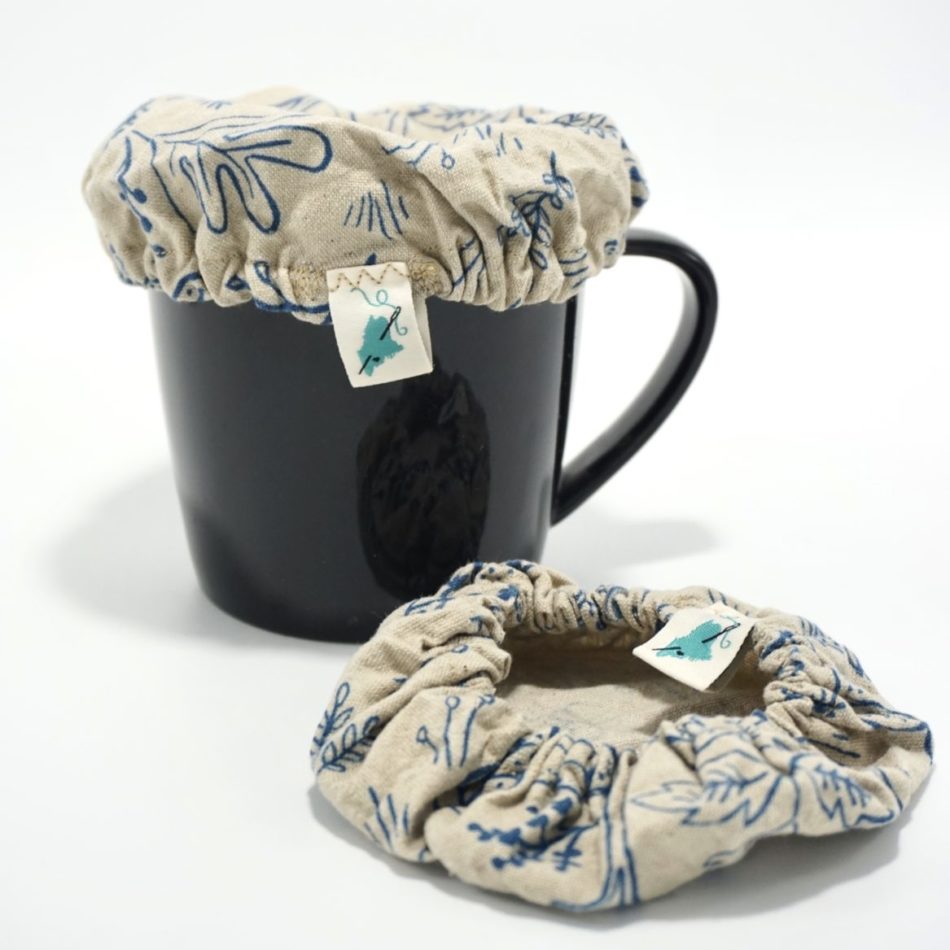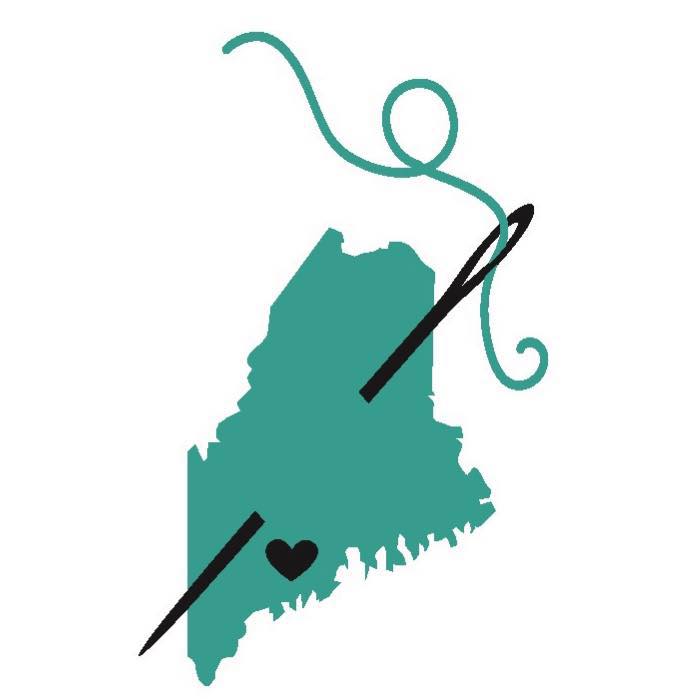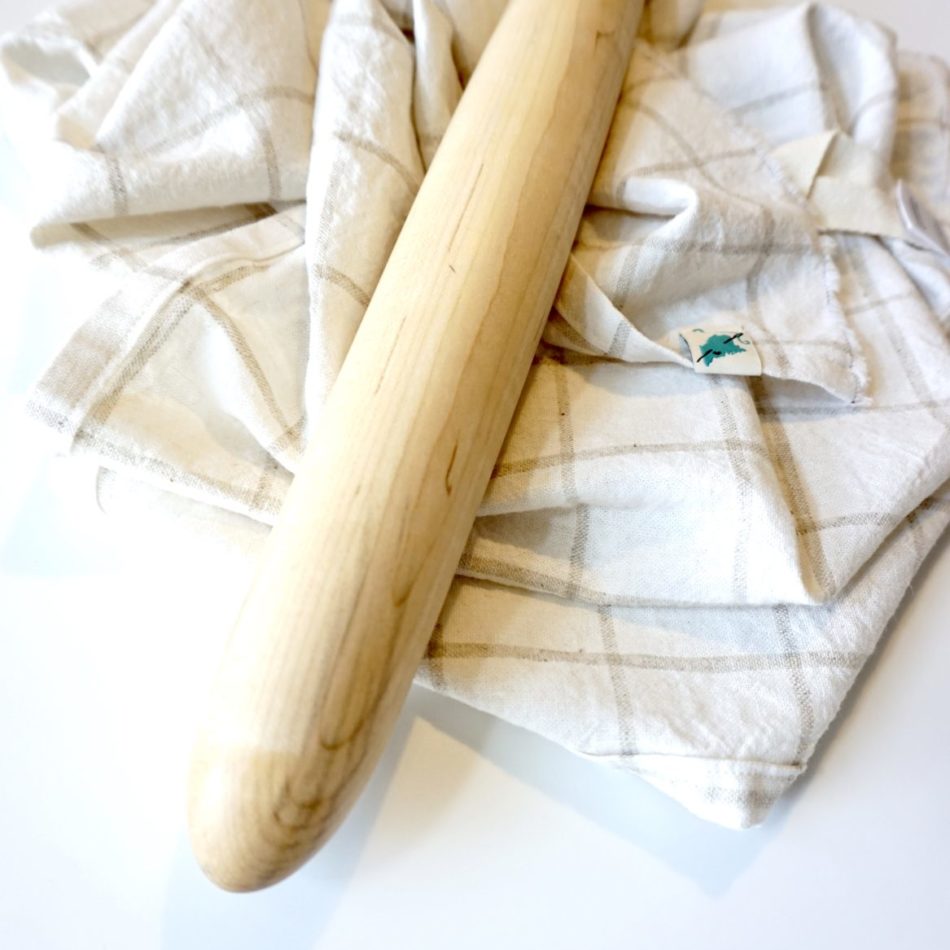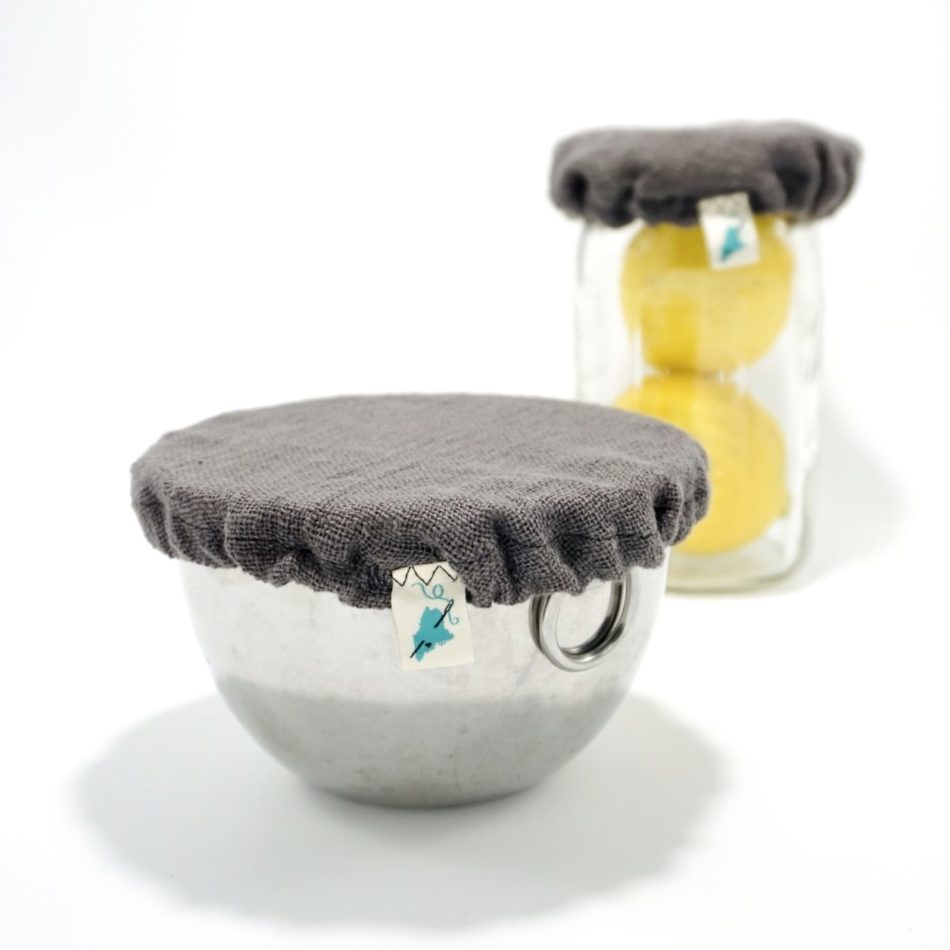 Amphitrite Studio


newcastle
ADDRESS:
115 castlewood rd
newcastle, ME 04553
HOURS OF OPERATION:
Home Studio, By appointment only.
Overview
Natural, versatile & timeless goods made for life.
A Home & Life Studio offering home linens & kitchen goods, self and body care items, easy to care for house plants and succulents and small batch, slow fashion women's clothing.
Everything we offer is ethically sourced and quality crafted in Maine. All linens are designed and sewn 100% by the Seamstress in Newcastle, Maine. Available online, no store front *yet*, visits available by appointment only.
Our Products Are Available At The Locations Below
Maine Crafts Association; Center for Maine Craft, West Gardiner, Maine
Maine Crafts Association; Maine Craft Portland, Portland, Maine
Handworks Gallery, Blue Hill, Maine
Home Remedies, Portland, Maine